CMS Saw 1.3 Million Insurance Sign-Ups In Final Full Week of 2016 Sign Ups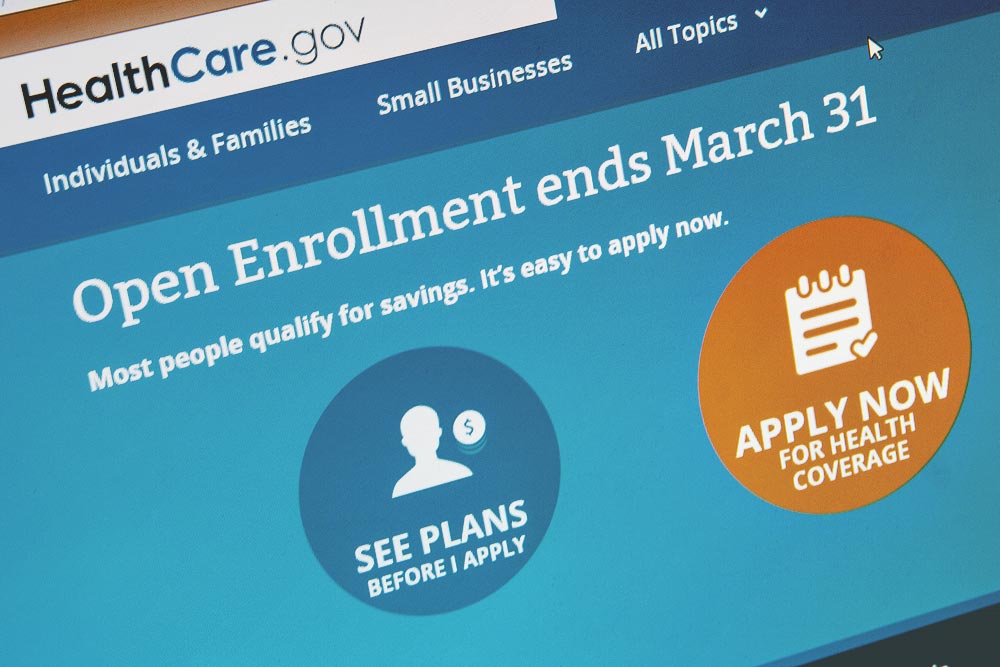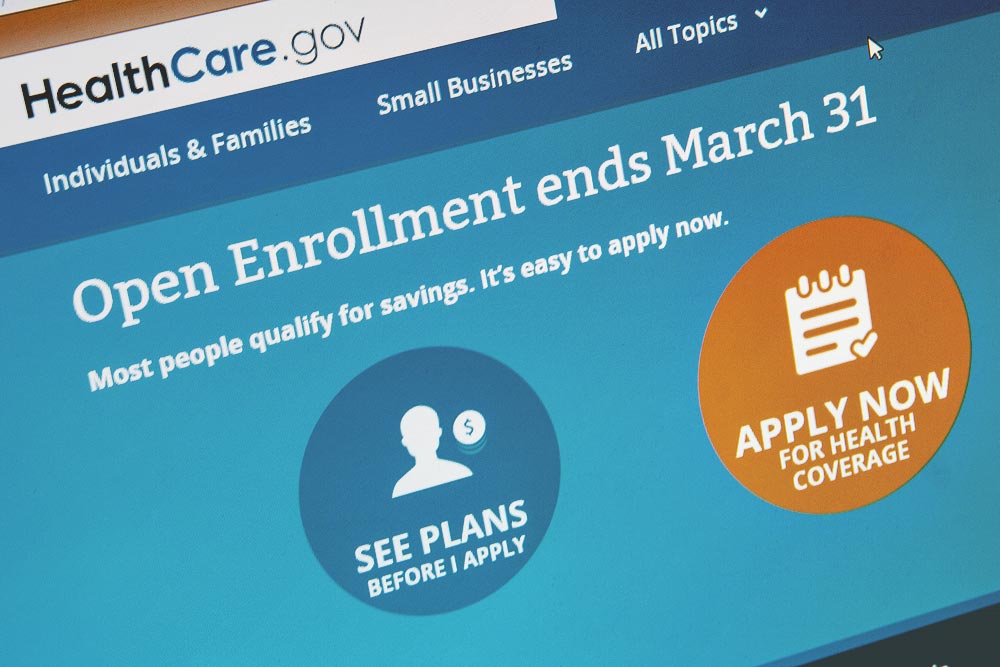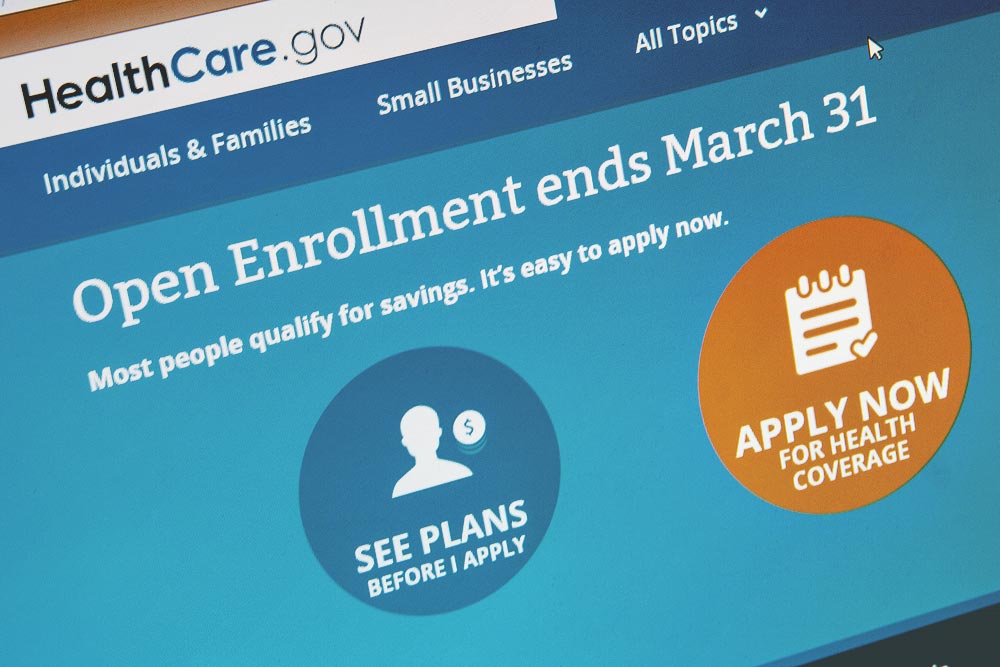 More than 1.3 million people signed up for health insurance through the federal exchanges last week, about 500,000 of which were new consumers. About 4.17 million people have signed up for insurance so far this enrollment period, according to the Centers for Medicare and Medicaid Services.
The agency announced Tuesday they would extend the deadline to sign up for 2016 insurance through Thursday, after seeing "unprecedented demand" to get coverage. About 1 million customers have been asked to leave their contact information to hold their place in line and sign up to be covered at the start of 2016.
"The unprecedented demand over the last several days continues to show that coverage through HealthCare.gov is something millions of Americans want and need," HHS Secretary Sylvia Burwell said in a statement.
While more than 1.3 million people signed up last week, about 30 thousand more were window shopping throughout the week, according to the CMS data. Throughout the total enrollment period, more than 4.7 million people have shopped for coverage.