Congress Sends Stem-Cell Reauthorization Bill to White House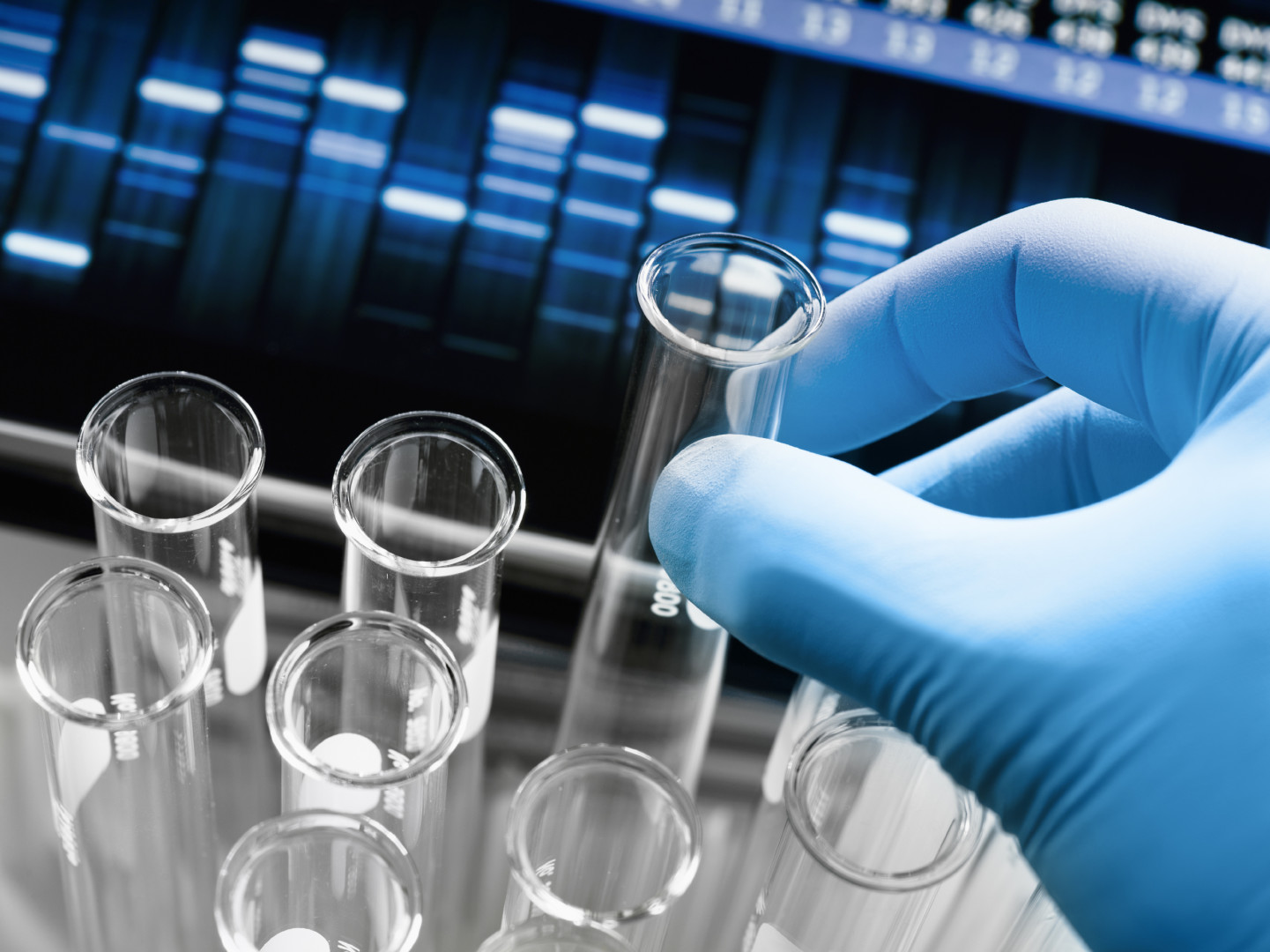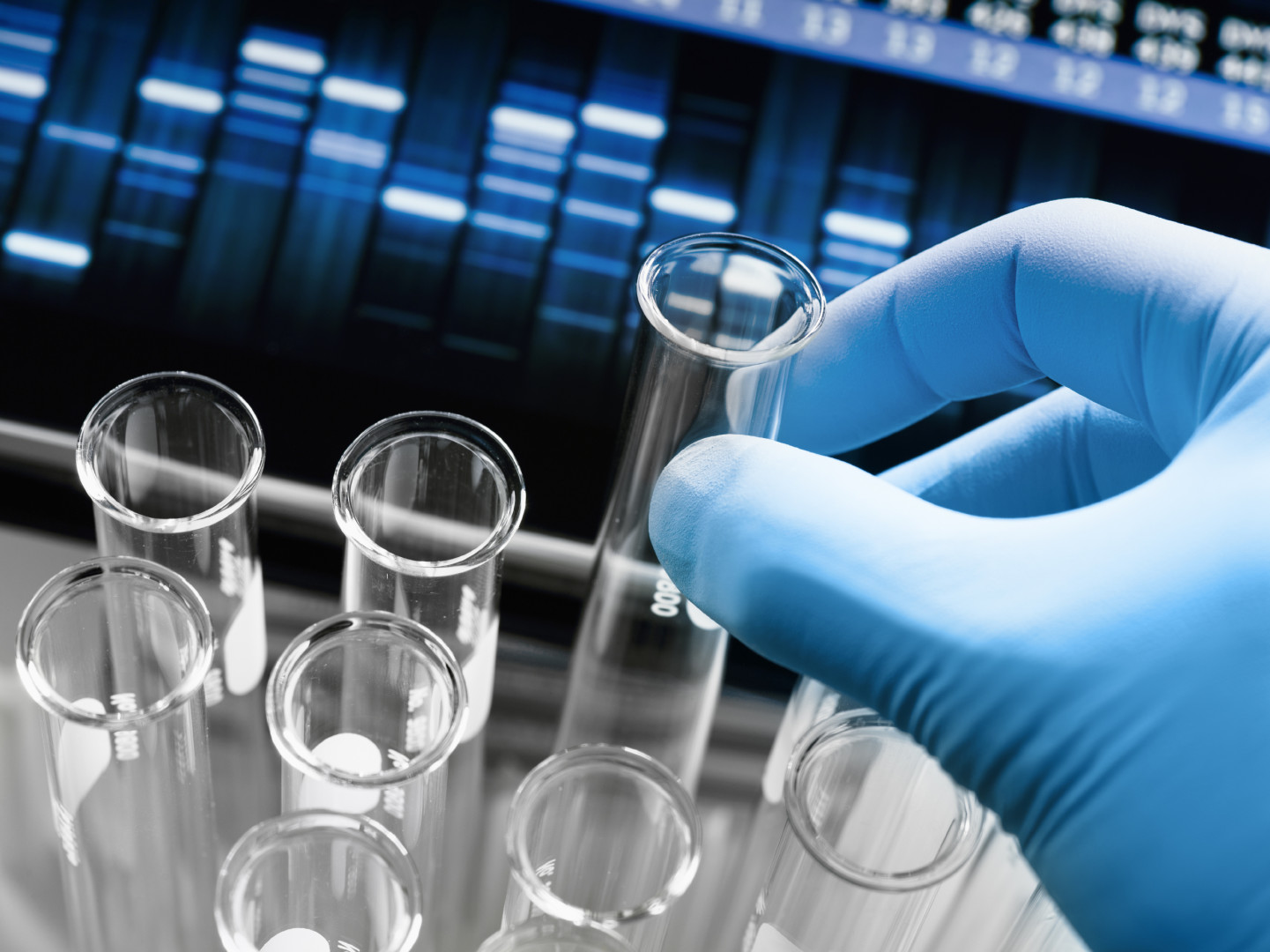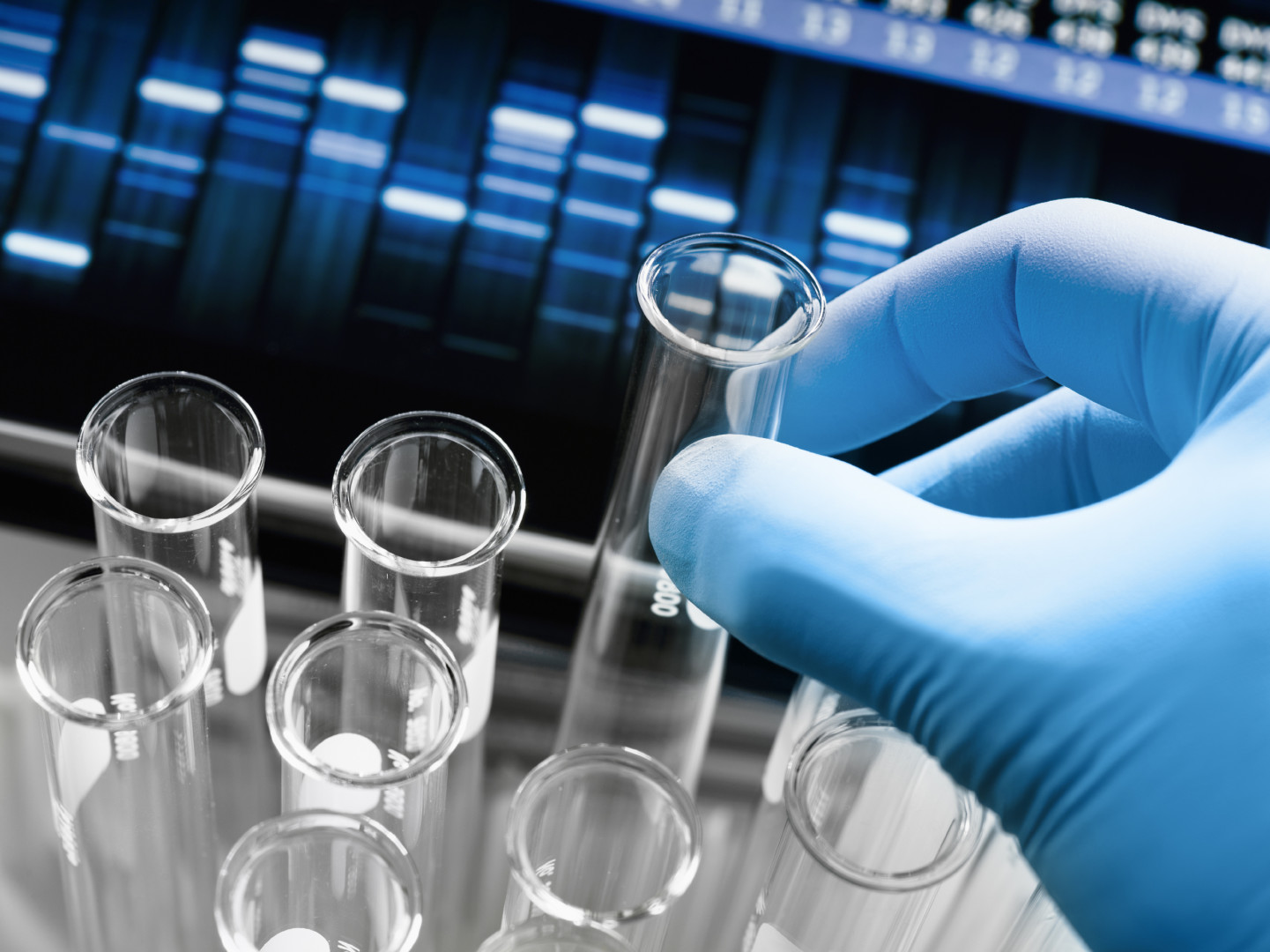 The House cleared a stem-cell research reauthorization bill on Wednesday, sending the measure to the White House.
The House voted 421-0 to pass the Senate-amended measure, H.R. 2820. The legislation would reauthorize both the National Cord Blood Inventory program, as well as the C.W. Bill Young Cell Transplantation Program, which focuses on cord blood and bone marrow transplants, through fiscal year 2020.