Cummings Threatens Valeant With Subpoena In House Drug Prices Investigation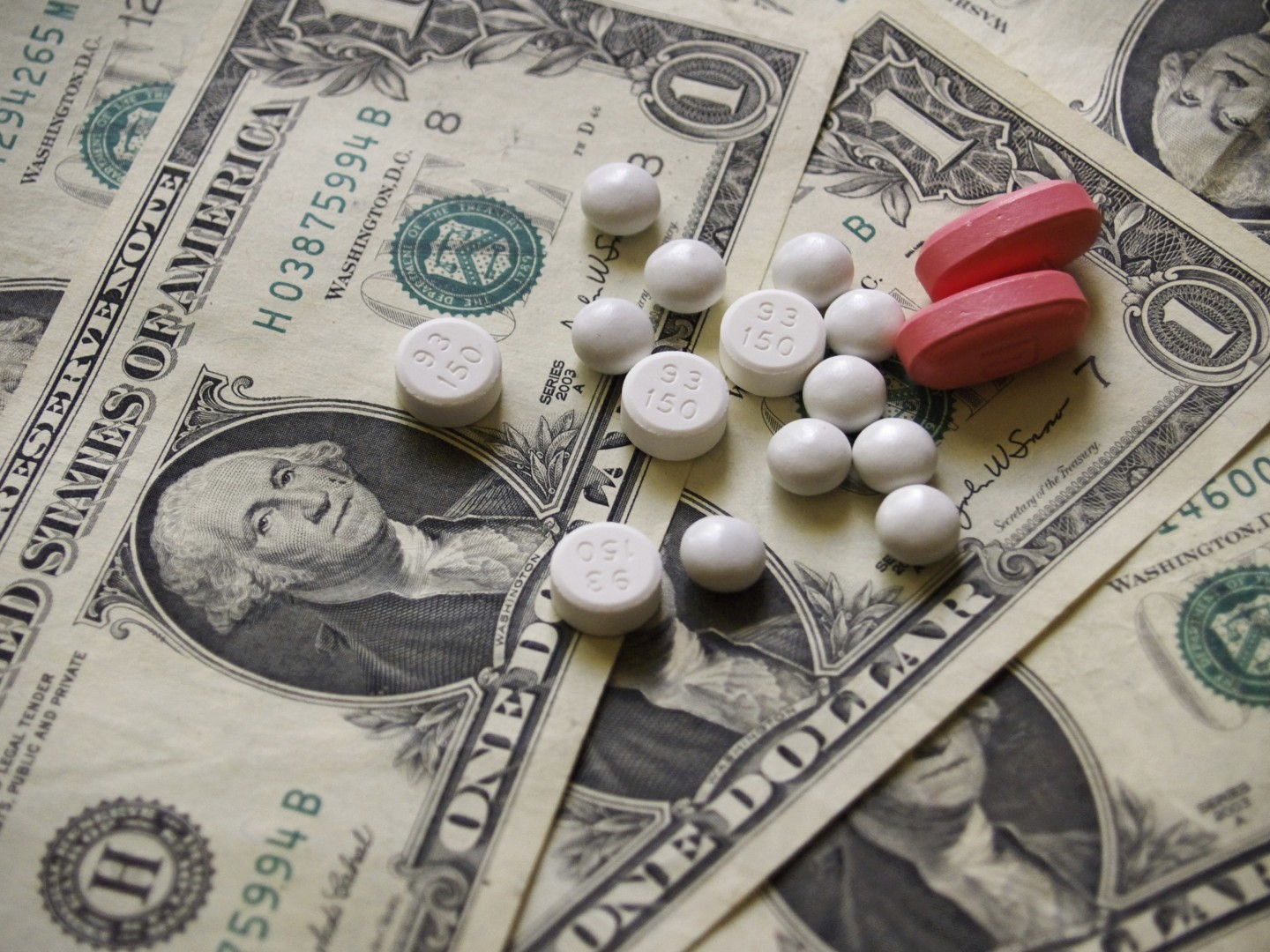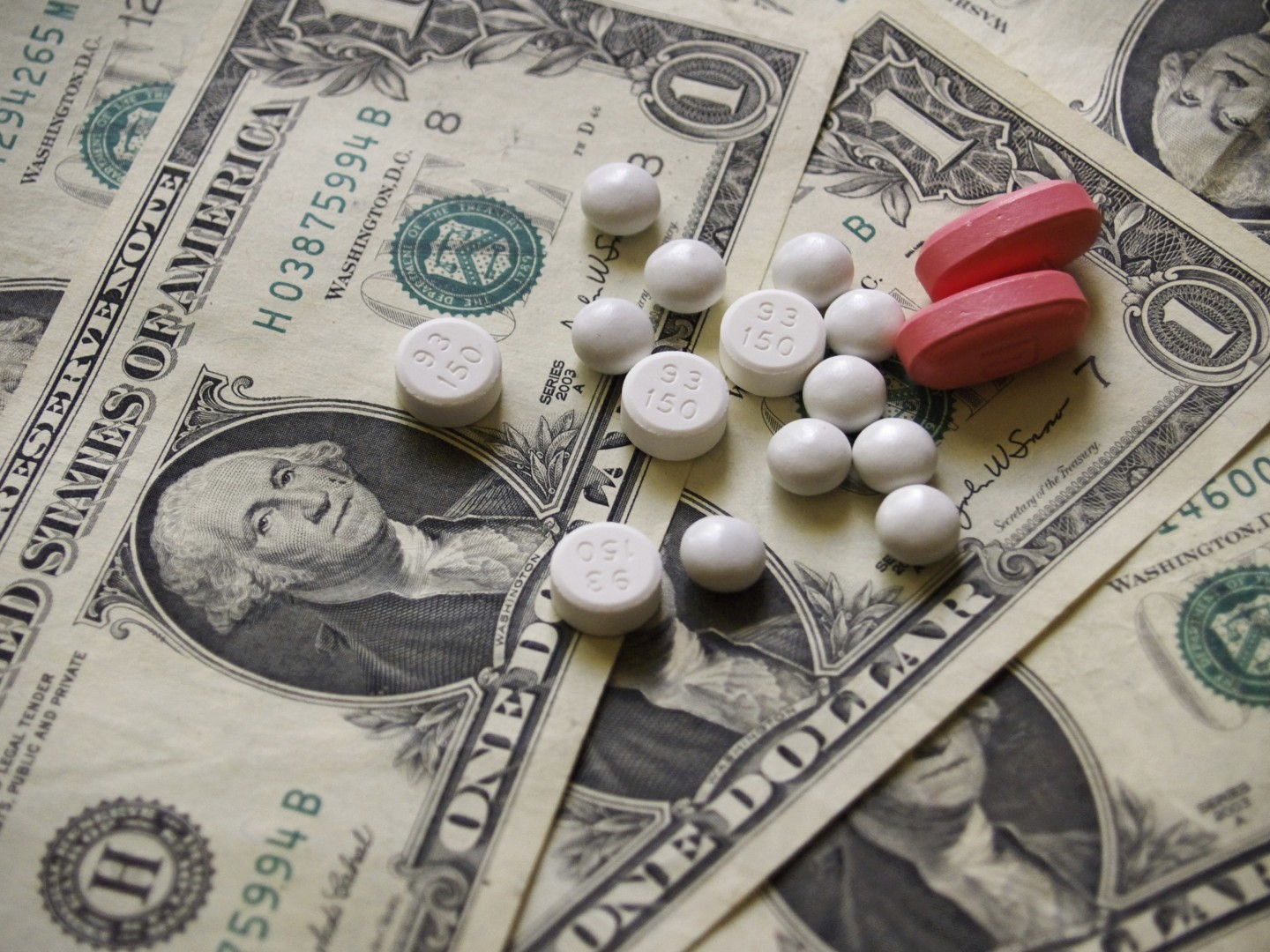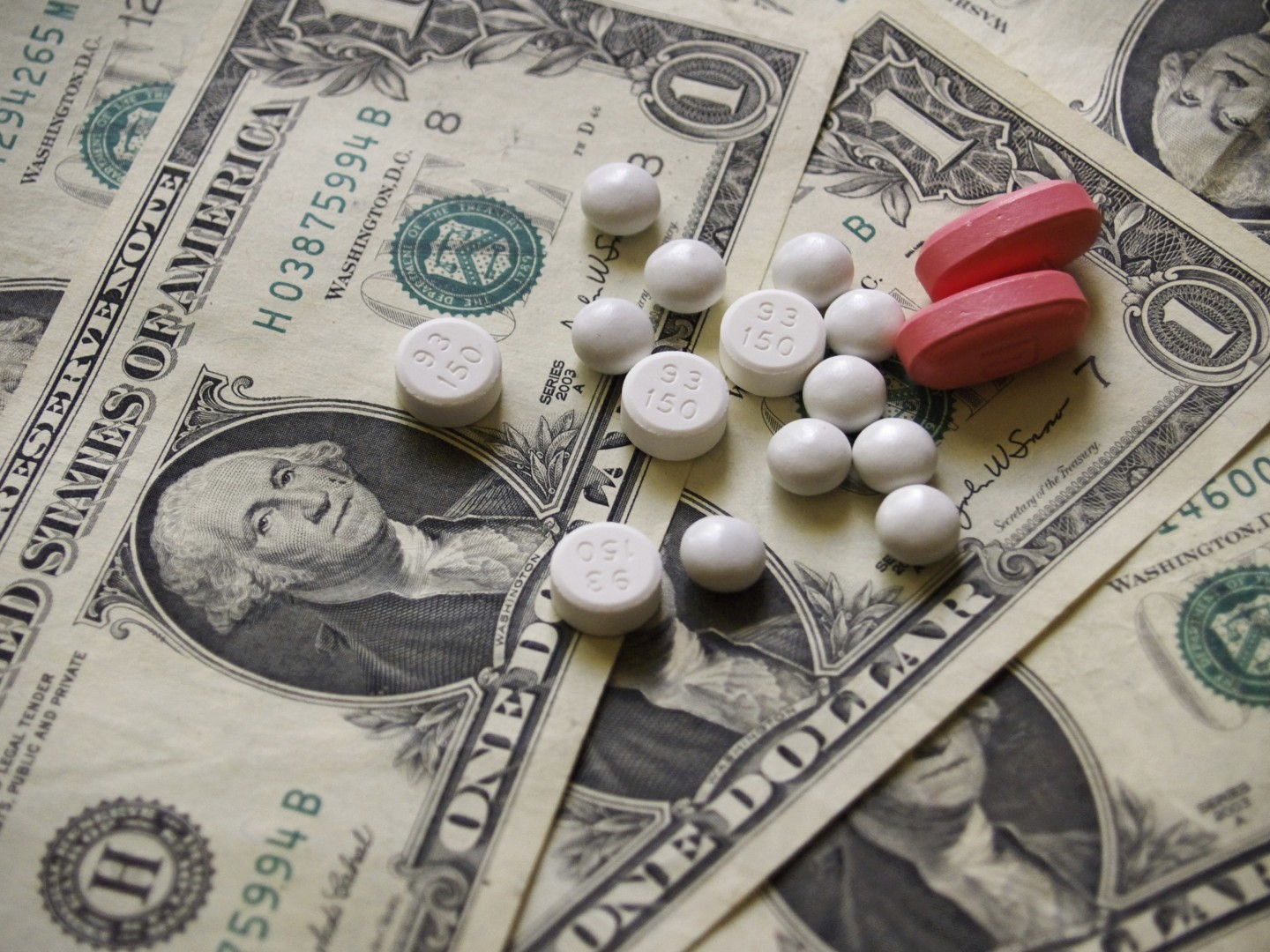 Rep. Elijah Cummings (D-Md.) threatened Valeant Pharmaceuticals with a subpoena if they do not give the House Oversight and Government Reform Committee documents and witness interviews before Jan. 8 to prepare for an upcoming committee hearing on drug prices.
Cummings sent a letter dated Dec. 15 to J. Michael Pearson, Valeant's CEO, and requested several agreements between Valeant and Philidor, a specialty online pharmacy, that the companies entered into over the last two years, in addition to his previously requested documents and witnesses.
The committee has received responses from some other companies that are being investigated, but "very few were adequate," a Democratic aide said. Cummings and Sen. Bernie Sanders (I-Vt.) also sent letters to 14 drug companies in 2014 about rising generic drug prices.
Cummings also sent the letter to members of Valeant's board of directors, noting that he understood the majority of its members were aware of Valeant and Philidor's relationship before it was revealed to shareholders and the public.
Committee chairman Rep. Jason Chaffetz (R-Utah) sent a letter on the same day to Stephen Ostroff, the acting commissioner of the Food and Drug Administration, requesting several documents on the process for approving generic drugs.
Valeant held a conference call with investors today to discuss its financial outlook for the next year. Its stock prices have started to increase again since plunging after revealing its relationship with Philidor in October.
The Senate Special Committee on Aging also requested documents from Valeant for its own investigation on drug pricing. Committee Chair Susan Collins (R-Maine) said she will ask Pearson to testify at a future hearing.