Dems Hire EMILY's List Advisor to Head Legislative Push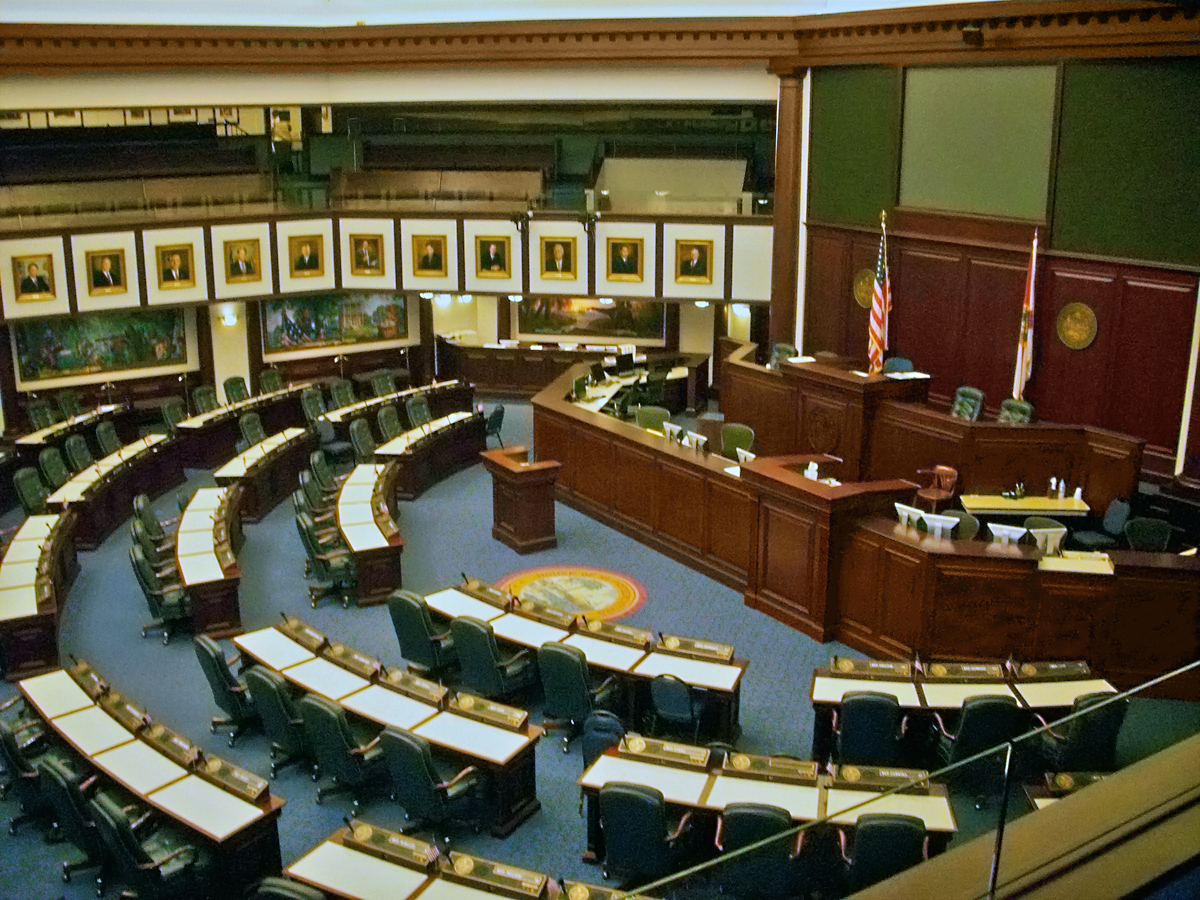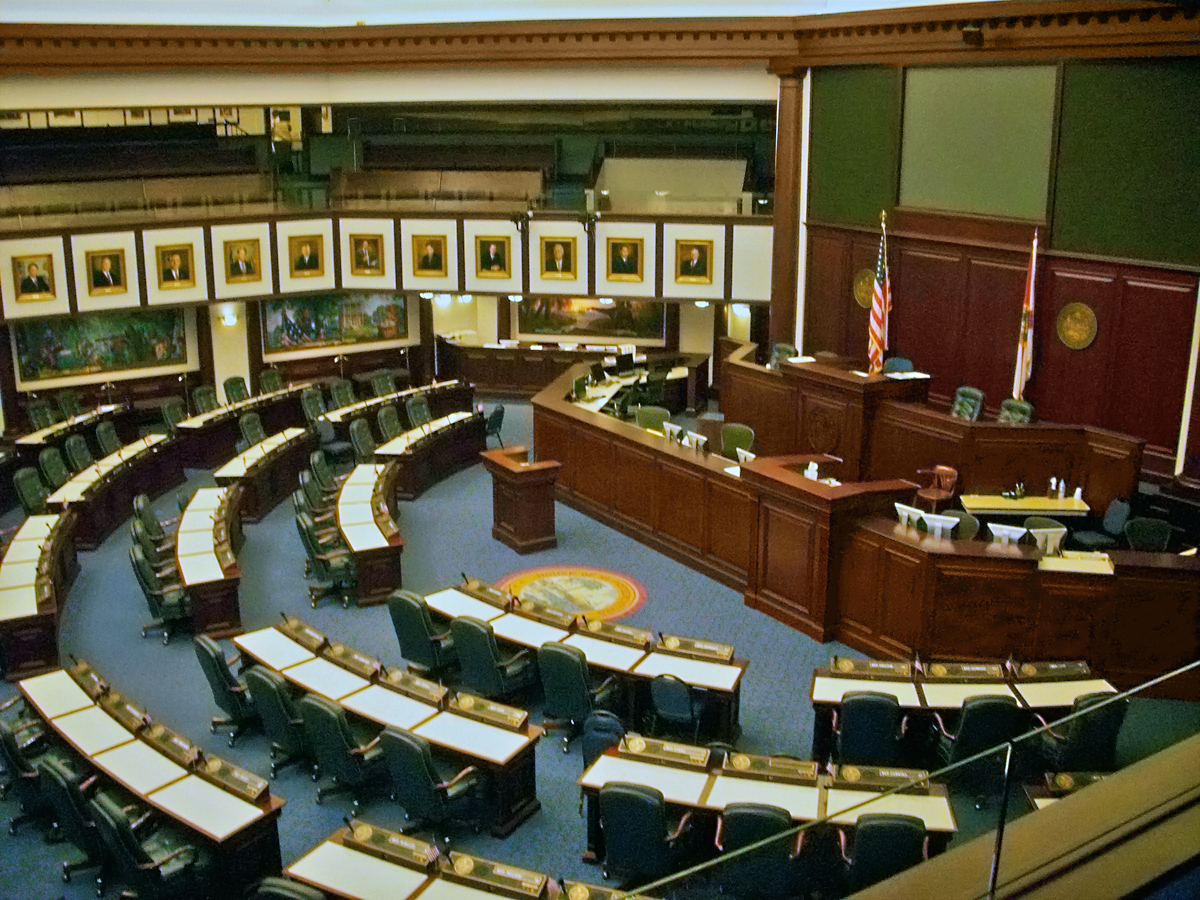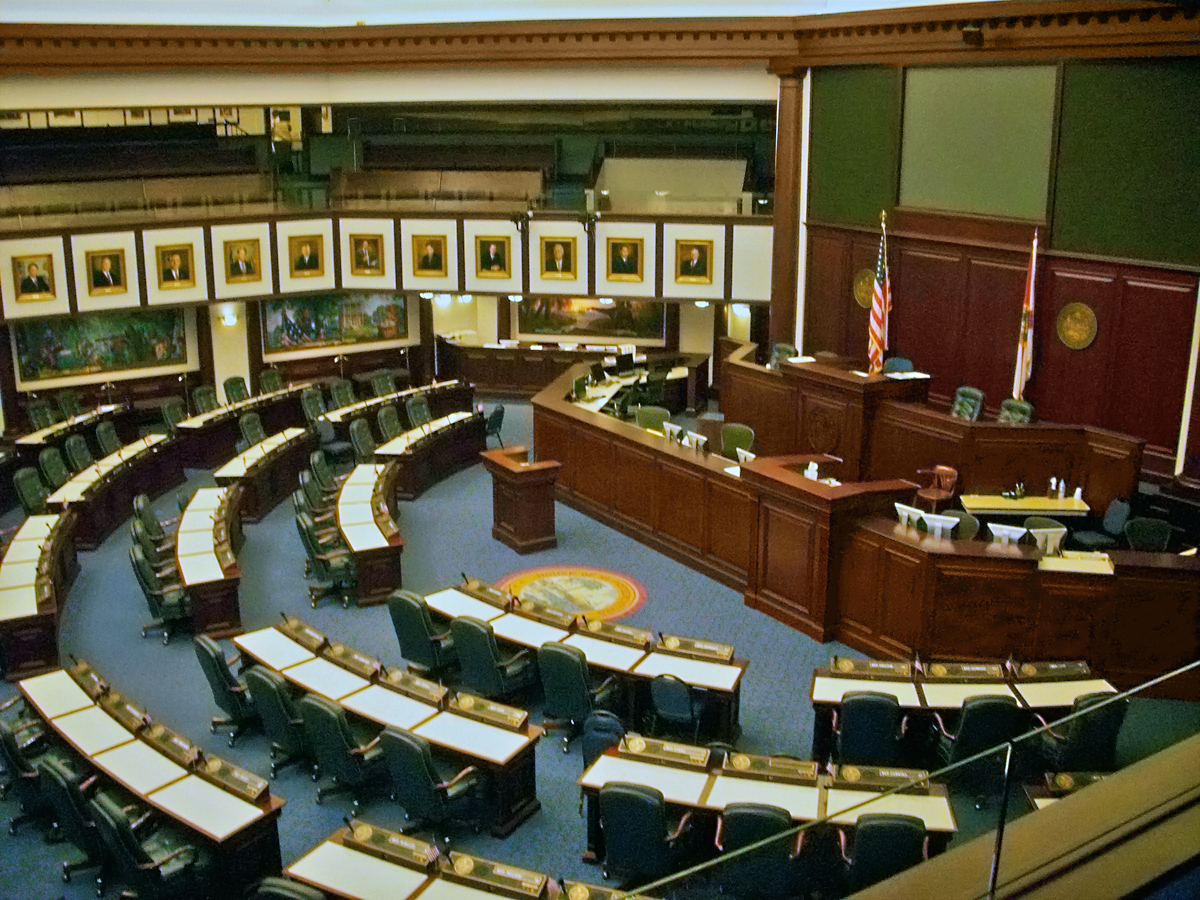 The Democratic Legislative Campaign Committee is turning to a rising star with a background in data analytics and field organizing to be its next executive director, as the party puts a new emphasis on winning legislative seats.
Jessica Post, a senior director at the pro-Democratic fundraising behemoth EMILY's List, will take over the DLCC about three months after its long-time leader departed suddenly.
"We are thrilled to welcome Jessica Post back to the DLCC to direct our crucial work of electing more Democrats to state legislatures and of positioning Democrats nationwide for success in the next round of redistricting," Iowa state Sen. Mike Gronstal (D), chairman of the DLCC's board, will say in a statement to be released Thursday. "She brings with her a wealth of experience in campaigns and field operations and a deep passion for state politics."
The new job is something of a return home for Post, 35, who spent the 2012 cycle as the national political and field director at the DLCC. Prior to her work at the DLCC, Post helped Democratic campaigns in Minnesota; she ran the field department for the state Democratic-Farmer-Labor Party in 2008, when Democrat Al Franken eeked out a tiny victory over then-Sen. Norm Coleman (R).
Post has not run a state legislative campaign caucus or a major organization like the DLCC before.
Post will take over an organization that has suffered major losses in the last few years. The Republican waves of 2010 and 2014 hit Democrats in state legislatures especially hard; Republicans now control 69 of the nation's 99 legislative chambers (Nebraska, ostensibly non-partisan, is in practice controlled by Republicans, too).
Democrats are working to coordinate better across party committees to help reclaim legislative chambers in the next few cycles, with the goal of wielding greater influence in the decennial redistricting process to follow the 2020 Census, Morning Consult reported in November.
Senior party officials representing the DLCC, the Democratic Congressional Campaign Committee and the Democratic Governors Association will meet Thursday in Washington, their first coordinating meeting, the Huffington Post reported Tuesday.