FCC Grants One-Year Exemption to Transparency Rules for Small ISPs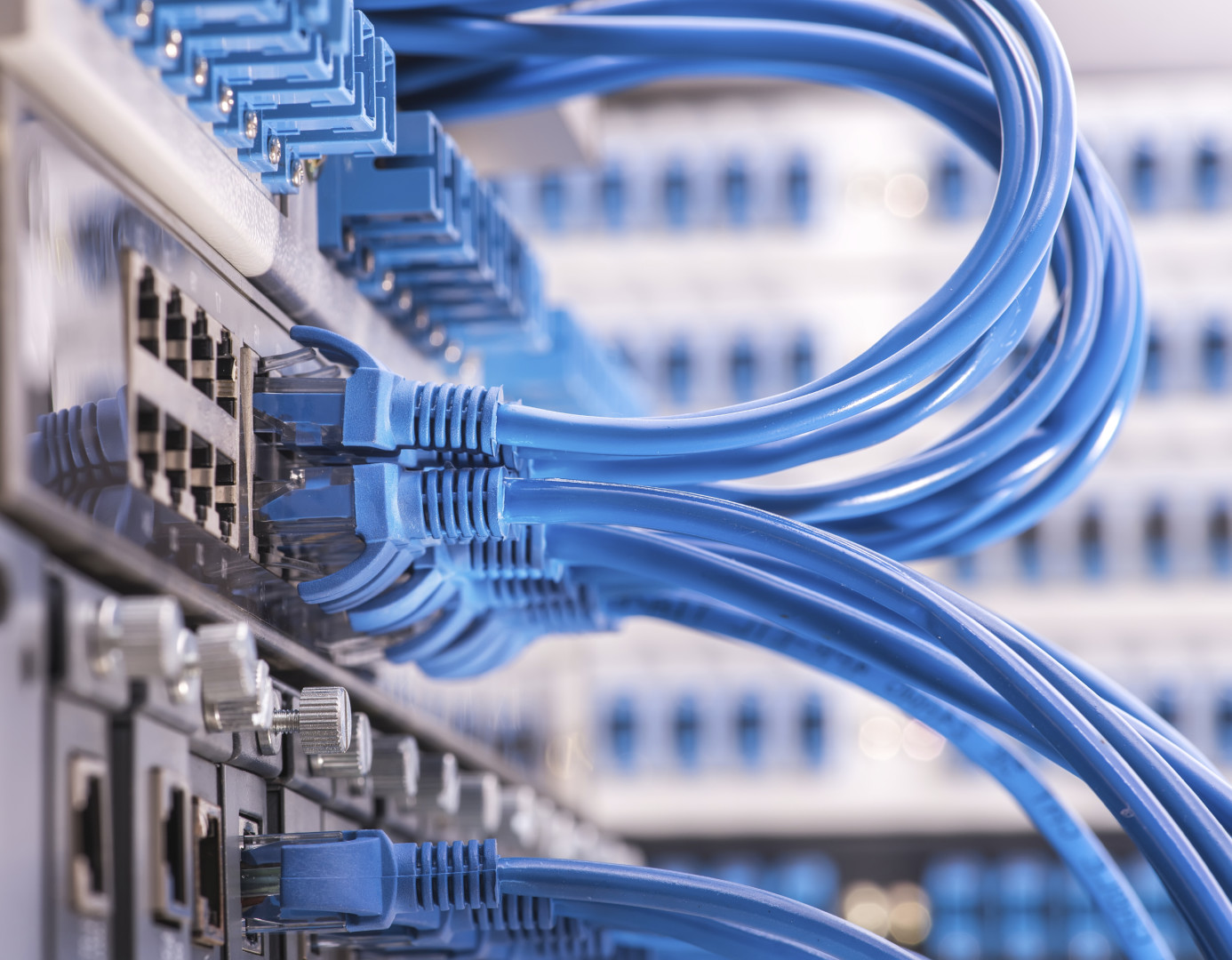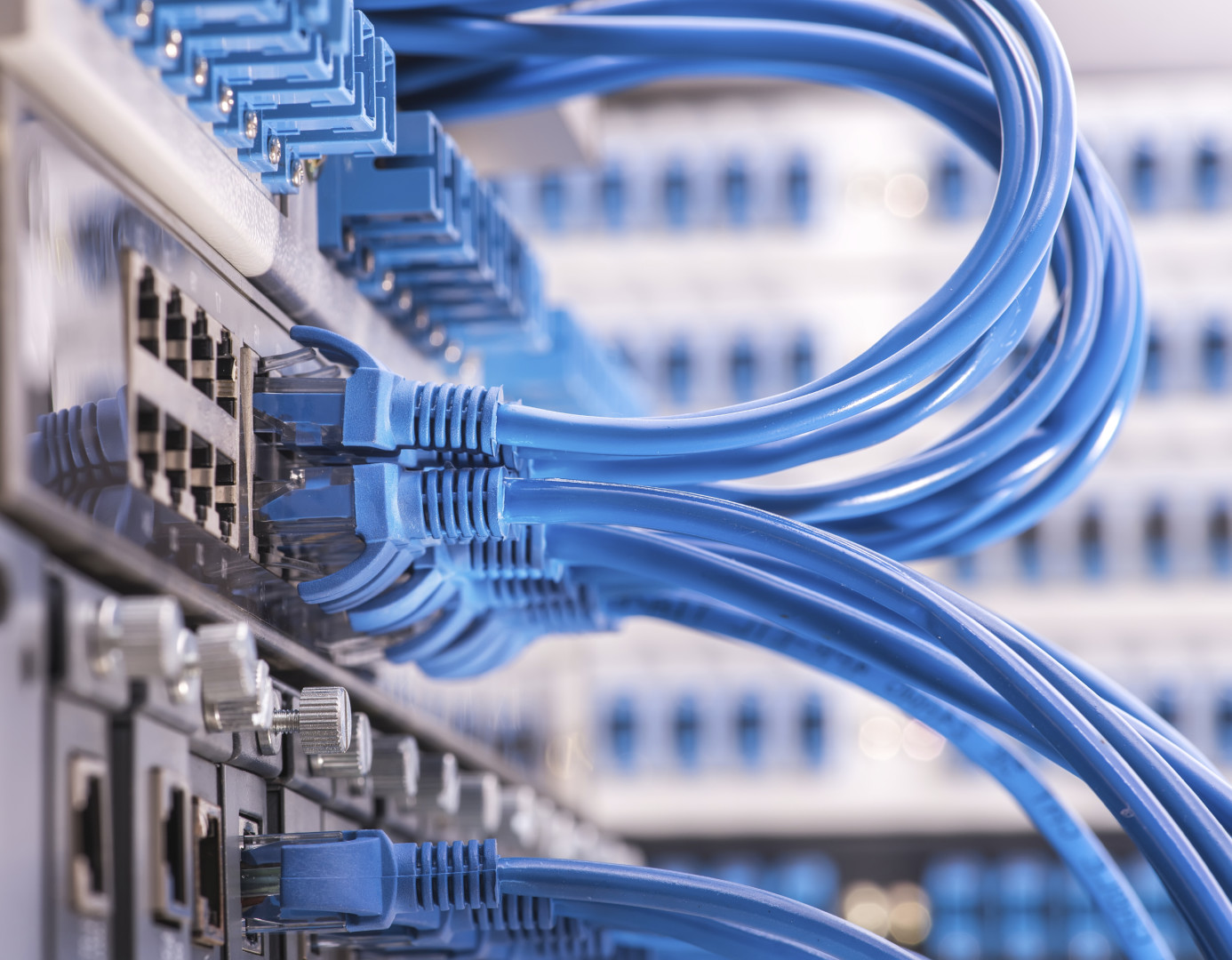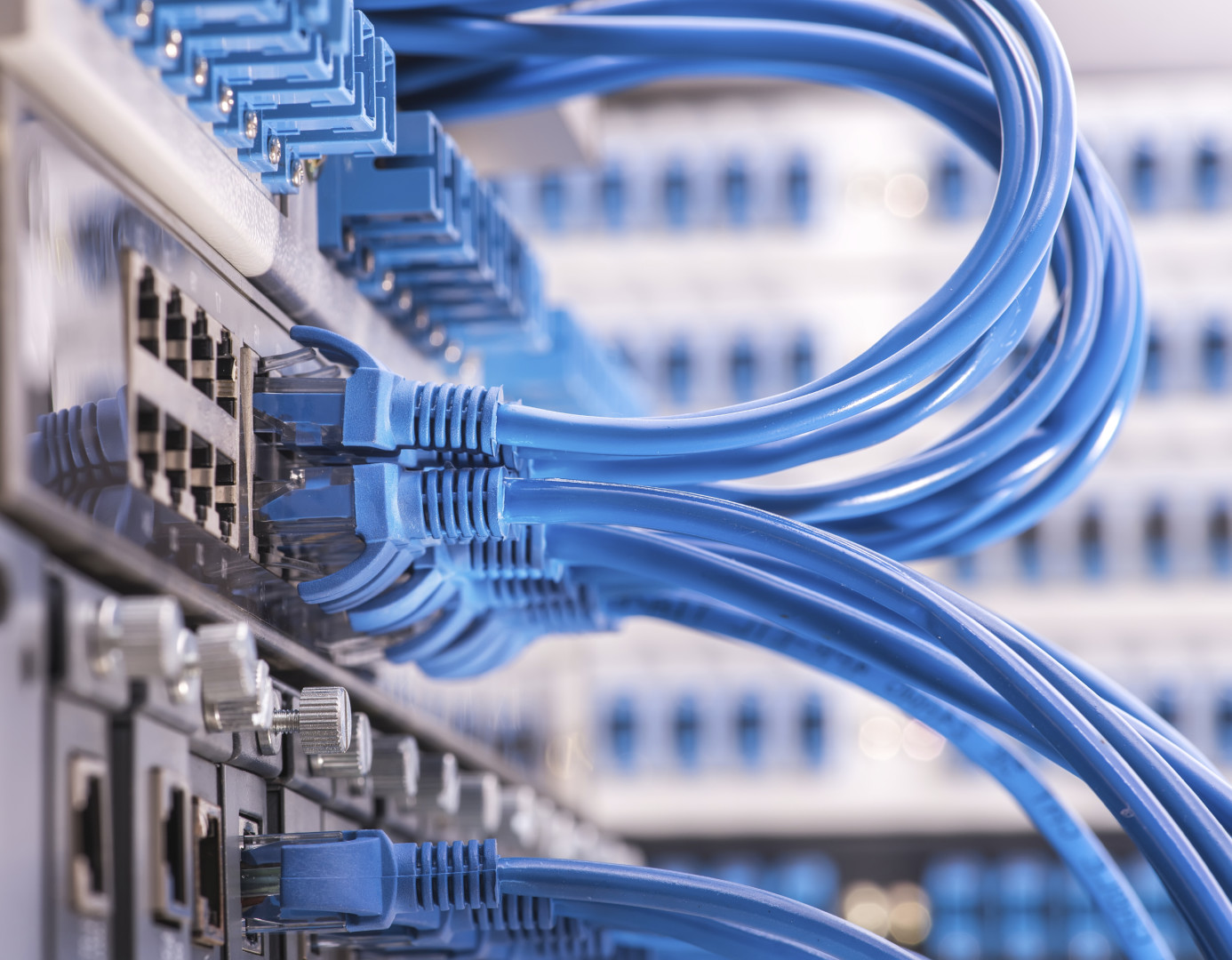 The Federal Communications Commission on Tuesday granted a one-year exemption from net neutrality transparency rules for small internet service providers.
The agency's order "provides a reasonable period to assess the burden associated with the enhancements to the transparency rules," FCC Chairman Tom Wheeler said in a statement.
As part of the FCC's Open Internet Order, which was released in March, the agency required ISPs to disclose certain information to consumers and regulators, such as details about data caps, congestion management and internet speed. The FCC decided back then to temporarily exempt providers with 100,000 or fewer connections, adding that the Consumer and Governmental Affairs Bureau would determine whether the exemption should continue.
House Republicans criticized yesterday's extension for not being permanent.
"Permanent protection should have been an easy call, but the FCC fumbled it," House Energy and Commerce Committee Chairman Fred Upton (R-Mich.) said today in a statement. Upton and 34 other House Republicans wrote a letter to the FCC in November calling on the agency to permanently extend the transparency exemption.
The FCC could still decide to make the extension permanent. The agency will consider permanently extending, or ending, the exemption after reviewing it over the course of 2016, Wheeler said.