House Democrats Call for Vote on Assault Weapons Ban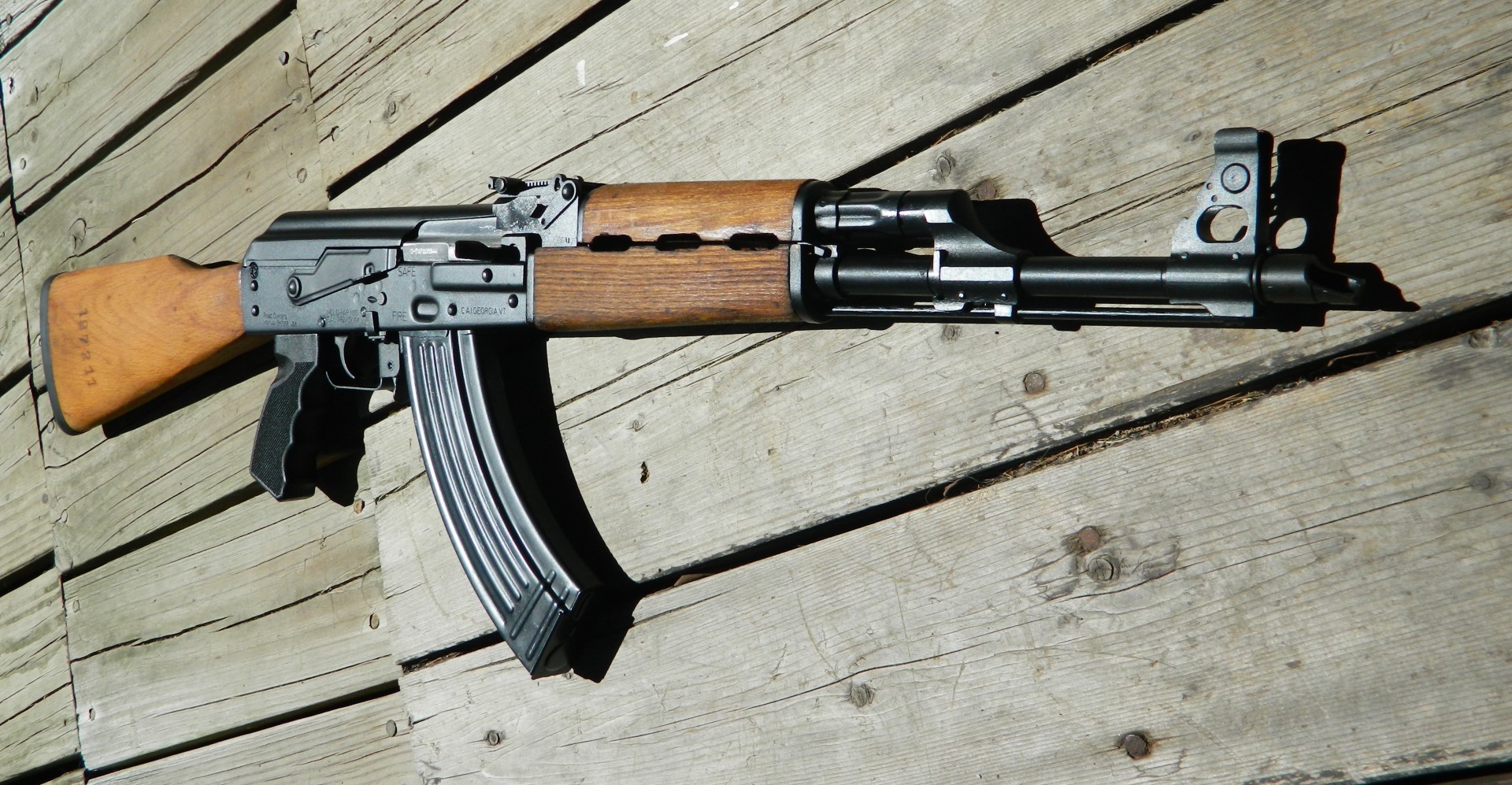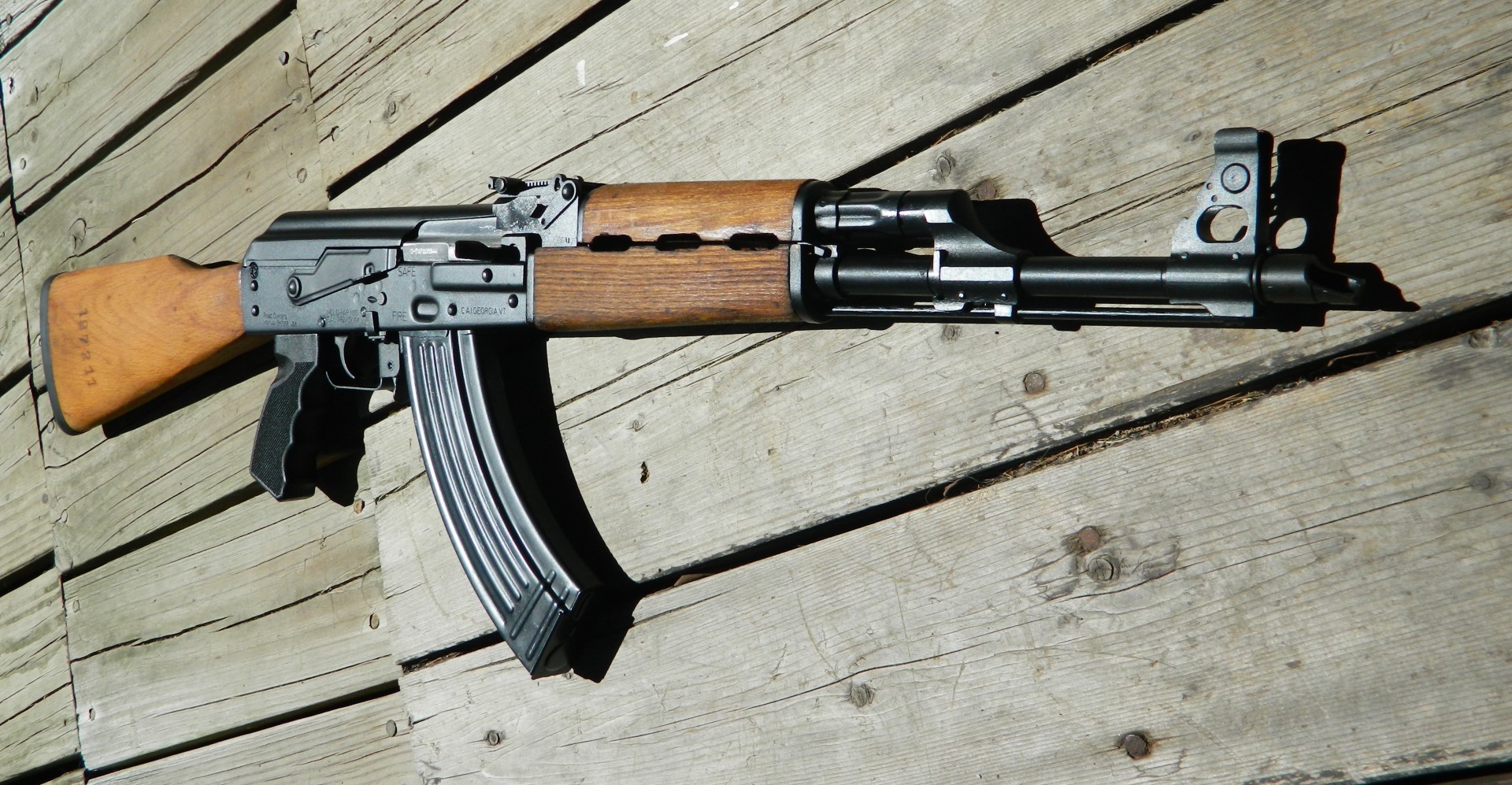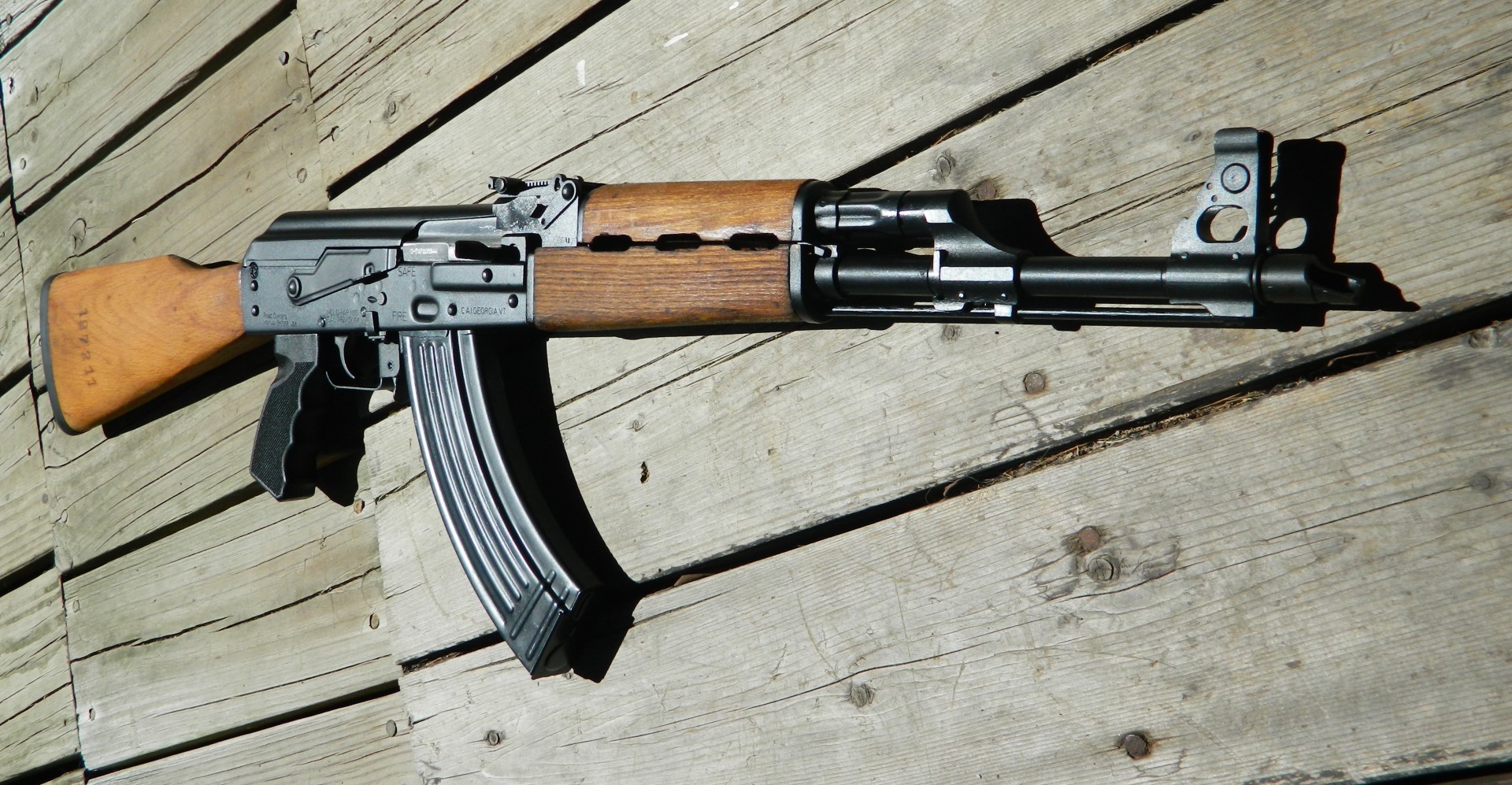 House Democrats are calling on Speaker Paul Ryan (R-Wis.) to hold a vote on legislation that would reauthorize the 1994 ban on semi-automatic assault weapons and high-capacity magazines that expired in 2004.
"It is time to act, it is at least time to try, and it's certainly at least time for the speaker to give us an opportunity to have a vote," House Democratic Caucus Chairman Xavier Becerra (D-Calif.) told reporters Wednesday alongside fellow Democratic lawmakers. "If we don't succeed, that's okay. But we have to be given a chance to try."
The introduction of the bill, which has 120 cosponsors, comes two weeks after the Dec. 2 mass shooting in San Bernardino, Calif.
"While the attack in San Bernardino was a terrorist attack, the fact remains that these individuals used military-style assault weapons to murder 14 innocent lives and wound 22 others," said Rep. Pete Aguilar (D-Calif.), whose congressional district includes San Bernardino.
The timing of the legislation comes amid declining support for such a ban. An ABC News/Washington Post poll published today found that only 45 percent of Americans support an assault weapons ban — the lowest level in two decades. Public support peaked at 80 percent in 1994.
Democratic presidential frontrunner Hillary Clinton yesterday said she would back a renewal of the initial ban, which prohibited the manufacture, transfer and possession of semi-automatic weapons and high-capacity magazines. Today, White House Press Secretary Josh Earnest said that President Obama will visit privately with families of the San Bernardino victims on Friday.
Rep. David Cicilline (D-R.I.), the bill's sponsor, said that in addition to banning firearms deemed assault weapons, the legislation would close what he called the "Charleston loophole," which enables gun owners to complete a sale if a background check is not completed within three days.
Reauthorizing the ban is "a reasonable restraint to protect our people," said House Minority Whip Steny Hoyer (D-Md.).