House Passes Port Cybersecurity Bill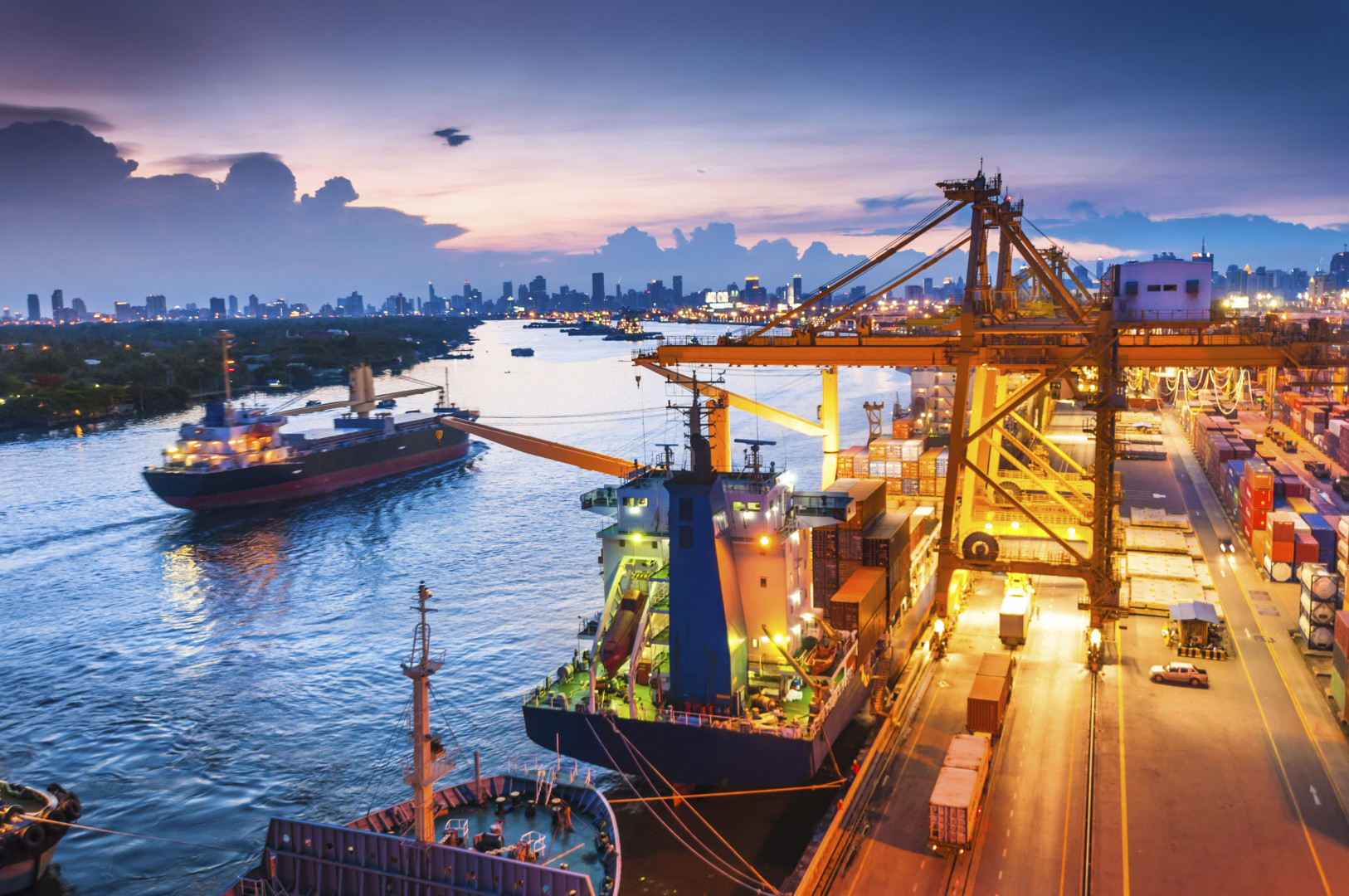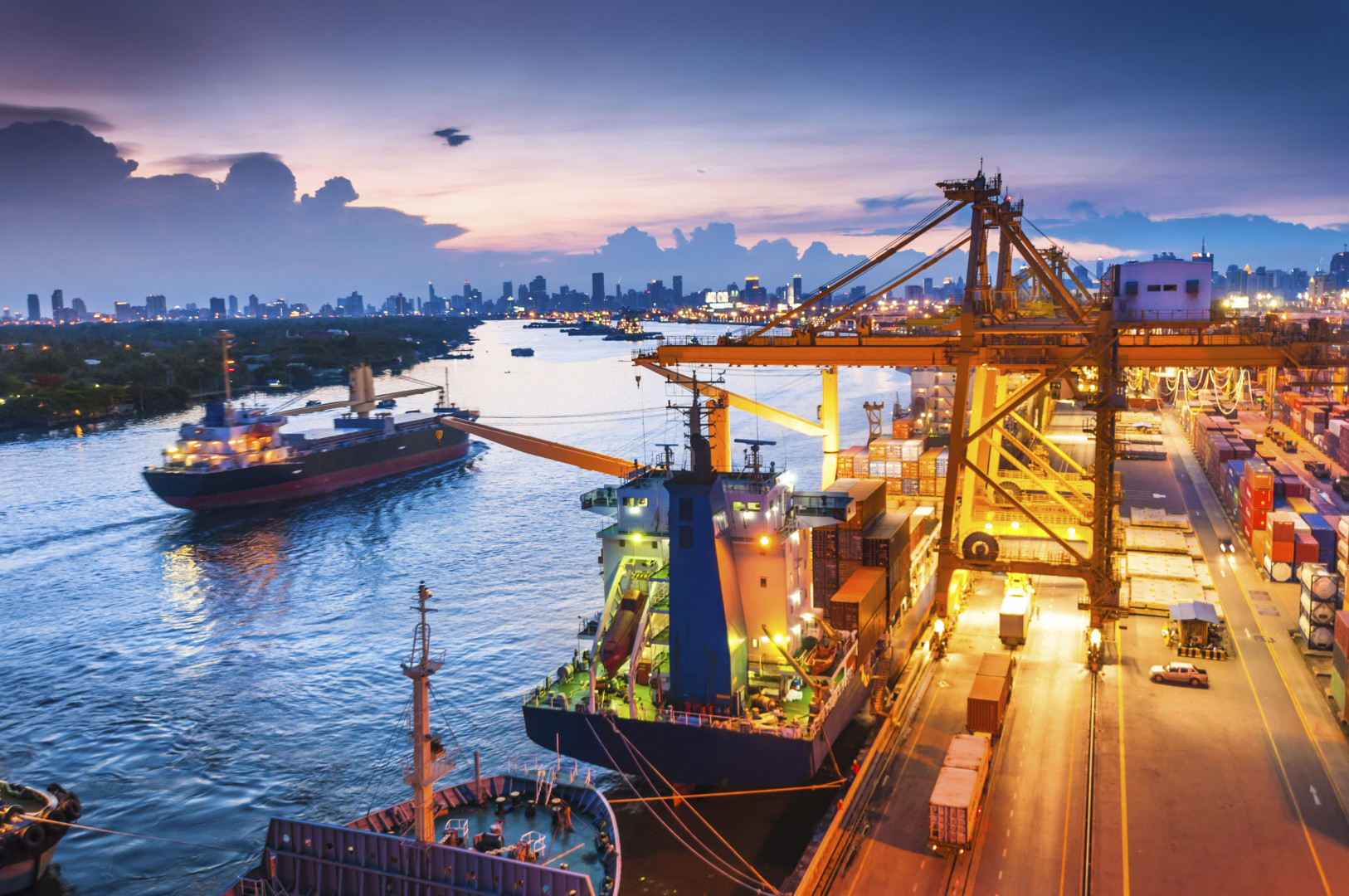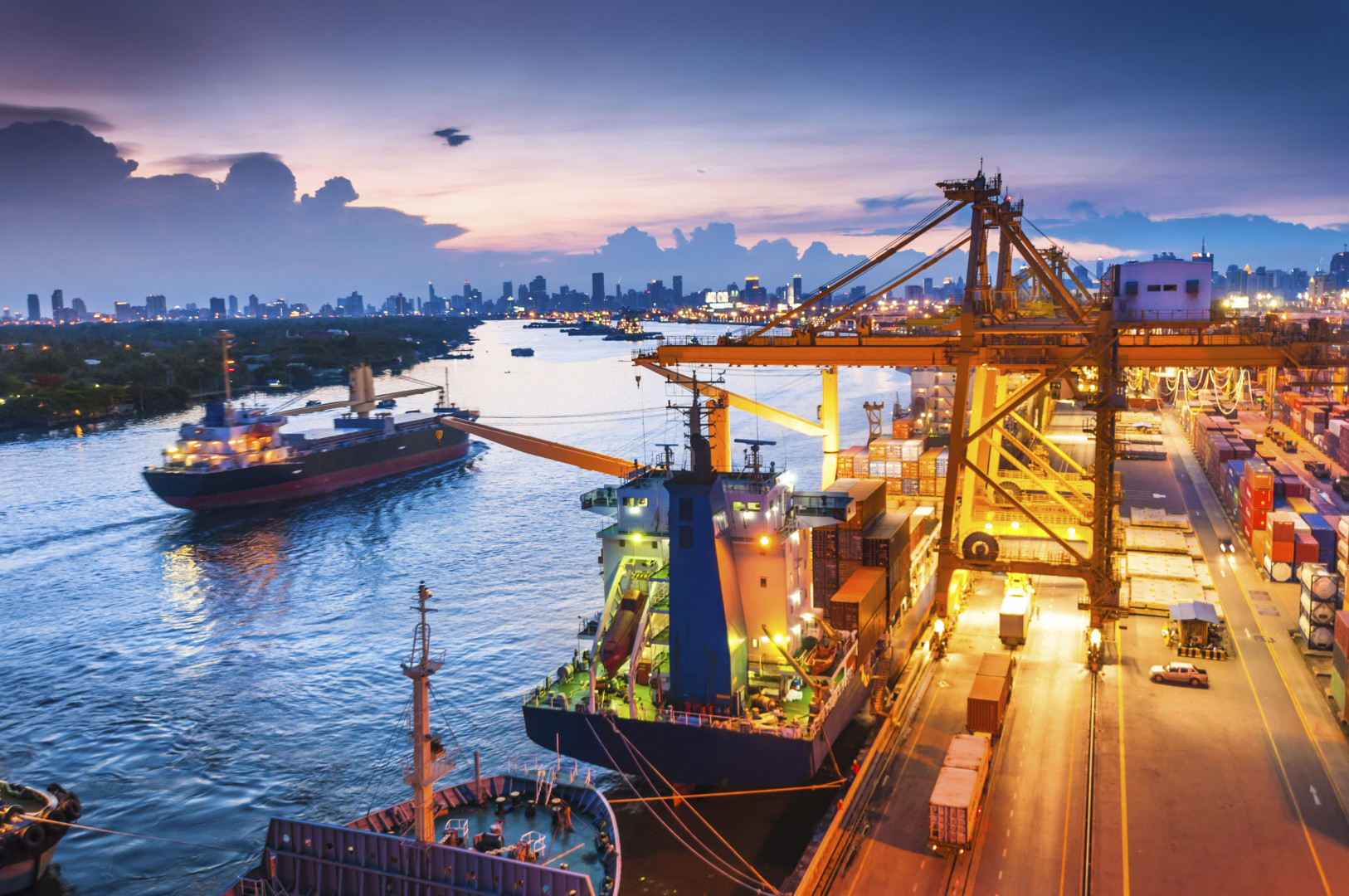 The House on Wednesday passed a bill that aims to enhance cybersecurity at U.S. ports by promoting information-sharing between federal, state and local government agencies, as well as maritime stakeholders.
The bill — H.R. 3878, introduced in November by Rep. Norma Torres (D-Calif.) — would require the Coast Guard to have captains at designated ports establish a working group to identify cybersecurity vulnerabilities. It also would require the Department of Homeland Security to incorporate cybersecurity into any maritime security risk assessments.
The House passed the bill by voice vote. The measure now heads to the Senate.