House to Vote Thursday on Tax Extenders, Friday on Omnibus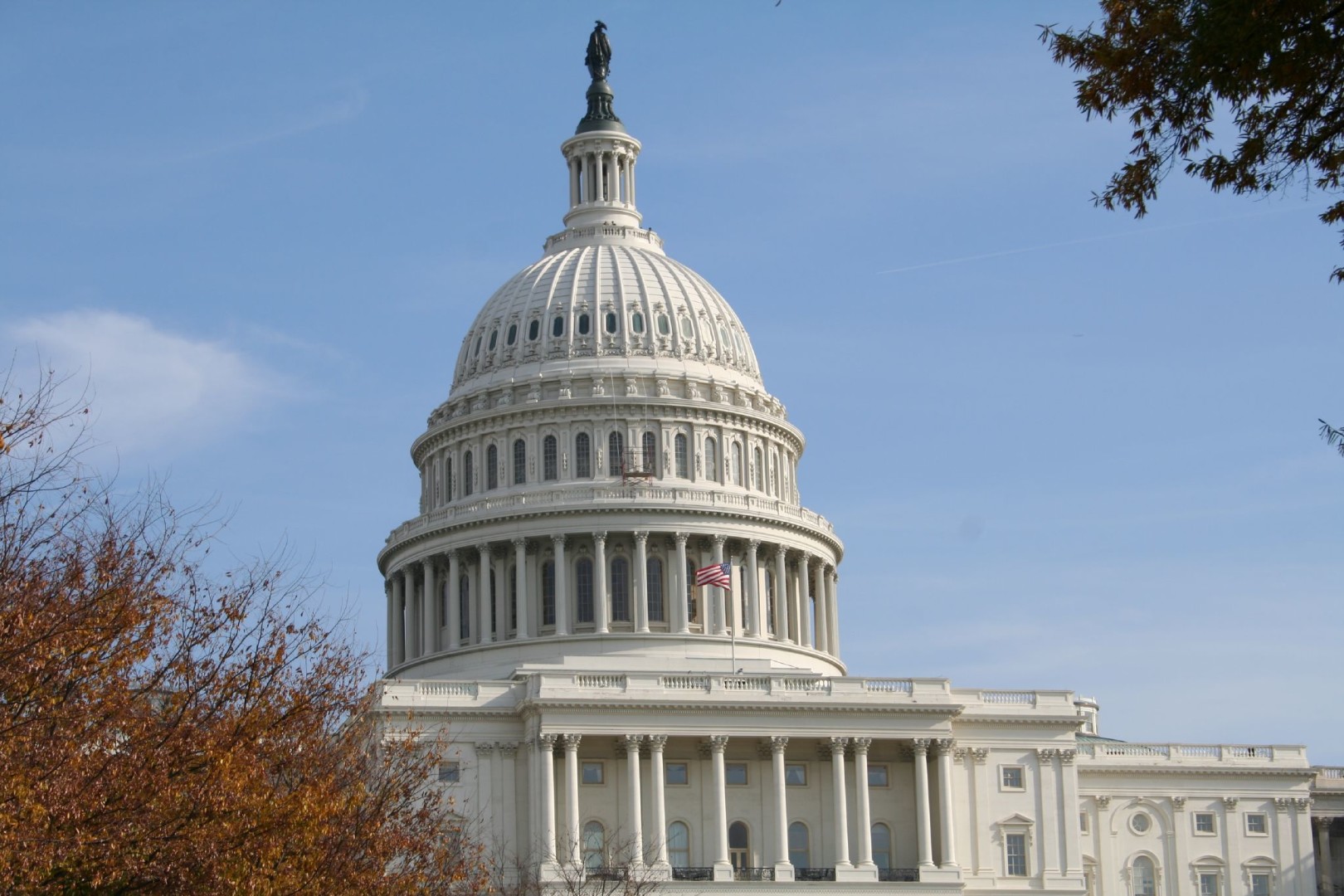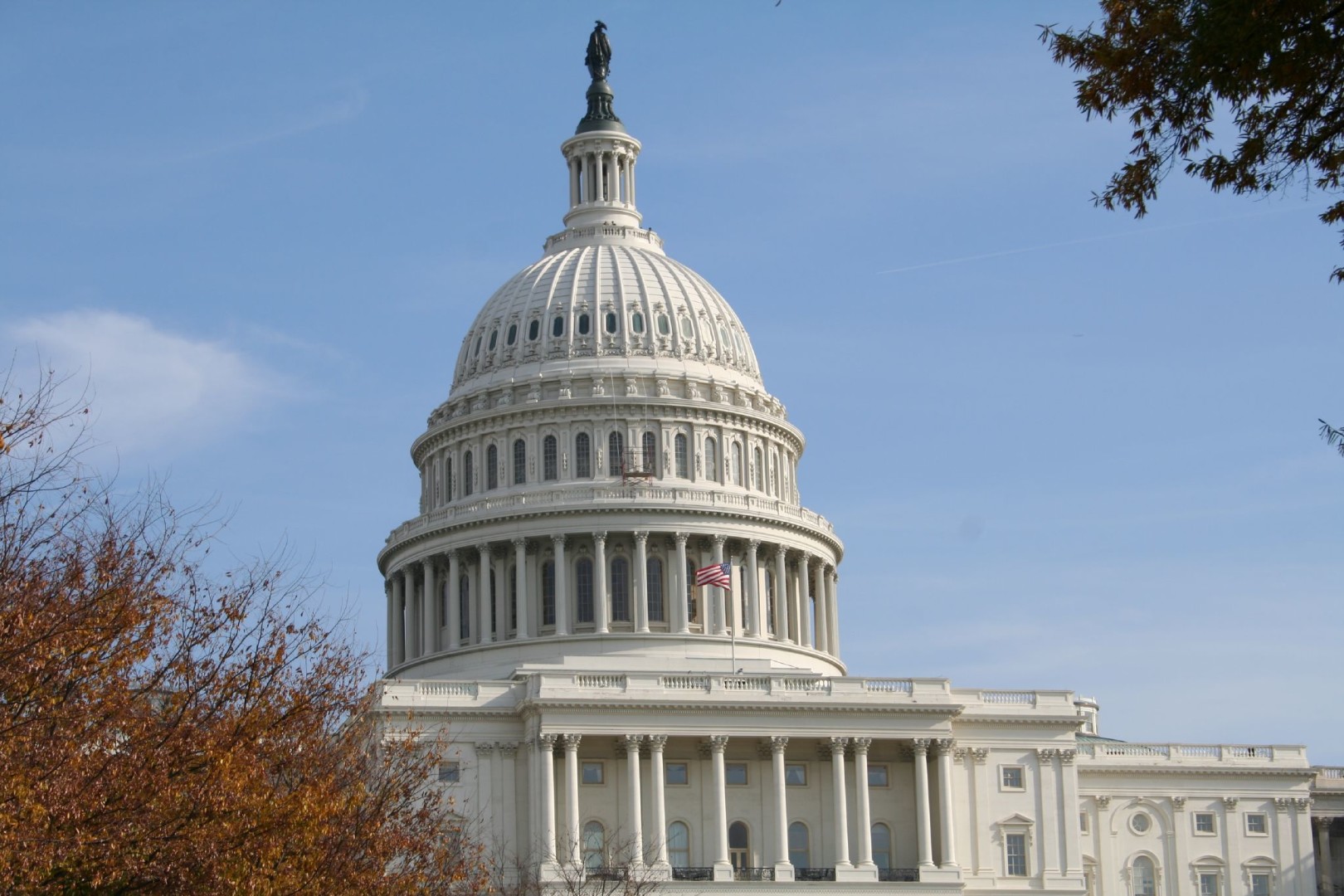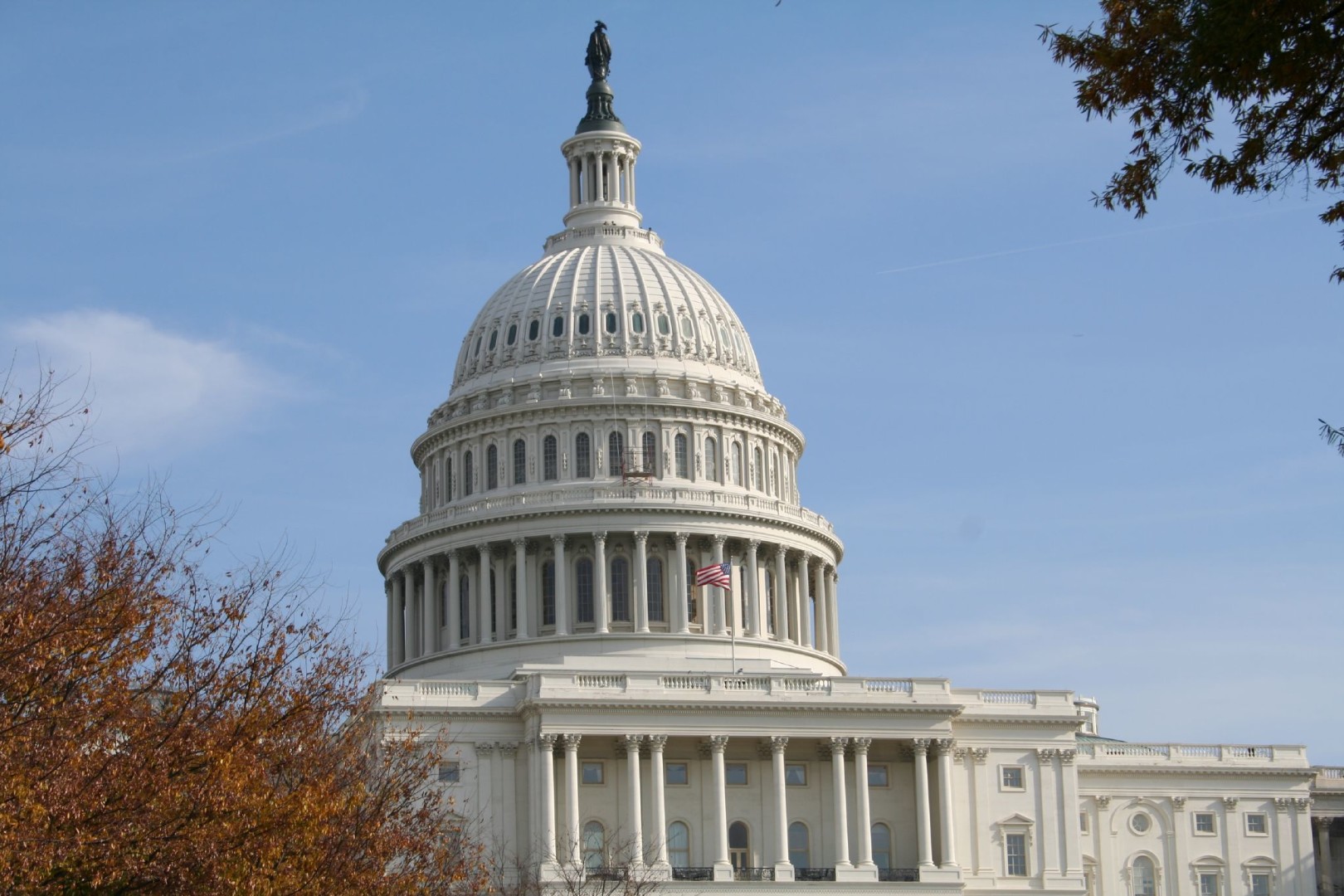 The House is expected to vote Thursday on a tax-extenders package and then take up the omnibus measure on Friday morning, GOP lawmakers said on Wednesday.
"This is a bipartisan compromise," House Speaker Paul Ryan (R-Wis.) told reporters, referring to both measures. "I understand that some people don't like some of the aspects of this, but that is the compromise that we have and I do believe that we will have bipartisan votes on both of these."
The $1.1 trillion omnibus bill would allocate $548 billion to defense spending and $518 billion to other policy areas. For the tax-extenders package, more than 20 tax cuts would be extended permanently and others would be extended for more than two years. That bill is estimated to cost about $650 billion.
The two measures are the product of horse-trading between Republicans and Democrats. In the omnibus, Republicans won a provision to lift the 40-year ban on exporting U.S. crude oil in exchange for a five-year extension of tax credits for producers of wind and solar energy to appease Democrats.
Rep. Tim Huelskamp (R-Kan.) is among those who say they won't support the omnibus.
"We're being told this is a big win for the Republicans," Huelskamp, a member of the House Freedom Caucus, said today. "My question is: Well, what are the Democrats being told? Because they're the ones who are being given the votes for this. They got a lot of big wins in there apparently. It's a massive spending increase; Democrats got at least $50 billion of new spending."
Ryan said the deal paves the way for appropriations bills to be considered separately next year.
"Senator Reid has impressed upon me his desire to get the appropriations process functioning again and allow appropriation bills to come up for consideration," Ryan said. "Senator Reid blocked appropriations bills last year because of sequester issues. The reason he blocked those appropriations bills is now gone, and so I think he, too, wants to get us back to regular order."