Omnibus: Financial Services Agencies Must Seek Warrants for Emails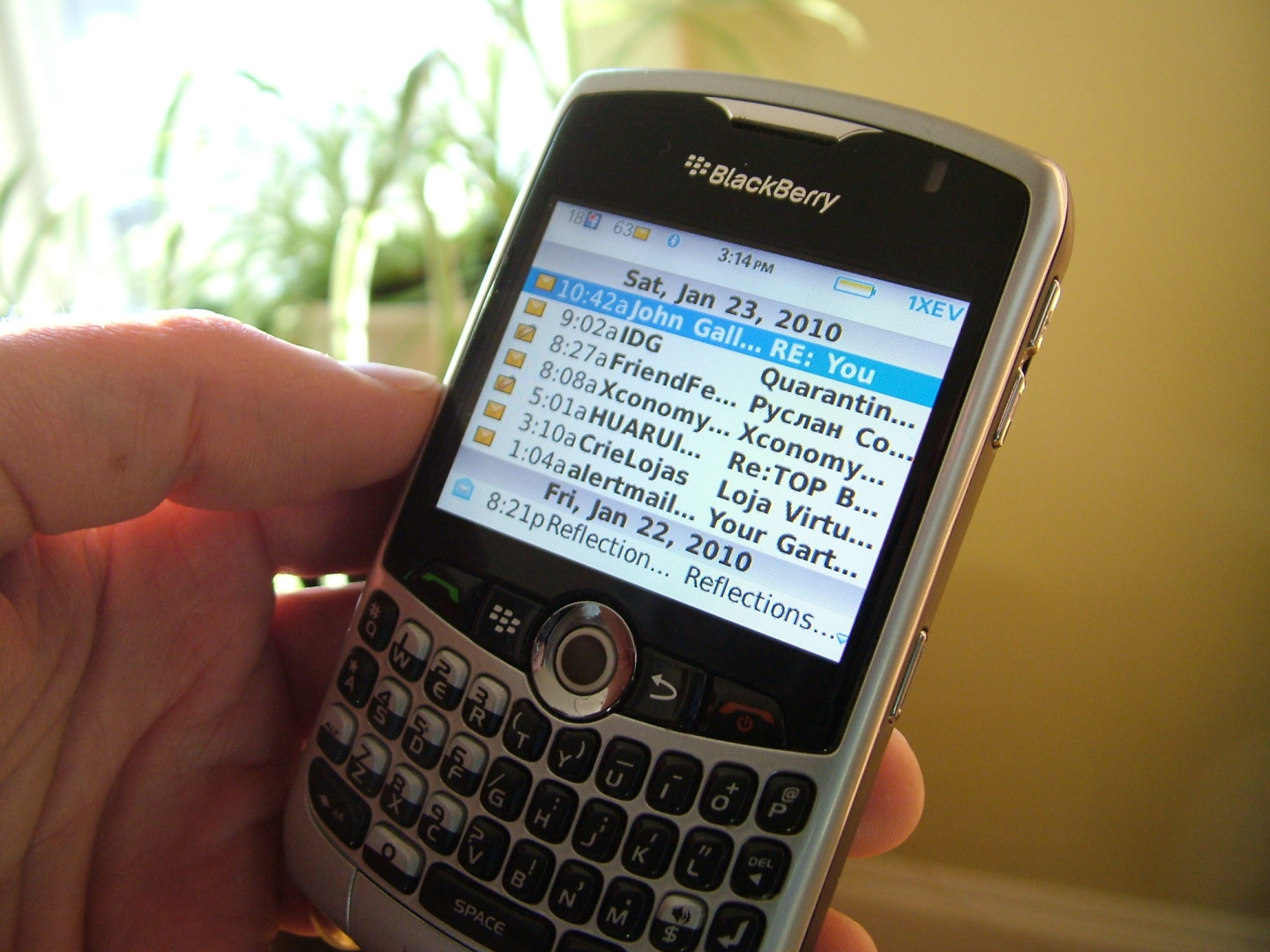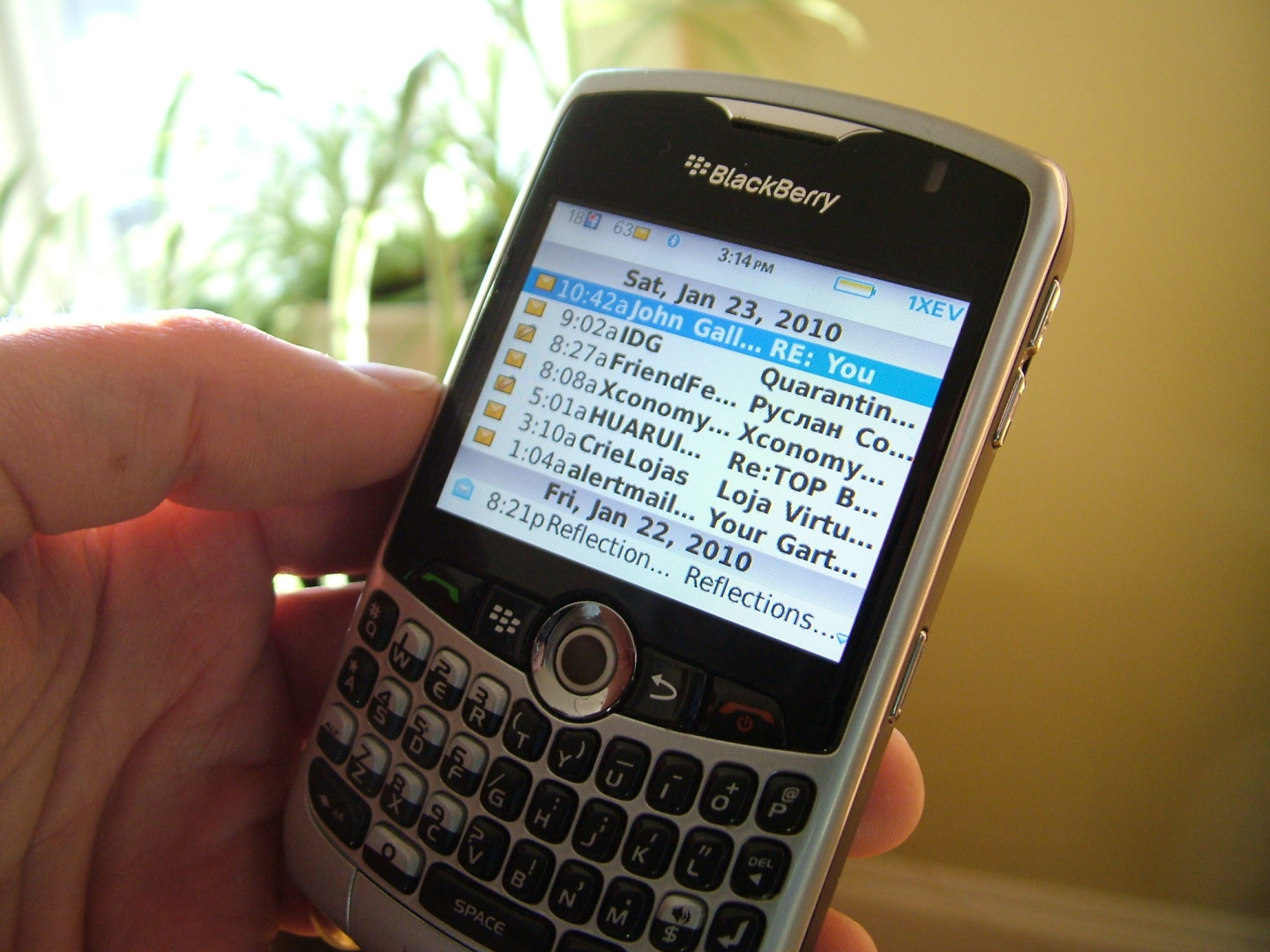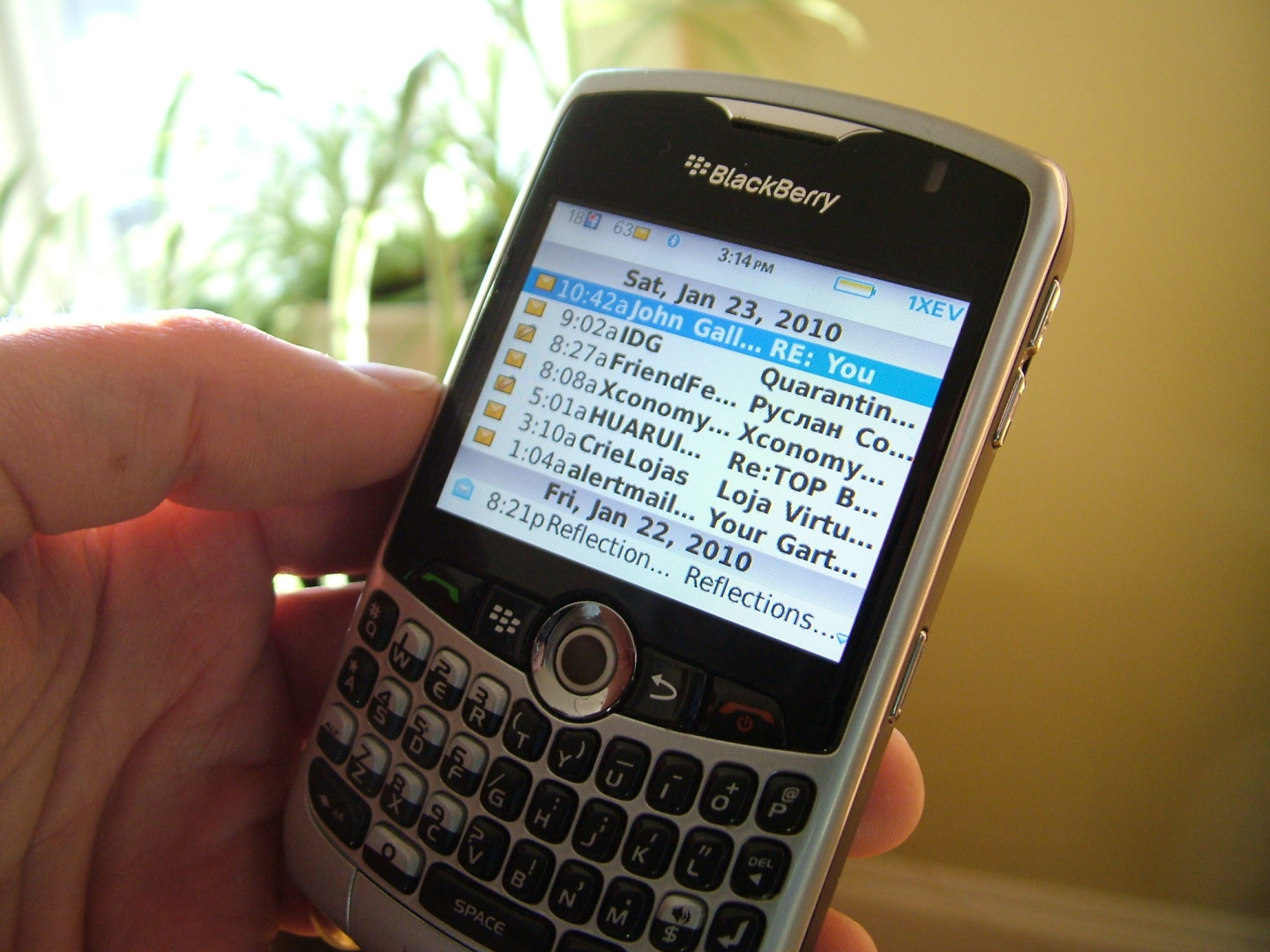 The 2,000-page omnibus spending bill that lawmakers will vote on Friday includes a provision that marks a big step forward for privacy advocates.
Buried in the year-end spending package is language that would prohibit financial service agencies from requiring any email, social media or other electronic communication provider to hand over the contents of customer communications without a warrant.
Rep. Kevin Yoder (R-Kan.) orchestrated the inclusion of the provision when negotiating Financial Services appropriations bill in July. As such, the language governs only financial services agencies. There is separate legislation in both the House and the Senate that would extend similar requirements to all federal law enforcement agencies.
However, this marks a big step forward for the legislation, as it covers the Securities and Exchange Commission, the Federal Trade Commission and the Internal Revenue Service. Both the SEC and the FTC have argued that they should not have to go through the warrant process to acquire online communications from third-party providers.
"These are some of the biggest offenders and abusers of the 1986 law, and so it's a great place to start and it's consistent with what I believe Congress will ultimately pass for the entire government," Yoder told Morning Consult Wednesday. "It's a big victory for individual liberty, privacy rights, Fourth Amendment."
The House and the Senate both have bills on tap to update the Electronic Communications Privacy Act. They are intended to bring Fourth Amendment rights — prohibiting unreasonable search and seizure — in line with the electronic world. Both measures would require law enforcement agencies to obtain a warrant before compelling a third party (an email or social media host or an internet service provider) to hand over the content of a customer's communications. The bills would also amend the law to require warrants for emails stored longer than 180 days and in a cloud service.
Congress passed the ECPA in 1986. Some of its provisions, such as different treatment of emails older than 180 days, stem from an era when lawmakers didn't know which direction technology was headed. For example, when it passed, members presumed any email older than 180 days could be treated as abandoned.
"The privacy rules concerning this are simply outdated," Sen. Patrick Leahy (D-Vt.), a cosponsor of the Senate measure, said at a September hearing. "We don't expect items in our houses to lose their Fourth Amendment rights if they're more than six months old."
Representatives from both the SEC and FTC attended that hearing in the Senate Judiciary Committee. The witnesses pushed back on the Senate's version of an ECPA bill, saying the measure would impede their ability to collect evidence and enforce the law. An SEC official made similar arguments at a December House hearing.
Concerns from the SEC and other law enforcement agencies have stalled the progress of an ECPA overhaul in both chambers of Congress.
Yoder says they are fighting a losing battle.
"There's the SEC and some government holdouts that want to be able to continue to abuse this process. They're just on an island on this," he said. "It's very bipartisan. It's supported by liberals, moderates, conservatives, tea partiers, the socialists. The whole spectrum supports this legislation."
Both bills have strong bipartisan support. The House bill, the Email Privacy Act, has 308 cosponsors. The Senate's Electronic Communications Privacy Act Amendments Act of 2015 has 24 cosponsors who range from staunch conservatives such as Senate Majority Whip John Cornyn (R-Texas) and Sen. Dean Heller (R-Nev.) to liberals like Sens. Al Franken (D-Minn.) and Ron Wyden (D-Ore.).
Sens. Ted Cruz (R-Texas) and Bernie Sanders (I-Vt.), both presidential hopefuls, are also on the list of cosponsors.
Yoder's spokesman, CJ Grover, said that the inclusion of the partial provision in the omnibus bill is a "good first step," but Yoder and others are still pushing to get the full bill to the House floor. Grover said the bill could even be decided in an expedited fashion on the House floor and passed by voice vote thanks to that healthy crop of 308 cosponsors.