U.S. Agrees to International Reductions on Tariffs for Tech Products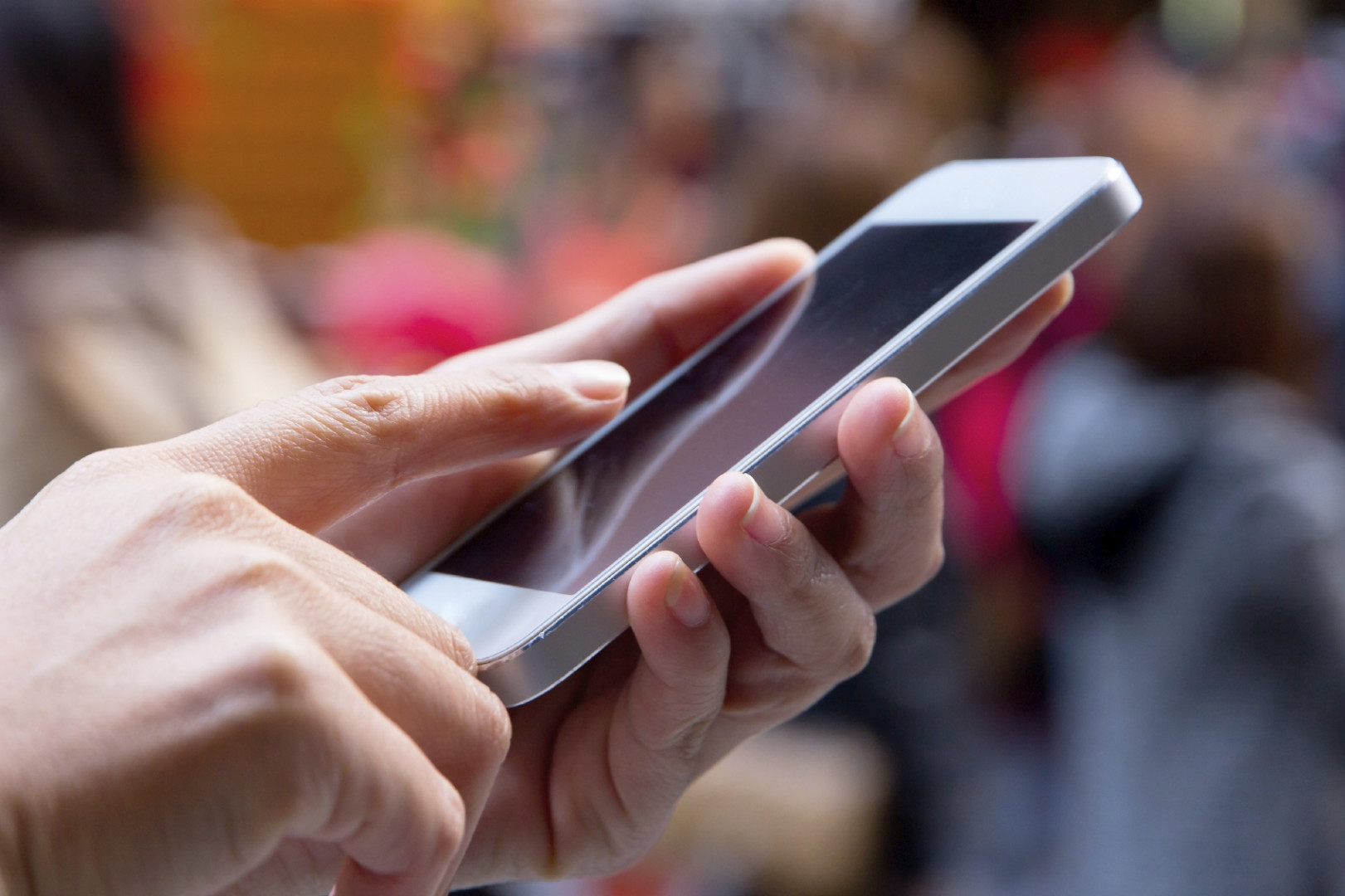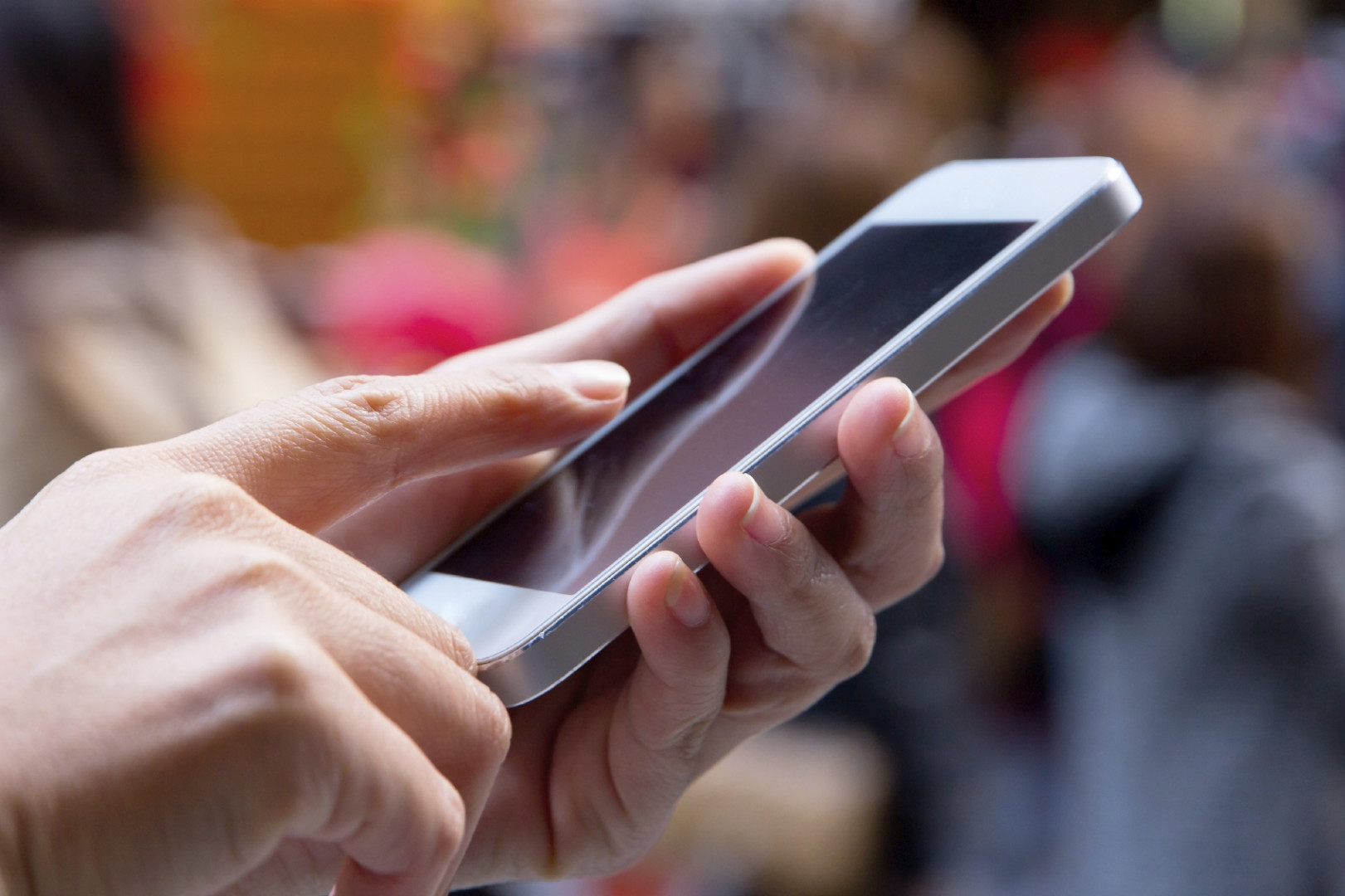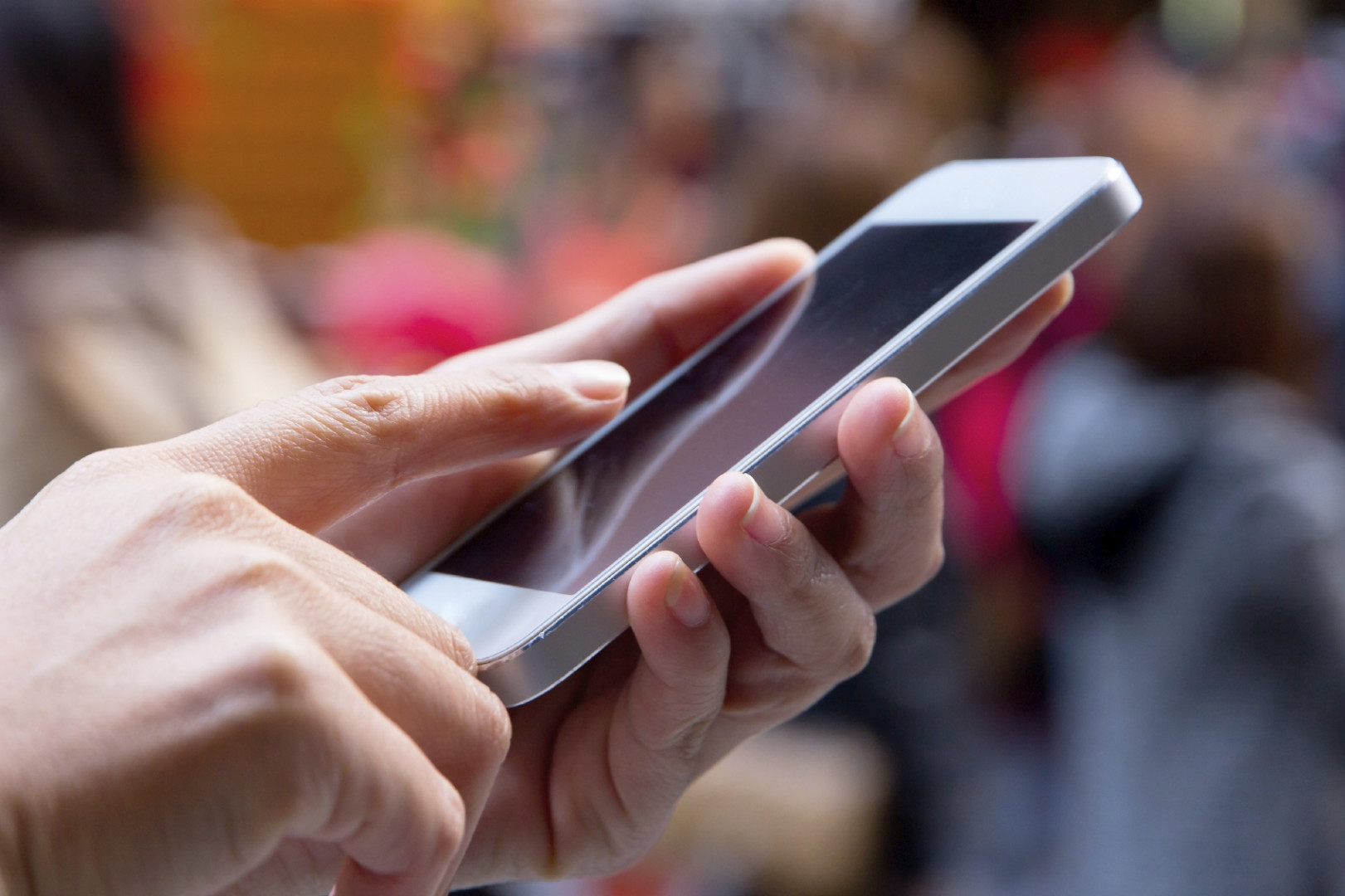 The United States and more than 50 other countries in the World Trade Organization on Wednesday finalized an agreement on a measure to eliminate tariffs on information technology exports.
U.S. Trade Representative Michael Froman said in a statement that the agreement is "a major boost to U.S. technology exports and the jobs that support them."
The agreement is an expansion of the Information Technology Agreement, a WTO agreement that the U.S. signed onto in 1996. In Kenya Wednesday, the U.S. and her WTO partners agreed to update that original agreement to phase out hundreds of tariffs on information and communications technology products. The parties agreed to a proposed list of the tariffs to reduce in July. They finalized the deal Wednesday after every country released a schedule on how and when they would reduce the agreed-upon tariffs in the coming years.
The WTO expects the tariff reductions to increase global GDP by an estimated $190 billion annually.
The Consumer Technology Association and the Information Technology and Innovation Foundation were both quick to praise the agreement. ITIF's Vice President for Global Innovation Policy Stepehen Ezell said in a statement, "Technology use is the key driver of productivity and growth in the global economy, so this is a victory for all involved."
The President and CEO of the CTA, Gary Shapiro, said in a statement, "This is a win for the U.S. — which could contribute as much as $190 billion in GDP and 60,000 new U.S. jobs — and all ITA parties who have been involved in the process."