White House Says It Supports Omnibus, Tax-extenders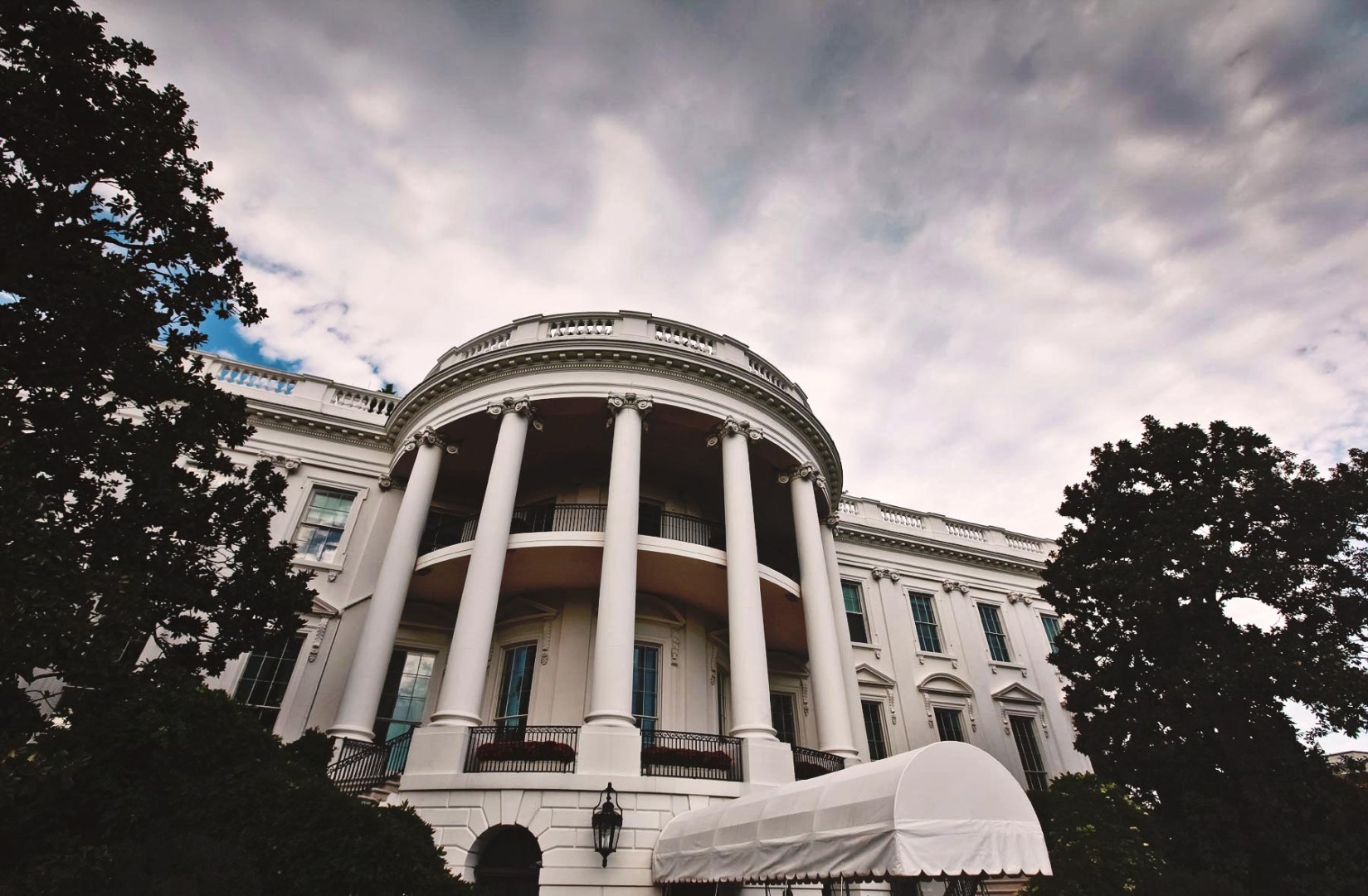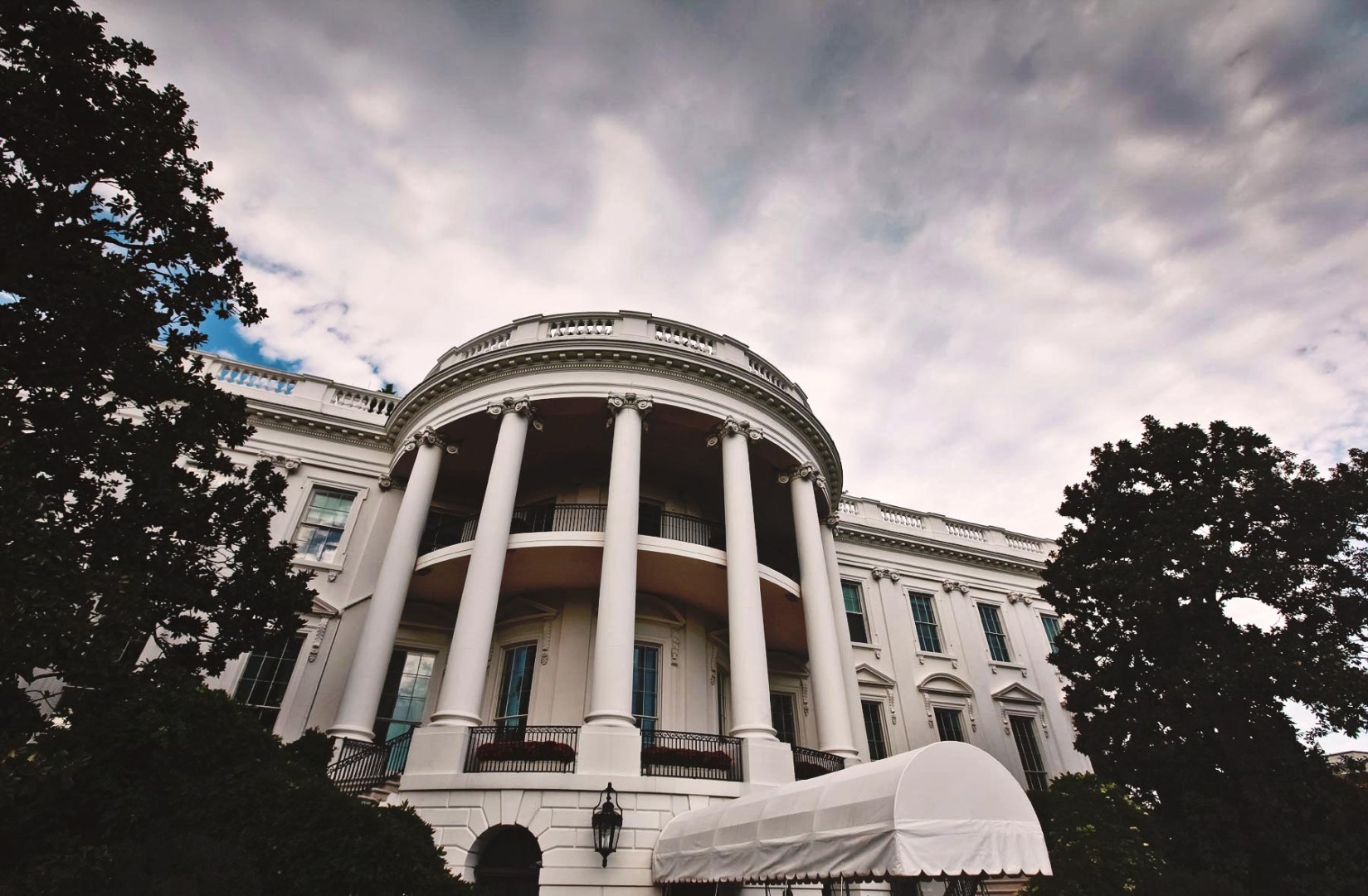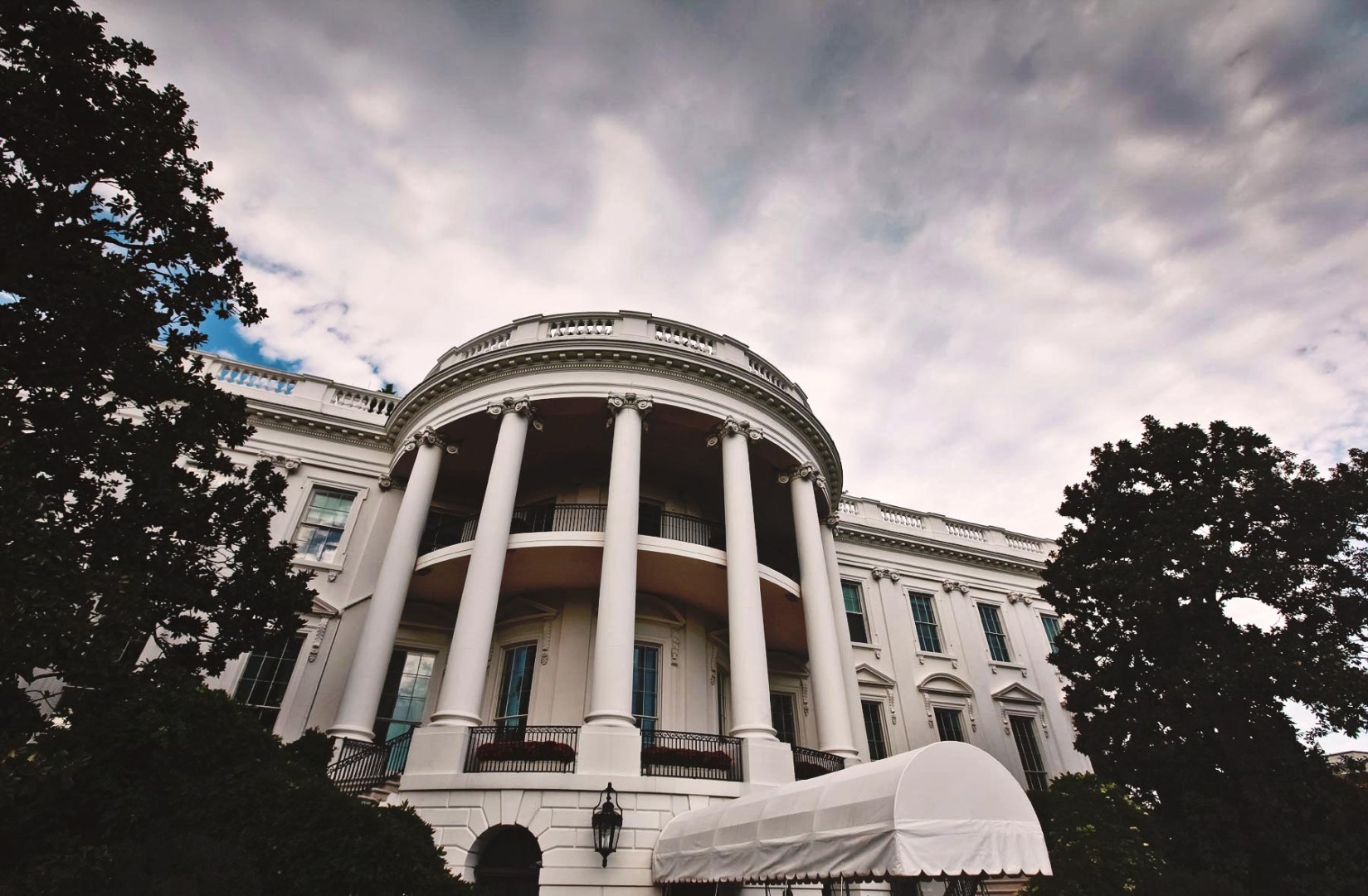 The Obama administration on Wednesday said it supports both the omnibus spending bill and the tax-extender package that Congress is expected to pass later this week.
"The legislation would help to grow the economy and build middle-class economic security by investing in education, job training, advanced manufacturing, infrastructure, and research while keeping America safe," the Office of Management and Budget said today in a statement of administration policy. "Additionally, the legislation is largely free of new unrelated ideological riders."
The $1.1 trillion omnibus spending bill would appropriate $548 billion to defense programs and $518 billion to other policy areas. The tax-extender package makes more than 20 tax cuts permanent and extends the rest for more than 2 years.
"The agreement would extend tax incentives for investments in wind and solar energy, driving significant reductions in carbon pollution and other dangerous air pollutants and providing certainty for investments in clean energy," OMB said. "The agreement also would phase out bonus depreciation, which was intended to be a temporary incentive, saving over $200 billion over the next decade relative to its indefinite continuation."
The House is expected to vote on the tax package on Thursday and take up the omnibus bill on Friday. The Senate will likely merge the two bills before putting it to a vote.
The White House said it "urges the Congress to pass this legislation."