Whitfield: No Protections for Coal Industry in Omnibus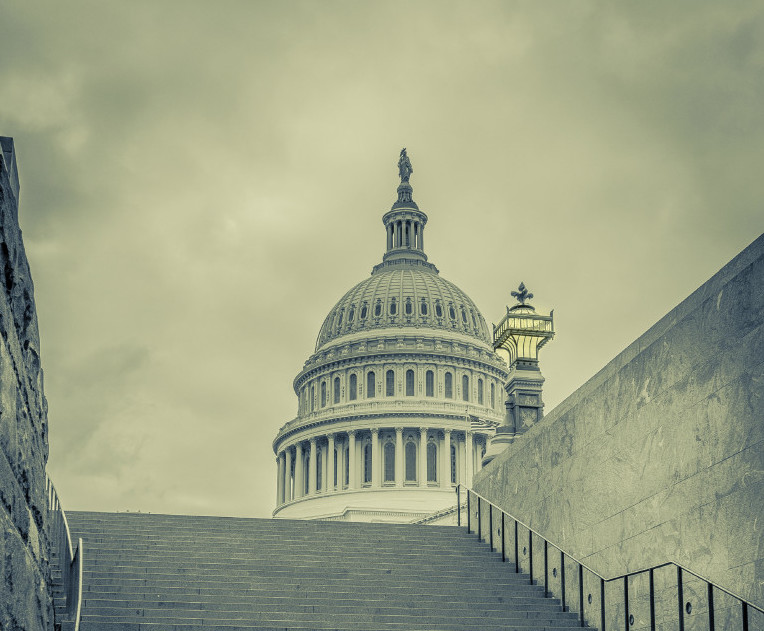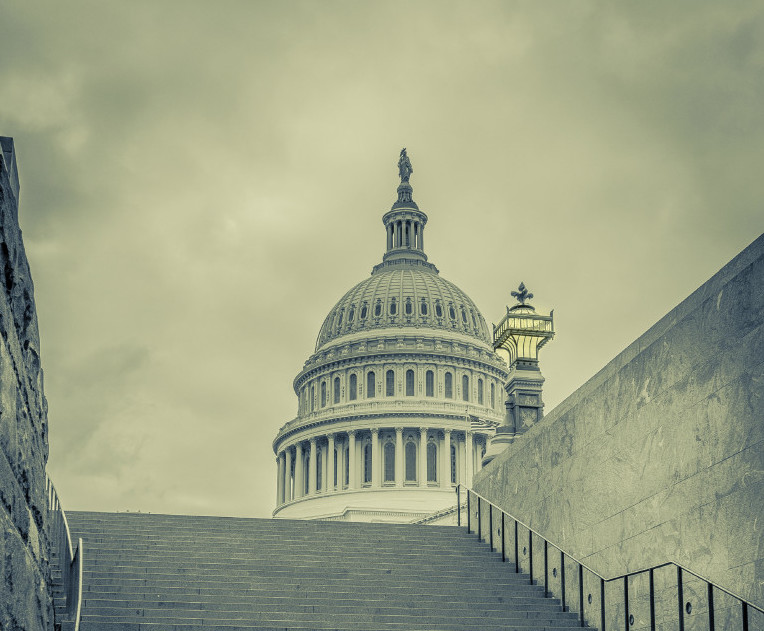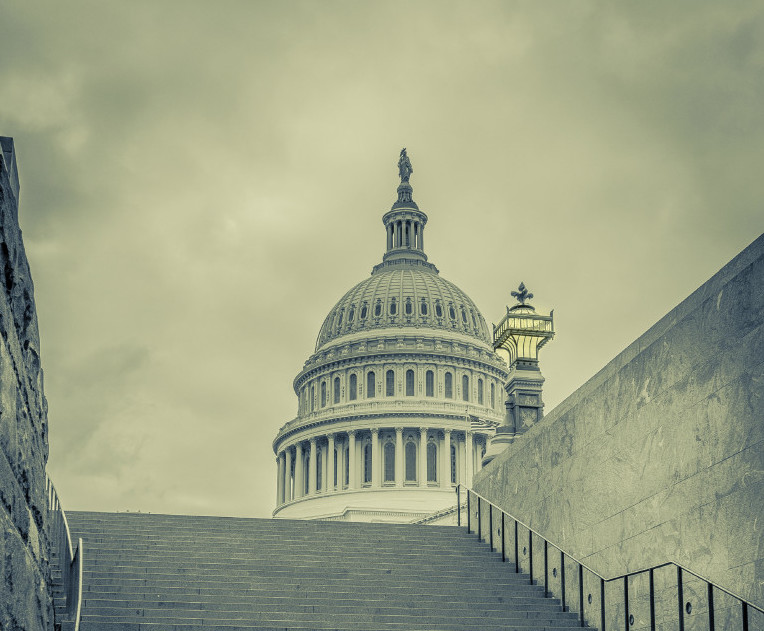 The $1.1 trillion omnibus spending measure has no protections for the coal industry, an omission that may lead some House Republicans to vote against the measure, according to Rep. Ed Whitfield (R-Ky.), chairman of the House Energy and Commerce Subcommittee on Energy and Power.
"The coal industry is totally not protected in any way in this omnibus bill," Whitfield said in an interview. "Now, not to be able to get anything legislatively, for those of us who are from coal-producing states, that's a major deal. Some of us are really concerned and may vote against it because of that."
Republicans included a provision in the omnibus that would lift the 40-year-old ban on U.S. crude oil exports, but Democrats won concessions on several renewable energy items, including wind and solar tax credits.
Whitfield said the coal industry is being pushed aside, while Democrats are getting what they want.
"We're not getting anything, they're getting everything, so why should we support it?" he said.
Whitfield's comments echo those of Rep. Tim Huelskamp (R-Kan.), a member of the House Freedom Caucus, who said earlier today that he wouldn't be supporting the omnibus because Democrats "got a lot of big wins."
The House is scheduled to vote on the spending bill Friday.