Bye-Bye 'Dial 1' and Other Outdated Phone Regulations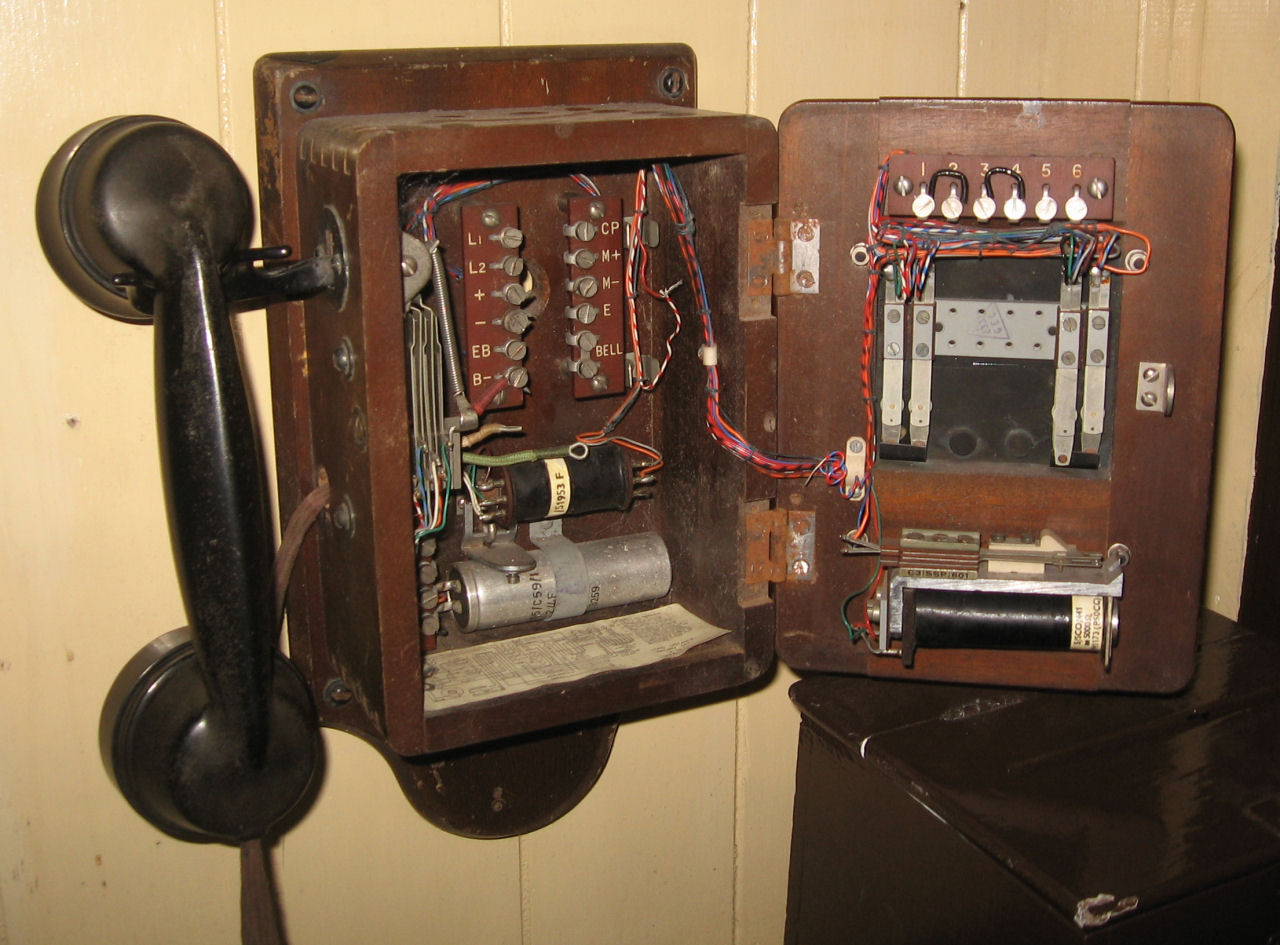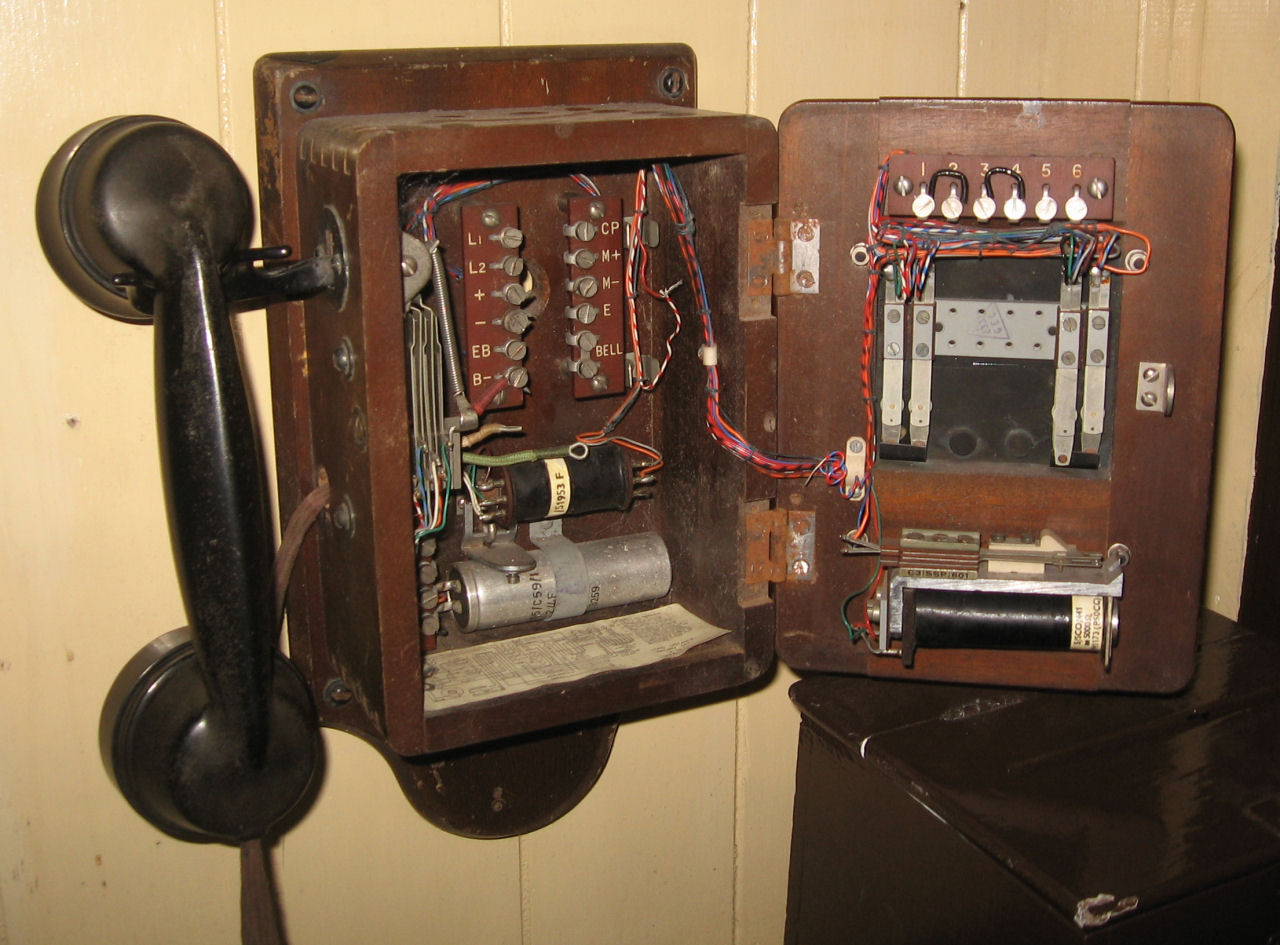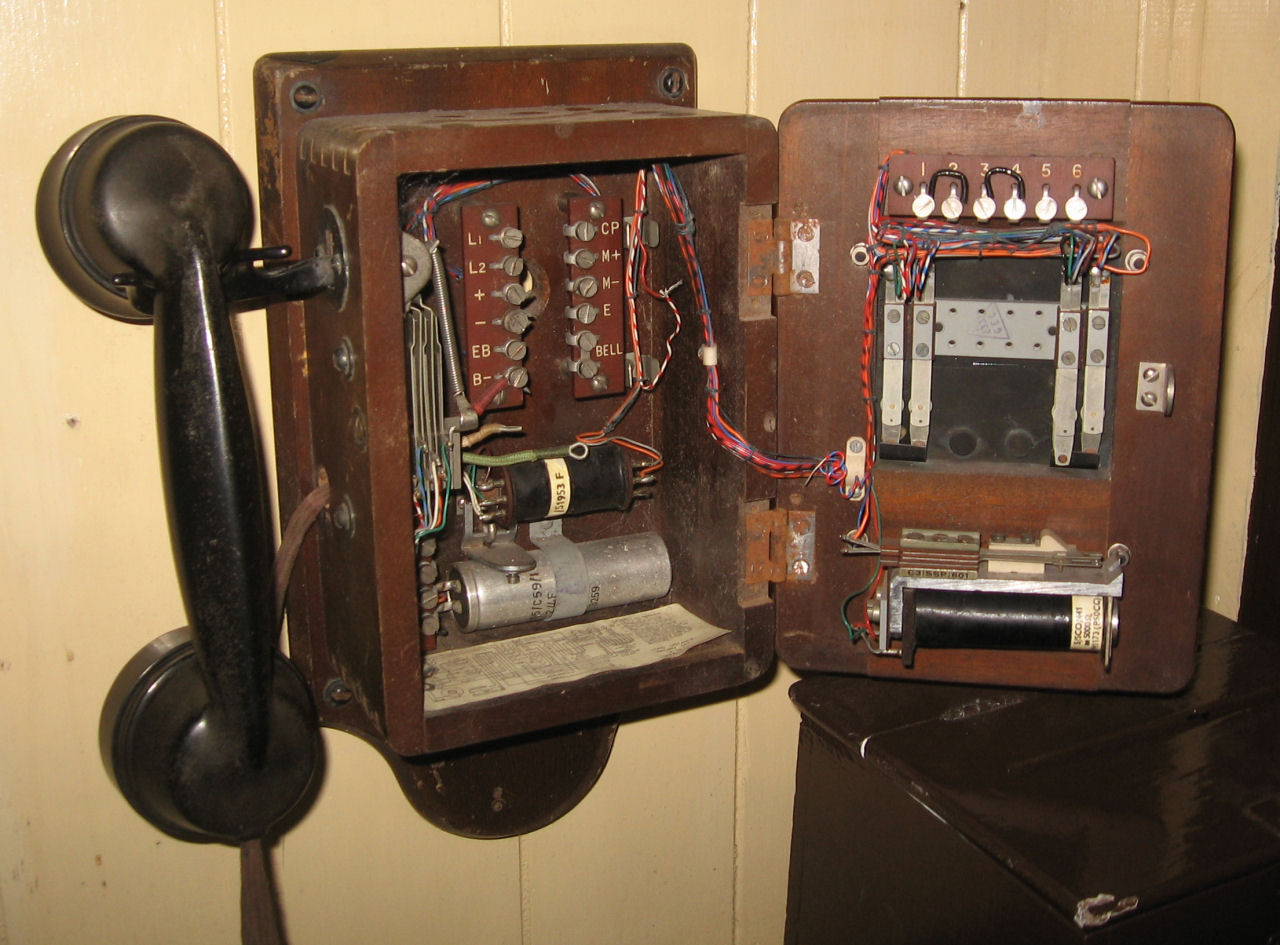 "Press 1 for long distance" is going away. That's one of the ways that big phone companies scored a victory
Thursday
when the Federal Communications Commission voted to eliminate a series of outdated phone network regulations.
The commission approved parts of a petition that called on the FCC to eliminate a bevy of old rules on long-distance and copper-line telephone networks. USTelecom, the petitioner, said the regulations unjustly shackled legacy companies (i.e., AT&T Inc. and Verizon Communications) from investing more in broadband improvement and deployment.
USTelecom represents AT&T and Verizon, as well as small- and medium-sized broadband providers.
The FCC's petitioning process dictated that the commissioners had to approve an order that addressed the petition before
Jan. 4
, or USTelecom would have been granted all its requests.
The biggest change the commission granted was ending the "equal access" rule that required legacy phone companies to program a switch in which customers would press "1" before a long distance call. This would allow the customer to use a separate long distance provider, and, in theory, promote competition.
The FCC also relieved legacy phone companies of the requirement to provide competitors with services like voice mail and fax access to their networks. This item awaits a "discontinuance process" to make sure the transition goes smoothly.
Congress developed the laws in question at a time when the legacy phone companies, those that came from the former Bell operating companies, controlled the local phone market. The regulations were designed to promote competition in the local and long-distance markets.
USTelecom President, Walter McCormick, praised the FCC for ending some of its outdated rules in a statement following Thursday's meeting. "The commission's decision to remove unnecessary rules, such as those tied to outdated definitions making a distinction between local and long-distance service, will enable our industry to better focus on forward-looking investments that will best serve consumers," he said.
However, both USTelecom and individual FCC commissioners criticized the order. Three of the five commissioners expressed doubts to the modifications, and it appeared that the order passed primarily because it had to.
The official commission vote was 5-0, but three commissioners offered partial dissents —Democratic Commissioner Mignon Clyburn and her Republican colleagues, Commissioners Ajit Pai and Michael O'Rielly.
Pai and O'Rielly said the FCC should have gone farther to relieve legacy companies of the hefty costs associated with other outdated requirements.  "The item has been sold in a number of settings as half a loaf, and I think that when people actually have a chance to read it, they'll find it's less than half a loaf and less than advertised," O'Rielly said. "I would've gone much further and I find some of the arguments against the provisions need relief to be lacking"
Pai praised certain "silly" rules that the FCC eliminated, but also highlighted an "arcane accounting rule" that was maintained requiring companies to train specialized accountants. Customers ultimately pay for this accounting, he said, "even though there is no corresponding public benefit."
Pai also said that the FCC staff had not found a current use for the special accounting rule. "Yet we retain it because it may have once had value. That's the very definition of arbitrary and capricious," he said.
USTelecom said it would continue pressing to end more of the outdated rules. "We will look for other positive reforms that can be addressed through forbearance; will seek action on our petition to declare wireline voice service 'non-dominant,'" McCormick said.
The dominant and non-dominant characterization assigned to carriers is another policy that originates from the 1980s and 1990s, in which the government attempted to break up monopolies in the phone market.
Legacy phone companies (dominant carriers) are subject to regulations and requirements that the smaller, competitive phone and wireless companies (non-dominant carriers) are not. USTelecom pushed for the FCC to change the classification in a 2012 petition.
Commissioner O'Rielly was put off by the order's failure to include non-dominance. O'Rielly said he tried to ask within the agency to see how non-dominance related to the response to USTelecom's petition. FCC staff didn't give him the answers he needed, he said, and that he had heard that his questions were not appreciated. "I find that discouraging and disappointing," he said.
Clyburn dissented in part as well, but not for the same reasons. She believed that certain items that the commission eliminated could damage competition in the future.
"I am concerned that forbearance from certain obligations, such as access to interest conduit in certain situations may inadvertently curtail future competition," she added.