Diplomats Hit Presidential Campaign Trail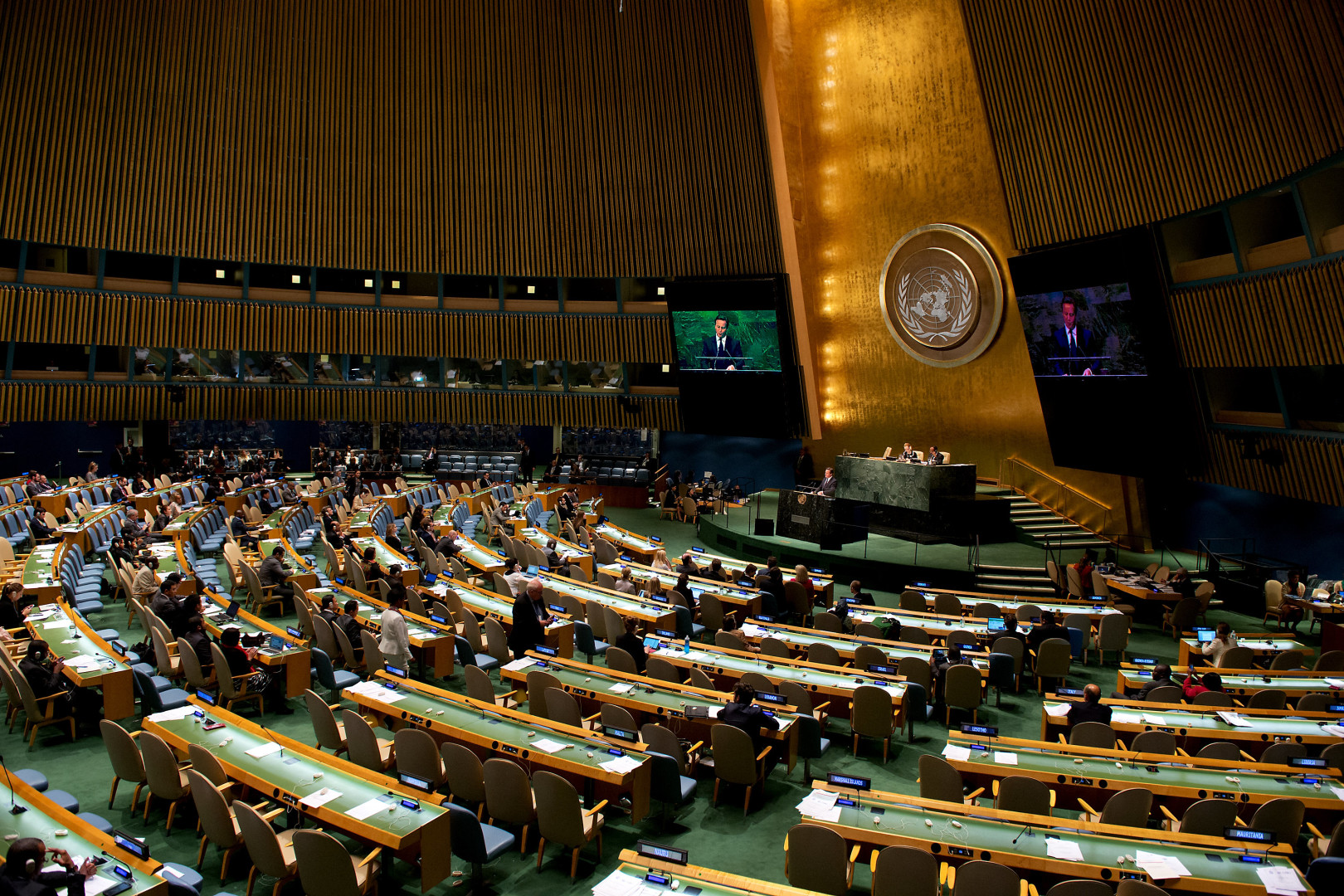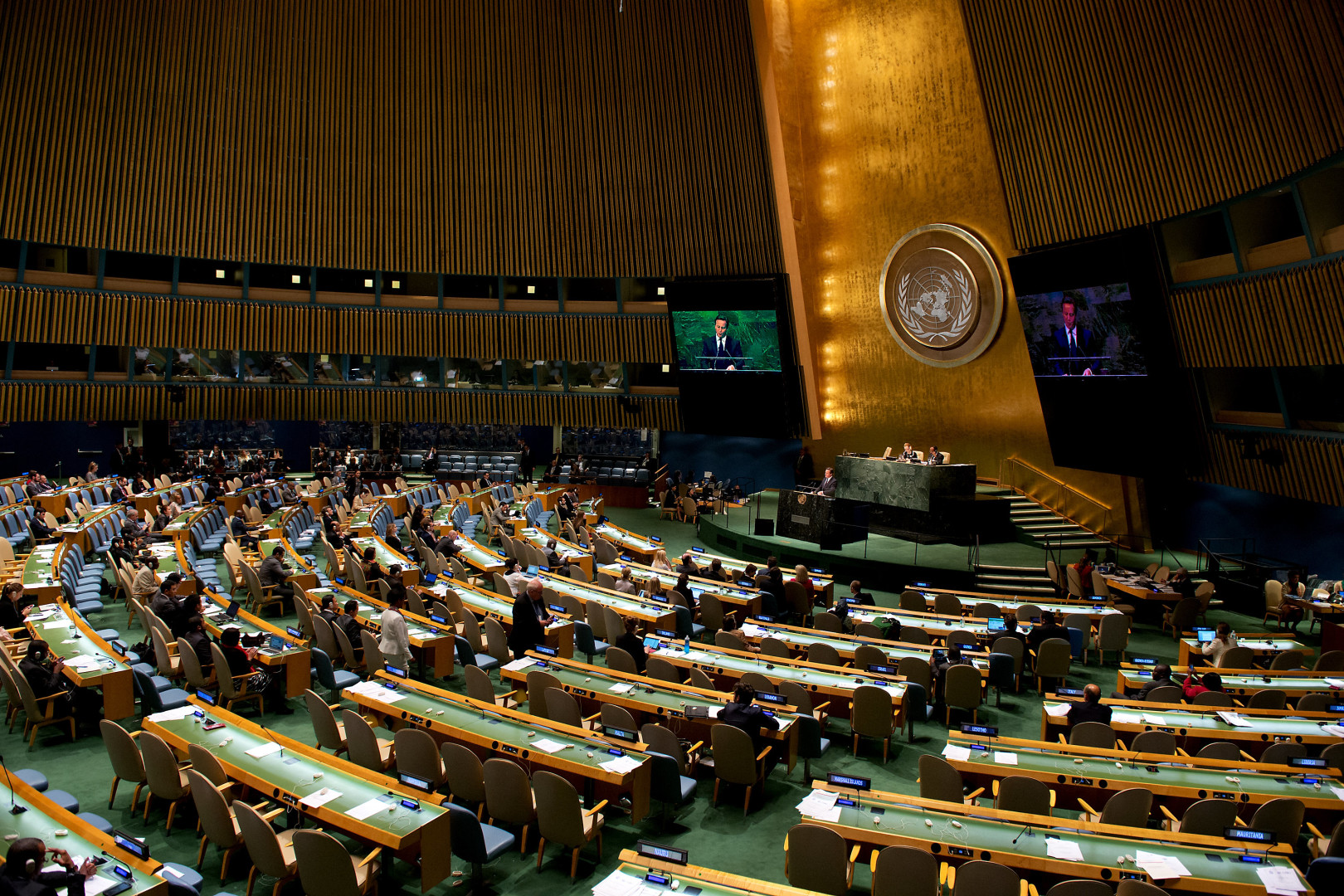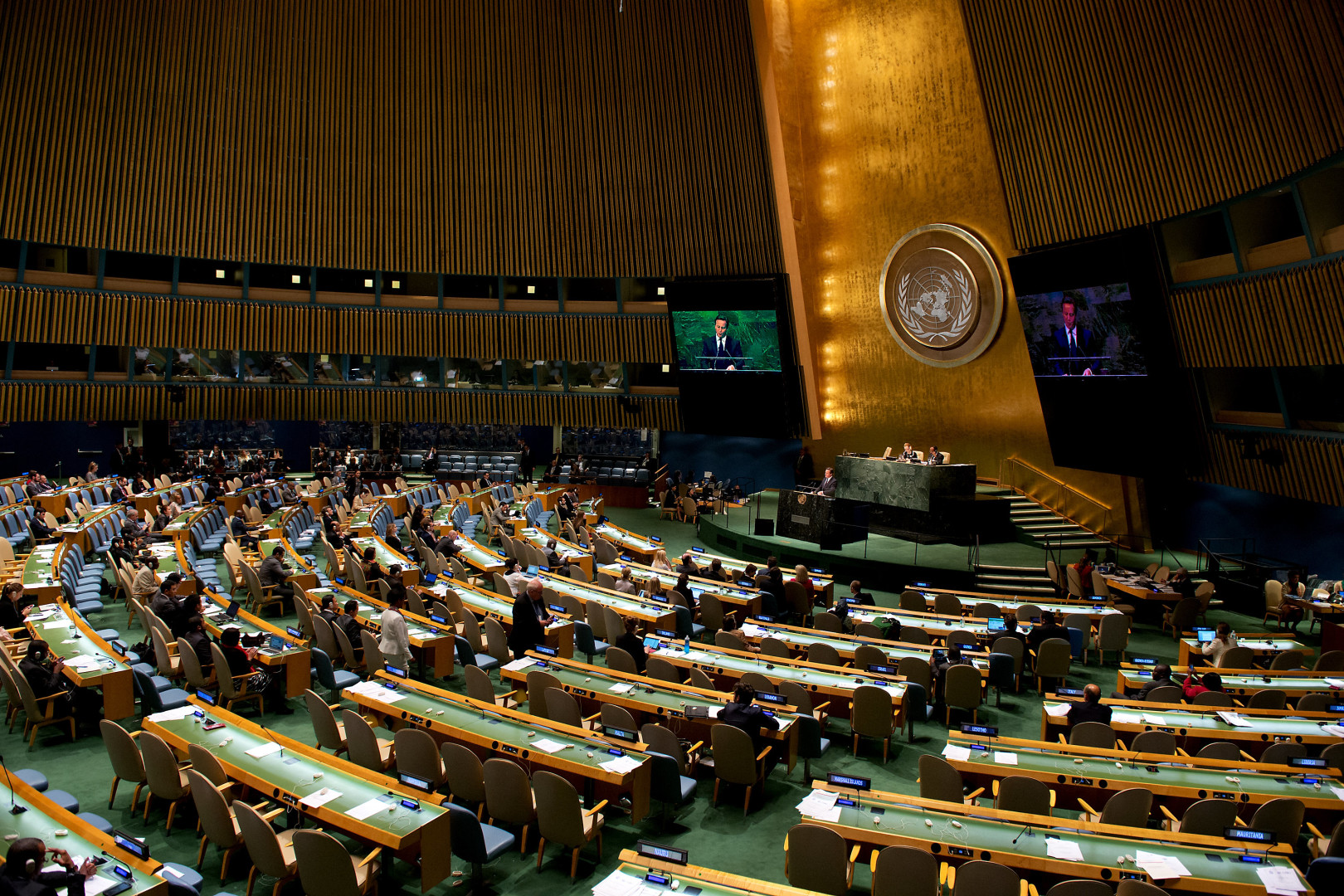 In the bitter cold of a January in Iowa or New Hampshire, presidential candidates and their campaigns will crunch through the snow, in search of every last possible vote. Trailing them will be a horde of journalists charting their every move, a raft of supporters anxious to elect their favorite contender — and, increasingly, representatives from foreign countries, eager to understand the convoluted twists and turns of an unpredictable American political process.
Ambassadors and political staff from governments in Britain, Germany, Japan, France, Australia, New Zealand, Sweden and Canada, among other countries, hit the campaign trail as often as journalists covering the race. They are sent to Iowa, New Hampshire, South Carolina and Nevada, where they meet with political operatives in the know, reporters in the field and, at times, even with the campaigns themselves.
The intelligence they collect is included in weekly dispatches to foreign ministries in London and Berlin and Paris. Ambassadors, consul generals and political and congressional affairs staffers all race to provide the latest updates on which candidates are ahead, and where those candidates stand on issues of concern to home countries.
"They're curious about the process, which is very different from their home countries, and they want to experience what goes on in the first primary," said George Bruno, a veteran Democratic operative who served as Bill Clinton's ambassador to Belize who now runs the New Hampshire Presidential Primary Diplomatic Observer Program.
What's more, Bruno said of the diplomats he helps escort to campaign events around the state: "They all want to see and be seen with the next president of the United States."
In interviews, a dozen operatives and reporters in states that vote early in the presidential process, and with some of the diplomats who hit the trail, described casual meetings over coffee or lunch, in which embassy staffers ask about the traditions and histories that govern the American political process.
Few foreigners, for example, have any grasp of the Iowa caucuses when they first arrive in the United States — or even for the typical Midwestern voter who takes part. Based mostly in big cities like Washington, New York or Chicago, they make pilgrimages to the American heartland to learn about the process that eventually leads one candidate to the White House, and the issues that motivate voters.
Several will make a point to be present on caucus night, to have a uniquely American political experience.
Sometimes, the meetings take on a political flavor of their own: One Iowa operative who has met with foreign dignitaries recalled a lunch with a European ambassador that ended in a passionate argument over genetically-modified food. Both knew they wouldn't change each other's minds, but they argued nonetheless.
Embassies are careful to keep their profiles as low as possible, both to avoid embarrassing or offending their American hosts, or the media outlets or political operatives who give them coveted tickets to debates and private events. None of the diplomats interviewed for this story agreed to be named discussing their trips to early states.
But listen closely and you might hear a few foreign accents in the crowd.
Jon Ralston, a Nevada political observer, said he usually meets with visiting dignitaries — the British call most frequently, though Australians have asked for his time too — over coffee at Starbucks. David Carney, a New Hampshire Republican who worked in the Reagan White House, has fielded calls from foreign ambassadors since the early 1980s.
Katon Dawson, a former chairman of the South Carolina Republican Party, spent three hours answering questions from a staffer at the German Embassy this summer. Beyond asking for tips and insights, embassy staffers don't mind sharing idle gossip, too: An embassy staffer from a European country asked about one local politician's extramarital affair, Dawson recalled.
Embassy staff are less interested in swaying elections, over which they have little influence, than they are in being able to forecast what American foreign policy might look like down the line — and in cultivating relationships that can pay off even years later.
"We don't care if there's a Republican in the White House or a Democrat in the White House as long as our relationship is strong," said one embassy staffer, granted anonymity to discuss a sensitive subject. "Our priority is to meet people in these campaigns that will one day be in future administrations."
This year, many of the embassy staff hitting the campaign trail are interested to know where the campaigns stand on trade policy. Complicated deals involving the United States and trading partners in Europe and the Pacific Rim are generating opposition among some corners of both the Democratic and Republican bases, and embassies are eager to game out how a future administration will act on future deals.
Most of all, like a political reporter eager to break free from a desk in Washington, many diplomats are desperate for information their home offices cannot get simply by reading a newspaper or watching television.
"What's important to us is being able to report something that isn't necessarily on CNN or [in] the Washington Post," the embassy staffer said.