House Passes $680 Billion Tax-Extenders Package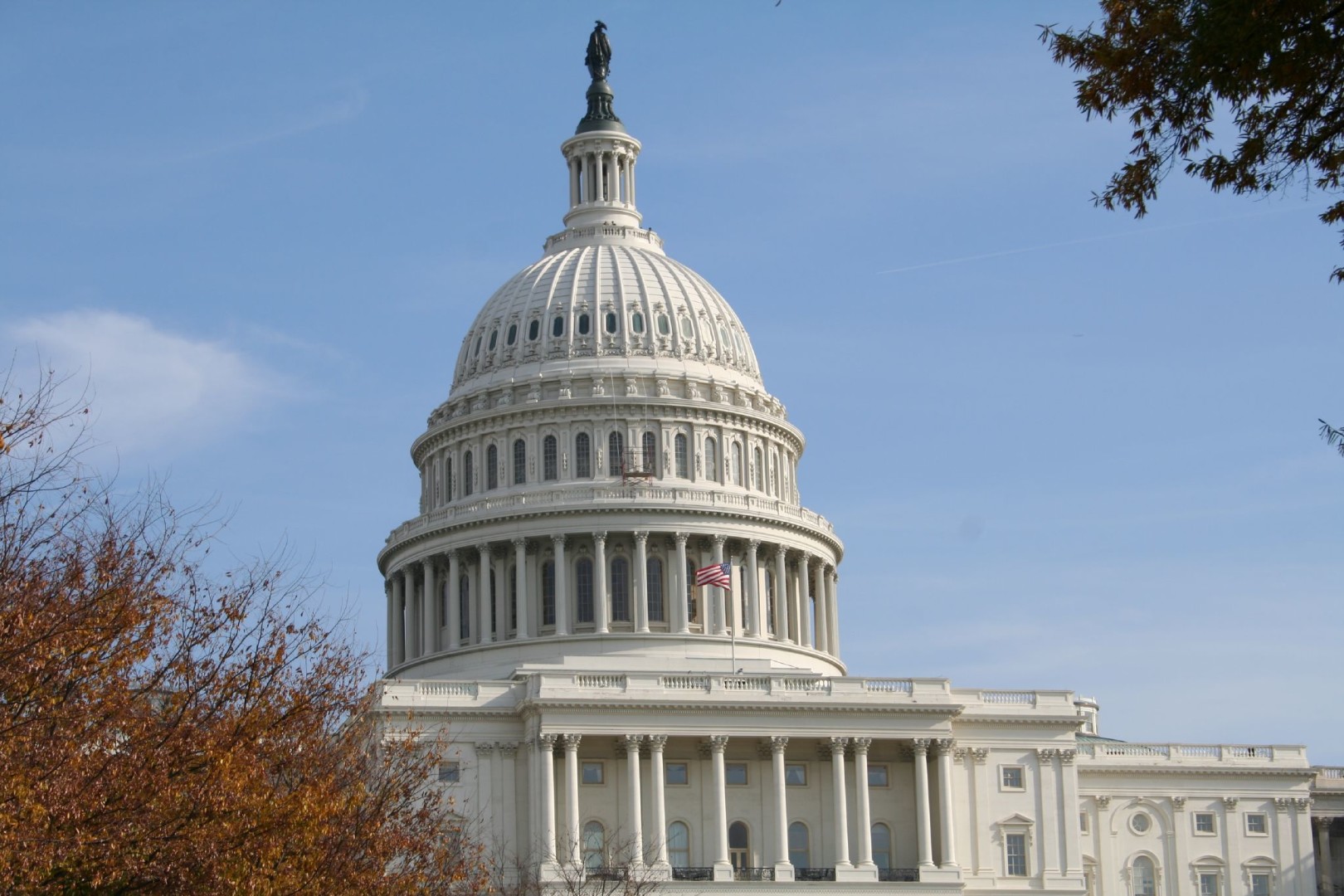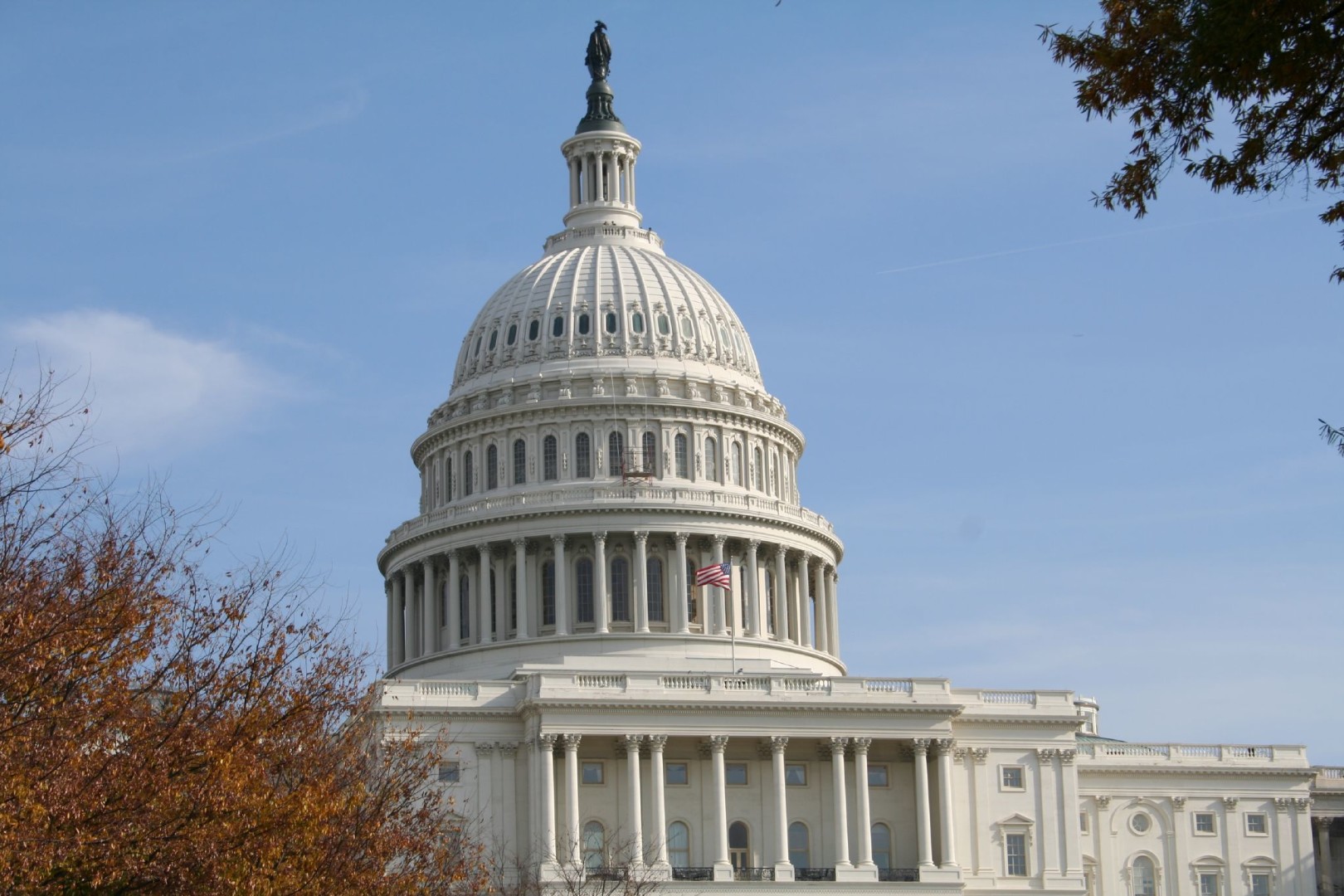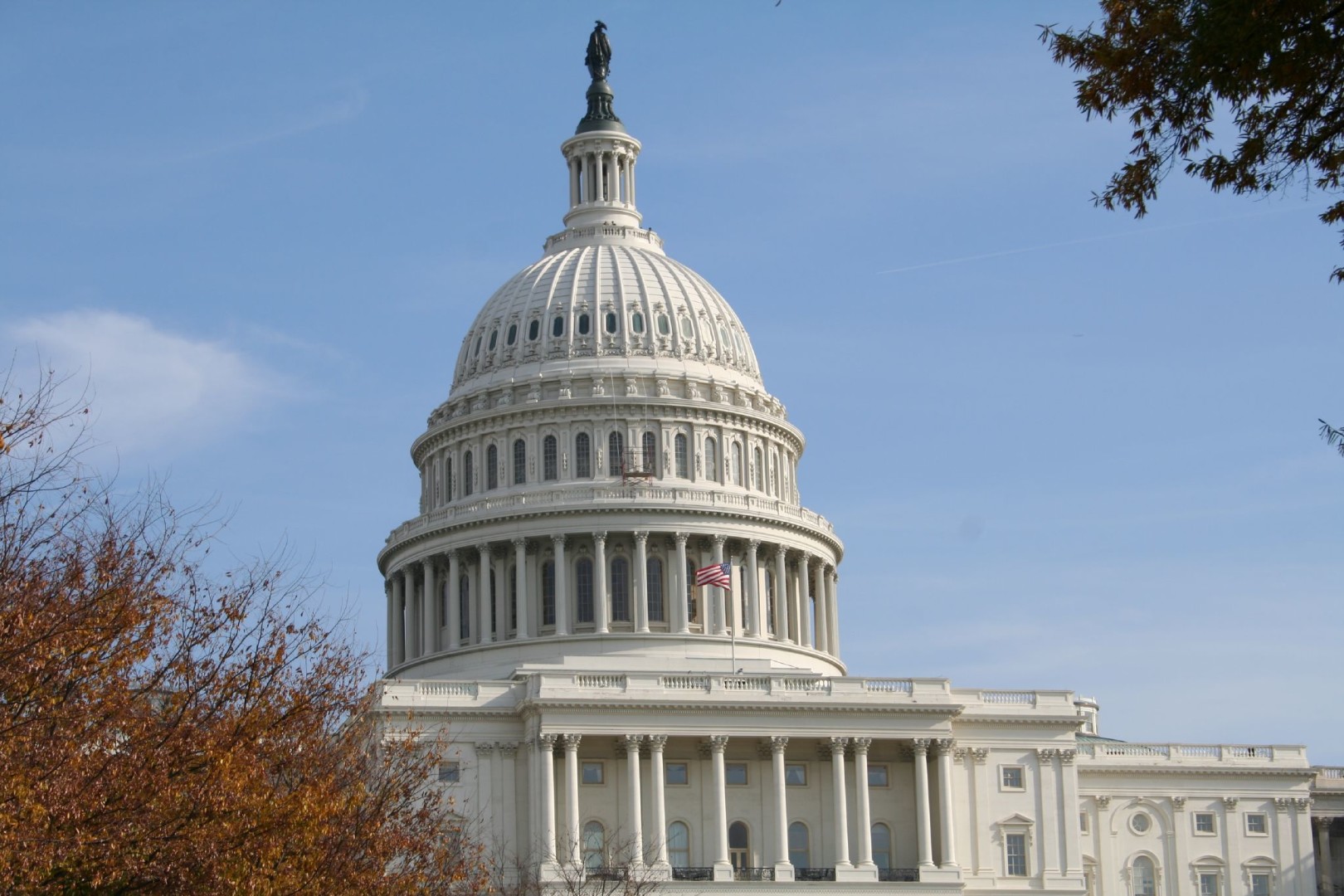 The House voted 318-109 to send a $680 billion tax-extenders bill to the Senate, which is expected to approve the legislation alongside the omnibus spending measure.
The tax legislation, which would make permanent some tax credits and extend several others, is the product of a deal reached by Democratic and Republican leaders earlier this week.
"With this tax bill, families and businesses are going to have the long-term certainty that they need, instead of scrambling year after year to find out what's next," House Speaker Paul Ryan (R-Wis.) told reporters on Thursday before the vote.
Democrats were split on the bill, with 109 voting against it and 77 crossing the aisle to join Republicans. House Minority Leader Nancy Pelosi (D-Calif.) voted against the measure.
"Many of these initiatives are of our own invention and some of them we want to be made permanent," Pelosi told reporters before today's vote. "It's a Trojan horse and they're using it to put stuff on there for benefits to corporations to shift jobs overseas. It's appalling."
The legislation would make permanent about 20 tax cuts, including the research and development tax credit. The child tax credit, Earned Income Tax Credit and the American Opportunity Tax Credit would also become permanent, though Democrats were upset that they won't be indexed to inflation.
The other tax breaks would be extended for more than 2 years. The bill also imposes a moratorium on the Affordable Care Act's 2.3 percent excise tax on medical device makers that took effect in January 2013.
Only three Republicans — Reps. Justin Amash (Mich.), Chris Collins (N.Y.) and Walter Jones (N.C.) — voted against the bill.
The House is expected to pass the $1.1 trillion omnibus on Friday. The Senate will likely combine the tax bill with the omnibus measure before a final vote to send the legislation to President Obama. The White House has said it supports both measures.