Poll: Majority of Americans Favor Idea of Single-Payer Healthcare System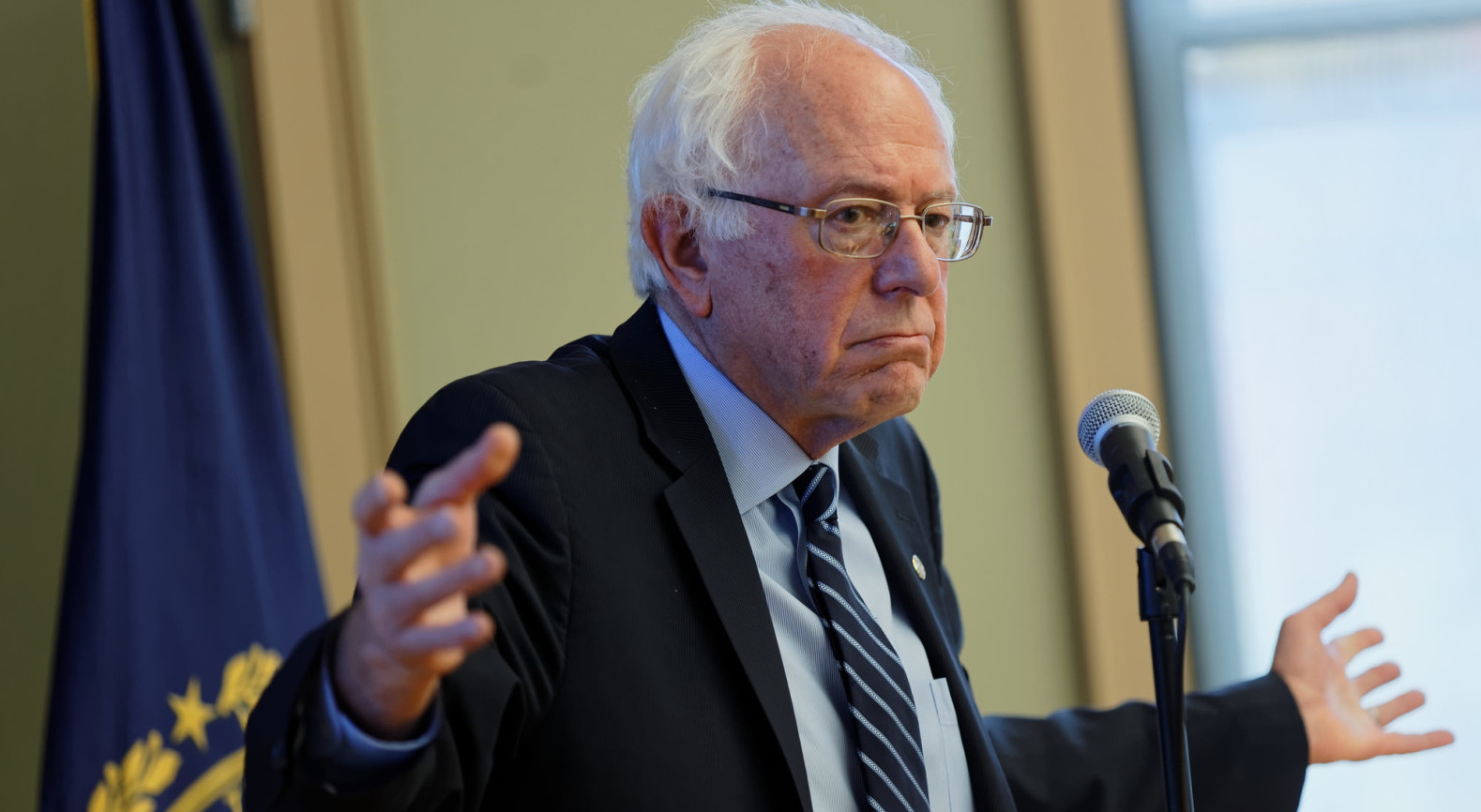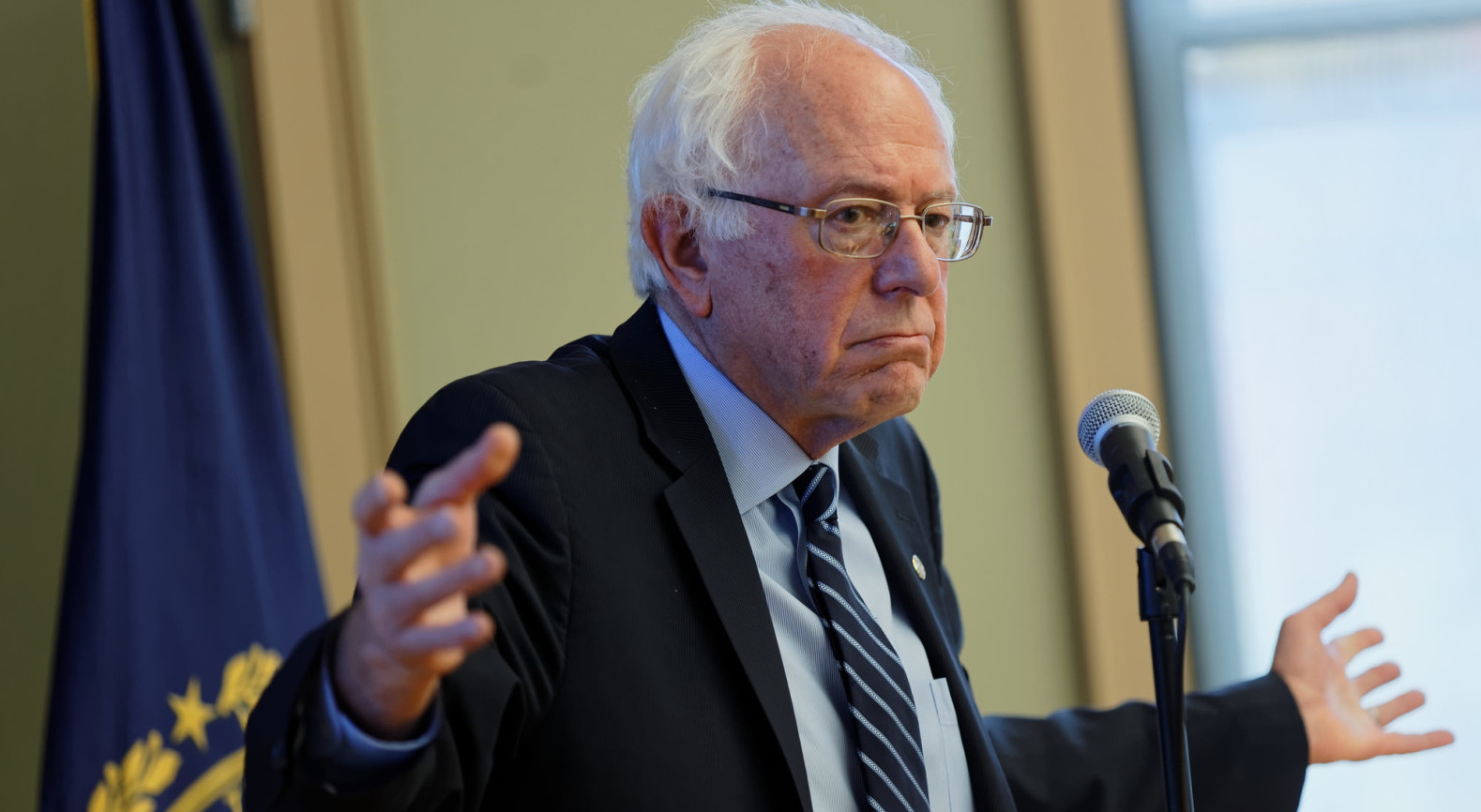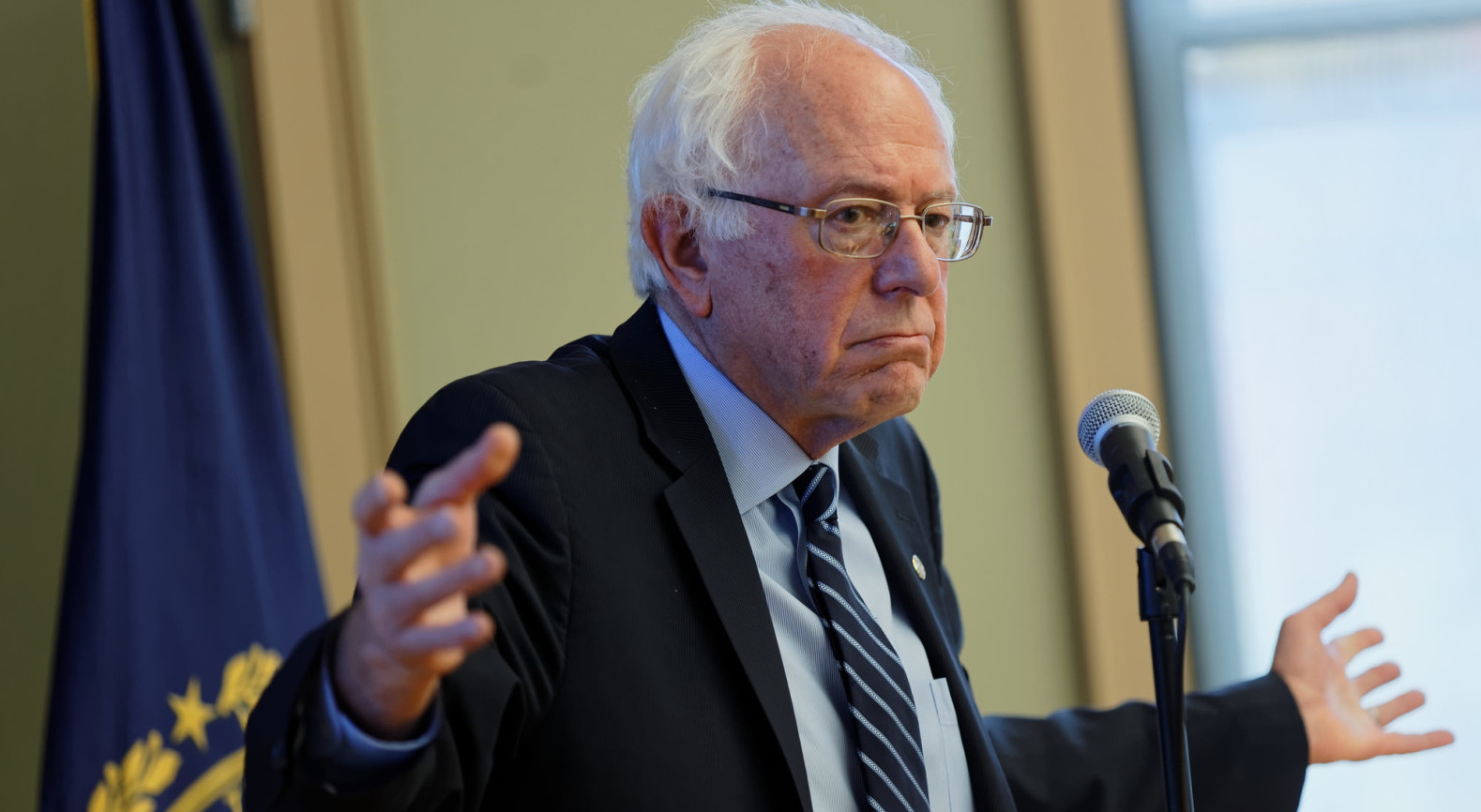 Fifty-eight percent of Americans favor the idea of Medicare-for-all, a form of providing universal health insurance, according to a Kaiser Family Foundation poll released Thursday.
The concept is supported by 81 percent of Democrats, while 63 percent of Republicans oppose it. Still, just 5 percent of Democrats say Medicare-for-all would be their most important factor when voting, according to the monthly survey.
Sen. Bernie Sanders (I-Vt.), who is running for the Democratic presidential nomination, is the only White House candidate who has endorsed a single-payer system.
The poll also found that 7 percent of uninsured respondents knew that the open enrollment period ends on Jan. 31, with 20 percent saying they had been contacted by someone about signing up for coverage in the past six months. Forty-six percent of the uninsured said they have tried to get coverage, but that it was too expensive.
As of last week, 4.17 million had signed up for coverage on the federal exchanges before the Dec. 18 deadline to be covered at the start of next year.
The poll found that public opinion on the Affordable Care Act leans negative, with 46 percent of the public reporting an unfavorable view of the law, compared with 45 percent in November. This month, 40 percent of respondents said they viewed the law positively, compared to 38 percent last month.
Seventy-nine percent of Republicans reported feeling negatively about the law, and 67 percent of Democrats said they had a favorable opinion it. Fifty-one percent said they hadn't been directly affected by the law.
Republicans in Congress are close to sending President Obama legislation that would repeal key parts of the Affordable Care Act. While Obama would undoubtedly veto the measure, GOP opposition to the law suggests it could be repealed in full if the party wins the White House in 2016.