Republicans Want Info on EPA's Social Media for Clean Power Plan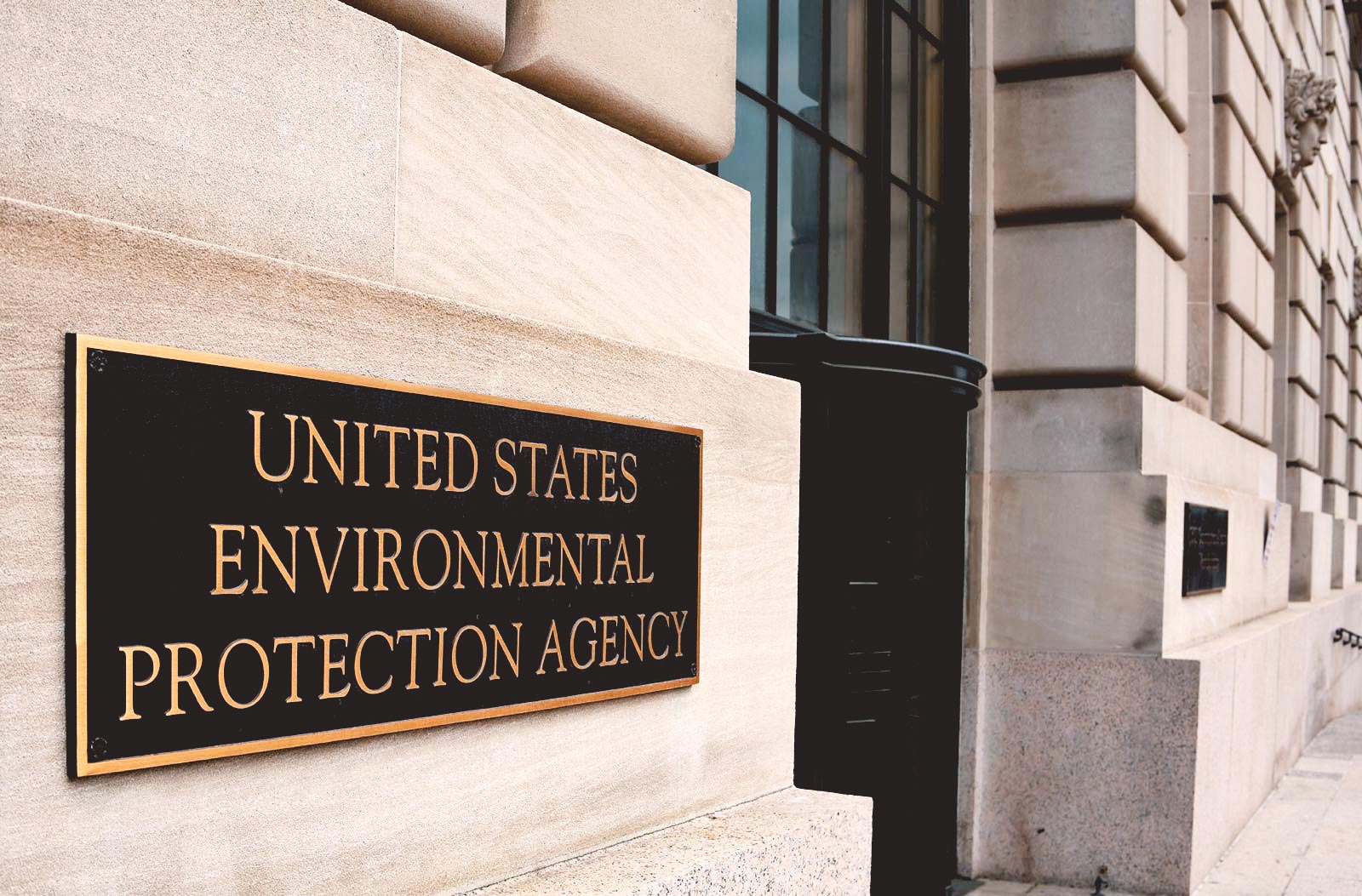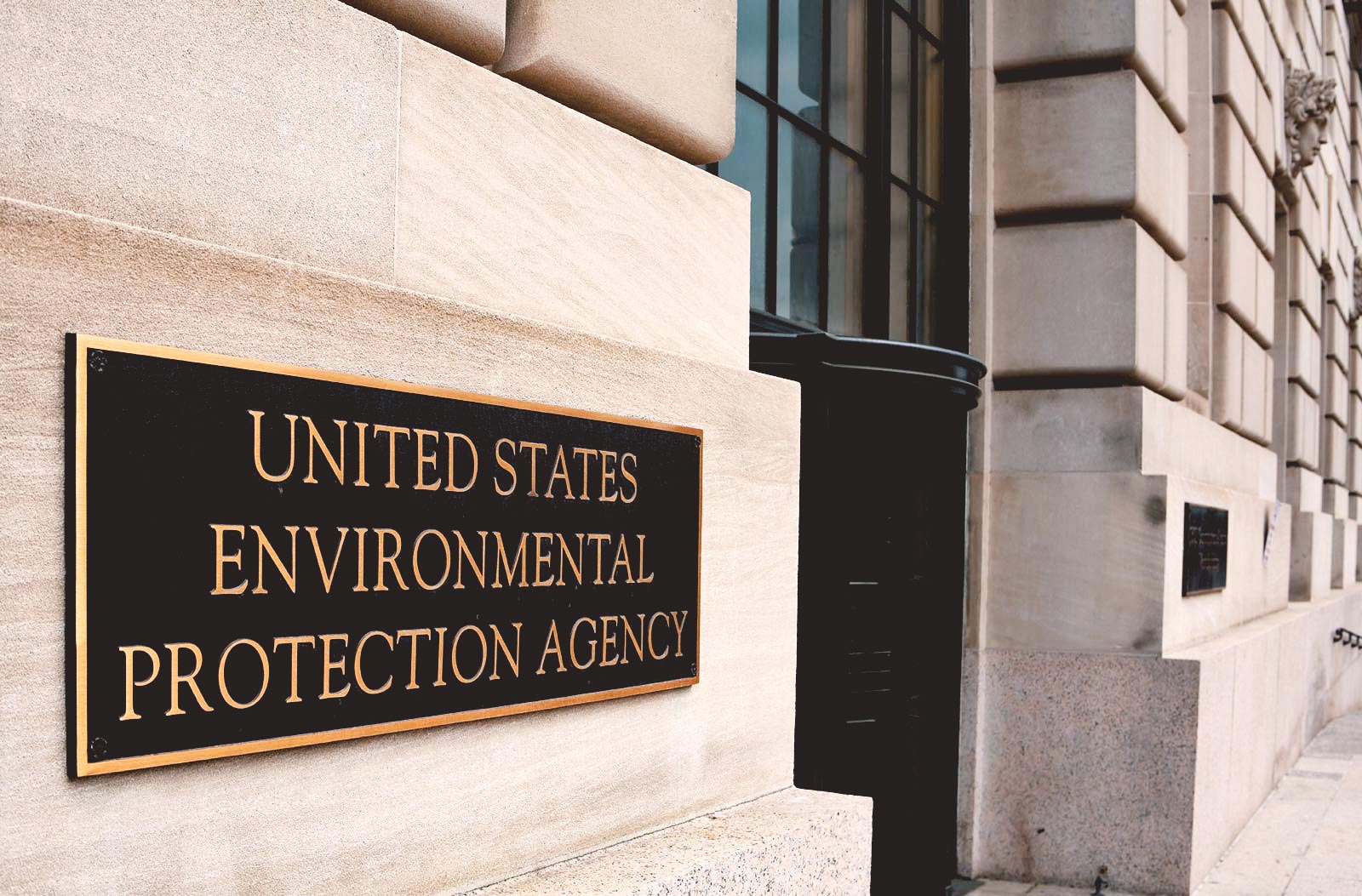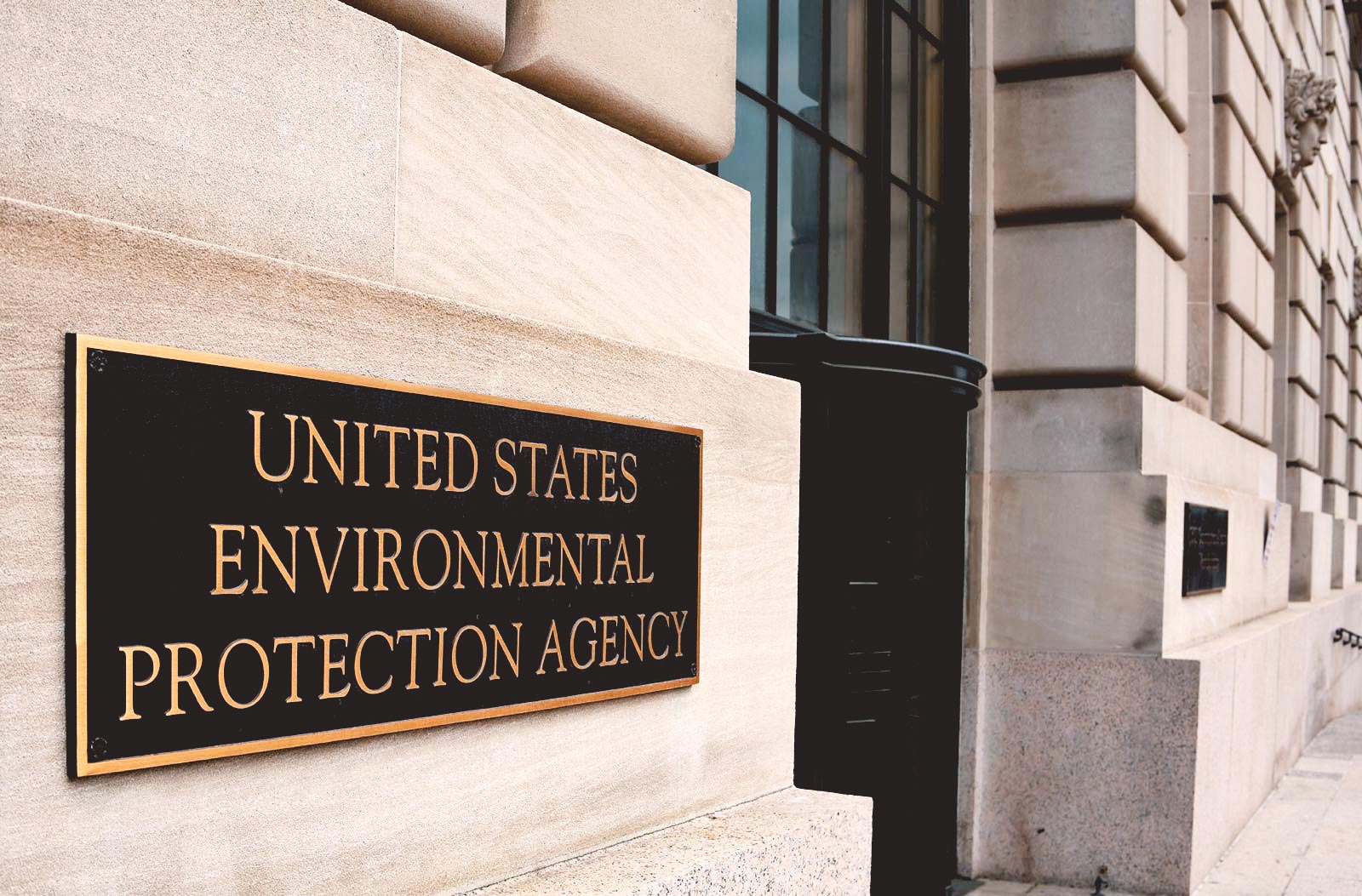 Republican lawmakers on Thursday requested the Environmental Protection Agency turn over information regarding its use of social media to promote the Clean Power Plan. The request follows a Government Accountability Office finding that the EPA acted illegally with its social media promotion of the agency's Waters of the United States rule.
House Energy and Commerce Committee Chairman Fred Upton (R-Mich.), Oversight and Investigations Subcommittee Chairman Tim Murphy (R-Pa.) and Energy and Power Subcommittee Chairman Ed Whitfield (R-Ky.) today sent a letter to EPA Administrator Gina McCarthy requesting all social media and web postings related to the Clean Power Plan, as well as an account of federal funds spent on such postings and all third-party communications referring to the postings.
"EPA getting busted for its illegal propaganda and lobbying on the WOTUS rule raises serious red flags, and we want to know if these shenanigans extended to the climate rules," Upton said in a statement. "EPA took an aggressive approach with respect to its climate rules and we want to ensure that EPA did not violate the law promoting these rules."
The letter requests all documents be delivered by Dec. 29.