Sasse Lifts Hold on Confirming HHS Nominees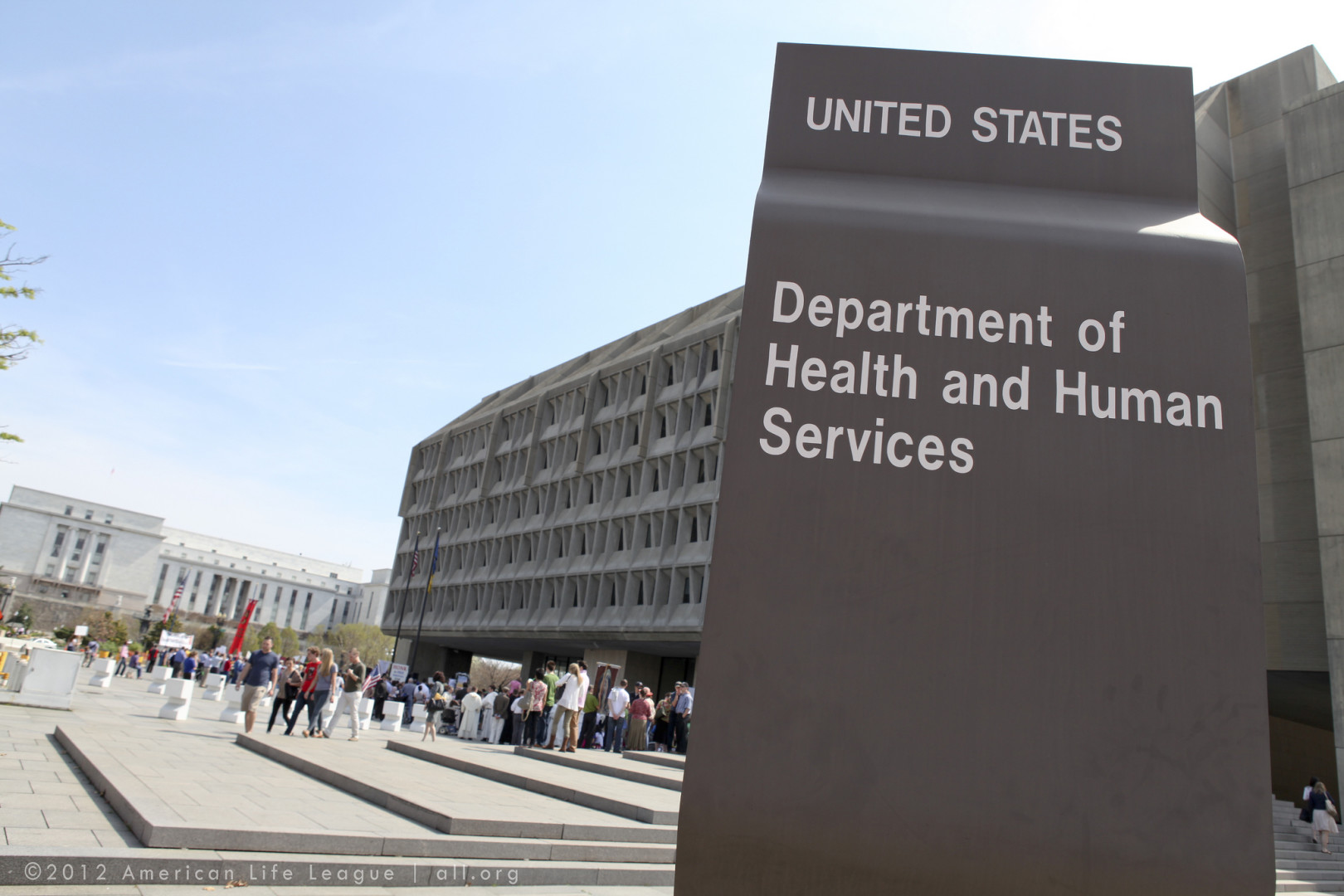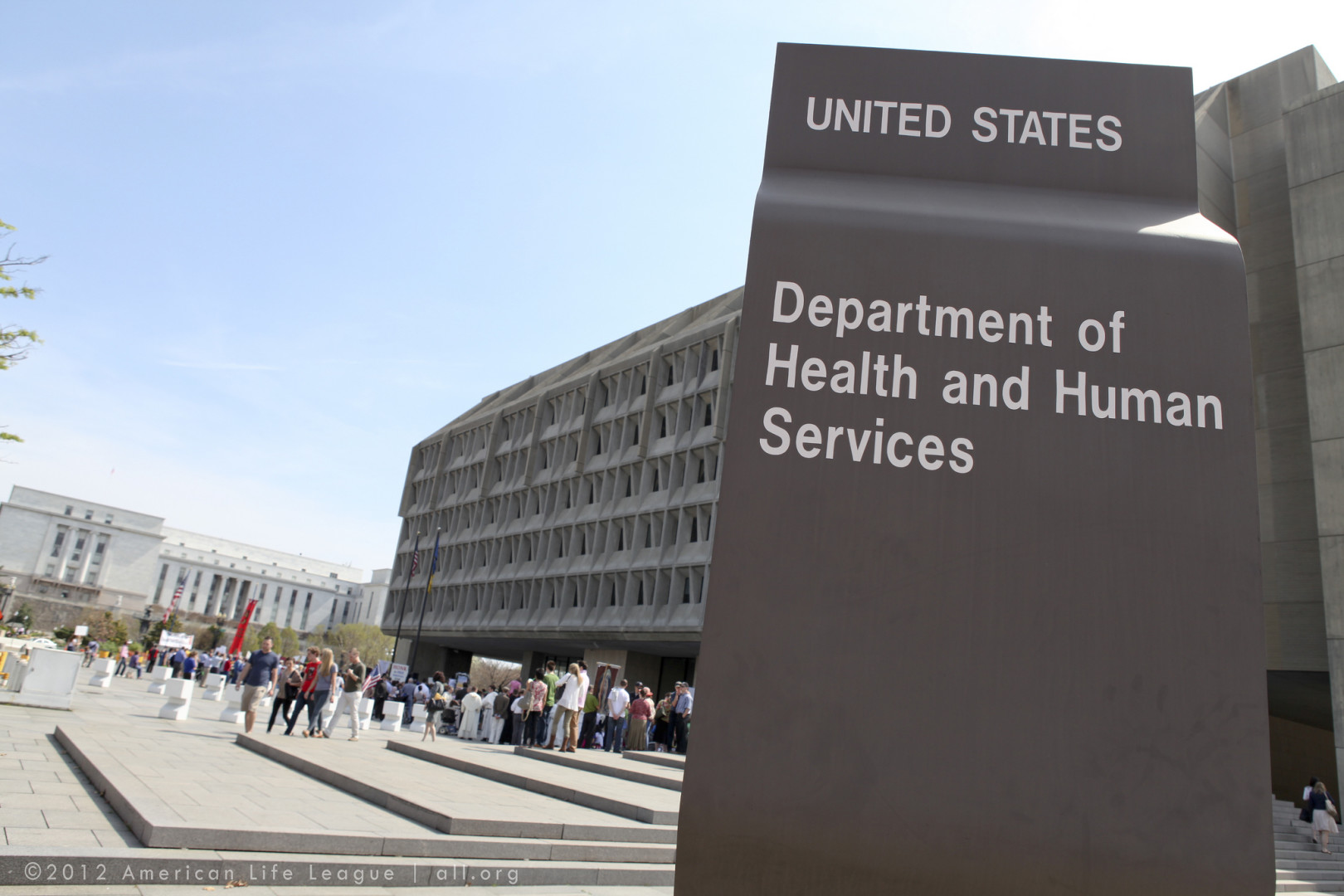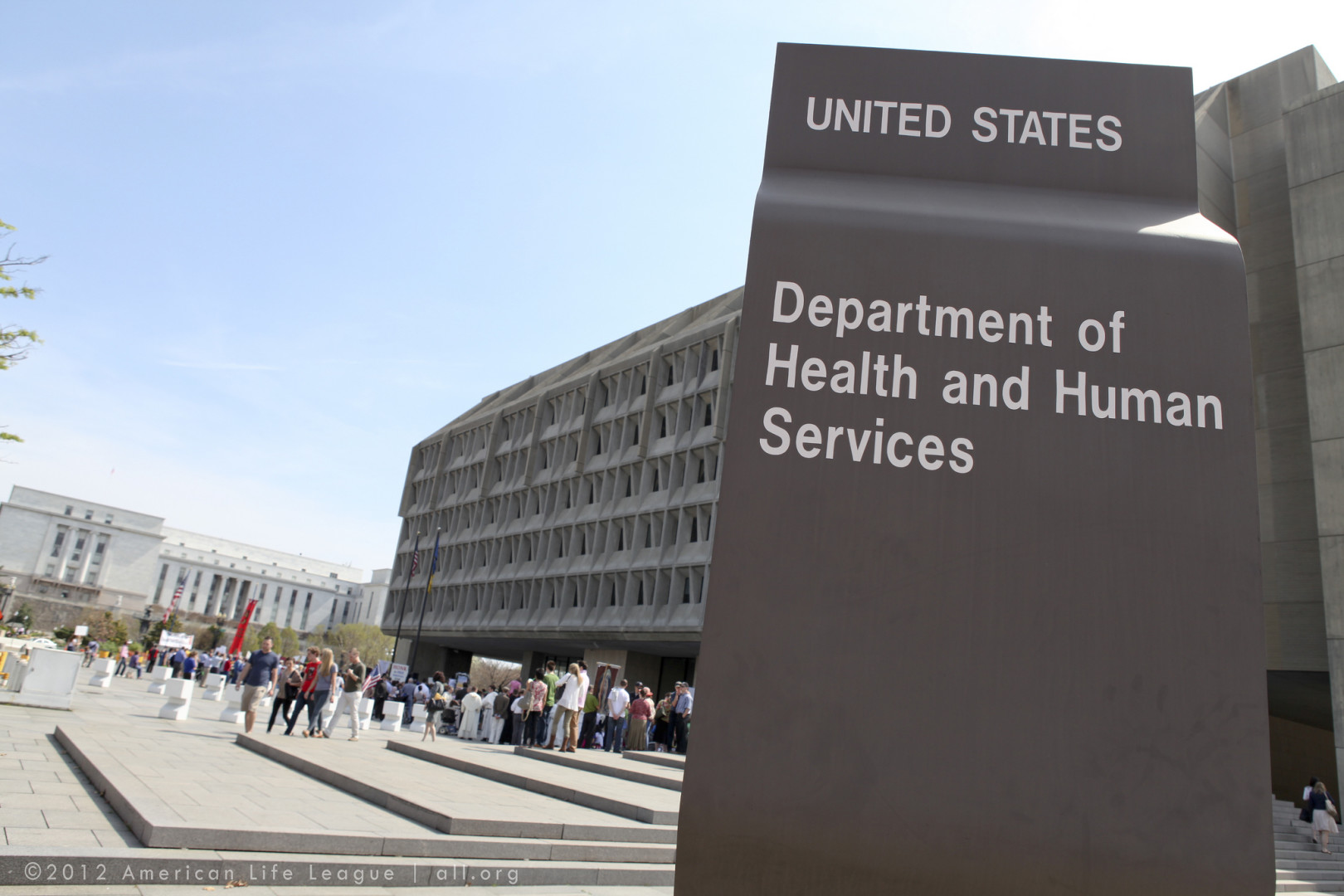 Sen. Ben Sasse (R-Neb.) on Thursday lifted his hold on confirming nominees to the Department of Health and Human Services.
The move may make it easier for the Senate to move forward with the nomination of Robert Califf, President Obama's pick to lead the Food and Drug Administration. The Senate also hasn't voted to confirm Andy Slavitt to lead the Centers for Medicare and Medicaid Services; he has been serving as acting director since the spring.
Sasse had vowed to block HHS nominations until the agency shared information about the Affordable Care Act's co-op program with the Senate Permanent Subcommittee on Investigations. He said today that the panel has now received the requested documents.
"After much delay and obfuscation, HHS has finally come to the table and provided my office access to new documents, financial reports, and additional information," Sasse said in a statement. "This is simple: HHS gave $1.2 billion to 12 failed CO-OPs that forced families to find new health plans. From the beginning, we've asked how and why HHS made their decision to send that money out the door."
The Senate Health, Education, Labor and Pensions Committee held a confirmation hearing for Califf last month, and the committee is expected to confirm him.