Shkreli Arrest Won't Derail Drug-Cost Probes on Capitol Hill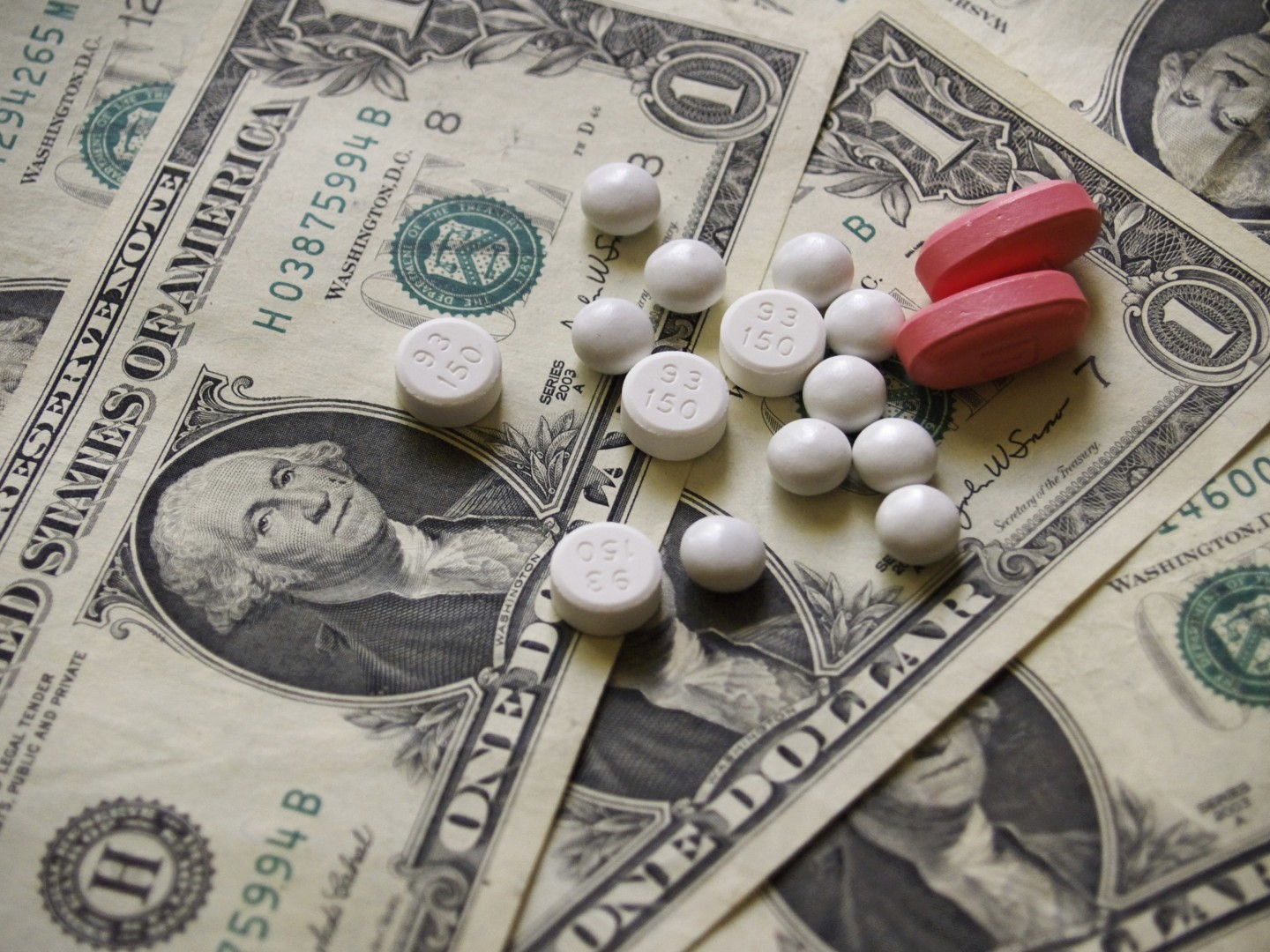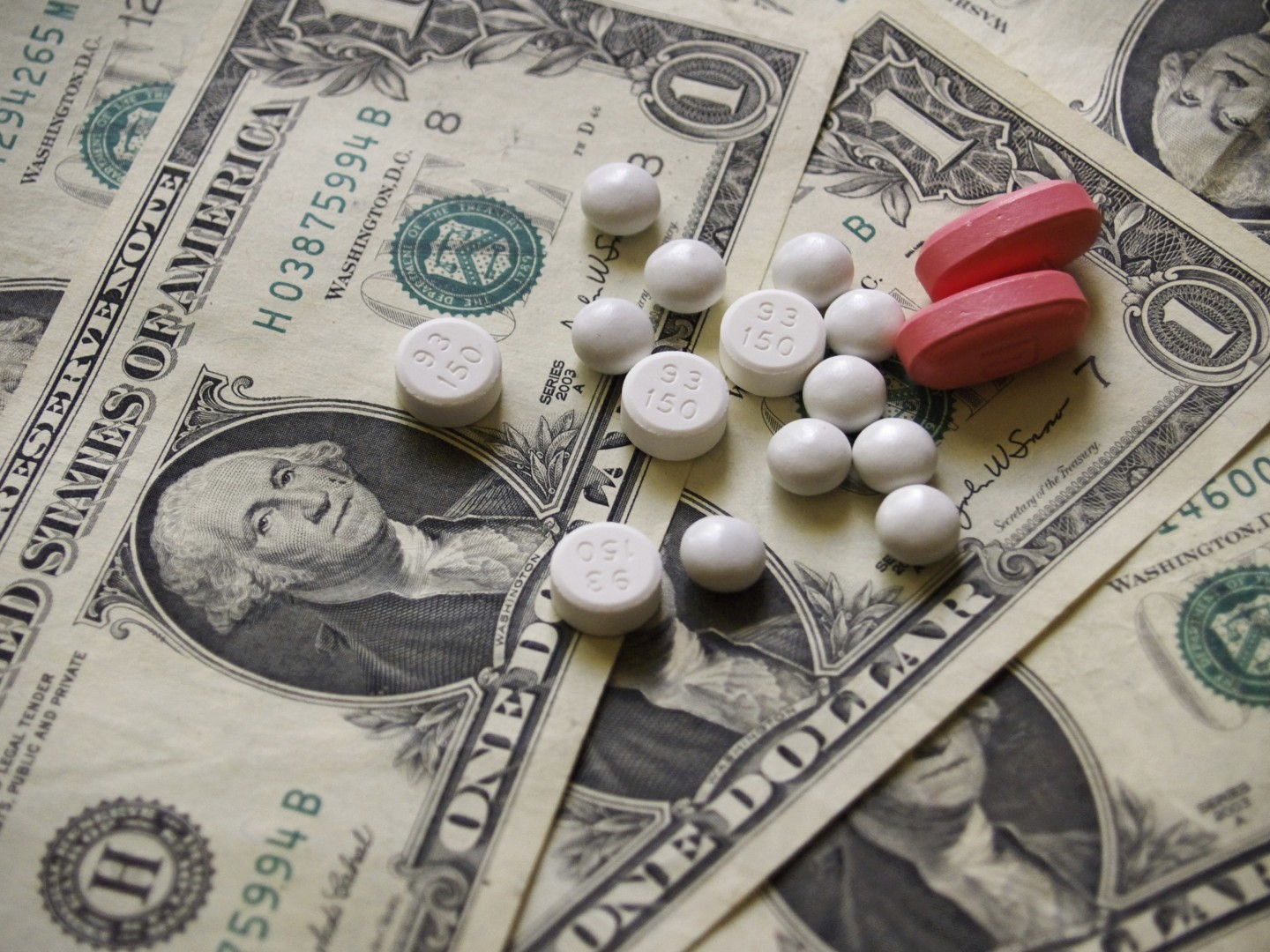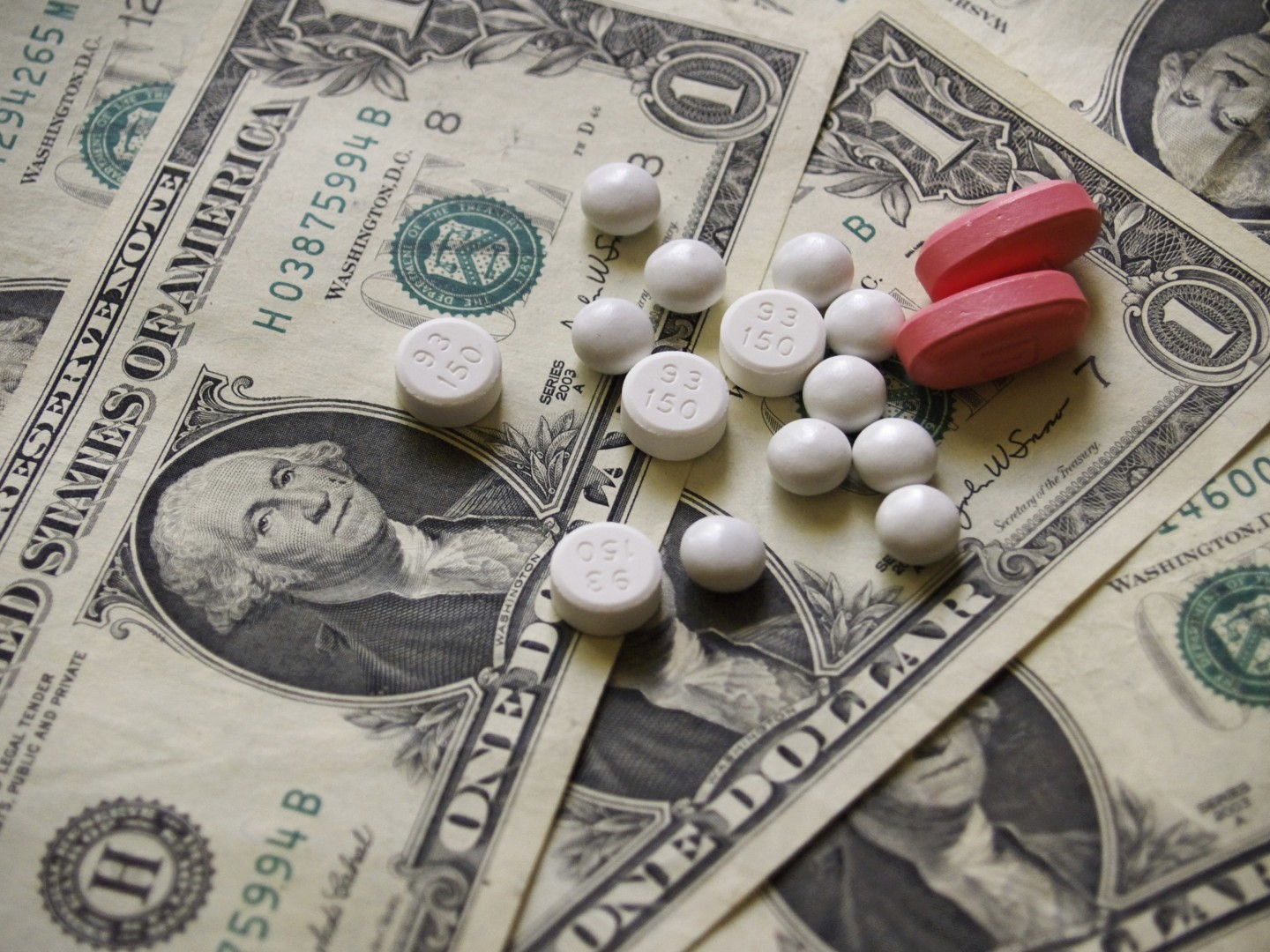 Martin Shkreli's arrest on securities fraud charges won't affect House and Senate investigations into drug prices at Turing Pharmaceuticals and other companies, lawmakers said Thursday.
In a joint statement addressing the arrest, Sens. Claire McCaskill (D-Mo.) and Susan Collins (R-Maine) said, "As we have said from the beginning, these price spikes have raised questions that are critically important to the American public—and we will continue our investigation until we've found answers to those questions."
Collins and McCaskill are the chair and ranking member, respectively, on the Senate Special Committee on Aging, which is leading that chamber's probe of rising drug costs. Collins has said that if necessary she would subpoena Shkreli to testify before the panel.
Rep. Elijah Cummings (D-Md.), the top Democrat on the House Oversight and Government Reform Committee, which is also investigating Turing and other drug companies, said Shkreli's arrest underscores the need for documents relating to the company's operations.
"Given this latest development, it's disgraceful that House Republicans have refused our multiple requests over the past year to send Mr. Shkreli even a single letter requesting a single document about his outrageous abuses," Cummings said.
Shkreli, the Turing CEO who came under fire for raising the cost of Daraprim from $13.50 a pill to $750 earlier this year, was arrested by federal agents Thursday morning for allegedly using stock from a drug company he founded, Retrophin, to pay off personal debts.
Rep. Rosa DeLauro (D-Conn.), who helped lead a House Democratic Steering and Policy Committee hearing on drug costs earlier this month, said the arrest helps "paint a picture" of Shkreli.