Tech, Privacy Groups Line Up Against Cyber Bill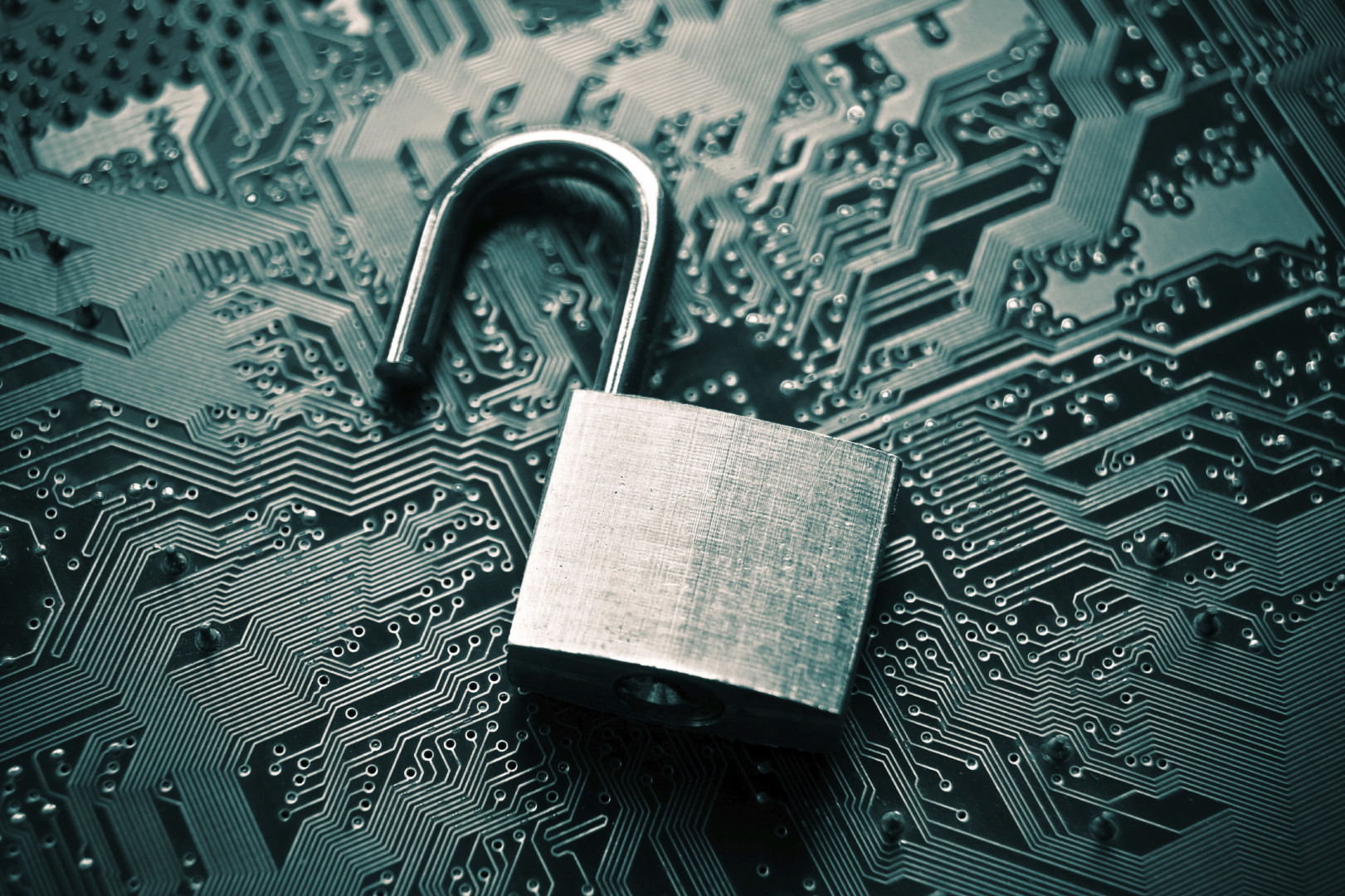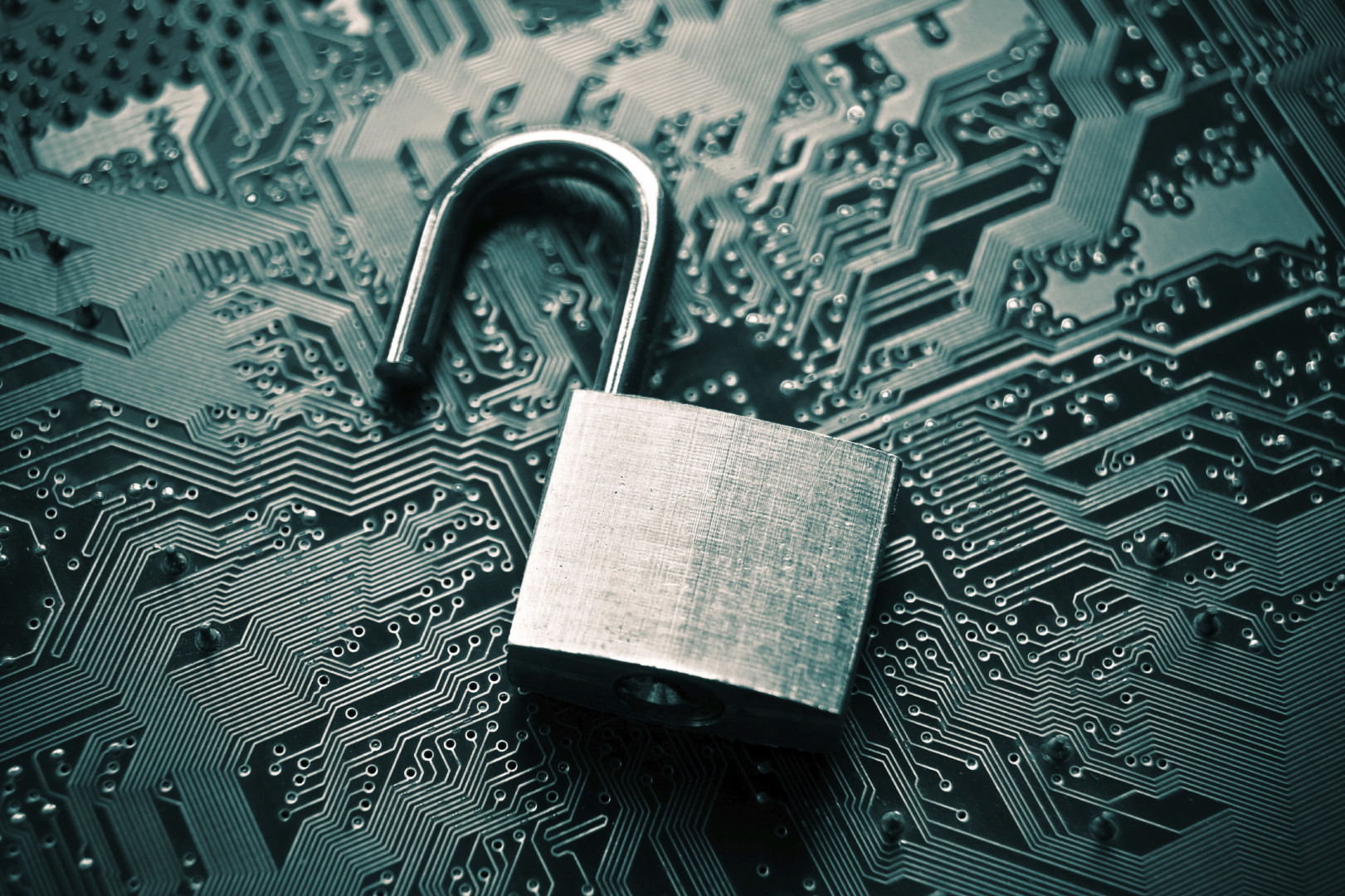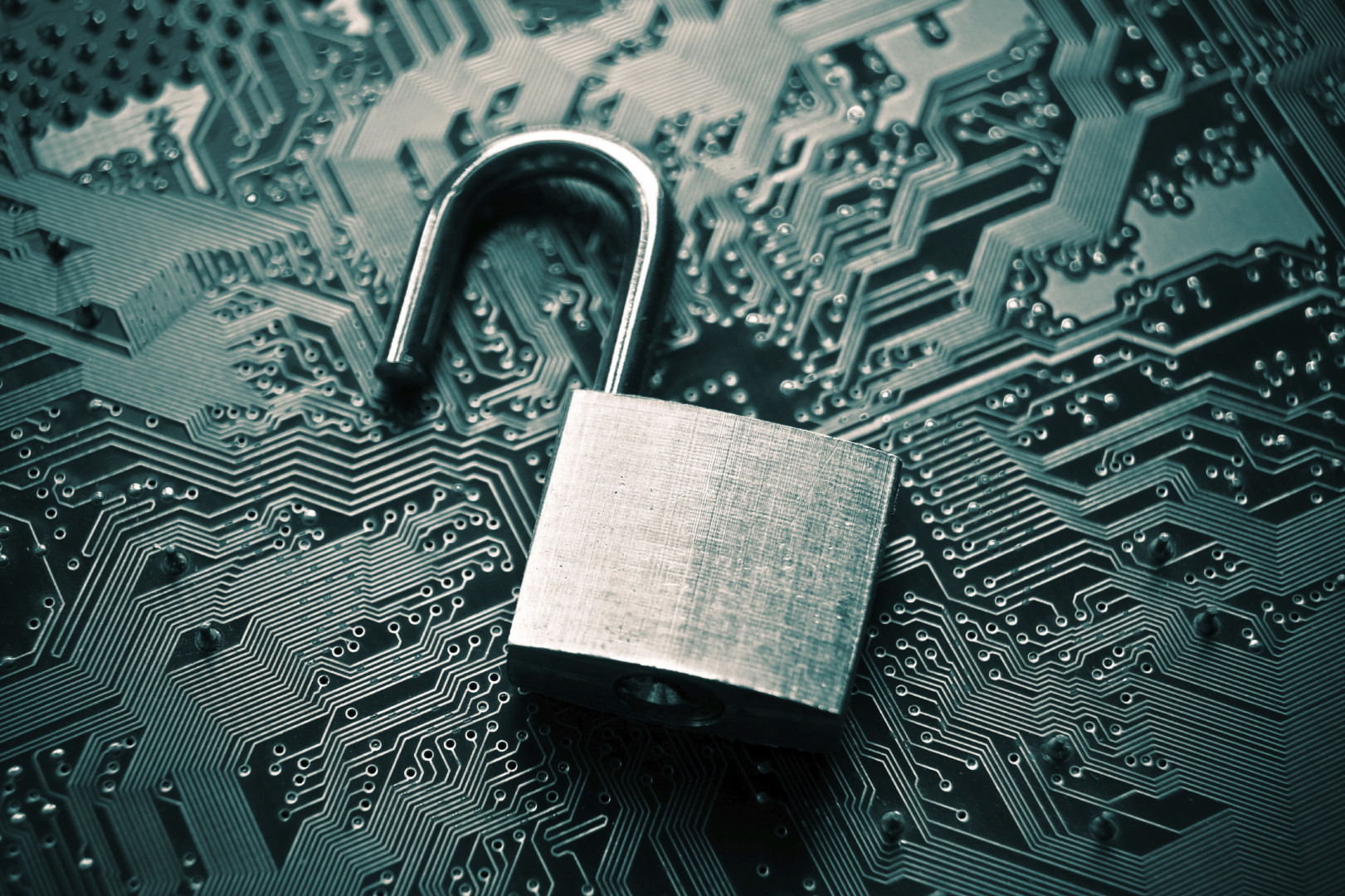 Fifty-one tech and privacy groups are calling on lawmakers to oppose the cybersecurity bill that's now part of the $1.1 trillion omnibus spending measure.
"This bill seriously threatens privacy, civil liberties, and government accountability, and would undermine cybersecurity, rather than enhance it," the groups wrote in a Dec. 17 letter address to Congress. The provisions would "would significantly increase the National Security Agency's (NSA) and the Federal Bureau of Investigation's (FBI) access to personal information, and authorize the federal government to use that information for a myriad of purposes unrelated to cybersecurity."
The American Civil Liberties Union and the Electronic Frontier Foundation are among the groups opposing the cyber provisions. They also called for a separation of the cyber portion from the rest of the omnibus to give lawmakers "the opportunity to record their votes on this highly controversial bill."
The House and Senate are both set to vote on the omnibus on Friday.
Rep. Jim Jordan (R-Ohio), chairman of the House Freedom Caucus, filed an amendment on Wednesday that would have stripped the cybersecurity provisions from the omnibus. The House Rules Committee voted 9-2 against a motion to consider his amendment.