Congress Ends Its Business for the Year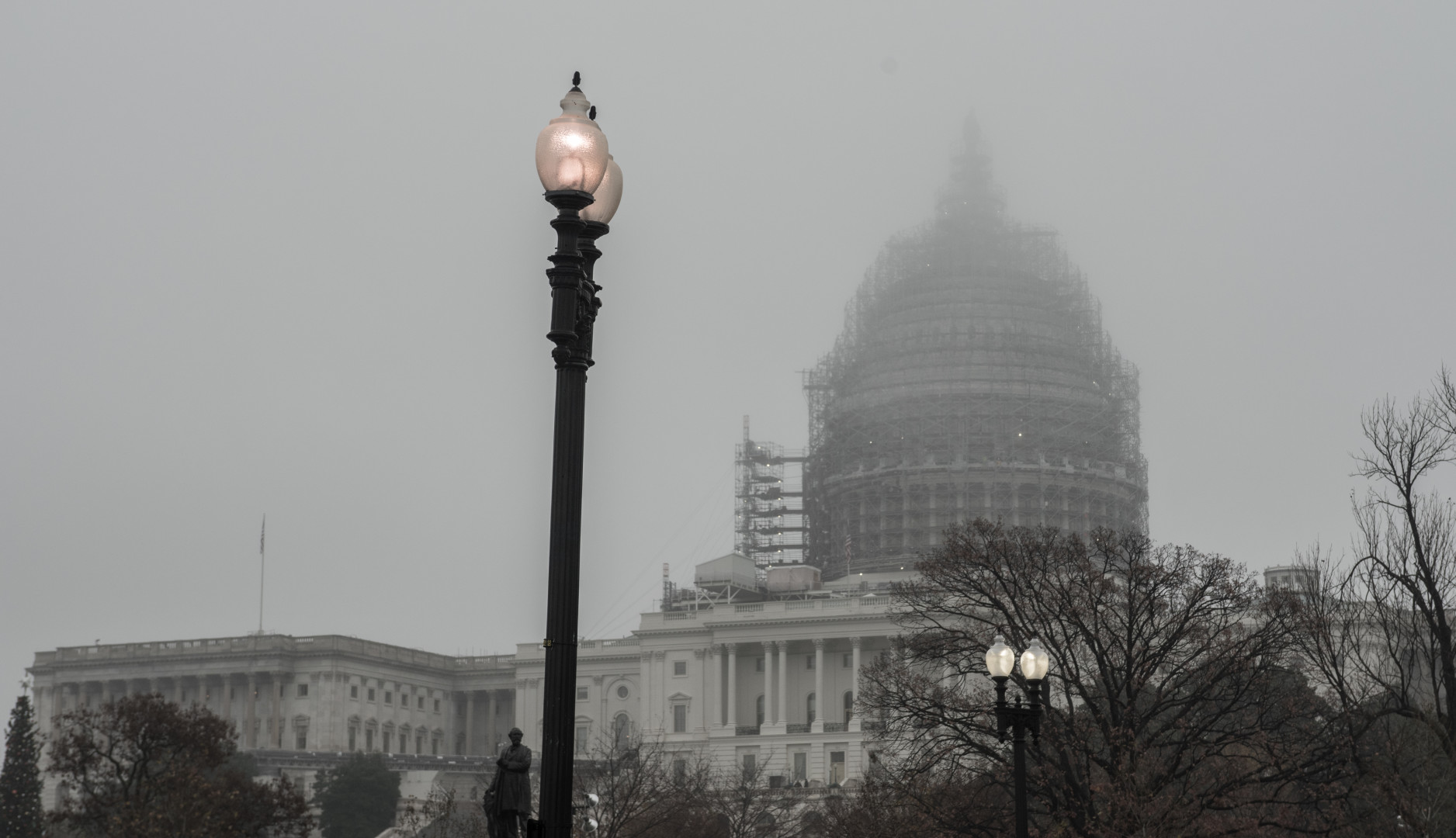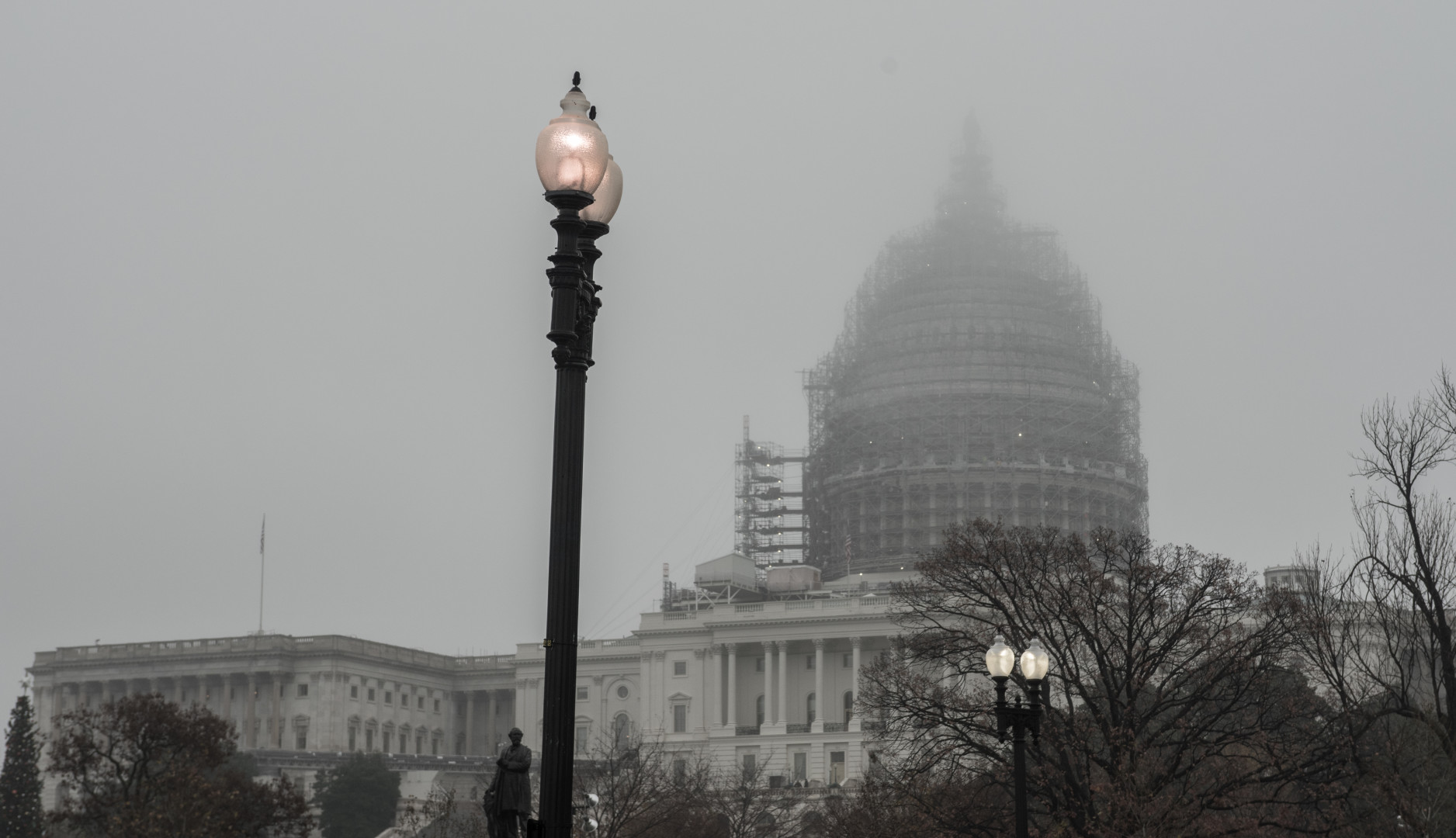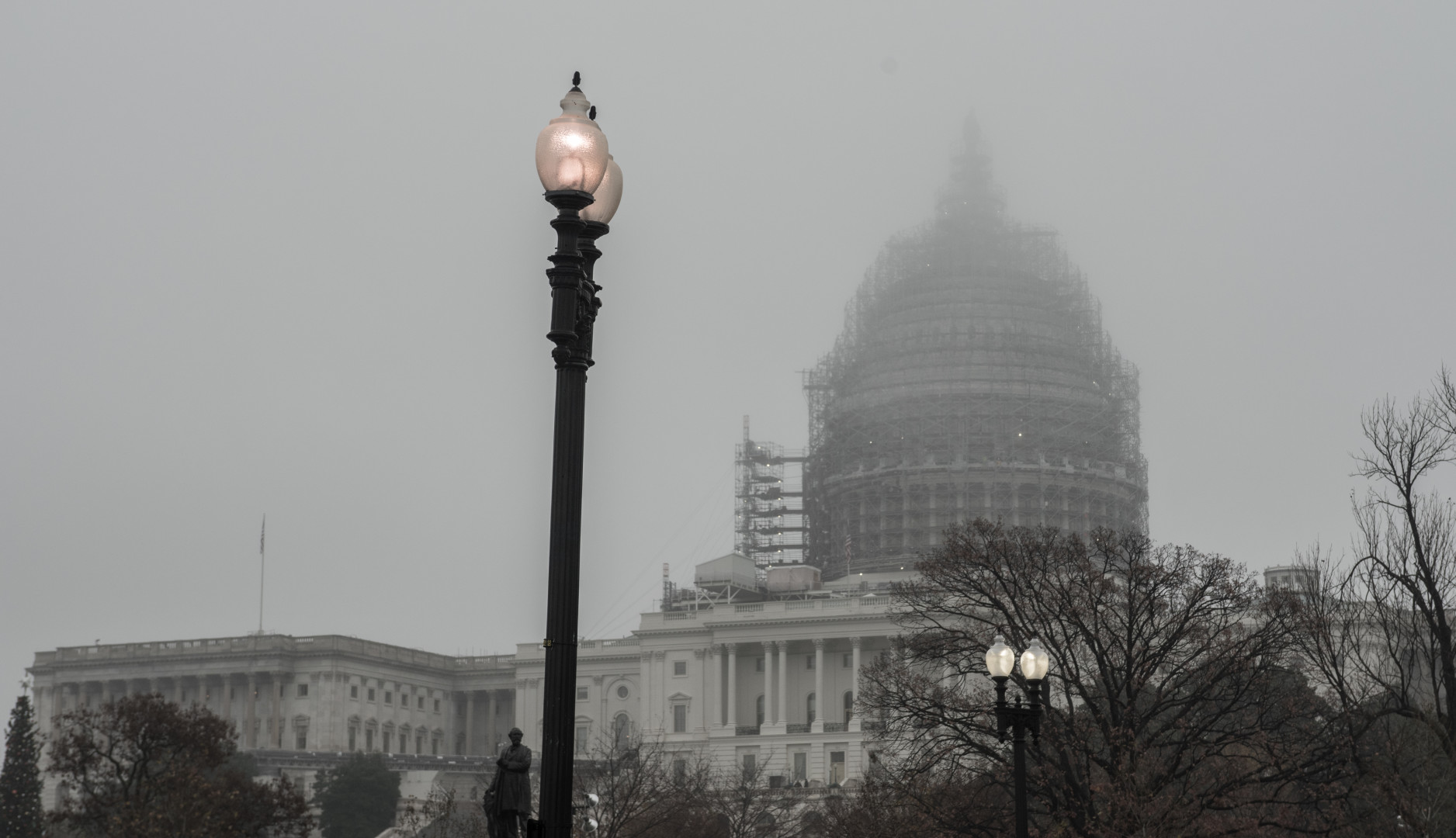 Congress on Friday passed a $1.15 trillion government-spending bill and a $680 billion tax package, wrapping up legislative business for the year and signaling the end to a four-month stretch marked by numerous deadlines and political upheaval.
The House passed the year-end spending bill 316-113 on Friday morning, a day after moving the tax bill through the chamber on a 318-109 vote. The Senate, which considered both measures in a combined package, voted 65-33 to send the tax and spending legislation to the White House. President Obama has said he will sign both bills into law.
Twenty-six Republicans and six Democrats, including Sens. Ed Markey (Mass.) and Ron Wyden (Ore.), voted against the Senate measure. Among the White House hopefuls, Sens. Ted Cruz (R-Texas), Rand Paul (R-Ky.) and Bernie Sanders (I-Vt.) opposed the bill, while Lindsey Graham (R-S.C.) voted for it. Sen. Marco Rubio (R-Fla.) was not present for the vote.
Both pieces of legislation were the product of several days of intense haggling back and forth, at first between congressional appropriators and tax writers, then eventually by the White House and party leaders in each chamber.
The government funding bill takes advantage of more than $50 billion in additional spending authority provided by an October budget deal that lifted existing statutory spending caps for the next two fiscal-year cycles.
The spending package also lifts the 40-year-old export ban on U.S. crude oil, a significant selling point for a number of oil-state House Republicans — and conversely, a bitter pill to swallow for several progressive Democrats. Also included in the 2,000-plus-page bill: long-stalled cybersecurity legislation; a reauthorization and replenishment of funding for 9/11 first responder health programs; and an overhaul of the nation's visa waiver program.
In exchange for removing the prohibition on exporting crude oil, Democrats got five-year phaseouts on renewable energy credits. Tax writers opted to put delays on two Affordable Care Act provisions in the omnibus bill instead of the tax package, where a third ACA tax delay lies.
The omnibus spending bill is as notable for what it doesn't do than for what it does do. Despite broad GOP support, a provision requiring key federal agency heads to certify the screening process for Iraqi and Syrian refugees did not make it into the bill. Similarly, provisions to pause a Labor Department rule on retirement investment advice and to roll back Environmental Protection Agency regulations did not make the final cut.
Democrats were left without all their wishes as well. House Minority Leader Nancy Pelosi (D-Calif.) had hoped to remove the ban on federal funding for gun violence research. A number of Democrats in both chambers wanted the omnibus bill to include language to provide a respite to debt-ridden Puerto Rico.
The $680 billion tax package made permanent some 20 expired provisions of the U.S. tax code, while retroactively extending 30-plus others for two or five years. Tax writers made tax breaks permanent for small business expensing and research and development. They did the same to the Earned Income Tax Credit, the child tax credit and the American Opportunity Tax Credit, though they did not index any of those to inflation as House Democrats had hoped.
The last legislative action of the year was free of the political drama that defined much of the last few months.
In the House, there were last-minute jitters Thursday night that progressive frustration with the oil provision and lack of action on Puerto Rico might tank the spending bill. But that melted away by Friday morning. Only 18 Democrats voted against the omnibus bill, and 150 members of the House GOP Conference supported the year's final budget item. This is the first time this year House Republicans have managed to get a majority of their party to support a spending bill.
And in the typically ponderous smaller chamber, the lure of a lengthy respite from the ups and downs of Washington life ruled the day. Senate Majority Leader Mitch McConnell (R-Ky.) and Minority Leader Harry Reid (D-Nev.) reached an agreement with their members to expedite consideration of the joint omnibus-tax deal, thwarting the stated intention of presidential candidate Sen. Marco Rubio (R-Fla.) to try and slow down the bill's passage in protest of increased spending.