HHS: About 6 Million Sign-Ups for 2016 Health Coverage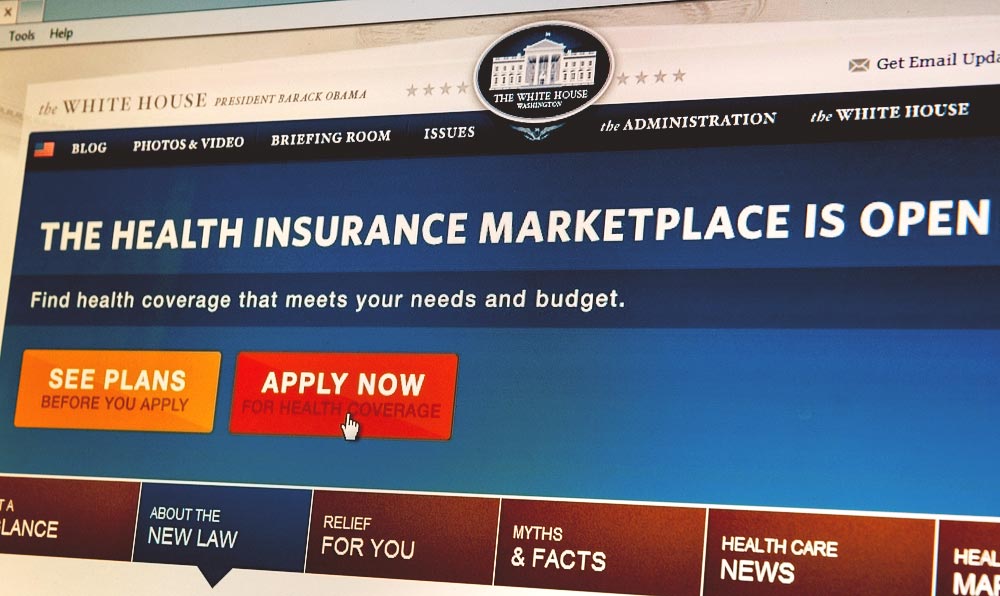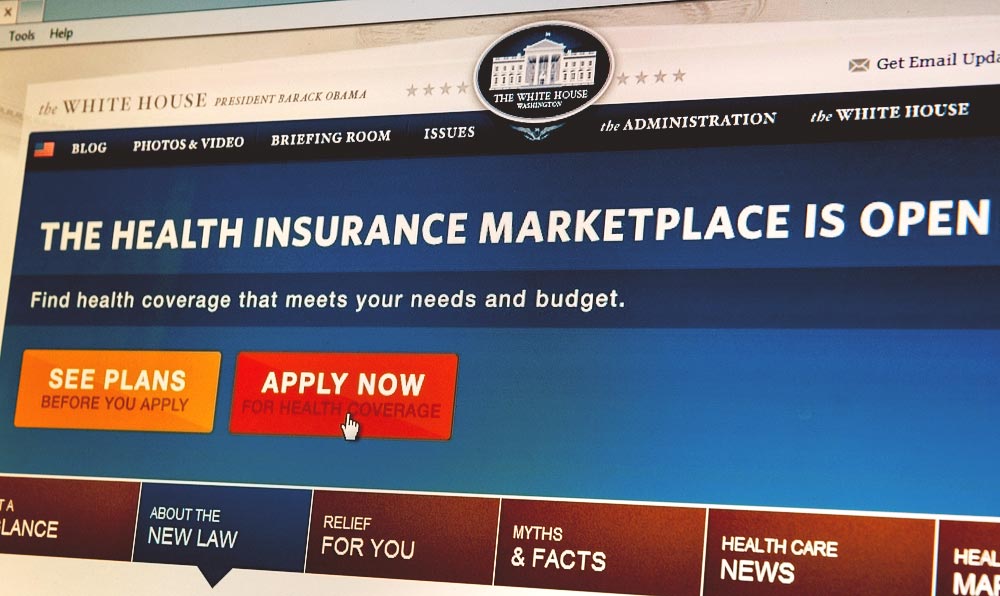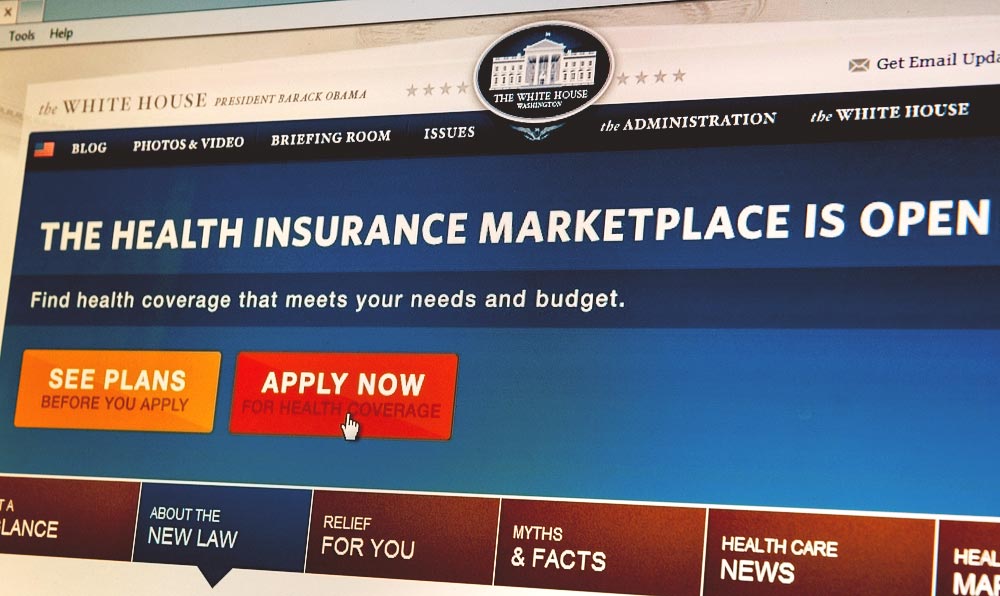 About 6 million people signed up for 2016 health insurance on the federal exchanges, the Department of Health and Human Services said Friday.
Of that group, 2.4 million customers were new to the exchanges, compared to about 1.8 million new customers at this time last year.
"The unprecedented demand and the millions of new customers who have signed up for health insurance send a clear message: The Marketplaces meet an important need that had gone unanswered for too long," HHS Secretary Sylvia Burwell said a statement.
Last year, 3.4 million people selected a plan before the Dec. 15 deadline to sign up for a full year of coverage.
Unlike last year, HHS won't offer a special enrollment period leading up to tax season for costumers to avoid fines for not having coverage. Officials reported high volume on HealthCare.gov this week, leading to a two-day extension of the sign-up period.
The original deadline, Dec. 15, was the busiest day in the site's history, and 600,000 people signed up for coverage, Andy Slavitt, acting administrator of the Centers for Medicare and Medicaid Services, said Friday in a call with reporters.
"It's clear people have been waiting for this Open Enrollment season to come to the Marketplace and purchase coverage," Slavitt said. "And keep in mind, that doesn't include all of the individuals whose coverage will be automatically renewed or those in the state-based marketplaces."
During the site's busiest enrollment periods, 11 consumers were enrolling every second, according to HHS.
Customers still have until the end of January to sign up for health insurance that starts later in 2016.