McCarthy: House Will Vote on Obamacare Repeal in January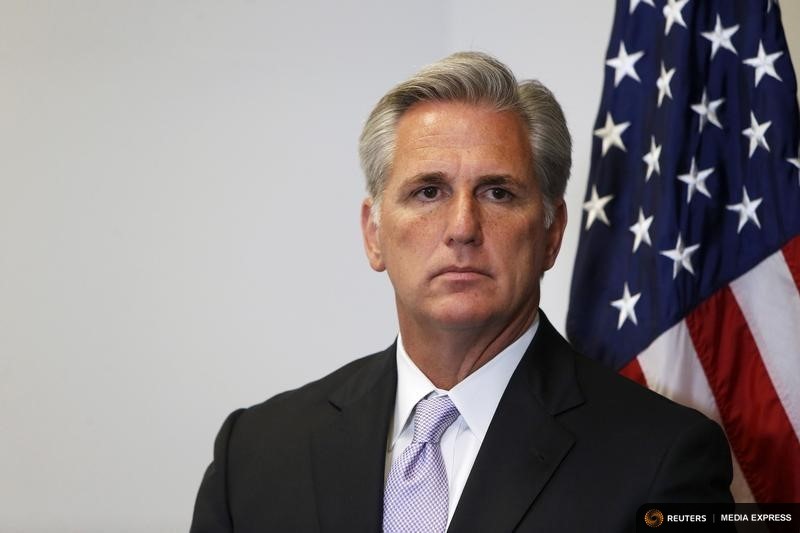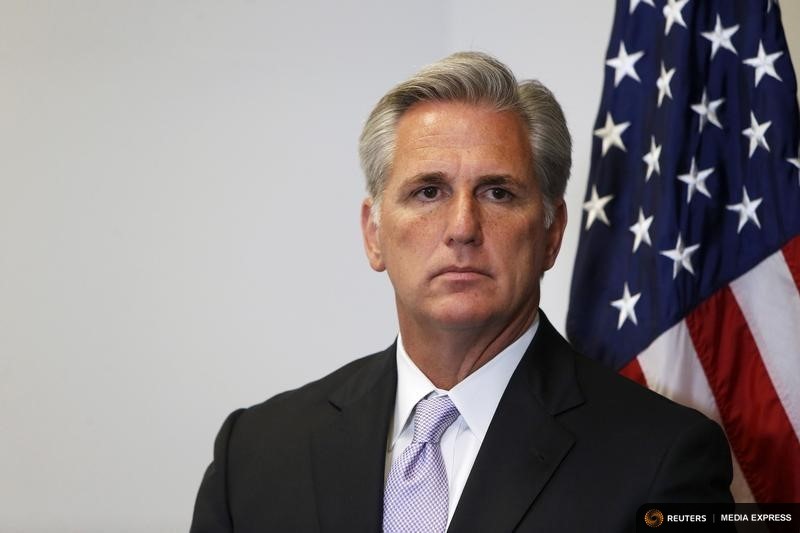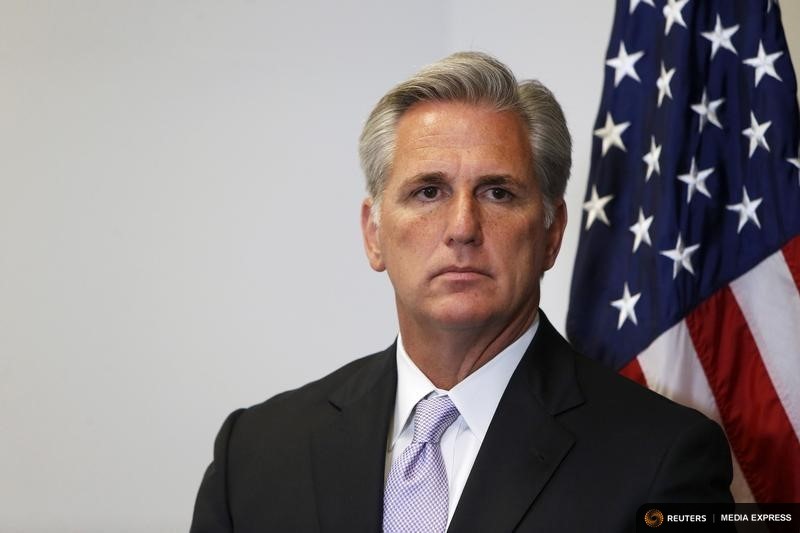 The House will vote next month on a reconciliation package that would repeal key parts of the Affordable Care Act, Majority Leader Kevin McCarthy (R-Calif.) said on Friday.
"As one of our first actions next year, the House will vote on a budget reconciliation bill sending two Republican priorities to the President's desk," he said today in a statement. "Obamacare is a failure, and the videos of grisly Planned Parenthood practices are a stain on our nation's conscience."
The House already passed a reconciliation package, but Senate Republicans amended the bill and expanded its scope to ensure passage in that chamber. The White House has said President Obama would veto the bill.
Congressional Republicans have yet to send a legislative repeal of the 2010 Affordable Care Act to the White House.