Toxic Substances Law Clears Senate and Conference Talks Begin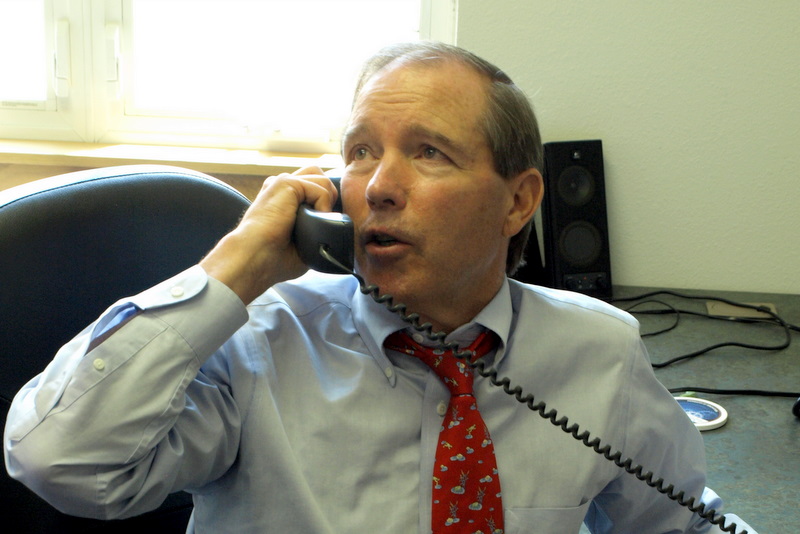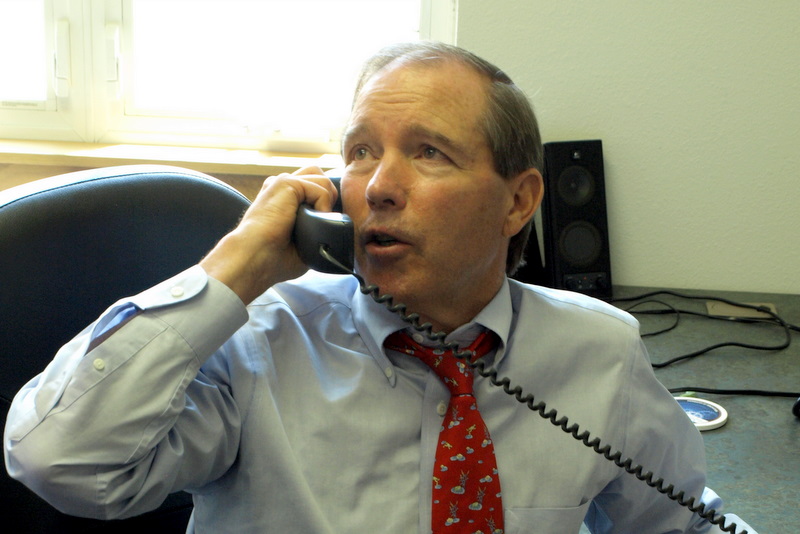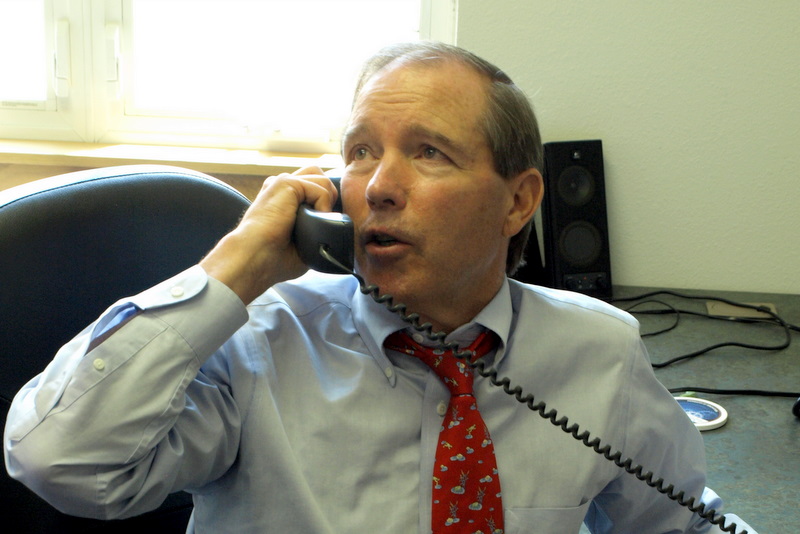 Just before recessing for the holidays, the Senate quietly passed a landmark chemical safety reform bill.
"The action taken last night, I believe, is a triumph of bipartisanship," Sen. Tom Udall (D-N.M.) said at a press conference Friday, a day after the Senate passed the bill on a voice vote. "We made tremendous progress towards a historic, bipartisan environmental reform."
The bill is the product of years of negotiation, intense lobbying by industry and environmentalist groups, and bipartisan bargaining that added new amendments and a deep bench of supporters. It is fast on its way to becoming law.
The Senate sponsors must now reconcile their bill with a version the House passed in July. The House measure was spearheaded by Reps. John Shimkus (R-Ill.) and Frank Pallone (D-N.J.).
The Senate bill is named for the late Sen. Frank Lautenberg (D-N.J.), long a champion of the cause of reforming the Toxic Substances Control Act, or TSCA. The original law was passed in 1976 and is a "woefully outdated law," in the words of Sen. David Vitter (R-La.), another champion of the bill.
The Senate-passed measure is an updated version of Lautenberg and Vitter's original bill, which they unveiled in 2013, shortly before Lautenberg died. Udall then took on Lautenberg's role as the bill's top Democratic supporter. He and Vitter worked together to add new amendments and gain supporters.
The final Senate bill updates the Environmental Protection Agency's legal authority to regulate toxic chemicals. The 1976 law requires EPA to prove that a chemical poses an "unreasonable risk" before it can regulate that chemical. That definition is a challenging standard. For example, the EPA spent years building a regulatory case to limit the use of asbestos, which has been widely determined to cause cancer. But a federal court rejected its regulatory justification in 1991, interpreting TSCA in a manner that made all chemical regulation even more difficult.
Both the Senate and House bills would overhaul this regulatory system by establishing a process that members and advocates say will make it much easier for the EPA to regulate and limit toxic chemicals.
The two bills have a similar foundation, but there are significant differences. For one, the Senate bill would use industry fees to fund the EPA's chemical regulatory efforts. The House bill does not include that language. The House measure would require the EPA to review at least 10 chemicals a year, while the Senate legislation would require the agency to review 25 chemicals within the first five years. The two bills also have different means of determining which chemicals the EPA should regulate first.
But lawmakers and advocates are confident that the chambers will be able to reach a compromise soon. Udall said that senators and House members will work over the Christmas break to reach a compromise that could pass early next year.
"I think that Frank Lautenberg today is looking down on us now and beaming, and he would say, 'Good job, and now get it done,'" Udall said.
Lautenberg had worked for years to pass his own chemical safety reform bill. After finding resistance to his Democratic-centric approach, he reached across the aisle to Vitter to craft bipartisan legislation that would have a better chance of passing. Lautenberg and Vitter finished their efforts in May 2013, unveiling an initial proposal that gathered 27 cosponsors but also garnered opposition from environmentally minded senators and interest groups.
The original bill was a subject of some controversy among a bevy of environmental groups. The Environmental Defense Fund, led in its TSCA efforts by senior scientist Richard Denison, liked Vitter and Lautenberg's efforts and said that its "problems, while serious, are fixable." Meanwhile, a coalition of environmental groups known as Safer Chemicals, Healthy Families withheld its support.
Those two stances, not all that different in terms of policy, belied a somewhat acrimonious split between the groups that New York Times columnist Joe Nocera memorialized in an October opinion piece.
The Environmental Defense Fund and Safer Chemicals, Healthy Families had long worked together on toxic chemical reform. But they adopted different strategies on the bill. The EDF supported the Senate bill, while noting changes could be made to improve it. Safer Chemicals, Healthy Families opposed it as a way to force the inclusion of amendments they supported.
Safer Chemicals, Healthy Families became less critical of the bill as it gathered more supporters. Eventually they withheld their full support but did not outright fight it. Instead, they put their full support behind the House version, which they say is "shorter and clearer." The House version contains fewer giveaways to the chemical industry than the Senate bill, according to the coalition.
The coalition isn't expected to get in the way of the House-Senate conference. When the House and Senate sponsors merge their bills, the new basic regulatory framework will be set. The two bills are similar in broad strokes and in their drastic reworking of the 1976 Toxic Substances Control Act. That will likely compel members to find a way to get a compromise version over the finish line.
Correction: The Senate bill would require the EPA to review at least 25 chemicals within five years. An earlier version misstated the timeframe.