Year-End Spending Bill Passes House; Senate Vote Up Next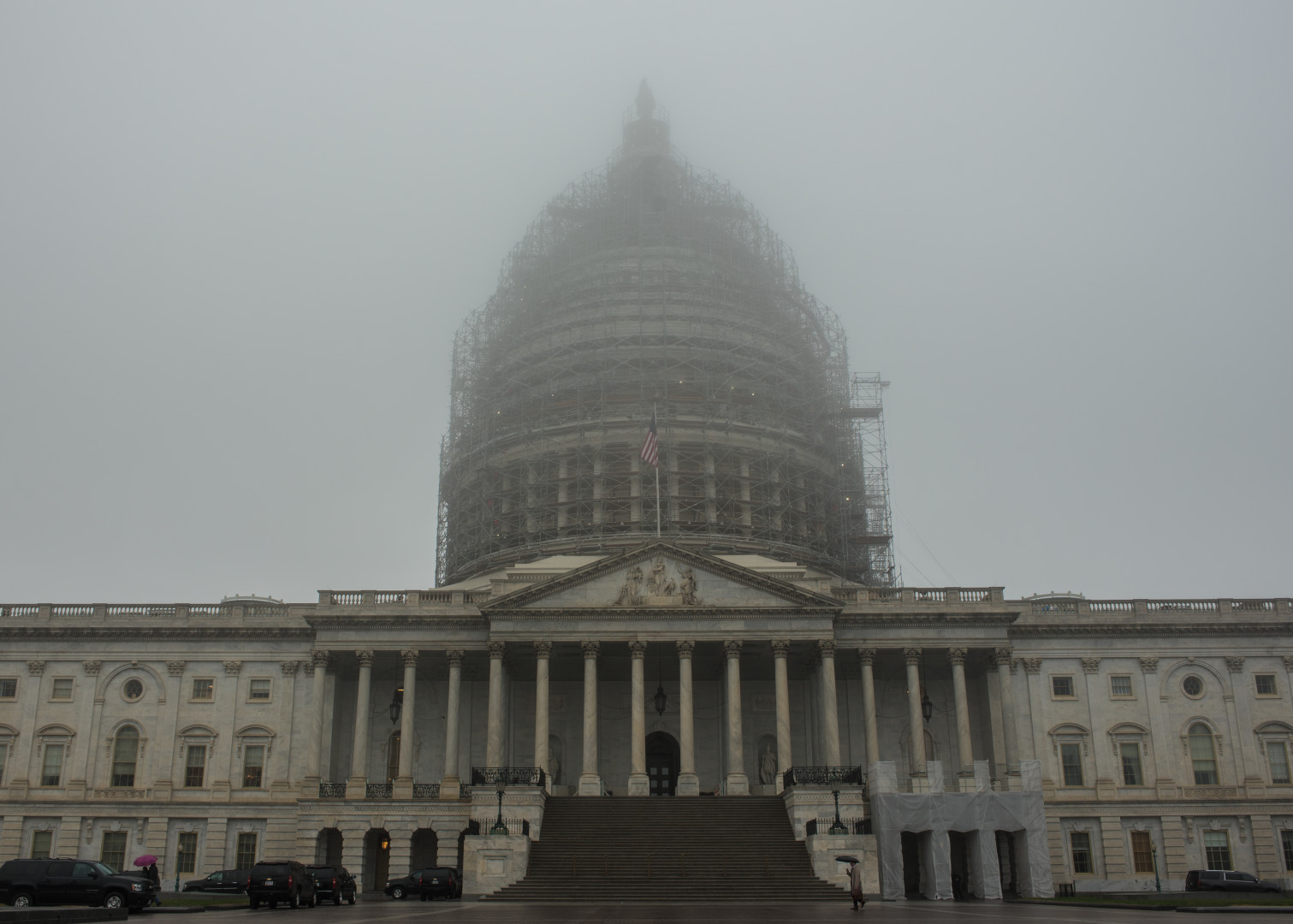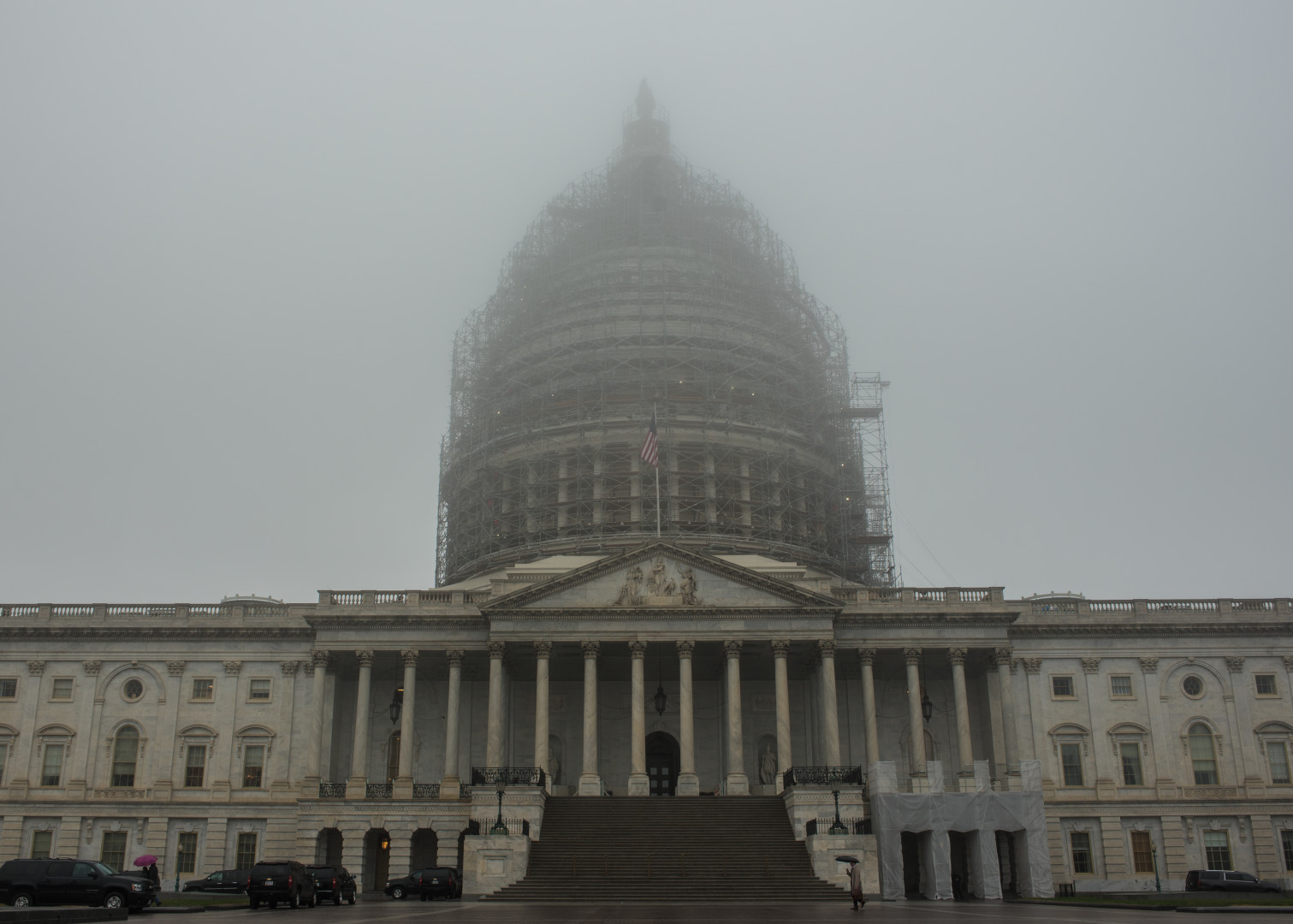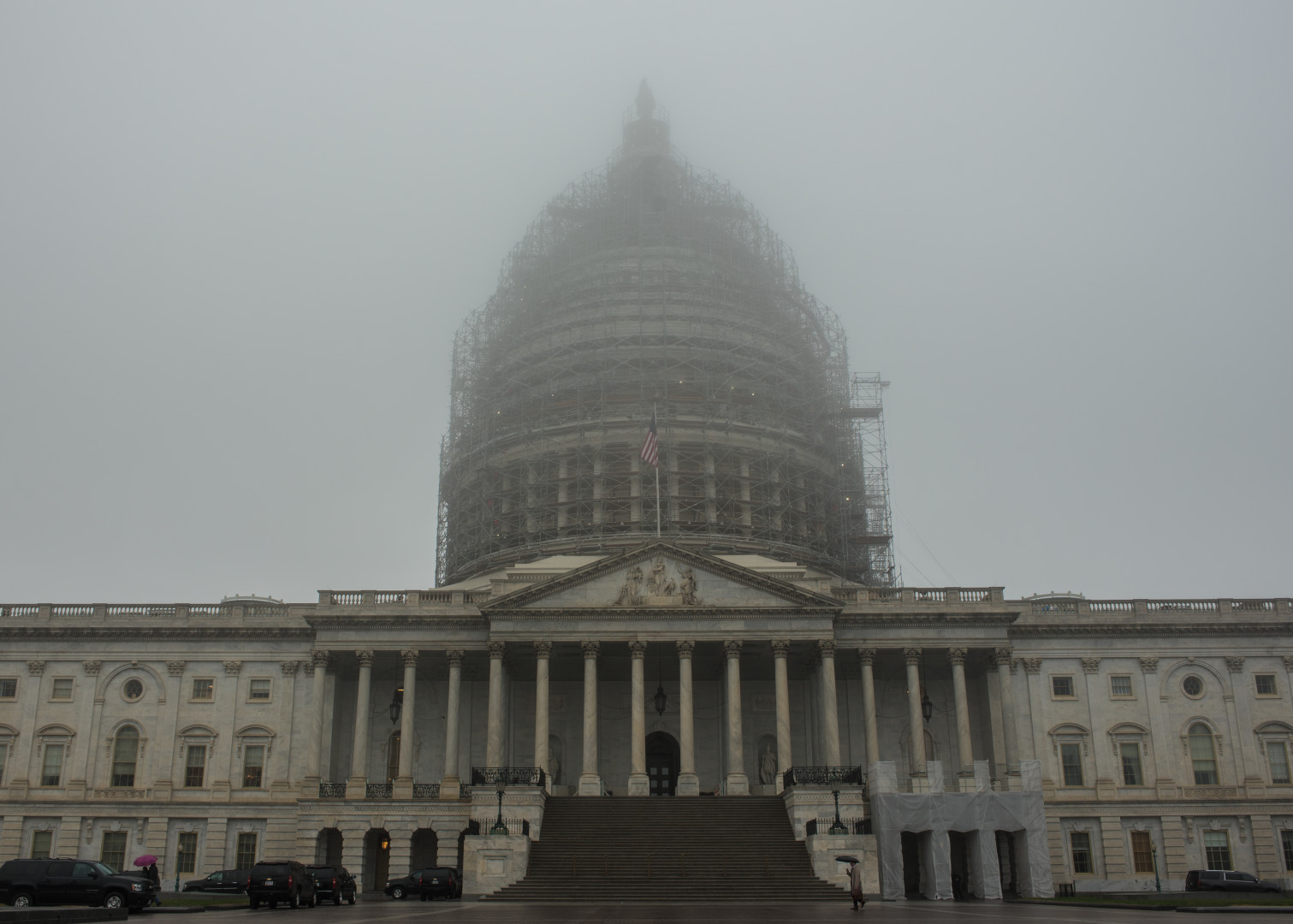 The House on Friday voted 316-113 to send a $1.15 trillion omnibus spending bill to the Senate, which will likely vote on that measure and a tax-extender package later this morning. The measure would fund the government through September 2016.
Despite last-minute concerns that the vote would be tight, 150 Republicans and 166 Democrats supported the measure. Eighteen Democrats joined 95 Republicans in opposing the legislation.
The Senate will likely vote to send the omnibus bill and tax-extenders measure in a combined package to President Obama later today. The White House has said it supports both measures.
The House approved the $680 billion tax package on Thursday in a 318-109 vote. Democrats were split, with 109 voting 'no' and 77 voting with Republicans in support. Reps. Justin Amash (R-Mich.), Chris Collins (R-N.Y.) and Walter Jones (R-N.C.) were the only Republicans to vote against the bill.
The appropriations and tax bills are the product of a deal reached earlier this week by Republican and Democratic leaders. The 2,009 page omnibus bill funds the government through 2016 and includes a handful of unrelated policy riders. Republicans won a provision to lift the 40-year embargo on exporting U.S. crude oil. In return, Republicans conceded to Democrats a five-year extension of tax credits for solar and wind energy producers.
Also included in the omnibus is a bipartisan provision to strengthen travel restrictions for the State Department's visa waiver program and a delay of the Affordable Care Act's "Cadillac tax" on employers. Conservative Republicans who opposed the deal are upset that a provision concerning Syrian refugees was not included in the bill and that spending levels were increased in the bipartisan budget deal reached last month. 
The tax package permanently extends more than 20 tax cuts for individuals and businesses, including the research and development tax credit, child tax credit and the Earned Income Tax Credit. Other tax cuts would be extended for more than two years, a break from congressional tradition. The tax bill would also place a "moratorium" on the Affordable Care Act's 2.3 percent excise tax on medical device makers. Democrats' main beef with the tax bill is that it is not paid for and would not index the child tax credit and several others to inflation.
Correction: The House combined the omnibus and tax bills before sending the legislation to the Senate.