NRSC Finance Director Leaving Post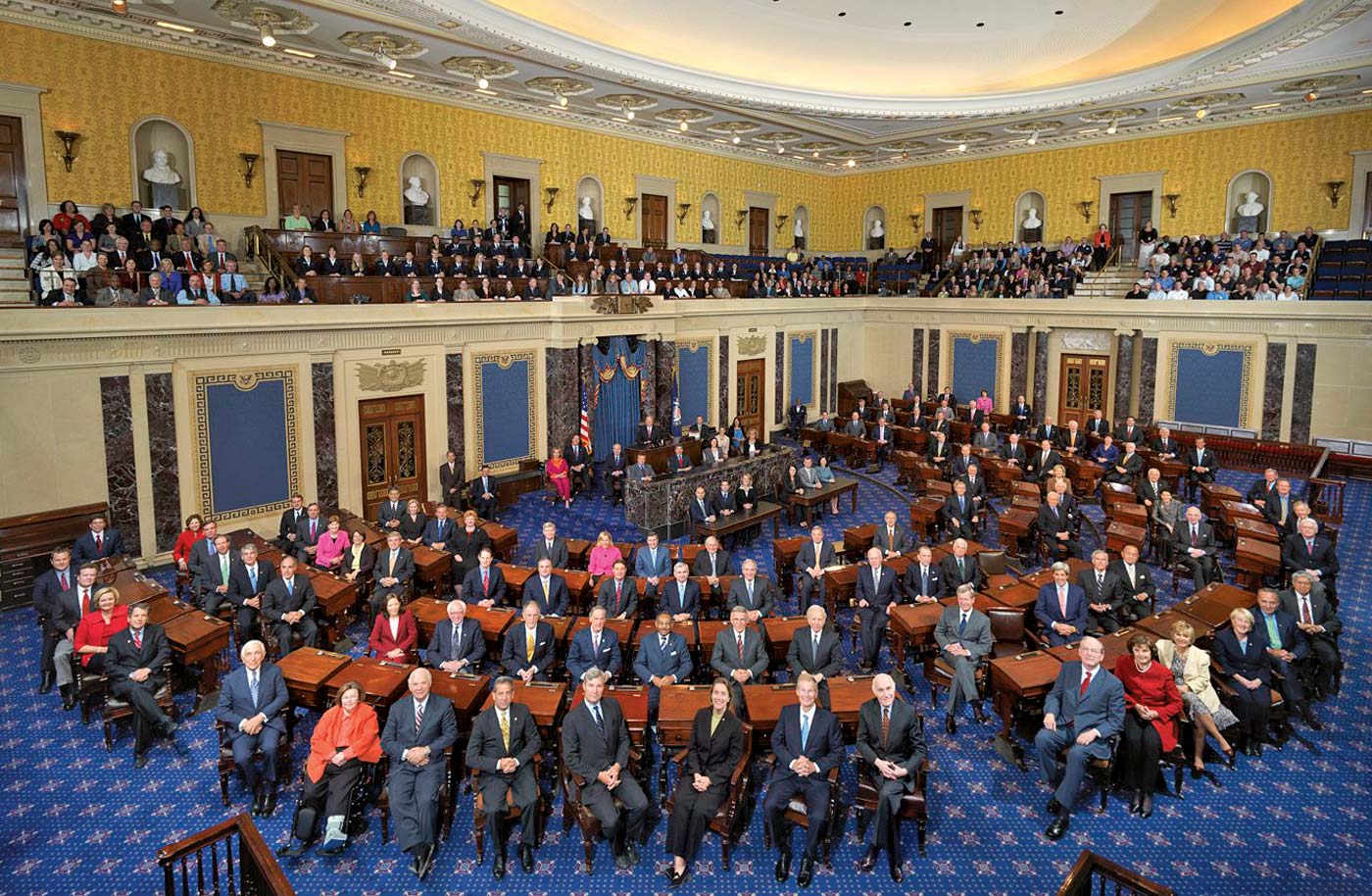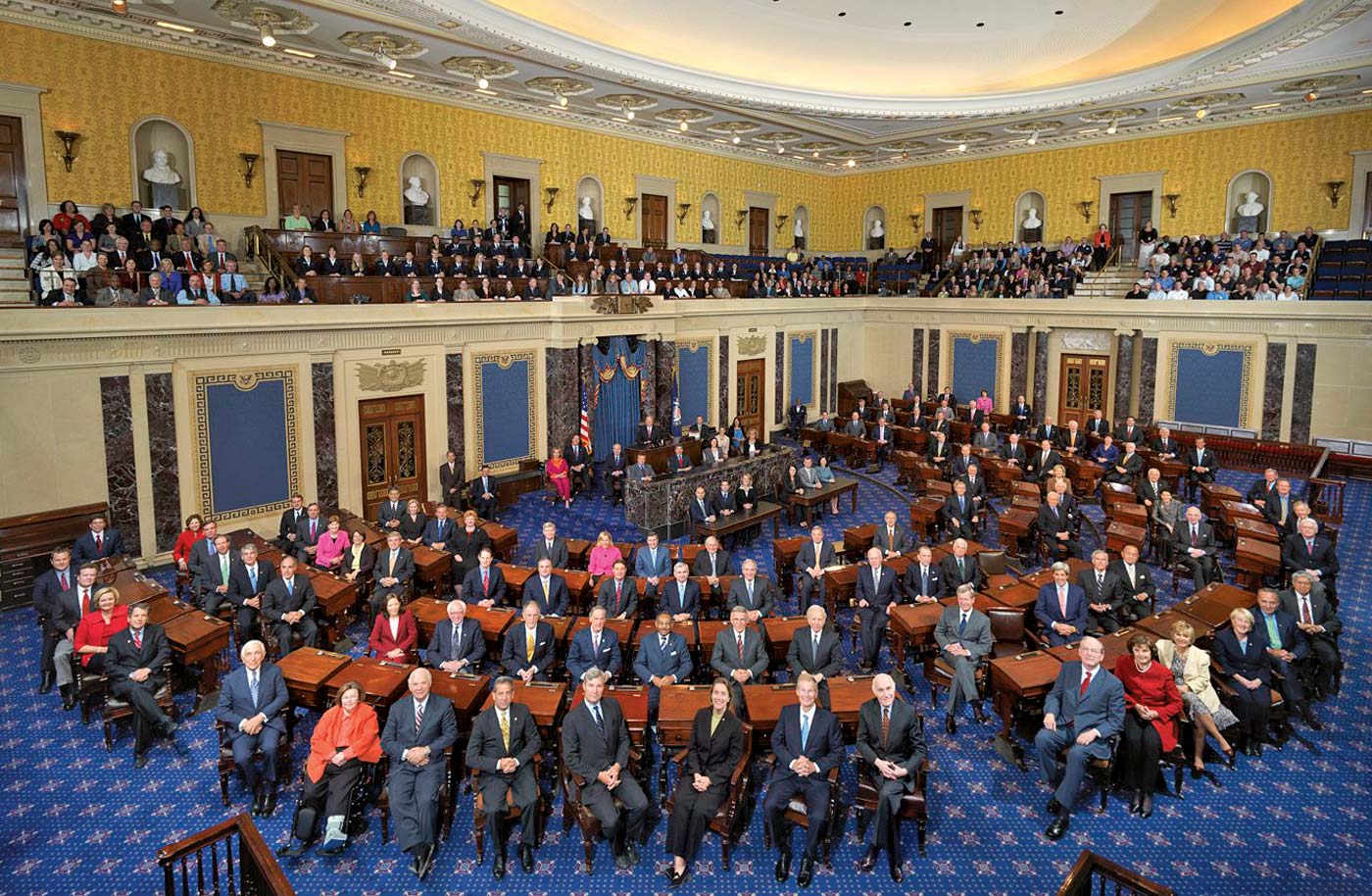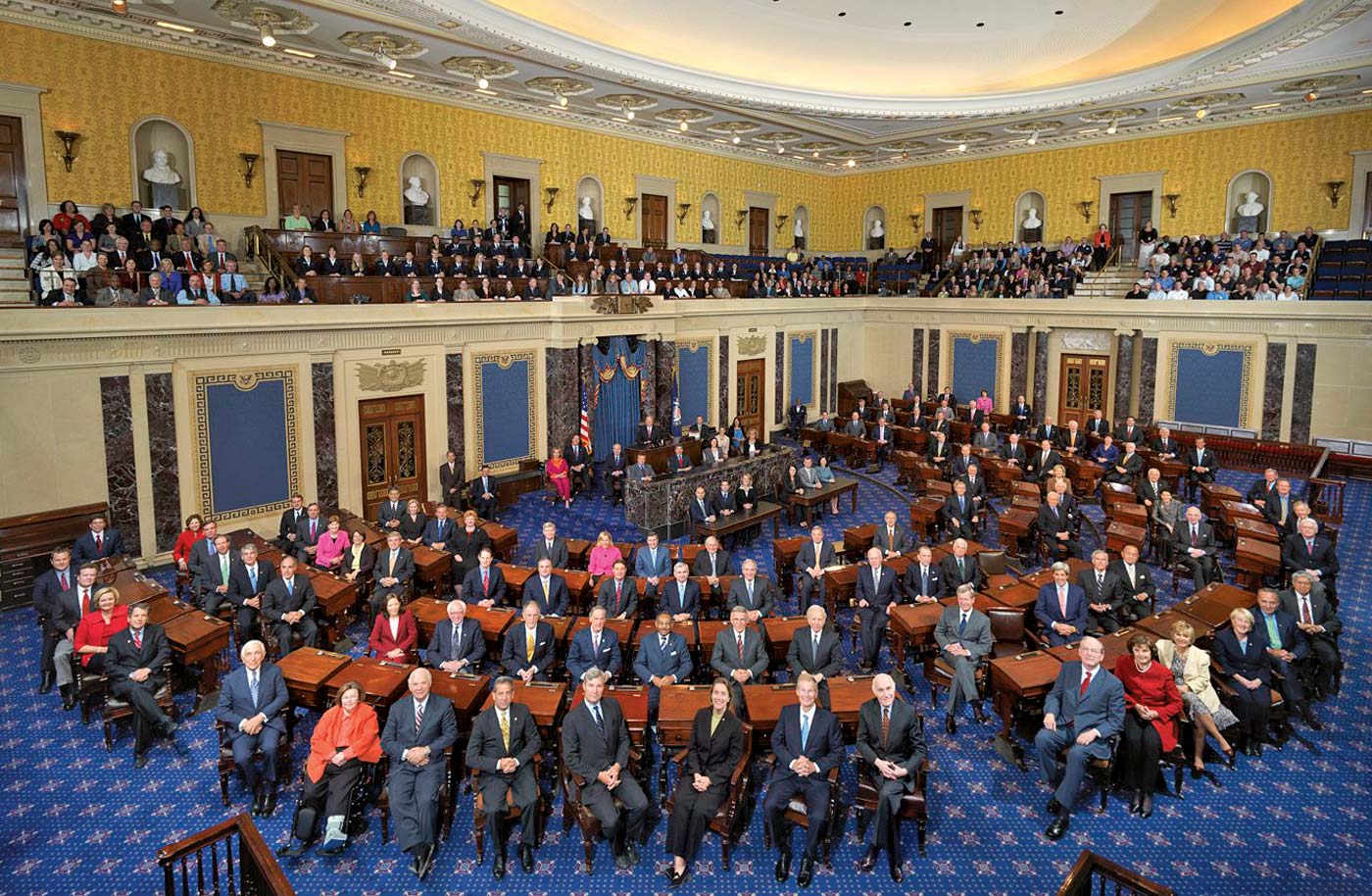 The top fundraiser for Senate Republicans is stepping down in January to take on a consulting role, less than a year before the 2016 elections.
Claire Holloway Avella, the finance director at the NRSC, will take maternity leave beginning Jan. 6, before transitioning to a consulting role on the committee's major donor program, she confirmed in an email.
Aside from the NRSC, Holloway Avella runs her own fundraising consulting firm, with clients including Sens. Joni Ernst (R-Iowa) and David Perdue (R-Ga.) and Rep. Todd Young (R-Ind.), who is running for an open Senate seat.
"A consulting role allows me to help the finance team building on that success," she said. NRSC executive director Ward Baker offered her the consulting role, Holloway Avella said.
An NRSC spokeswoman did not immediately return an email seeking comment.
Holloway Avella said the NRSC is on track to raise $39 million this year, $5 million more than the committee had raised at a similar point in 2013. When the committee next reports its fundraising totals, she said, it will show more than $10 million in the bank. The committee's most recent finance report showed it ended October with $10.3 million on hand.
The NRSC's counterpart, the Democratic Senatorial Campaign Committee, said Friday it had raised $4.4 million in November. It ended the month with $10.1 million in the bank and $5.1 million in debt.