Obama's Spock Needs a Little More Kirk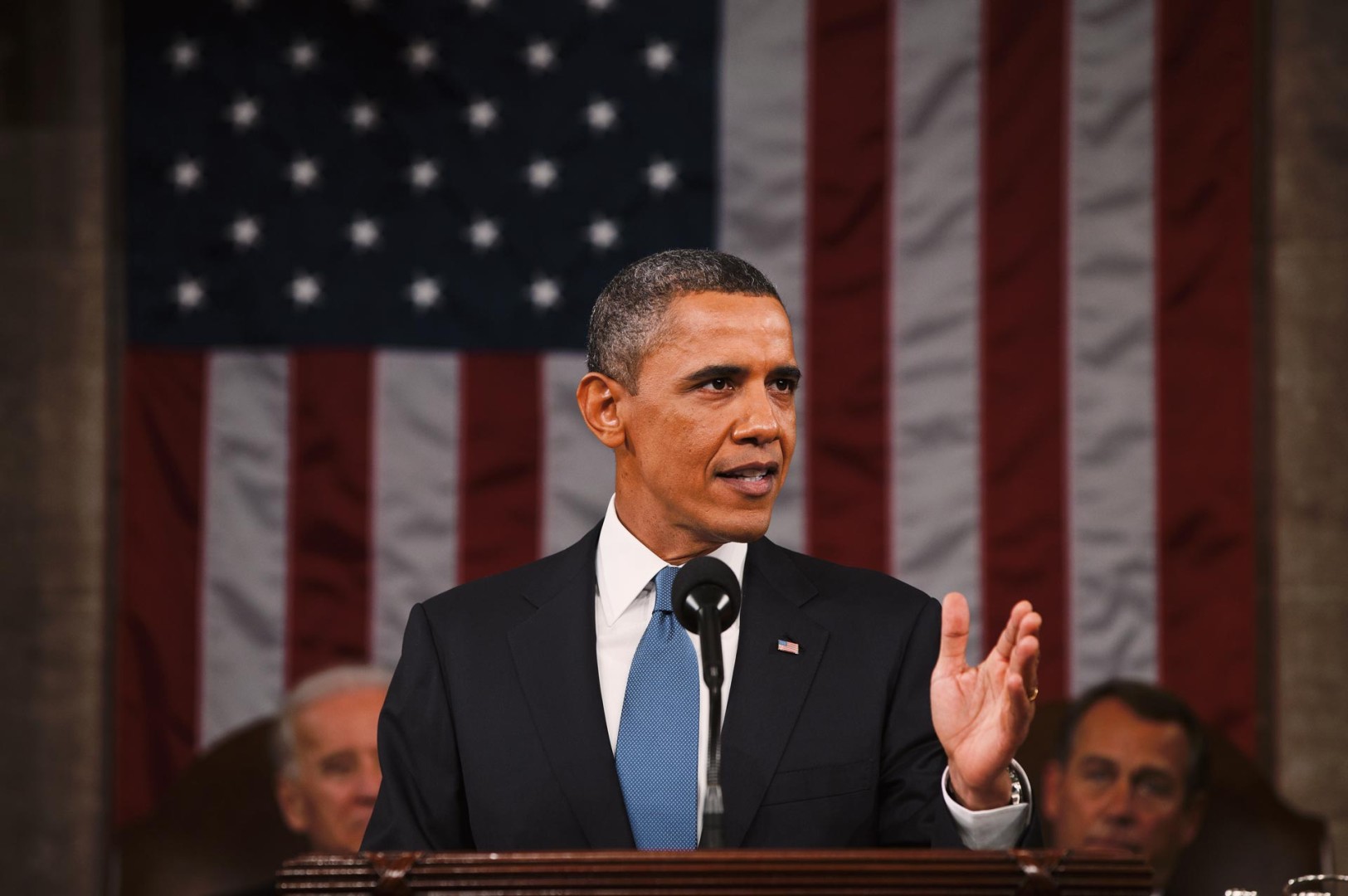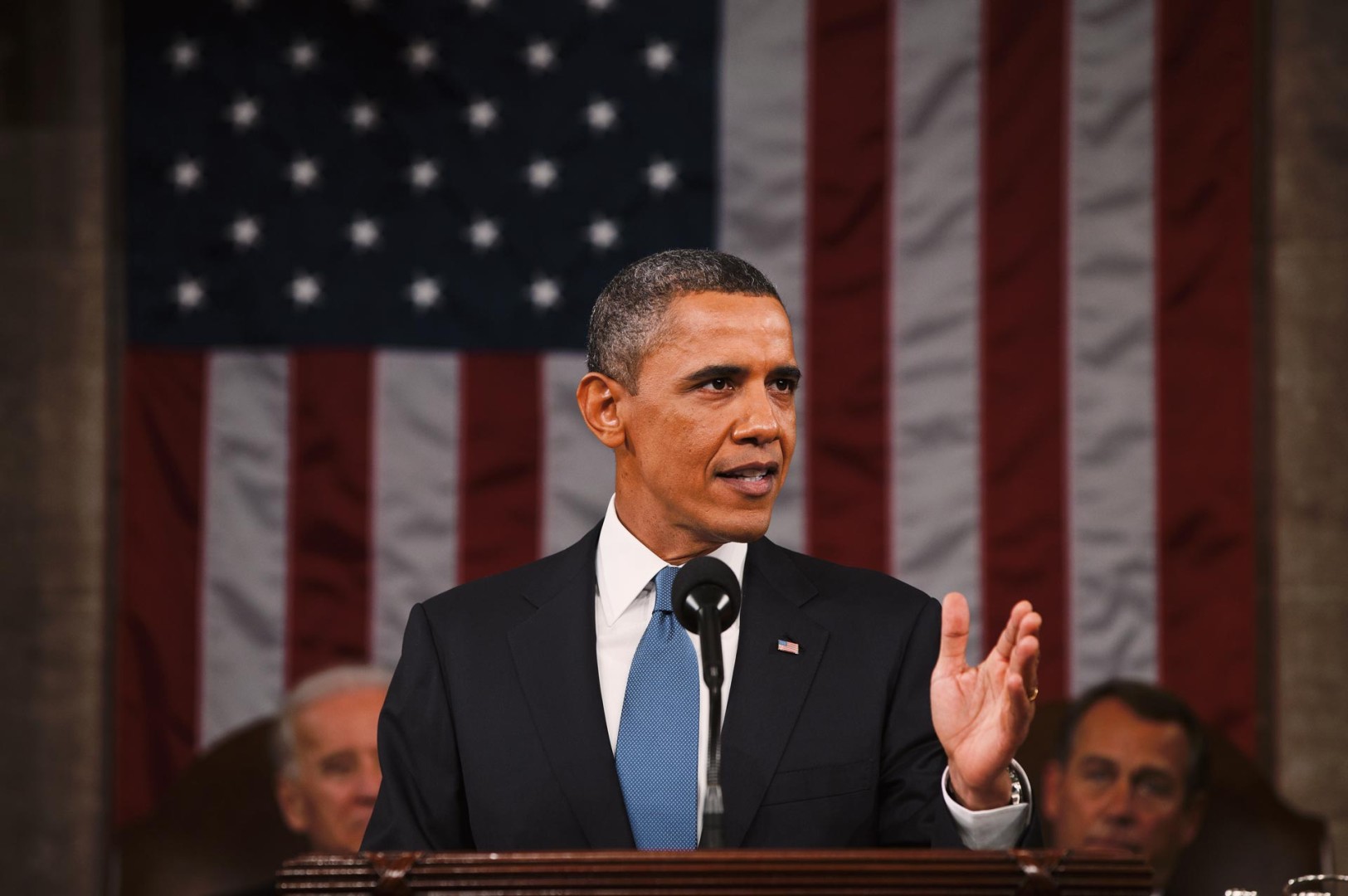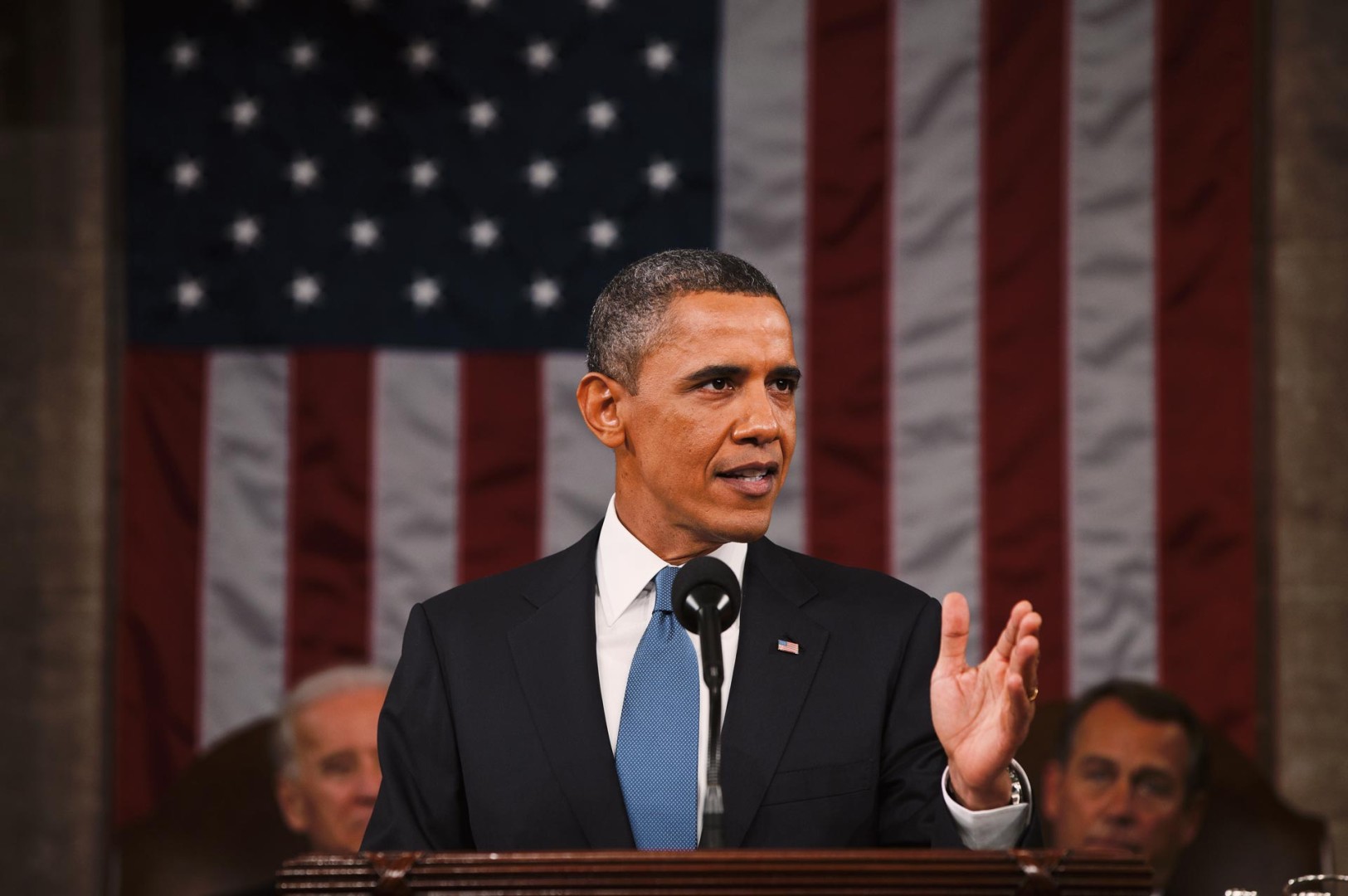 When Leonard Nimoy died in February, the White House issued an unusually personal statement from President Obama. The president praised Nemoy's signature character, the "cool, logical, big-eared and level-headed" Spock.
"I loved Spock," Obama said.
That affection may stem from a sense of commonality between the unflappable Vulcan and a president who has, in times of crisis, prided himself of remaining rational and even-keeled himself. In an era of instant politics and made-for-television soundbites, Obama stands apart for his determination to convey a sense of calm, steady-handed control. The comparison between Obama and Spock has occurred to more than a few of his senior advisors.
But repeatedly during his tumultuous seven years in office, Obama has found a public unconvinced that the federal government actually is in control of whatever crisis has sprung up most recently. Cool rationality can appear, to an outsider, as aloof detachment. And several times, Obama has recognized a need to demonstrate a more aggressive approach only after the initial impression has been left.
Put another way: At times, the cerebral Spock has had to take a page from the more assertive Captain Kirk.
"The most important thing for a president is not to panic people," said Neera Tanden, president of the Center for American Progress and a former senior Obama administration official. "People feel more assured if they have a sense that, while you're not panicked, you are really focused like a laser beam on a problem."
The latest moment of self-reflection came this week, in a private session at the White House with reporters and columnists from a handful of news outlets. Obama told the journalists, in an off-the-record meeting reported by the New York Times, that he realizes he did not convey urgency in the response to terror attacks in Paris and in San Bernardino, Calif.
While at an international meeting in Turkey, Obama made comments that even some longtime allies called weak, and he left an impression that the administration was not doing enough to ensure national security.
In response in recent days, the White House has worked to show a president more actively engaged. Two weeks ago, Obama delivered a rare televised address from the Oval Office. Last week, Obama convened a National Security Council meeting at the Pentagon. On Friday, he stopped in San Bernardino on the way to his family's annual Christmas holiday in Hawaii to offer condolences.
This is not the first time the president has attempted to convey a calm and steady hand, only to be portrayed as disinterested and out of touch, and then worked, belatedly, to show Americans the actions his administration has taken.
Last year, during the height of the Ebola outbreak in West Africa, Americans began to fear the virus could land on U.S. shores, and the Obama administration maintained a cool public face. Behind the scenes, U.S. humanitarian and health agencies like USAID and the Centers for Disease Control and Prevention were pouring hundreds of millions of dollars into national preparation and the international response, while the White House downplayed fears that an outbreak could happen here.
Any confidence that approach built vanished on Sept. 29, 2014, when the CDC announced a patient at a Dallas hospital was being tested for Ebola. The administration was undermined even more two weeks later when two nurses who treated that patient, Thomas Eric Duncan, also fell ill. (Duncan died; the nurses, happily, survived.)
With the 2014 midterm elections just a month away, politicians demanded a stronger response. The first calls for action came from Republican candidates running in North Carolina and Michigan; then from Republicans in Congress, who demanded a ban on flights between the U.S. and West Africa; then from exasperated Democrats, who wondered why their president wasn't conveying the urgency many Americans felt.
Obama and his team recognized they had been trying to provide the public with a level of assurance that was both unrealistic, and untrue. They realized they couldn't promise Ebola would not come to America, only that the government would be ready with an overwhelming response if it did.
The White House brought in Ron Klain, a trusted Washington fixer, to oversee the Ebola crisis; they sent Obama himself to CDC headquarters, and to the briefing room, to convey just how seriously the administration took the crisis. No one else got sick, and the panic gradually subsided.
This pattern was also evident in 2010, when an explosion at an offshore oil rig in the Gulf of Mexico sent millions of gallons of oil spewing into the sea. For a month, the White House insisted it was not responsible for the cleanup; the oil giant BP would handle it. Eventually, Obama took responsibility for the slow response.
"In case you were wondering who's responsible, I take responsibility," he told reporters. Obama said the government had been working non-stop to stem the leak, but not, Obama admitted, with "sufficient urgency."
"It is my job to make sure that everything is done to shut this down," Obama added. "But there shouldn't be any confusion here: The federal government is fully engaged, and I'm fully engaged." On a conference call with reporters that afternoon, a month into the spill, Adm. Thad Allen, who was spearheading the administration's response, admitted it was still an ongoing operation.
At a time when political arguments often boil down to soundbites, Obama has made a point to be guided as much as possible by science and rationality. Conveying competence can inspire confidence.
But after a decade lost to an economic recession and a sluggish recovery, a nation weary of war and scarred by political and cultural scandal, voters are not in a confident mood. Rationality can look like inaction. Obama has recognized, repeatedly and belatedly, that his Spock needs a little more Kirk.