Cotton Hits Back at Apple CEO's Comments on Encryption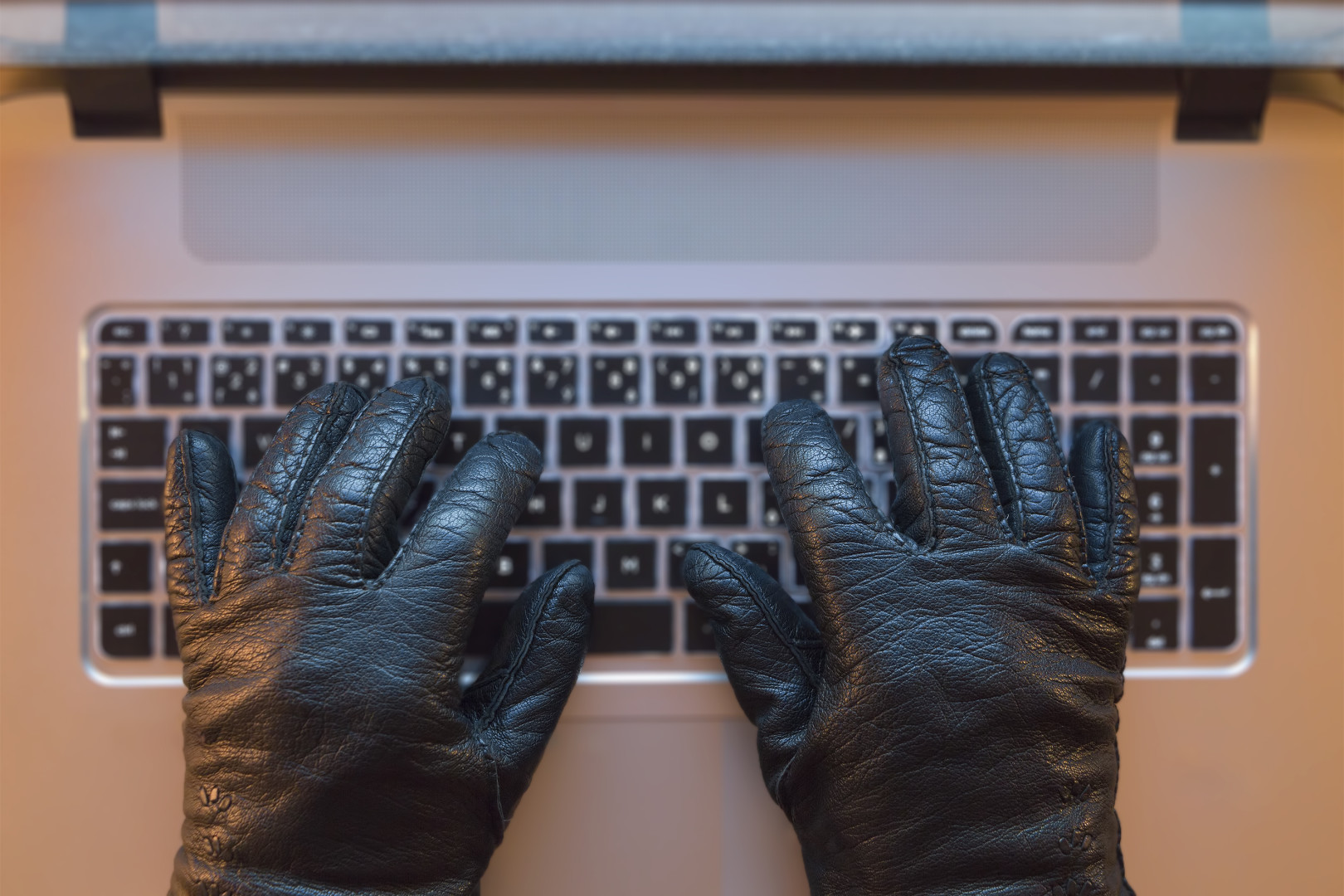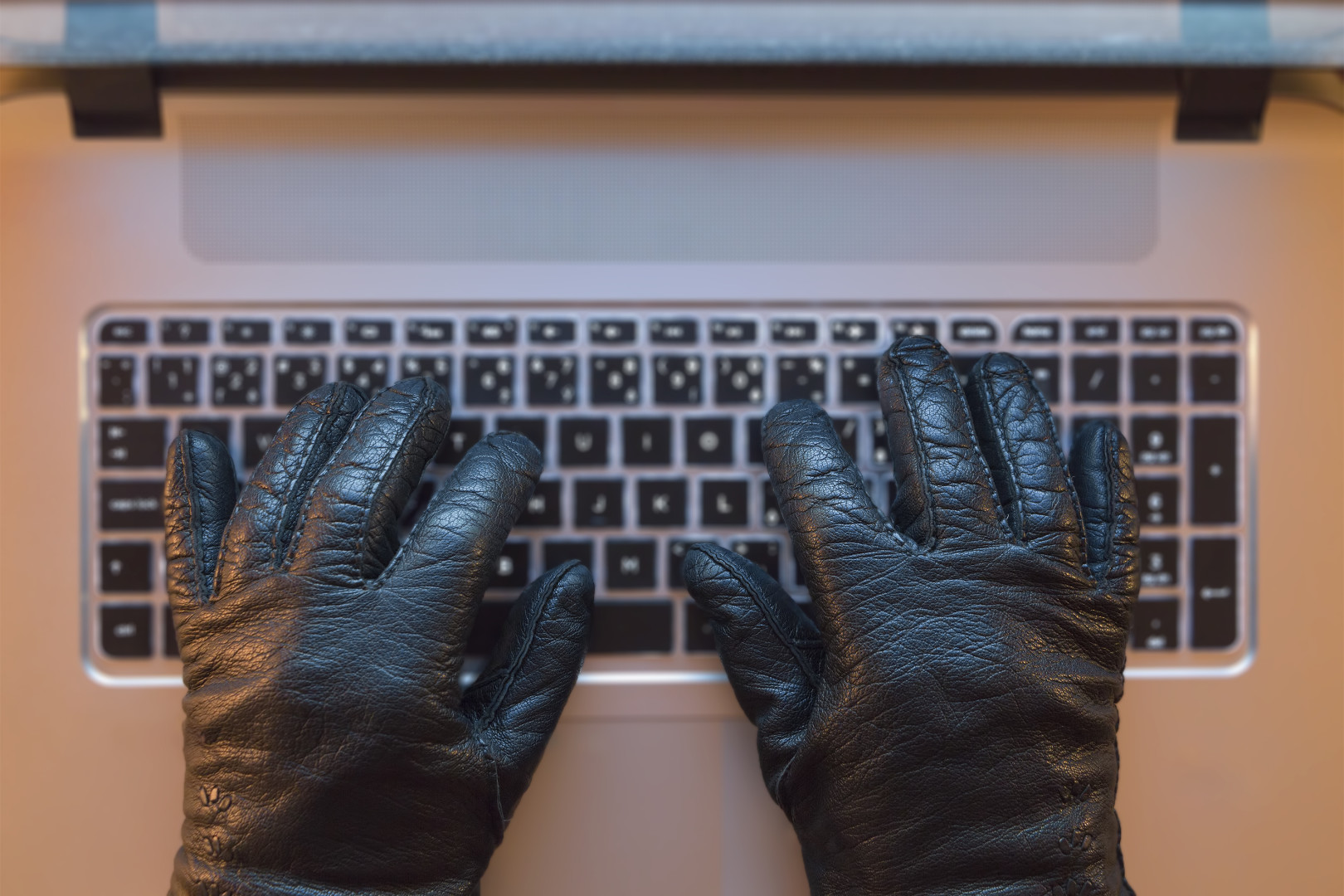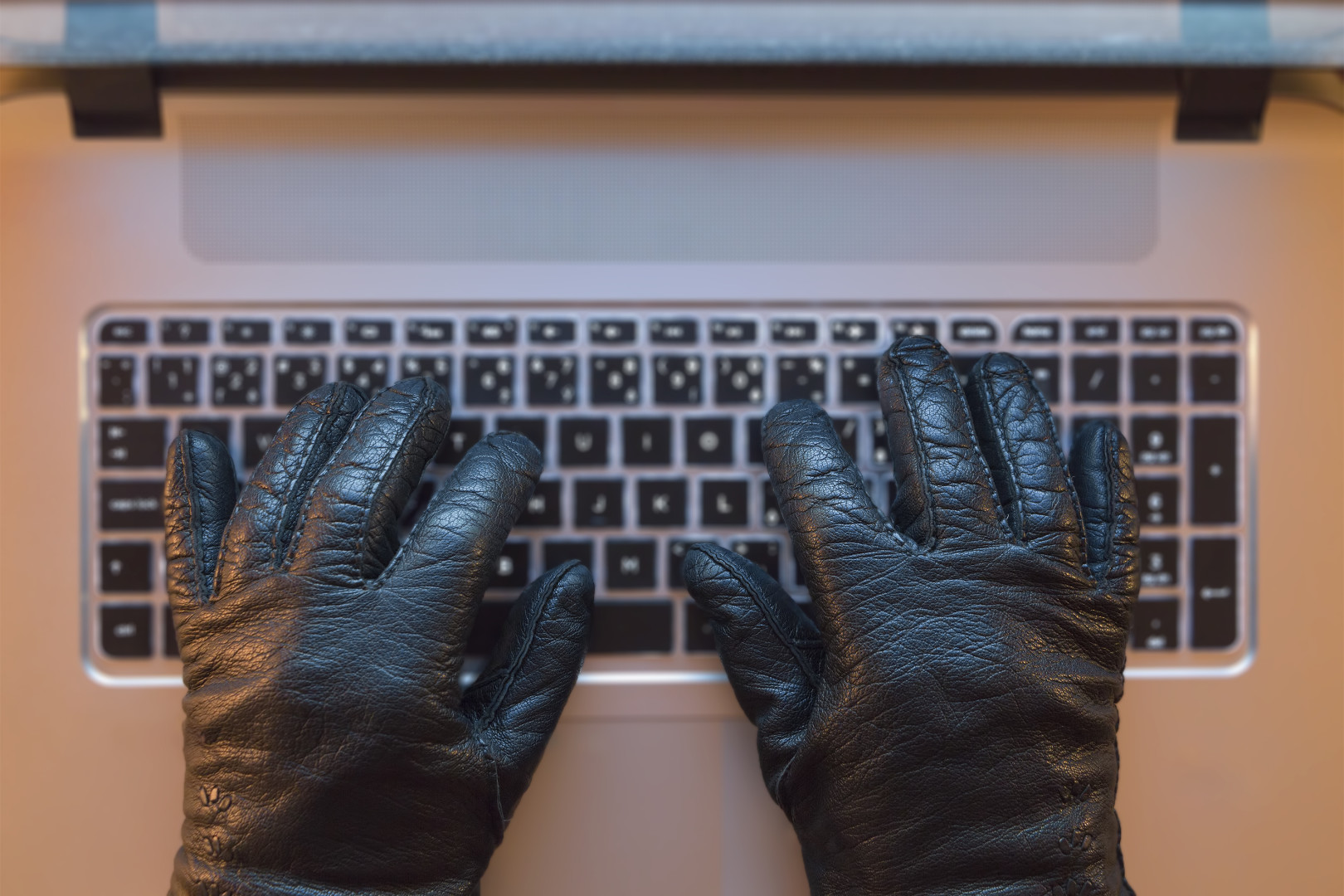 Sen. Tom Cotton (R-Ark.) criticized Apple CEO Tim Cook on Monday, saying he omitted "critical facts" about encryption in a "60 Minutes" interview that aired last night.
Cook said that "if the government lays a proper warrant on us today, then we will give the specific information that is requested."
"In the case of encrypted communication, we don't have it to give," he added. "Your iMessages are encrypted; we don't have access to those."
Cotton, a member of the Senate Intelligence Committee, disagreed with Cook's account.
"He claimed that Apple does not comply with lawful subpoenas because it cannot," Cotton said in a statement. "While it may be true that Apple doesn't have access to encrypted data, that's only because it designed its messaging service that way."
Cotton went on to say that if the government permitted such encrypted communications to flow through certain tech platforms, "we can expect them to become the preferred messaging services of child pornographers, drug traffickers, and terrorists alike."
Cotton did not outline a specific policy response to the issue but said, "Our society needs to address this urgent challenge now before more lives are lost or shattered."