Democrats Introduce Legislation to Ease Puerto Rico's Debt Crisis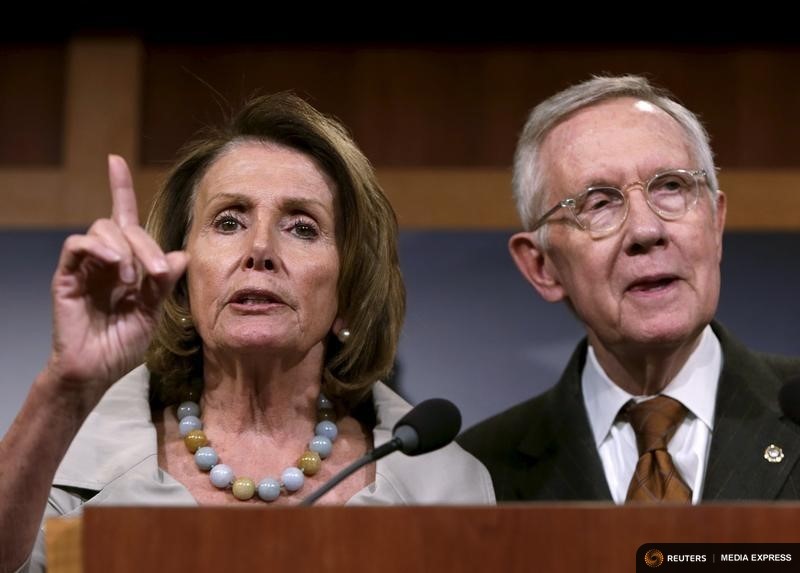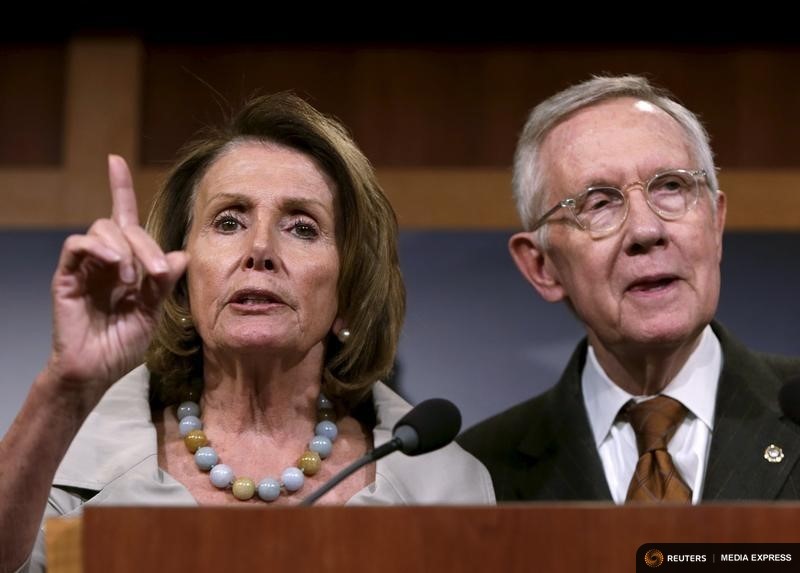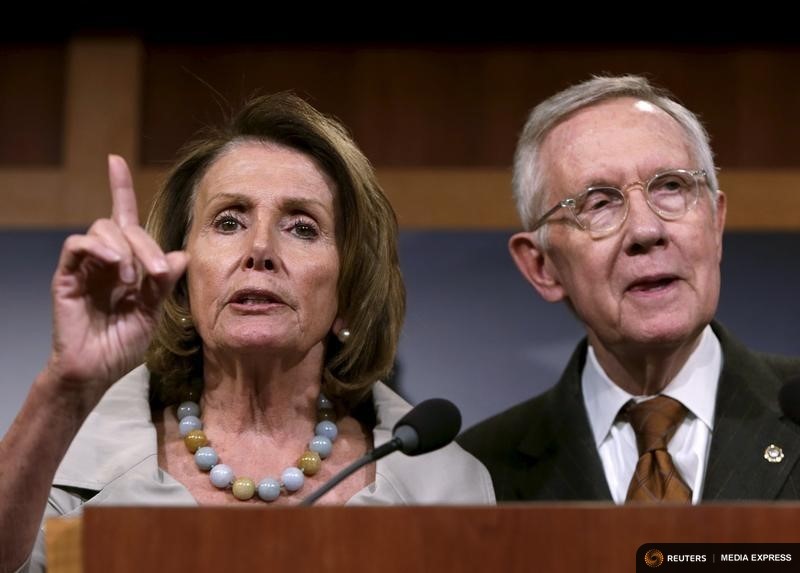 House and Senate Democratic leaders on Monday introduced companion measures that would protect Puerto Rico from creditor litigation until March 31 as Congress negotiates a solution to the territory's debt crisis.
"The bill would give Puerto Rico temporary but essential breathing room from creditor lawsuits until Congress can act," House Democratic Leader Nancy Pelosi (D-Calif.), lead sponsor of the House measure, said today in a statement. "It is a common sense proposal based on existing legal standards and short-term legal protections that were enacted during the Great Depression to protect hard-pressed homeowners from arbitrary and sudden foreclosures."
Many Democrats are upset that the final version of the $1.1 trillion year-end spending bill did not include a provision giving Puerto Rico the authority to restructure its debt, which is more than $70 billion.
Sen. Elizabeth Warren (D-Mass.) introduced the Senate measure, with backing from Senate Minority Leader Harry Reid (D-Nev.) and Sens. Charles Schumer (D-N.Y.) and Richard Blumenthal (D-Conn.).
Reid pressed House Speaker Paul Ryan (R-Wis.) to follow-up on his goal to have the House address Puerto Rico's debt crisis by the end of March.
"Inaction is not an option," Reid said in a statement. "Puerto Rico faces a fiscal emergency that threatens the well-being of more than 3.5 million Americans."