FDA Lifts Ban on Blood Donations from Gay Men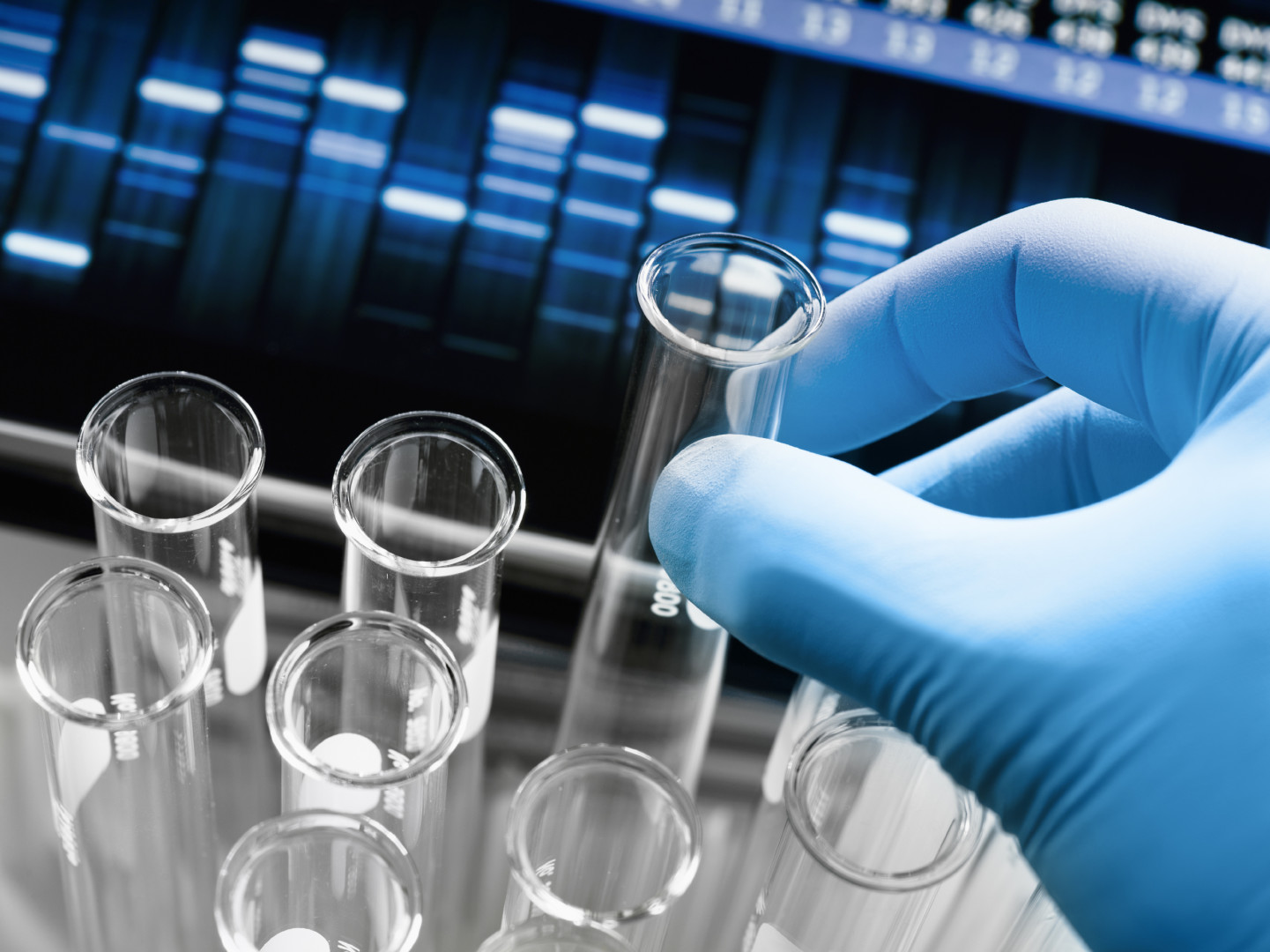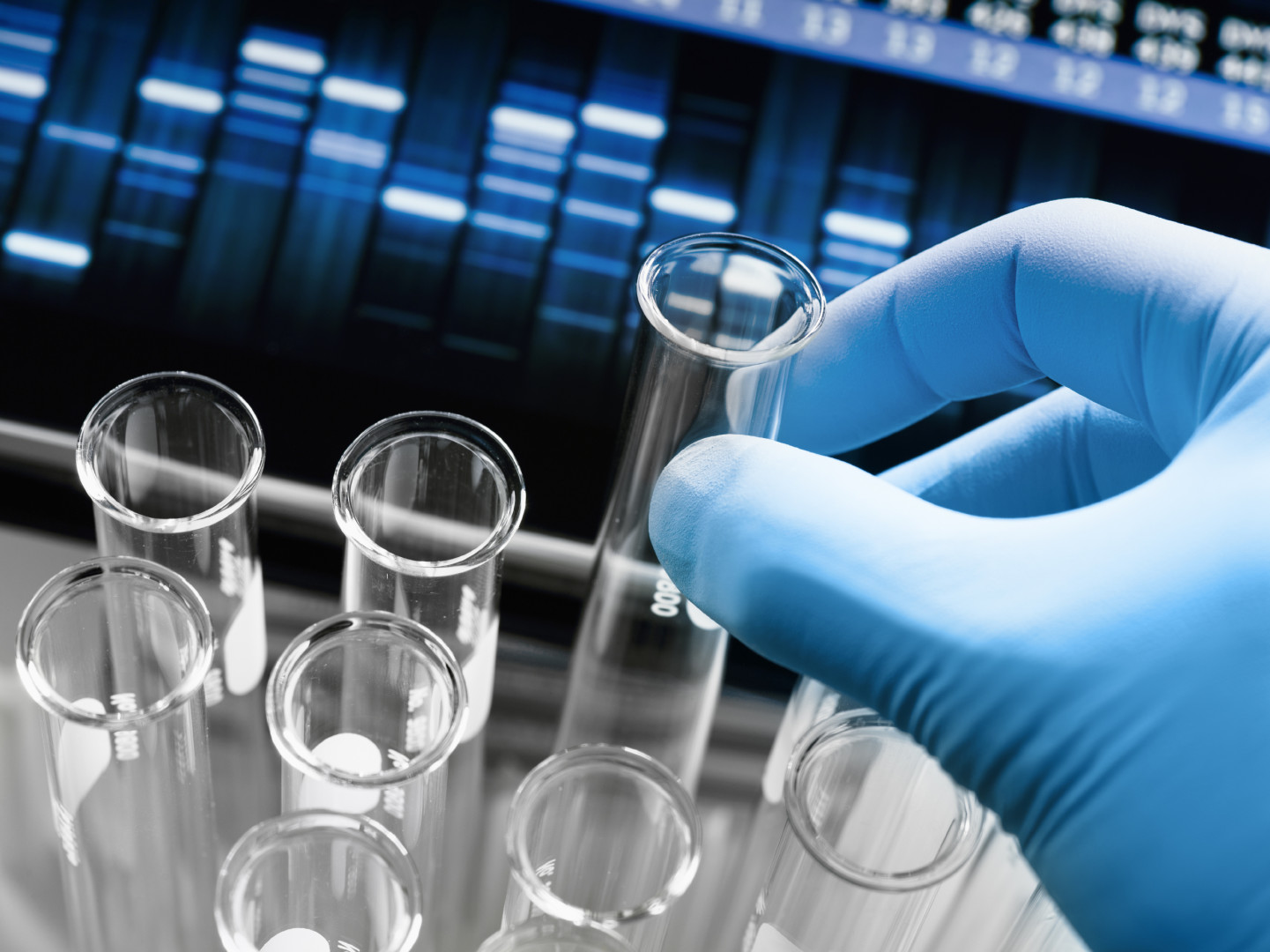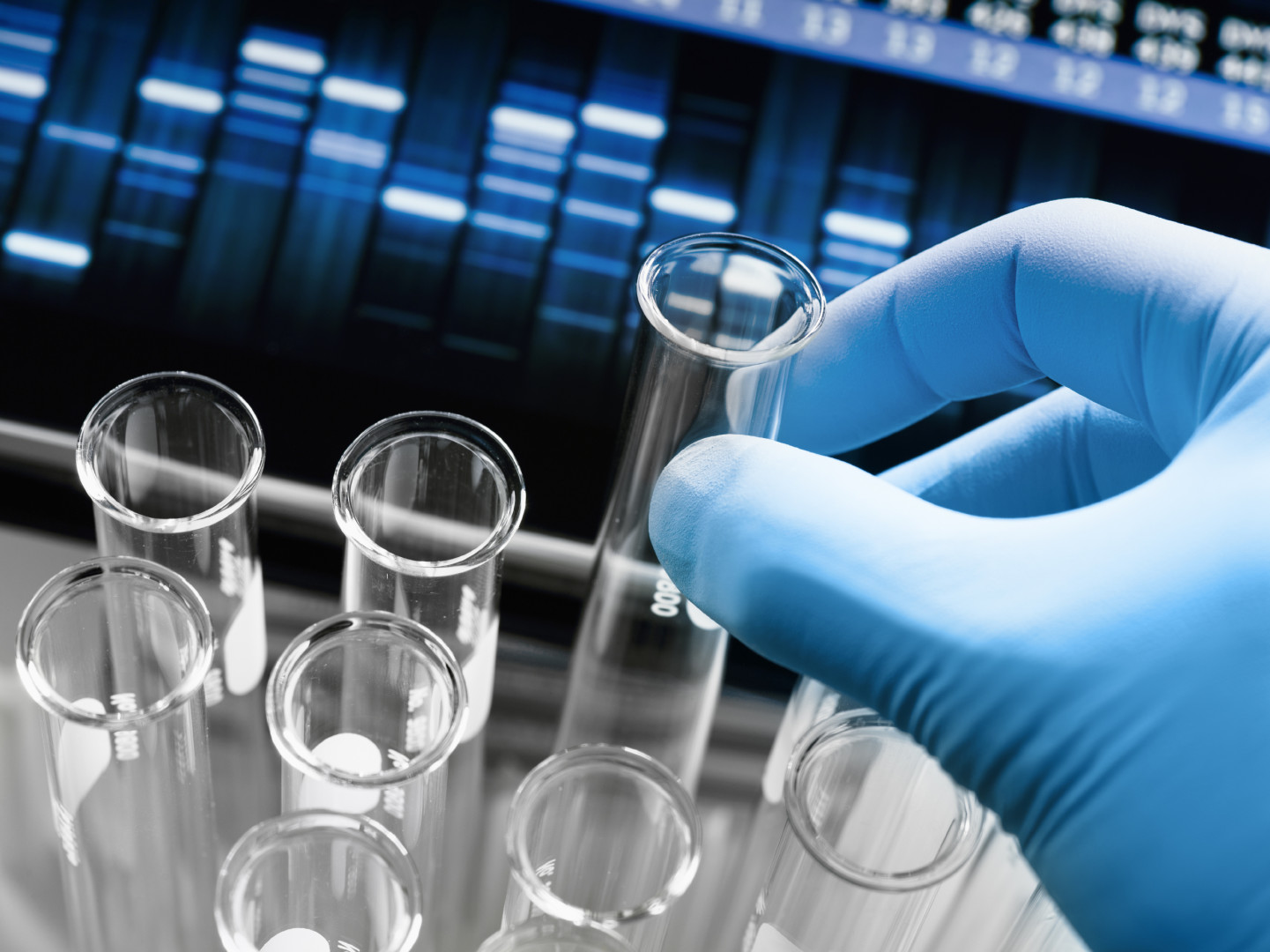 The Food and Drug Administration on Monday lifted its decades-old ban on blood donations from gay men and replaced it with a policy that requires a 12-month waiting period following sexual contact with another man.
The FDA, which first recommended an indefinite ban in 1985, announced the change in updated industry guidance.
"The FDA's responsibility is to maintain a high level of blood product safety for people whose lives depend on it," FDA's Acting Commissioner Stephen Ostroff said in a statement. "We have taken great care to ensure this policy revision is backed by sound science and continues to protect our blood supply."
The change brings the United States in line with countries like Argentina, Hungary and the United Kingdom, which have similar policies for blood donations, according to the FDA.