Obama Talks Clean Power Plan, 'War on Coal'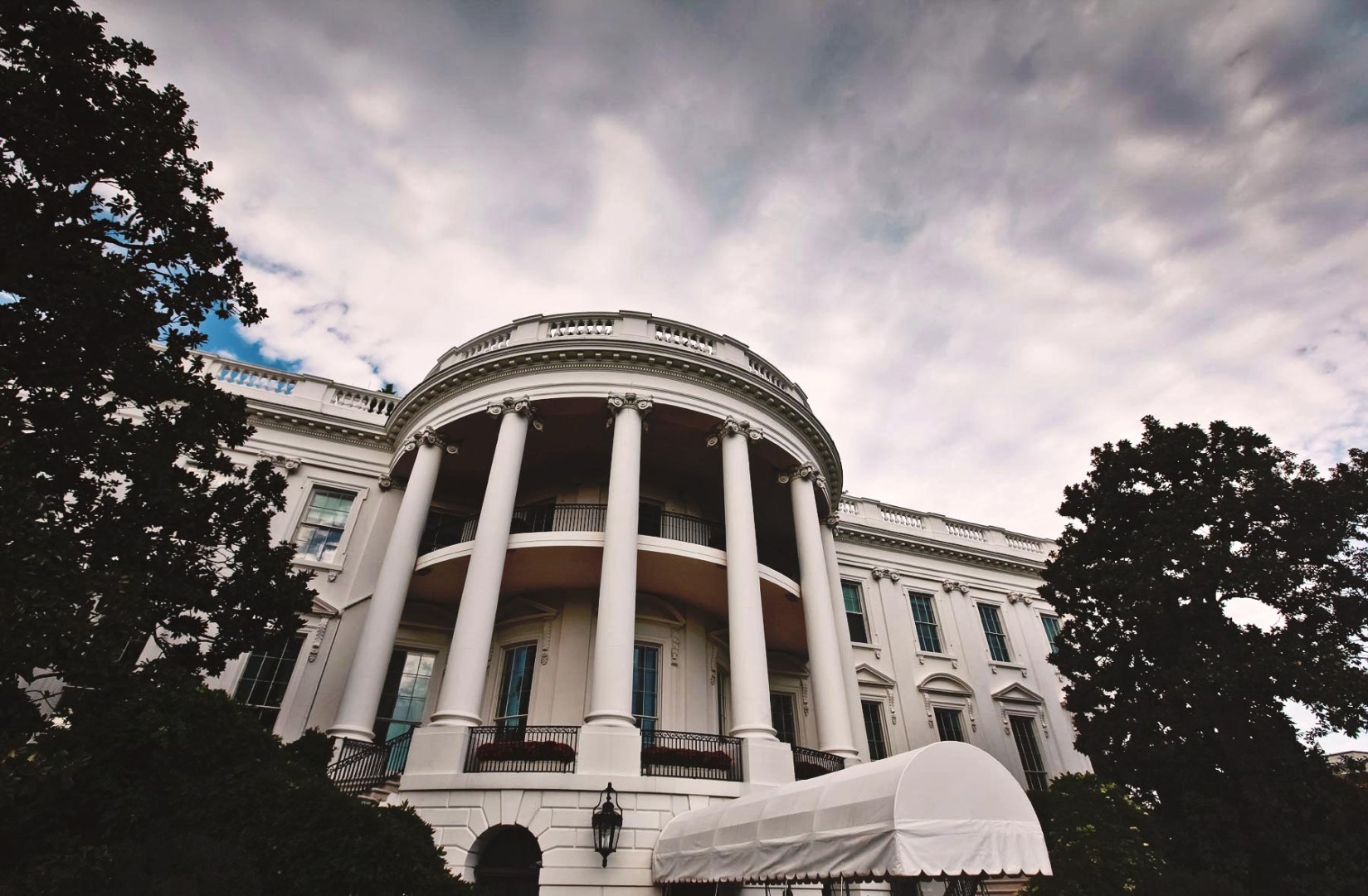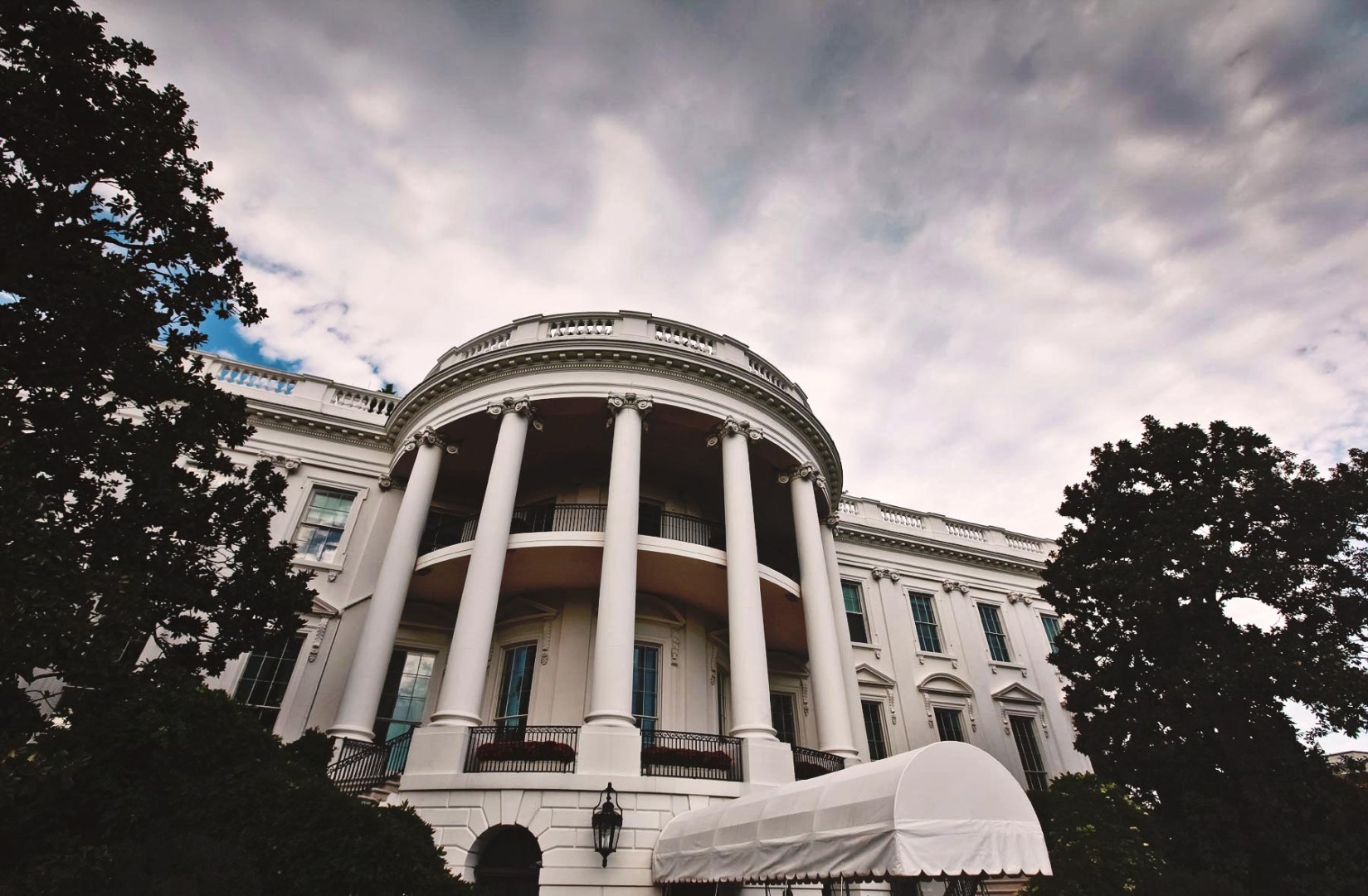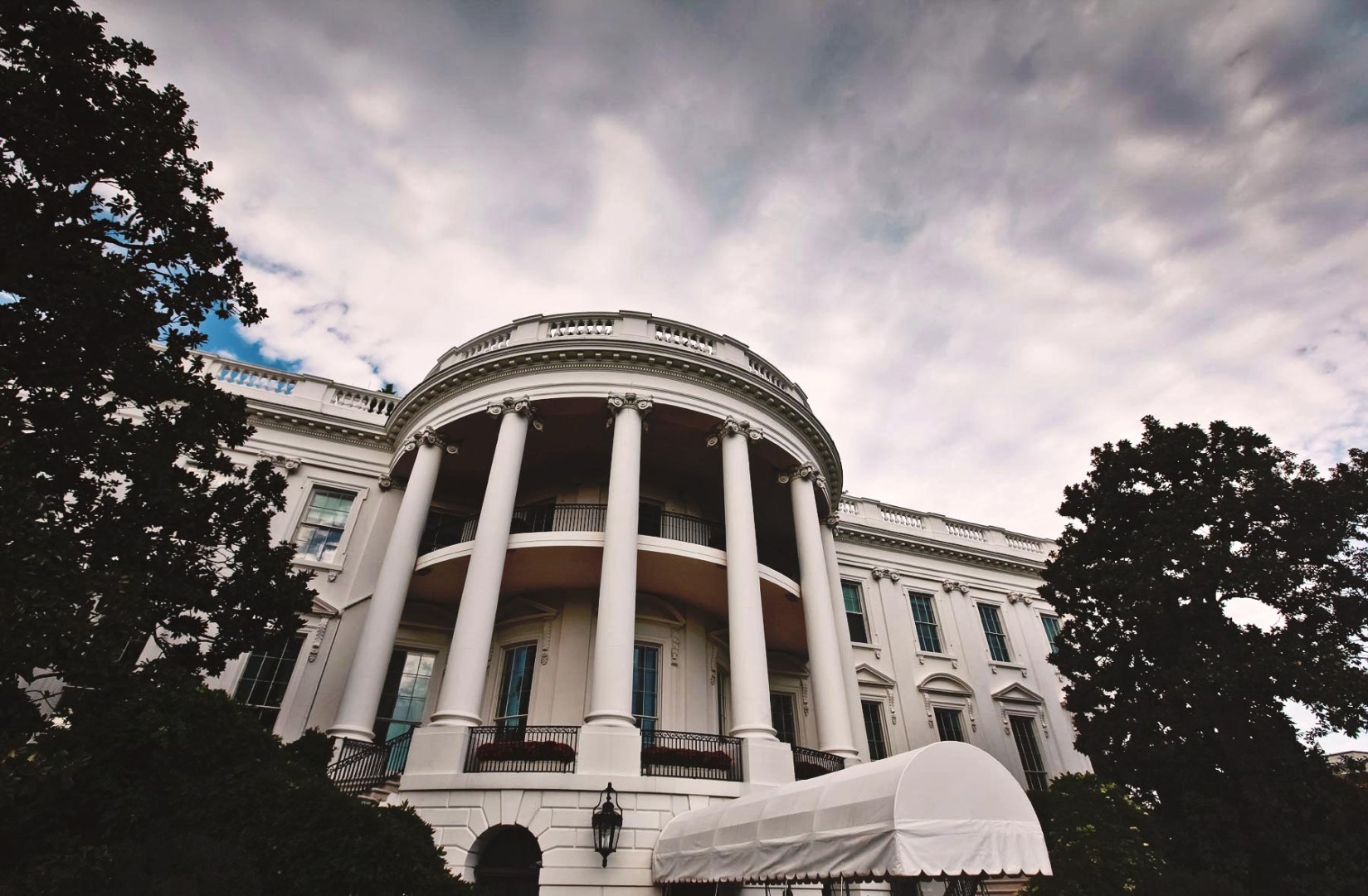 President Obama said he is confident that the Environmental Protection Agency's Clean Power Plan will withstand Republican opposition.
"They oppose, but it's under the Clean Air Act and we are confident that it's within our power," Obama said in an NPR News interview that aired Monday. "I think that the signal that we are sending to the private sector, that will in turn invest heavily in solar and wind and battery technologies, the doubling of fuel efficiency standards on cars, all these things start taking on a momentum of their own."
Obama last week vetoed two congressional measures that aimed to repeal major components of the Clean Power Plan. Several states have sued the EPA over the Clean Power Plan, and a federal court in Washington said it would not rule on the matter until after United Nations climate change conference in Paris, which concluded in mid-December.
Obama also spoke about shifts in the energy economy, particularly the impact natural gas is having on coal industry jobs.
"If you are living in a town that historically has relied on coal and you see coal jobs diminishing, you probably are going to be more susceptible to the argument that I've been wiping out the economy in your area," he said. "It doesn't matter if I tell them actually it's probably because natural gas is a lot cheaper now so it doesn't pay to build coal plants. If somebody tells you that this is because of Obama's war on coal, well, you know, that's an argument you may be sympathetic to. And that's perfectly legitimate."
Last week, Rep. Ed Whitfield (R-Ky.), chairman of the House Energy and Commerce Subcommittee on Energy and Power, voiced opposition to the $1.1 trillion omnibus bill that Obama eventually signed into law. Whitfield said the legislation lacked protections for the coal industry and added that several other lawmakers were "concerned" about not including provisions for coal miners in the year-end measure.