CMS Launches Dashboard With Spending Data on Medicare Drugs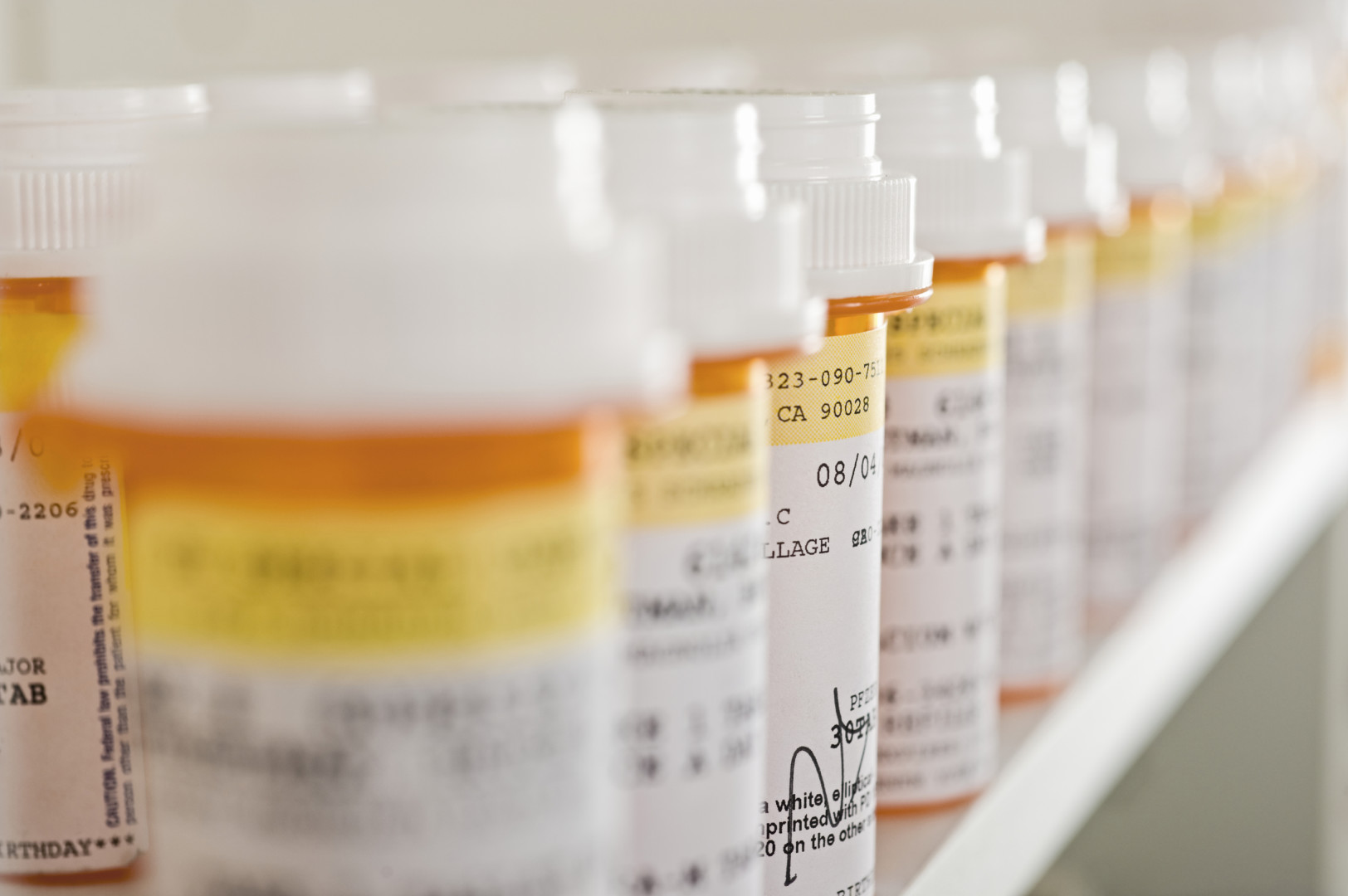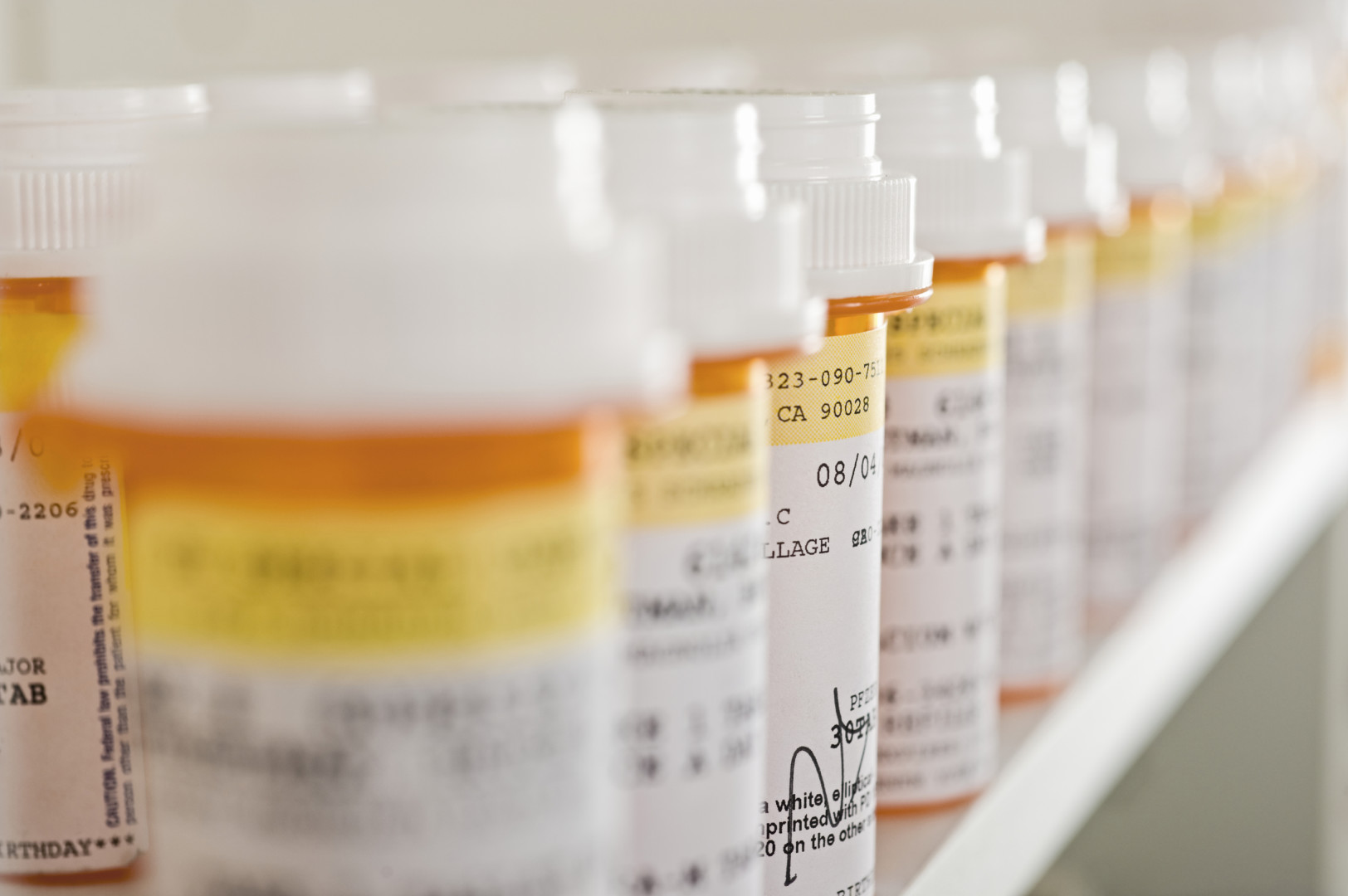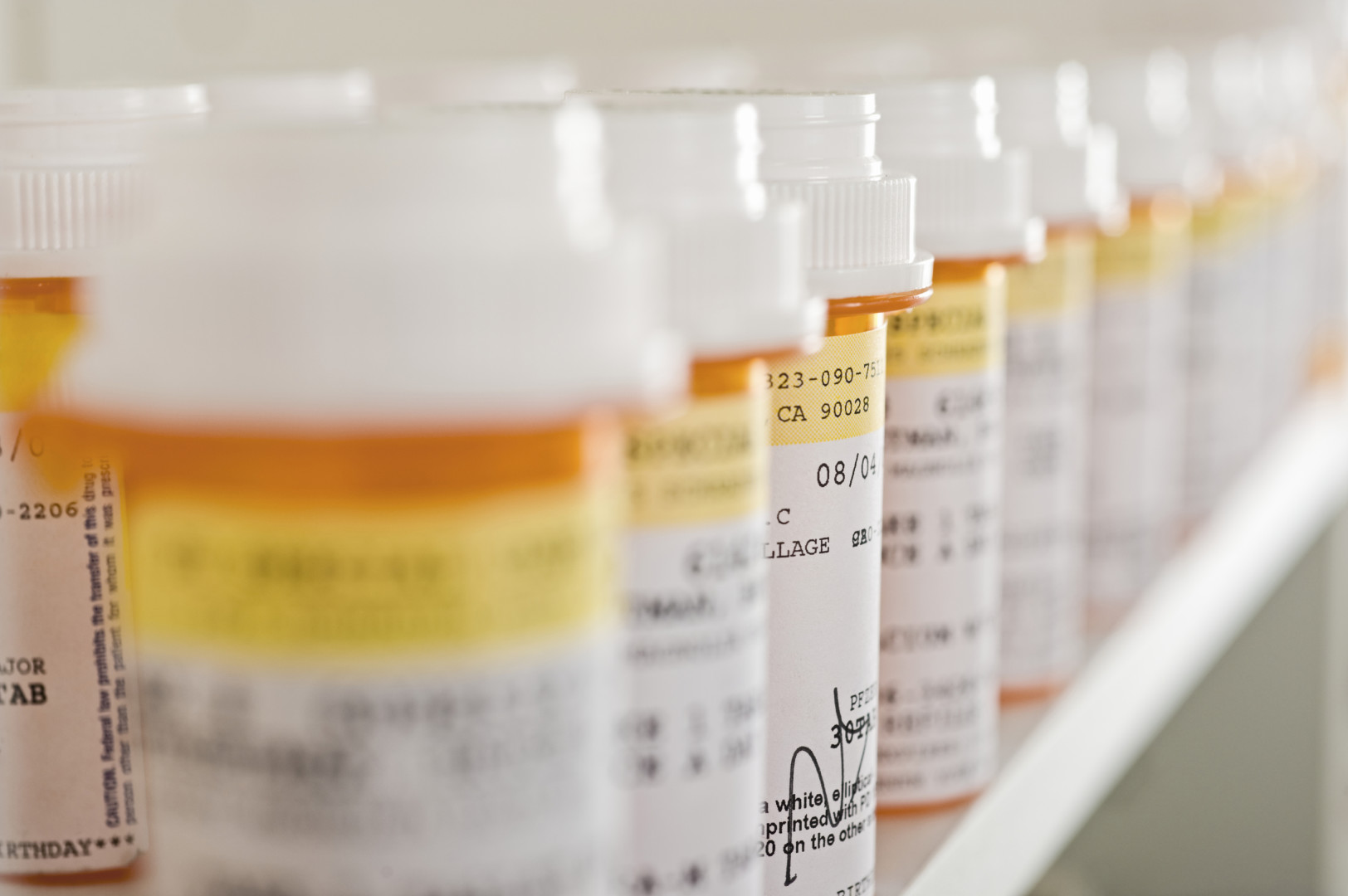 The Centers for Medicare and Medicaid Services launched an online Medicare Drug Spending Dashboard in an effort to increase transparency about agency spending on prescription drugs.
CMS identified 80 drugs for inclusion: 40 provided through the Medicare Prescription Drug Program under Part D and 40 administered by physicians and other professionals in Part B's fee-for-service program. The online tool provides data about the spending, use and trends of selected drugs.
The drugs showcased make up 33 percent of Medicare's Part D spending and 71 percent of Part B costs.
The rising cost of drugs has become one of the biggest healthcare issues in Washington, with multiple Capitol Hill investigations, and on the Democratic presidential campaign trail. Spending on prescription drugs grew by 12 percent in 2014, the most since 2002, according to CMS.
CMS is seeking to learn more about how Medicare enrollees are using the drugs that were chosen for the dashboard, which include medications like Sovaldi, Vimovo and Nexium.