HHS: 1 Million More Insurance Customers Under Age 35 This Year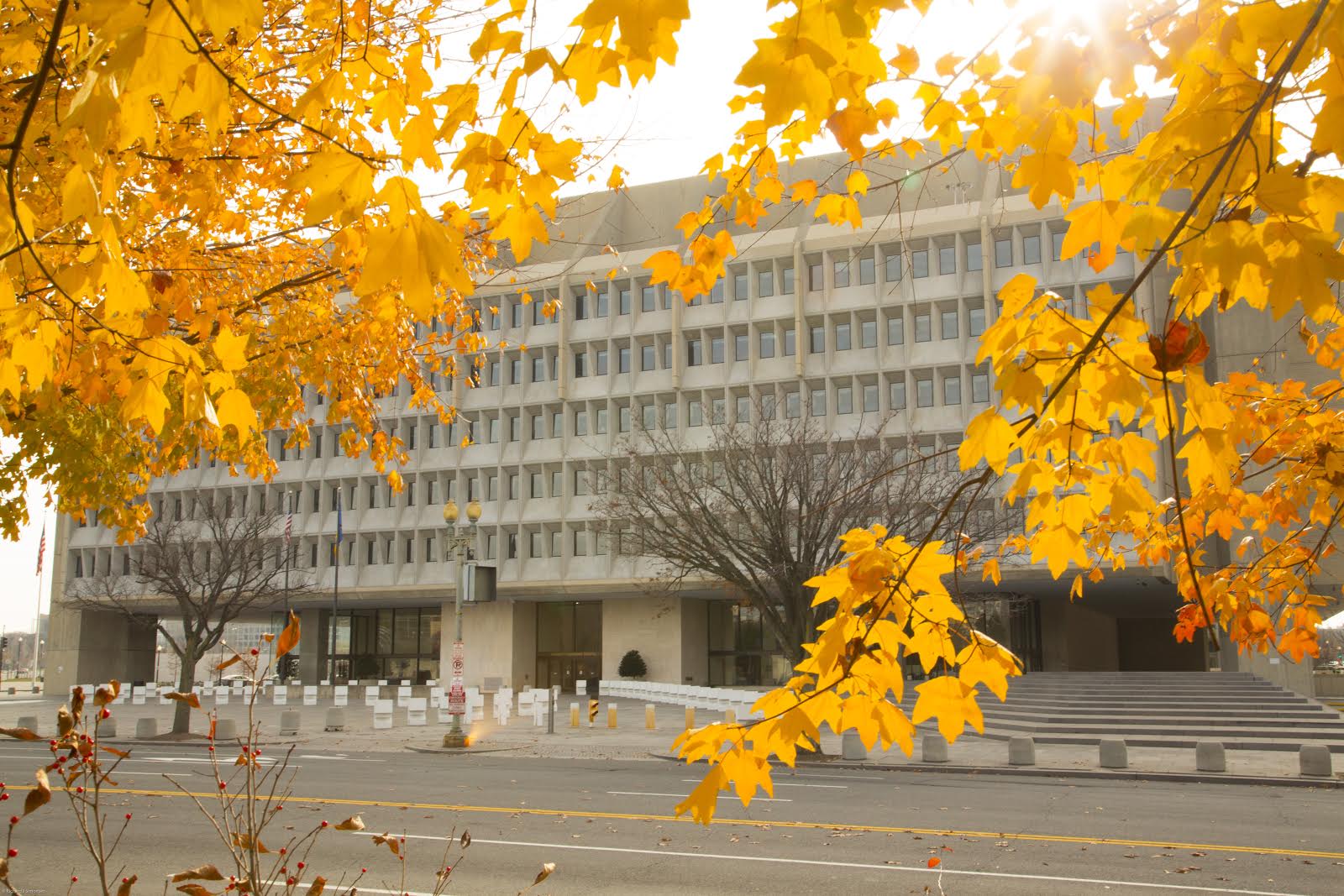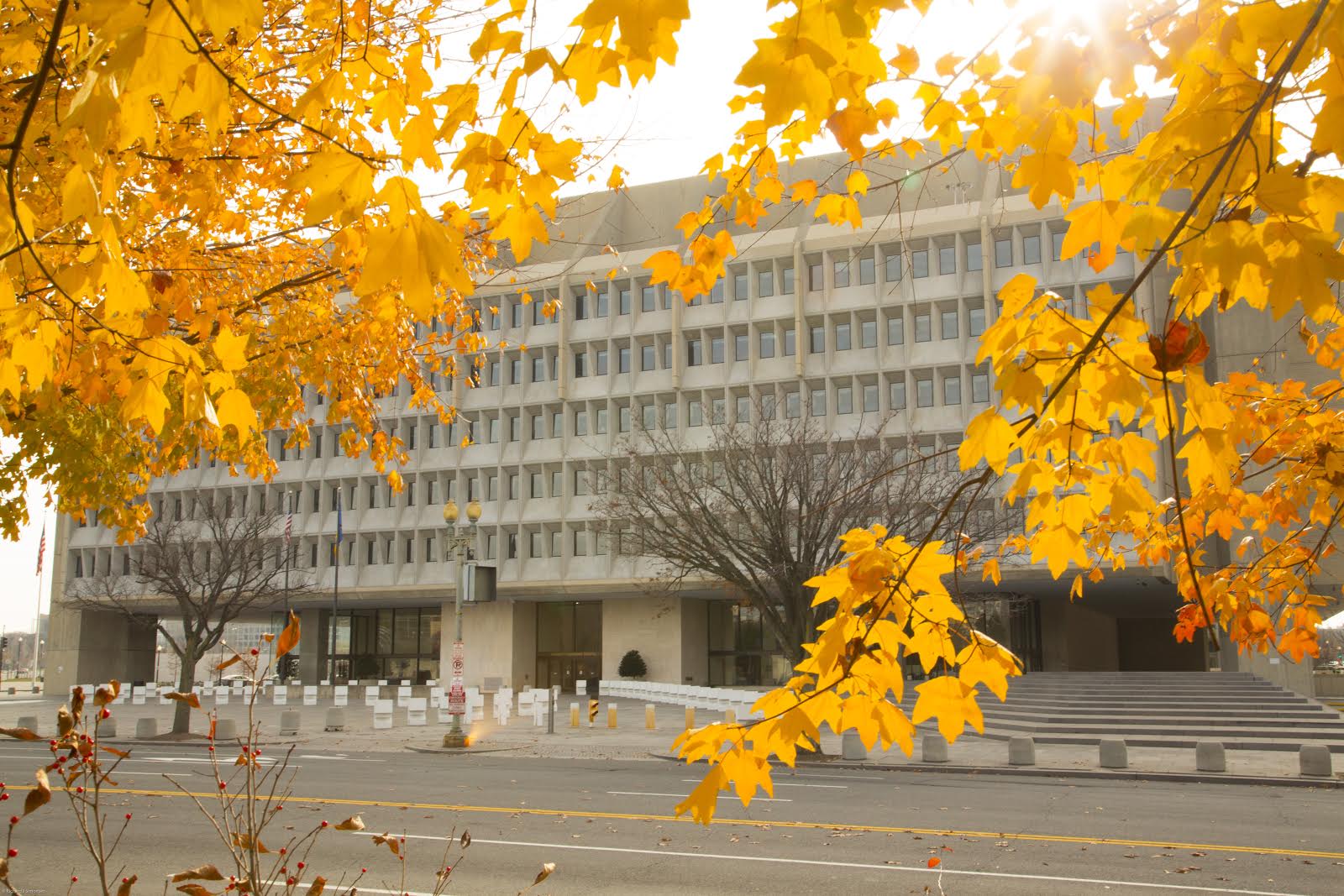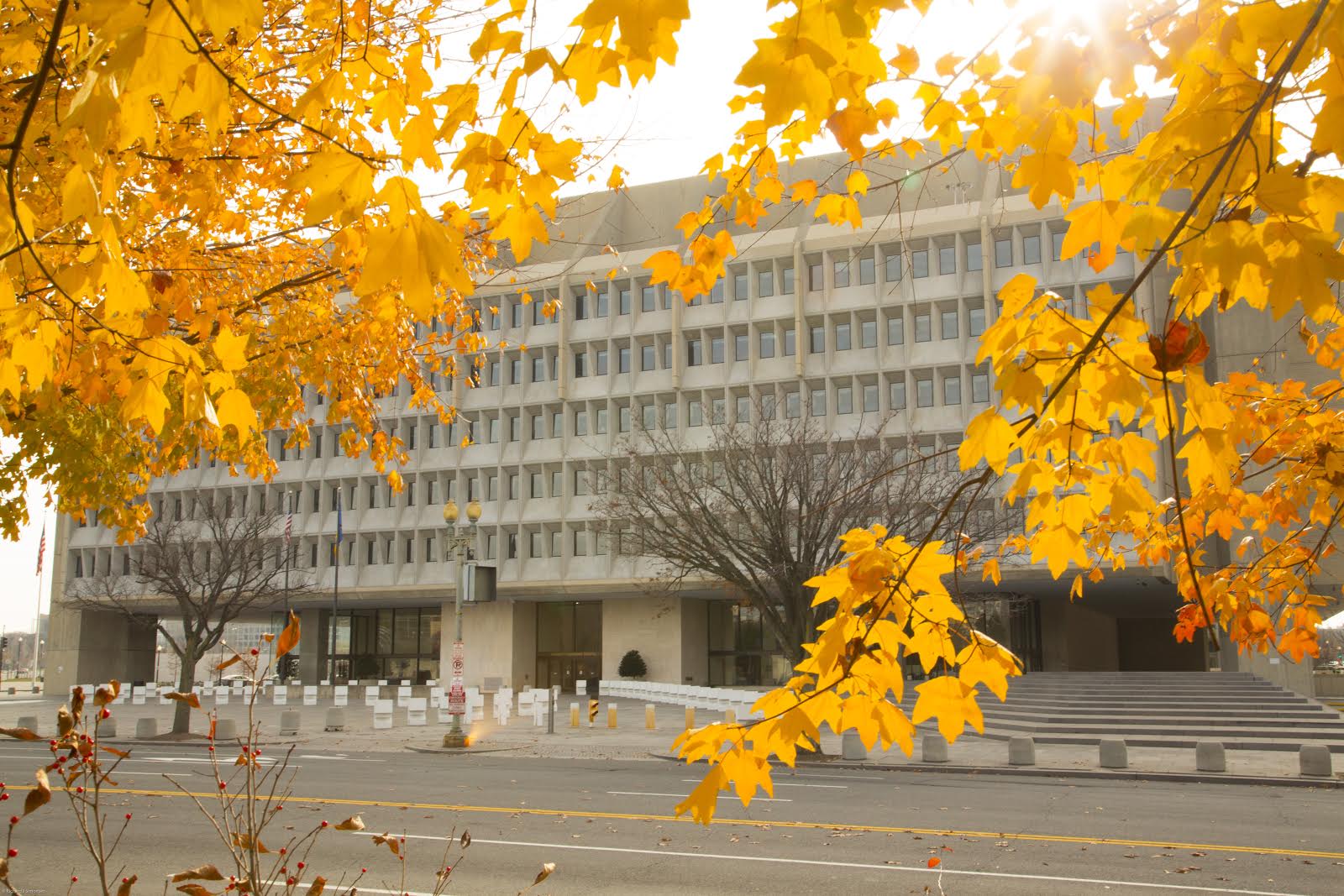 One million more customers under age 35 have signed up for insurance on the federal exchanges this year compared to this time last year, the Department of Health and Human Services announced Tuesday.
Of the 6 million people that signed up for coverage on the federal exchanges before last week's deadline for Jan. 1 coverage, 2.1 million were under the age of 35. And of the 2.4 million total people who purchased insurance for the first time before last week's deadline for Jan. 1 coverage, about 980,000 were under 35.
Officials said they don't have a more detailed breakdown by age that could tell, for example, how many of those young consumers had turned 26 and were therefore no longer covered by their parents' insurers, as allowed by the Affordable Care Act. But 980,000, or 41 percent of the total 2.4 million new consumers on the exchanges this year are under 35, Kevin Griffith, HHS assistant secretary for public affairs, said Tuesday in a conference call with reporters.
"A younger risk pool is likely a healthier risk, pool, and that's good for everyone's premiums," Griffith said.
The agency also announced Tuesday that 8.2 million people had signed up for coverage or had their coverage automatically renewed as of Dec. 19 to begin coverage on the first of the year. This snapshot for Week 7 of the open enrollment period includes "the vast majority" of customers whose coverage was automatically renewed for the first time this enrollment period. The day after the deadline last week, HHS has reported that 6 million people had signed up for coverage on the exchanges.
The jumps come after what officials said was the busiest week yet on the federal exchanges. Millions more have enrolled on state-based exchanges as well, HHS Secretary Sylvia Burwell told ACA stakeholders on a separate Tuesday call.
"Coverage is something people like, want and need," she said. "The marketplace is meeting an important need."
Burwell pointed to ways the agency has tried to improve the consumer experience on Healthcare.gov, including adding new tools like a doctor look-up feature, and having partners in the field giving confidential advice to customers.
Customers who can afford coverage and don't purchase it by the end of January will face an increased fine this year for not having coverage, but officials on Tuesday's press call wouldn't directly link the penalty to the increased interest.
"Having health insurance is the law, and we believe that consumers' best option is to learn about the tax credits that are available to them," said Christen Linke Young, the principal deputy director of the Center for Consumer Information and Insurance Oversight at CMS.
HHS also released its quarterly snapshot of customers who had paid their premiums and had active plans at the end of the third quarter of 2015 Tuesday, with 9.3 million consumers having effectuated plans.
That's a decline from 9.9 million at the end of the second quarter, Griffith said, which comes after 734,000 households did not provide adequate documentation of their income. He said other reasons for the decline could be customers' marriages or new jobs.