House E&C Committee to Investigate Concussions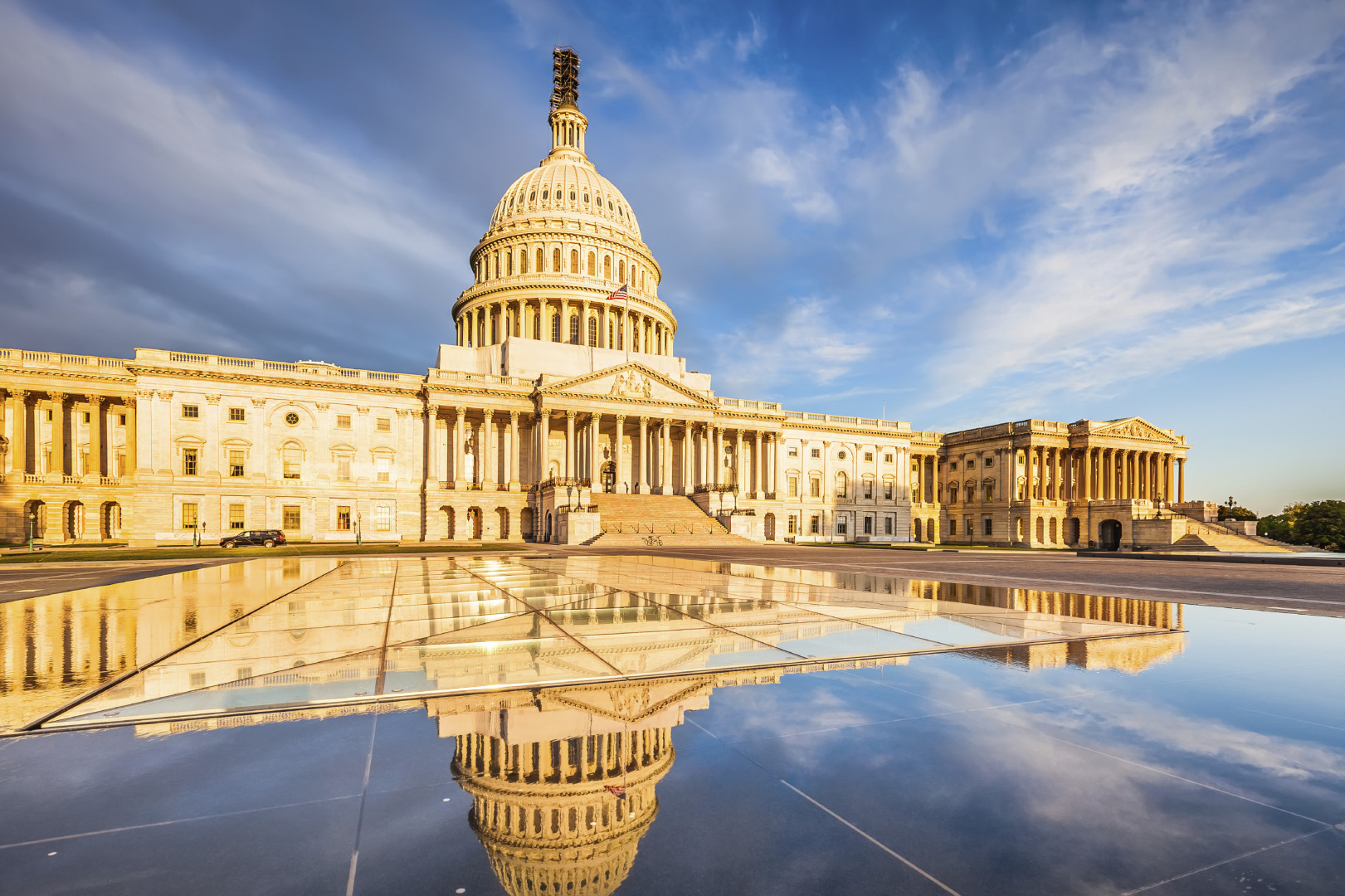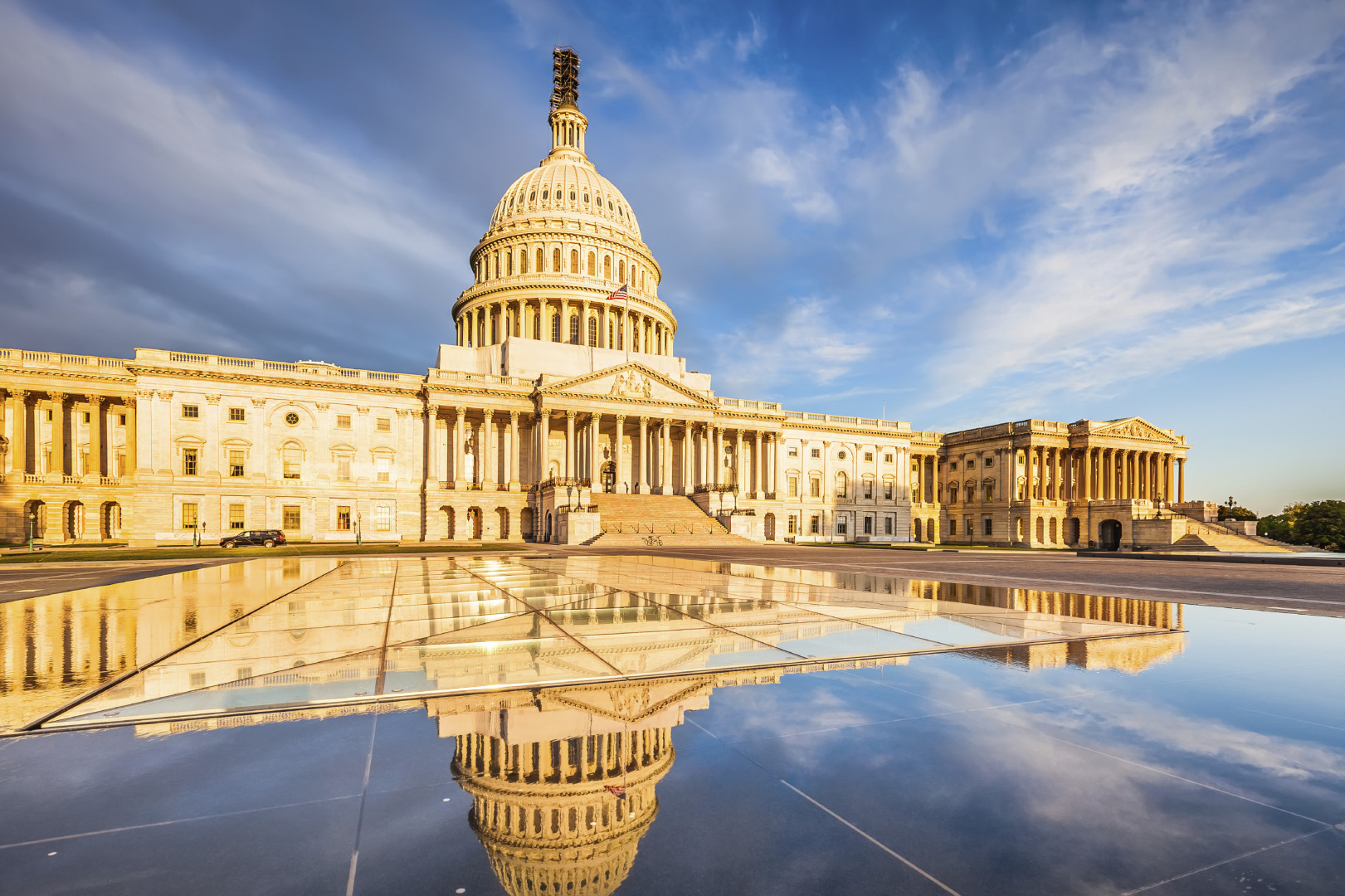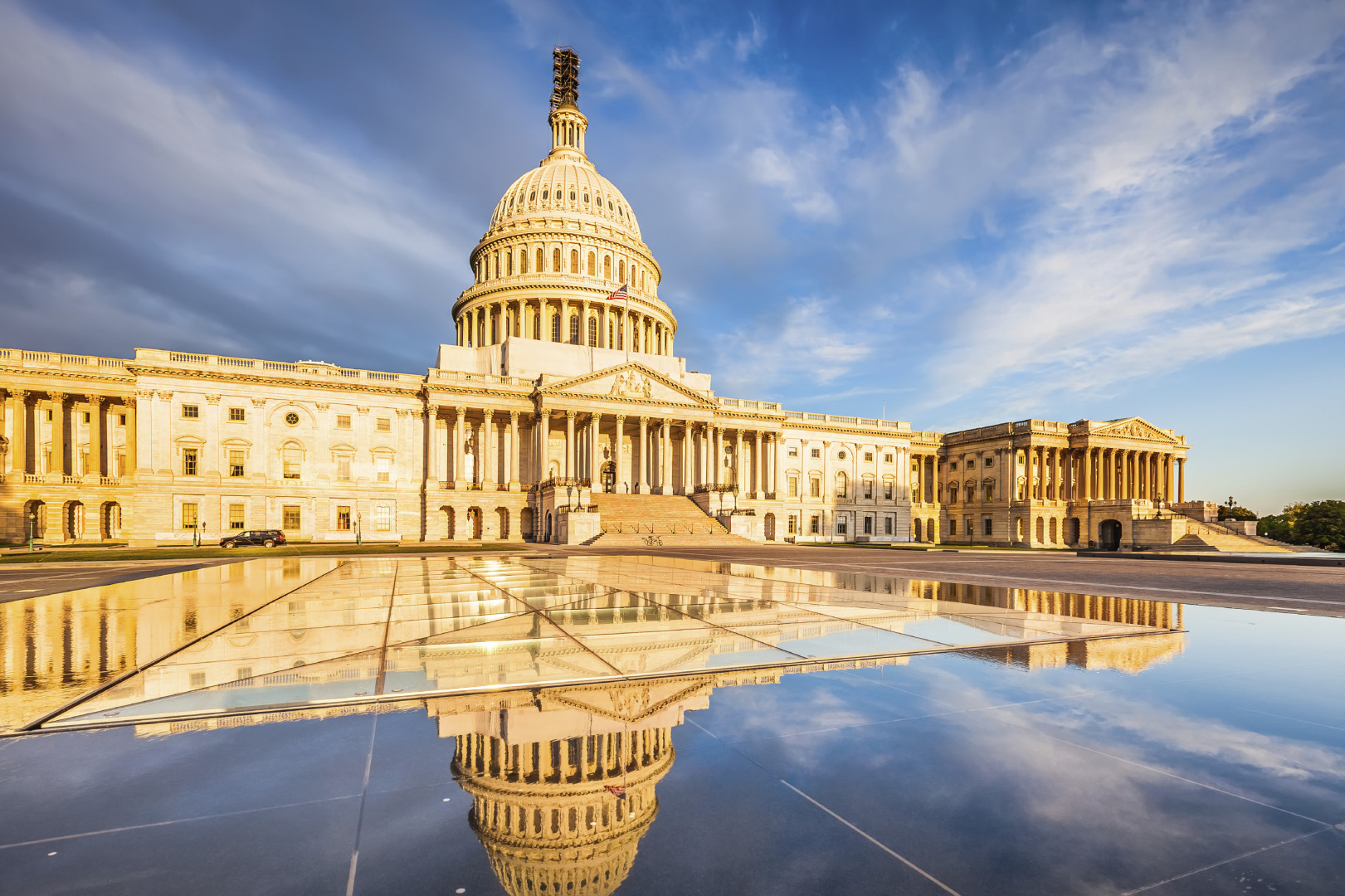 The House Energy and Commerce Committee will launch a broad investigation into concussions next year by examining the issue as it pertains to public health.
Concussions go beyond military service and athletics, even though that's often how they get the most attention, Committee Chairman Fred Upton (R-Mich.) said Tuesday.
"Unfortunately, there's a lot we don't know about head trauma — how it effects different subsets of the population, the short and long term effects, and other details critical to developing effective diagnostics and treatments," Upton said today in a statement. "Thanks to increased public awareness in recent years, there are promising efforts underway to increase our understanding of these injuries but we still have a long way to go. Our goal is to bring together experts from across the medical spectrum to increase collaboration, have a thoughtful dialogue, and move the conversation forward."
Further down the road, the House panel could decide to introduce legislation, a committee aide said.
The committee will work with National Institutes of Health professionals, U.S. military members, professional and collegiate sports employees and others throughout the review.
The announcement comes the same day the NIH said it would fund a seven-year study on chronic traumatic encephalopathy, or CTE. The progressive degenerative disease has gained public attention in recent years and is the focus of the upcoming movie "Concussion," starring Will Smith and Alec Baldwin, which looks at how CTE affects professional football players.