Judicial Watch Sues for NOAA Climate Change Records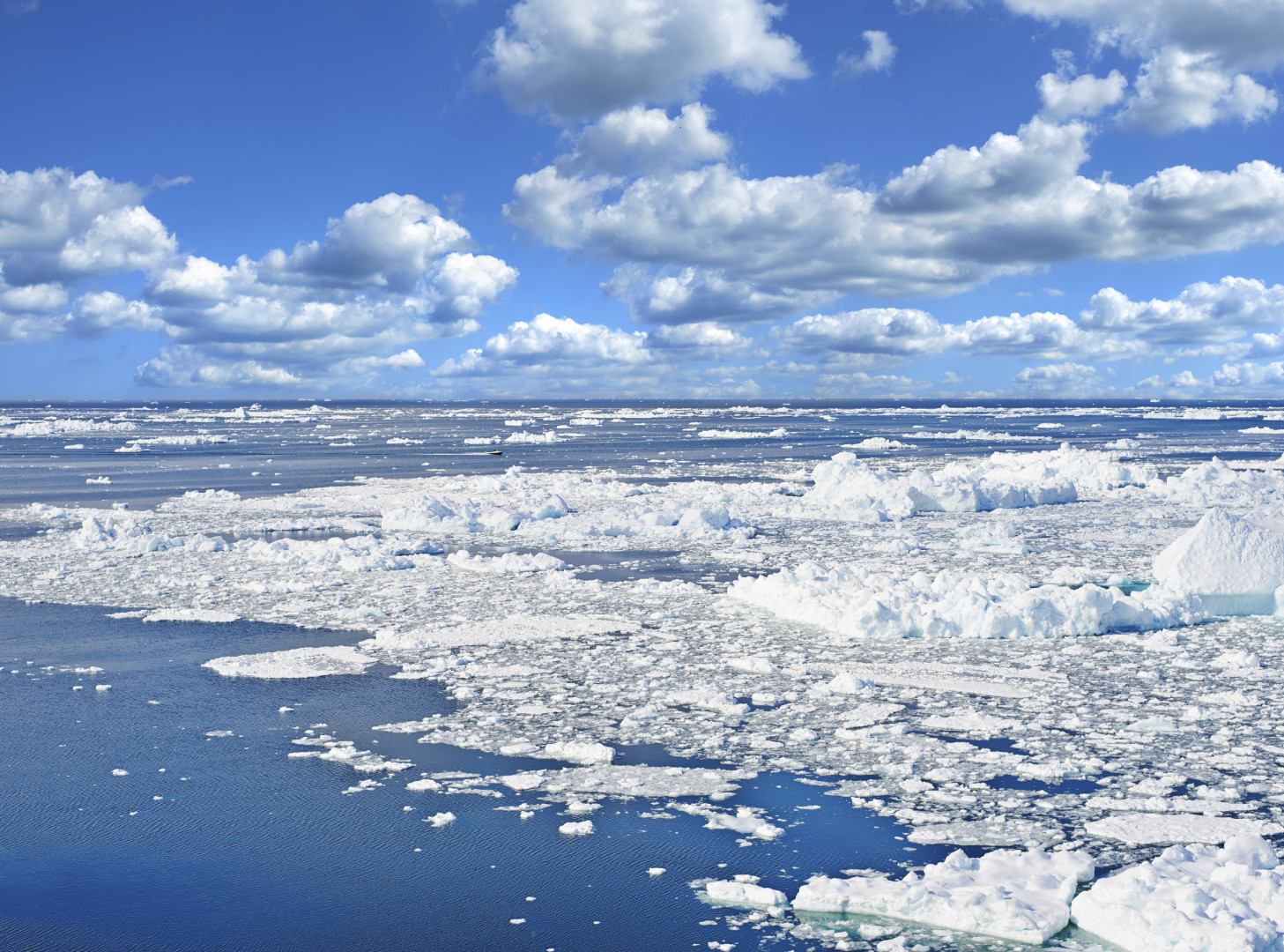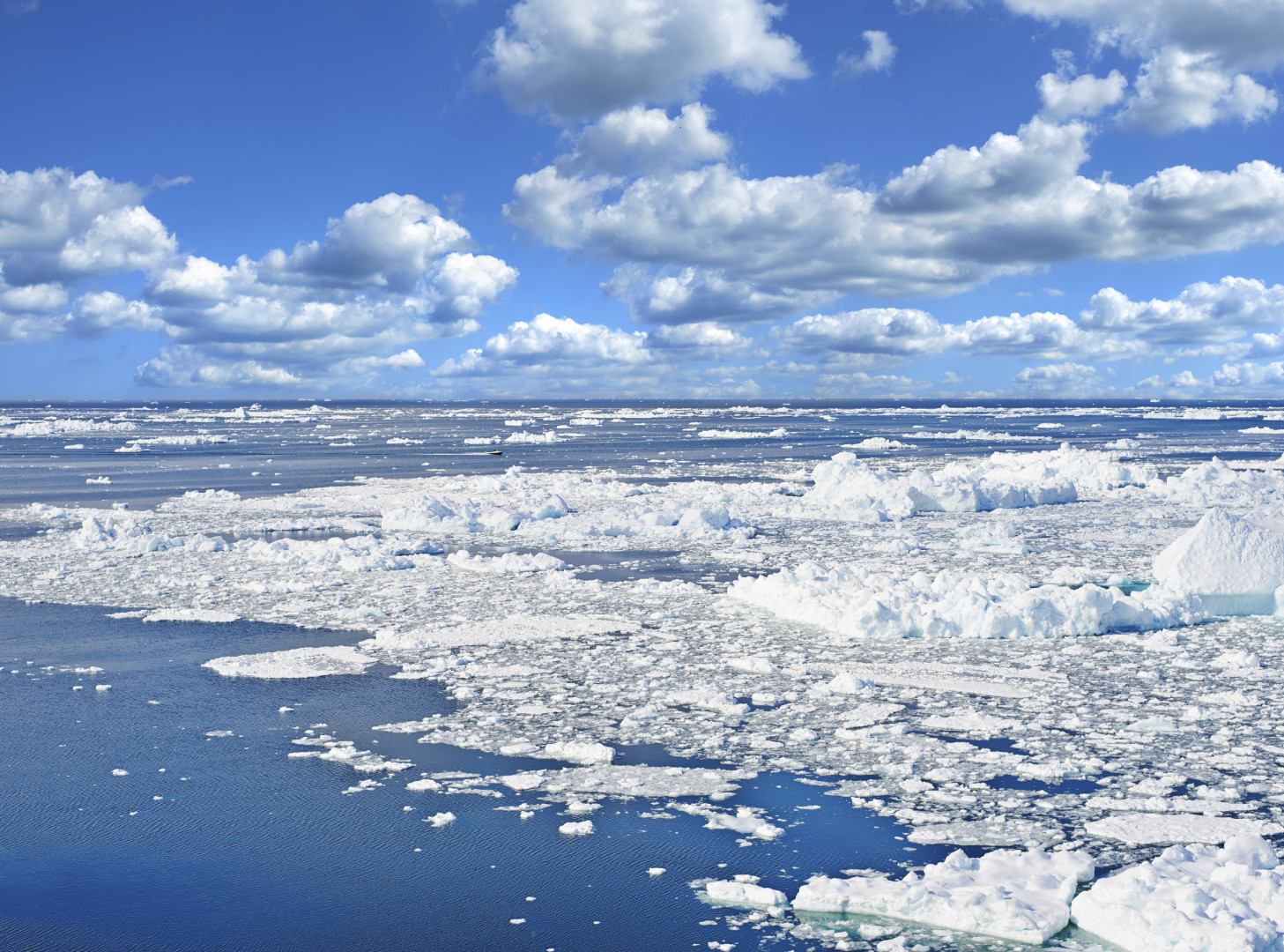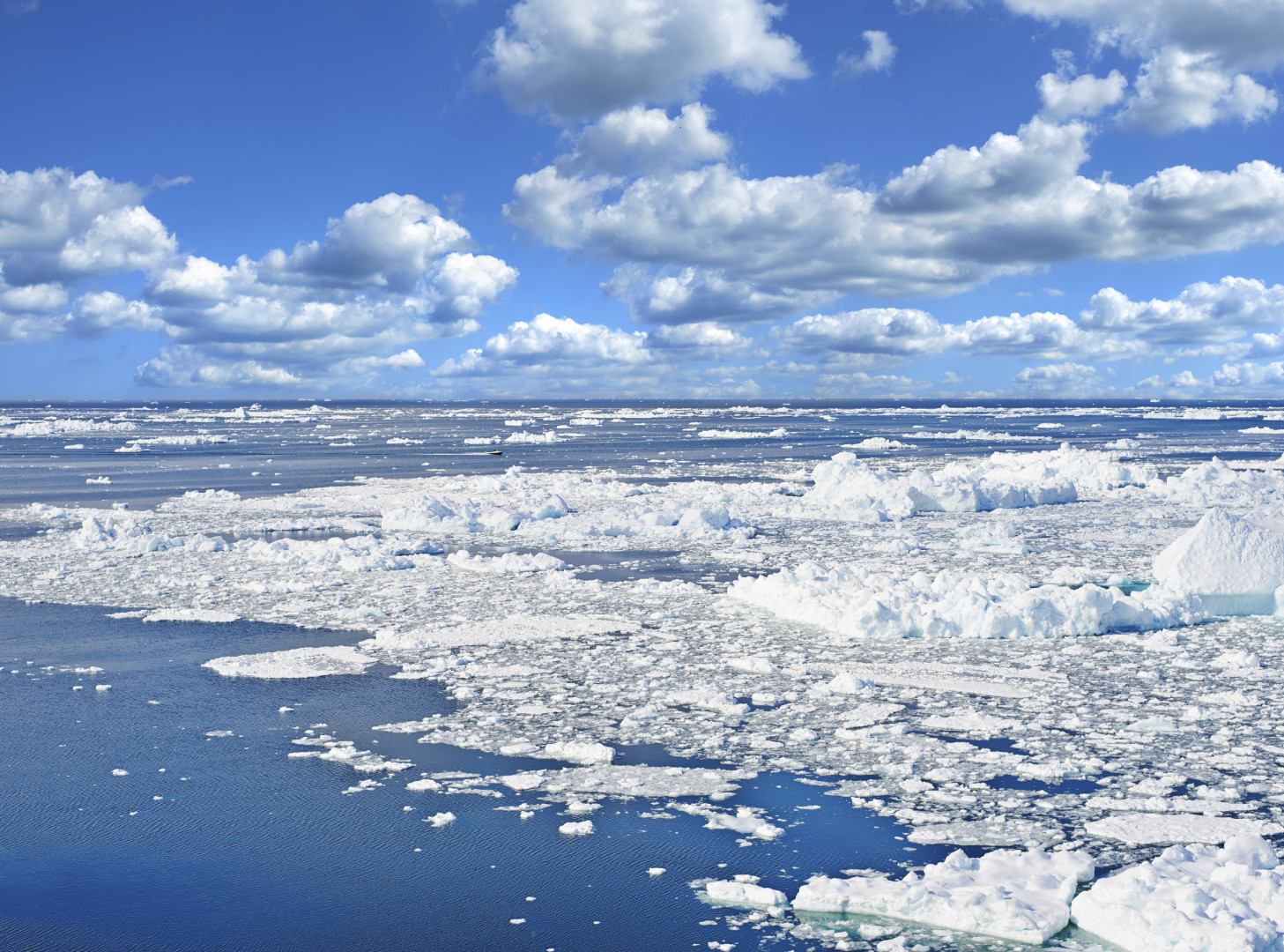 Conservative watchdog Judicial Watch filed a lawsuit against the Commerce Department after the National Oceanic and Atmospheric Administration failed to respond to a Freedom of Information Act request about how it gathers climate-change data.
The lawsuit, filed on Dec. 2 and announced today by Judicial Watch, seeks the same information subpoenaed in October by the House Science, Space and Technology Committee about NOAA's data and methodology used in a June climate-change study that refuted claims of a pause in global warming.
"The Obama administration seems to care not one whit for a congressional subpoena but knows from prior experience that a Judicial Watch FOIA lawsuit cannot be ignored," Judicial Watch President Tom Fitton said in a statement. "Given the lawless refusal to comply with our FOIA request and a congressional subpoena, we have little doubt that the documents will show the Obama administration put politics before science to advance global warming alarmism."
On Dec. 16, NOAA only partially fulfilled the House panel's subpoena request, according to Committee Chairman Lamar Smith (R-Texas). Before the Judicial Watch lawsuit, Smith sent a letter to NOAA Administrator Kathryn D. Sullivan and one to Commerce Secretary Penny Pritzker regarding subpoena compliance. NOAA is part of the Commerce Department.