Michigan Officials: State On Track For Clean Power Plan Compliance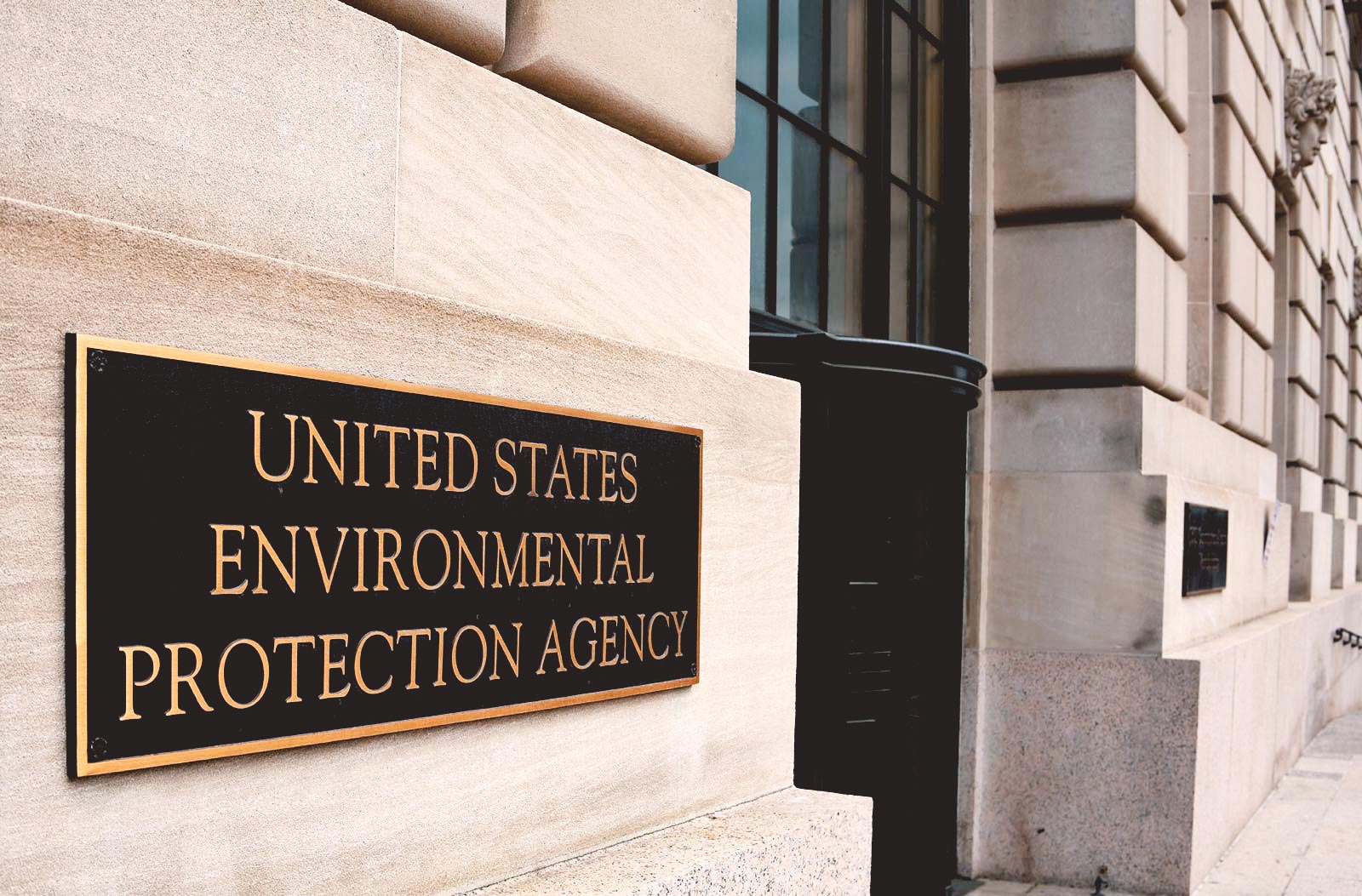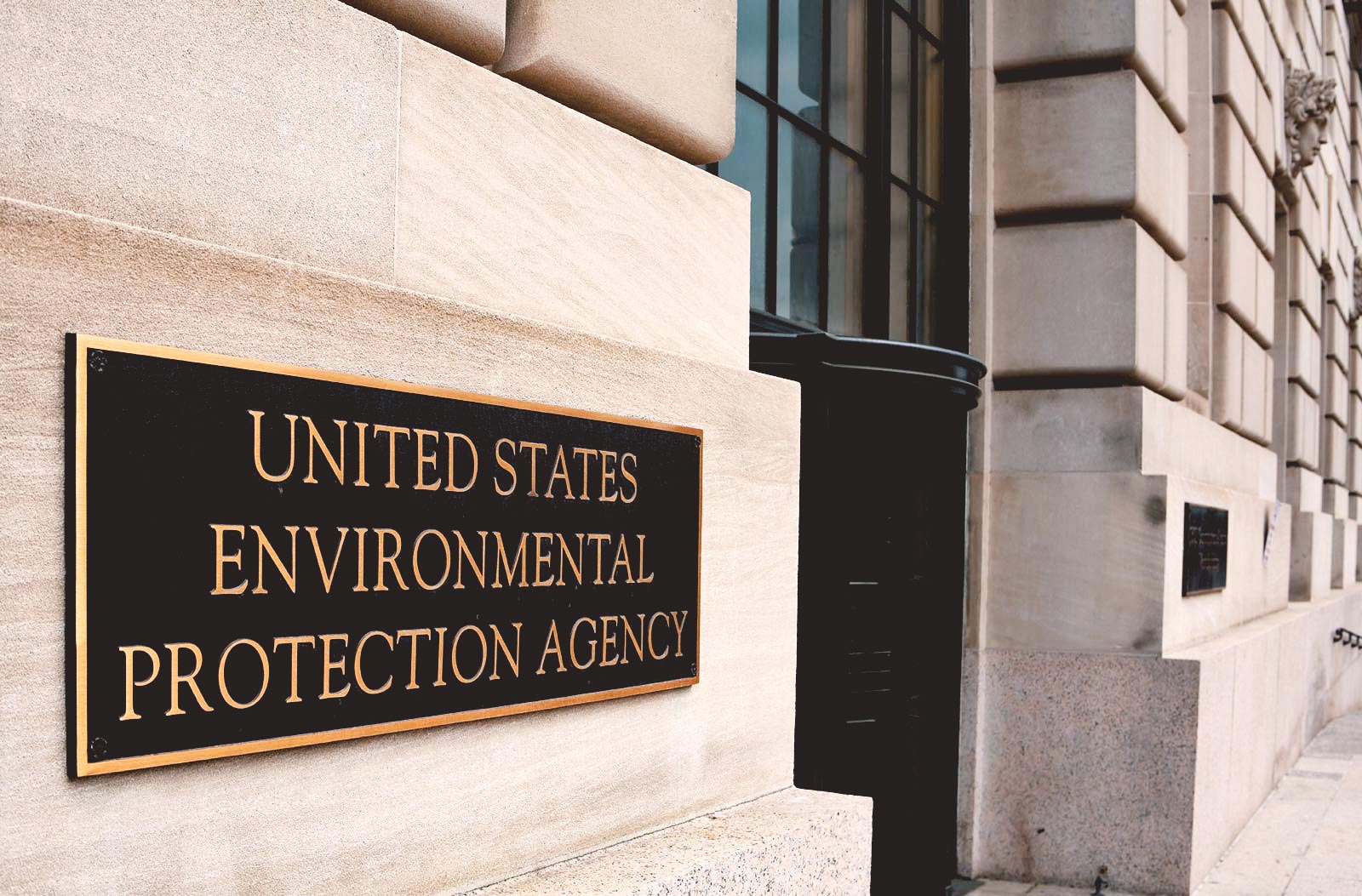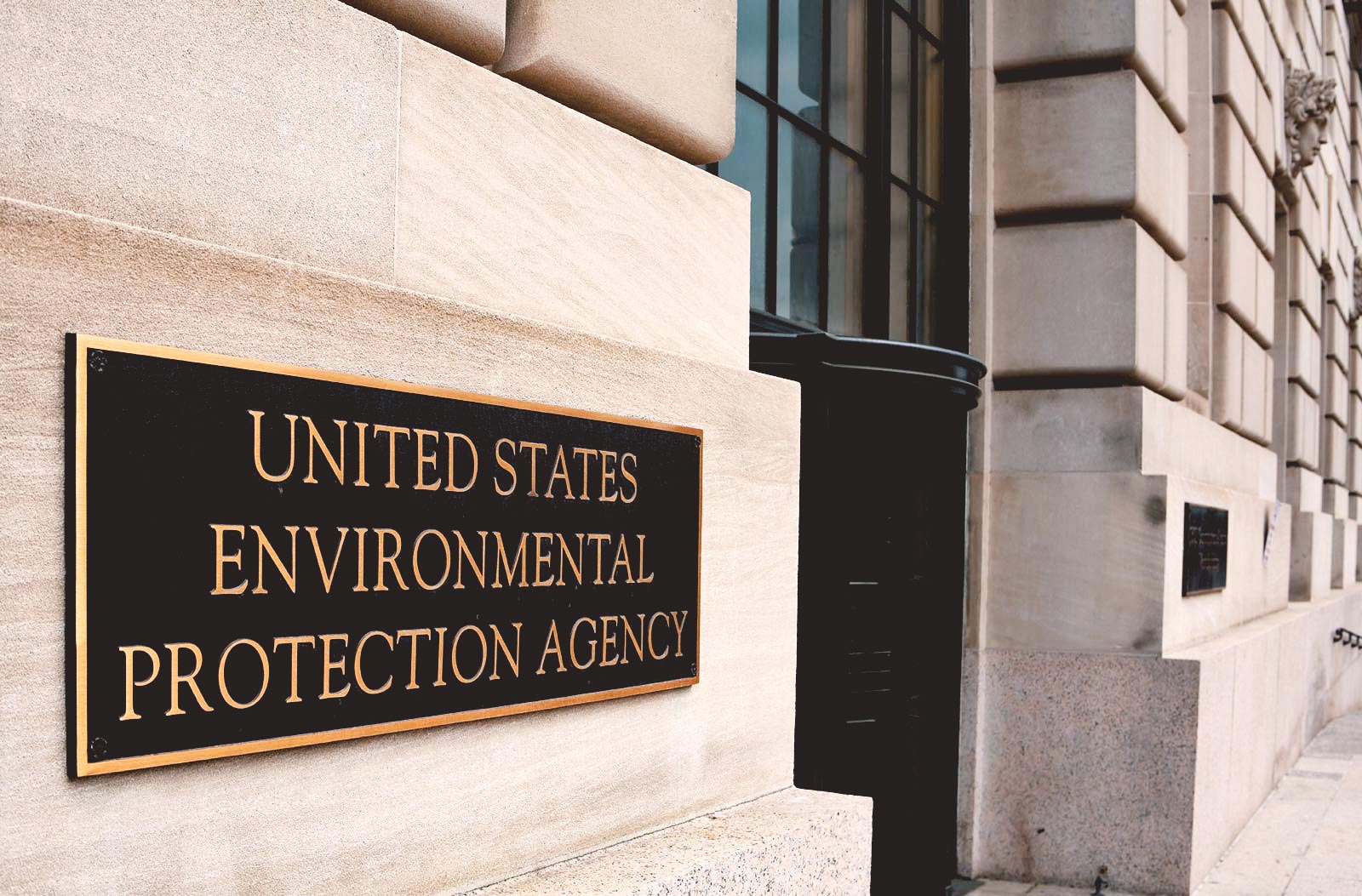 Michigan is on track to comply with the Environmental Protection Agency's Clean Power Plan, the state's energy agency announced Tuesday.
Valerie Brader, the executive director of the Michigan Agency for Energy and Dan Wyant, the director of the Michigan Department of Environmental Quality, said data collected this fall indicated that Michigan would be in compliance with the EPA's carbon rule until 2025 to 2028. At that point, the state will take additional measures to continue with compliance.
State officials said they plan to close 25 coal-fired plants by 2020.
"Our early actions mean that the state can comply with the EPA's carbon rule emission requirements for at least the next 10 years just by continuing a 'no regrets' energy strategy," said Brader in a statement.
Officials said the state will now develop an initial plan to submit to the EPA by Sept. 6, a process that will include getting input from energy providers, public and non-governmental organizations, and local governments and tribes. The state will also launch a carbon rule website in January to make it easier for stakeholders to comment on the plan's development.
Some businesses have already made plans that align with the state's goals. DTE Energy, along with the city of Lapeer, Mich., announced two solar projects on Monday. DTE and other Michigan utilities have also pledged support to Michigan's plan to move forward with reducing carbon emissions.
The state will also request a two-year extension to go through the rulemaking process. Michigan plans on submitting a full plan by Sept. 6, 2018.