Senate Democrats Call for Clarified Internet Accessibility Rules Under ADA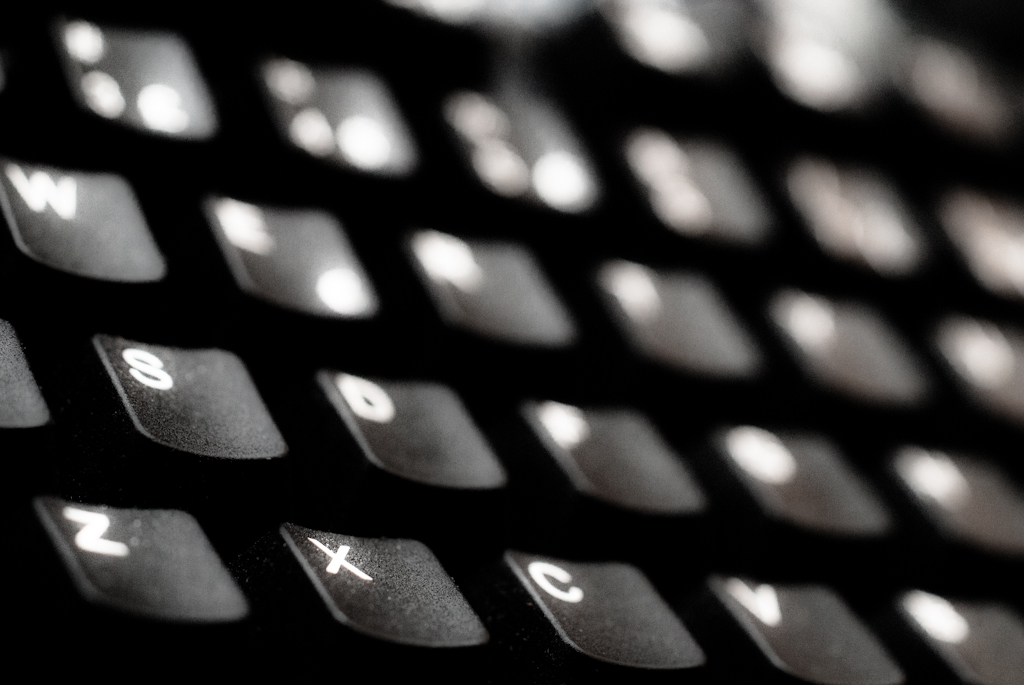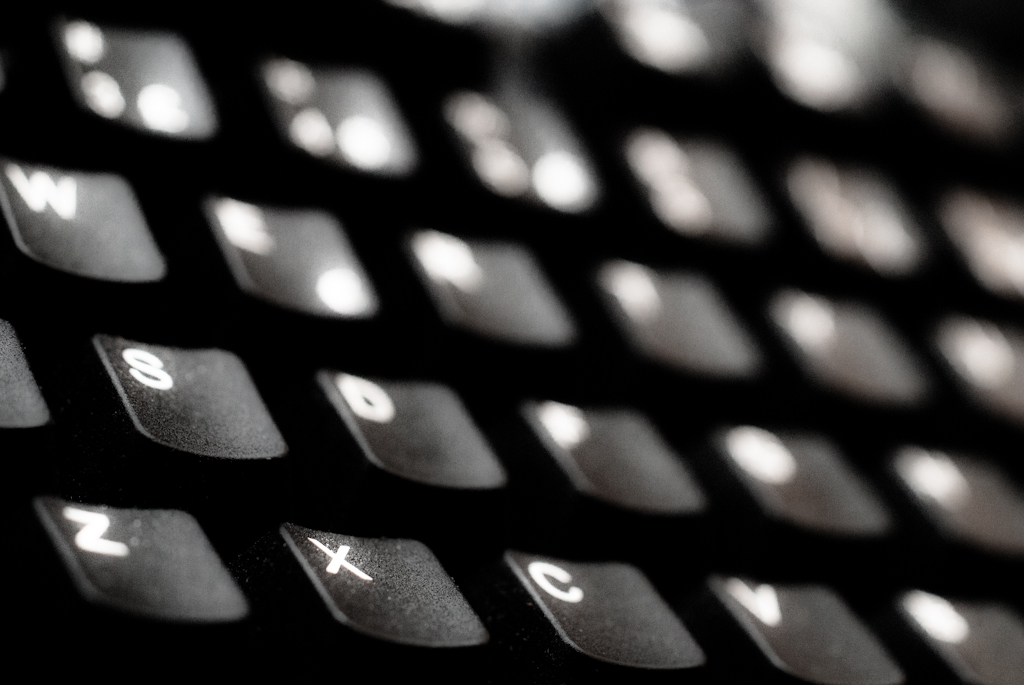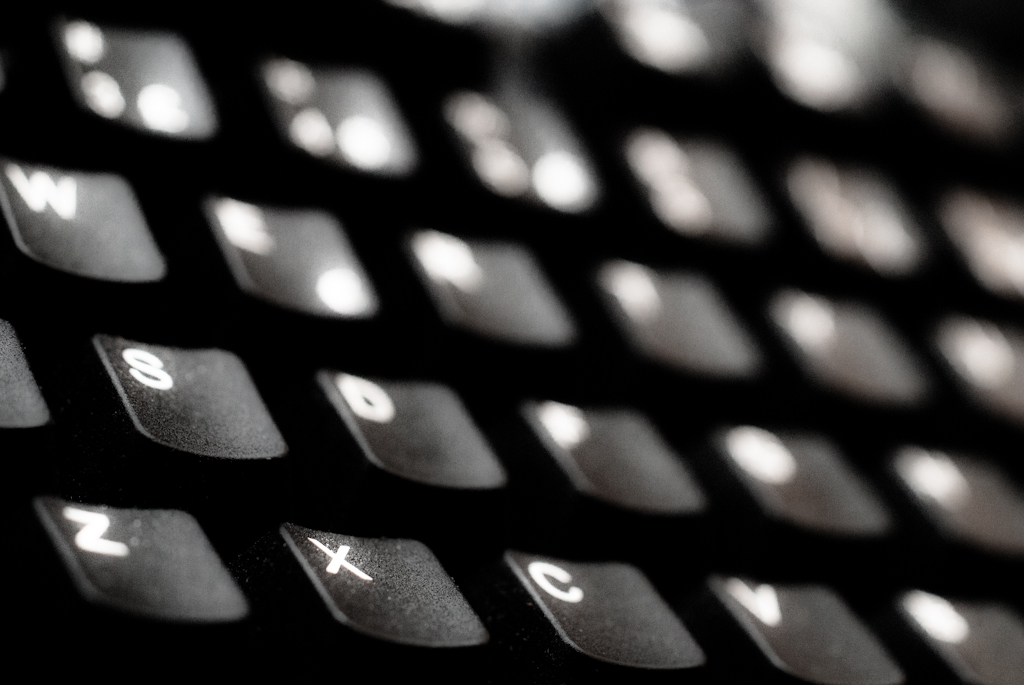 Nine Democratic senators called on the Obama administration to clarify rules to support access to information and communications technology under the Americans with Disabilities Act.
"Far too many entities covered by current ADA regulations are not taking appreciable actions to support ICT accessibility, exploiting the current lack of regulatory clarity," the senators wrote in the Dec. 17 letter addressed to the Office of Management and Budget. "Although current ADA regulations include general requirements regarding communications accessibility, they do not establish specific requirements or technical compliance standards for ICT."
The senators urged the OMB to finish its review of a 2010 advanced notice of proposed rulemaking by the Justice Department that would clarify how state and local governments and providers of public accommodations, such as retail stores and hotels, must ensure internet and communications technology accessibility under the ADA.
The letter is signed by Sens. Edward Markey (Mass.), Elizabeth Warren (Mass.), Sherrod Brown (Ohio), Cory A. Booker (N.J.), Barbara A. Mikulski (Md.), Richard Blumenthal (Conn.), Benjamin L. Cardin (Md.), Al Franken (Minn.) and Richard J. Durbin (Ill.).
The senators called for the proposed rules to follow Web Content Accessibility Guidelines 2.0, a set of guidelines for online accessibility. They also said that public entities providing online-only services should be required to ensure accessibility under the ADA.
The DOJ's 2010 notice describes the kind of issues that would need to be addressed. For example, the agency noted that online forms used by state and local governments "are often inaccessible to individuals with disabilities" because of poor design that makes them difficult for people with screen readers to read them.
"This proposed rulemaking is a critical step forward toward allowing equal access to information such as online job applications, distance learning and online banking," Kim Charlson, president of American Council of the Blind, said in a statement. "It will allow Americans with disabilities to maximize opportunities to work, learn and engage in society."
The Americans with Disabilities Act, enacted in 1990, protects against discrimination on the basis of disability and provides for various kinds of required accommodations and accessibility requirements for people with disabilities.