Chamber of Commerce Sues EPA Over Ozone Standard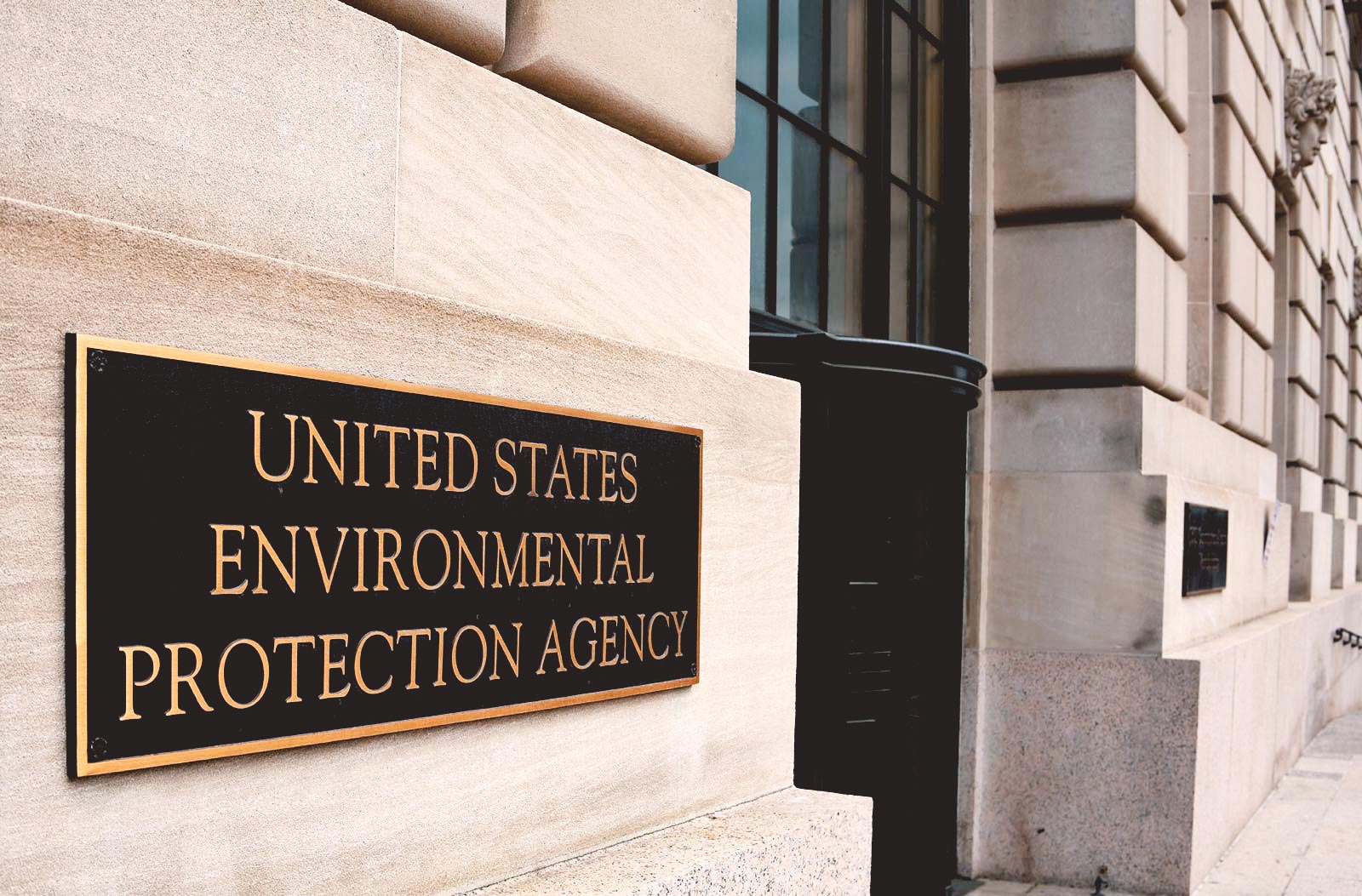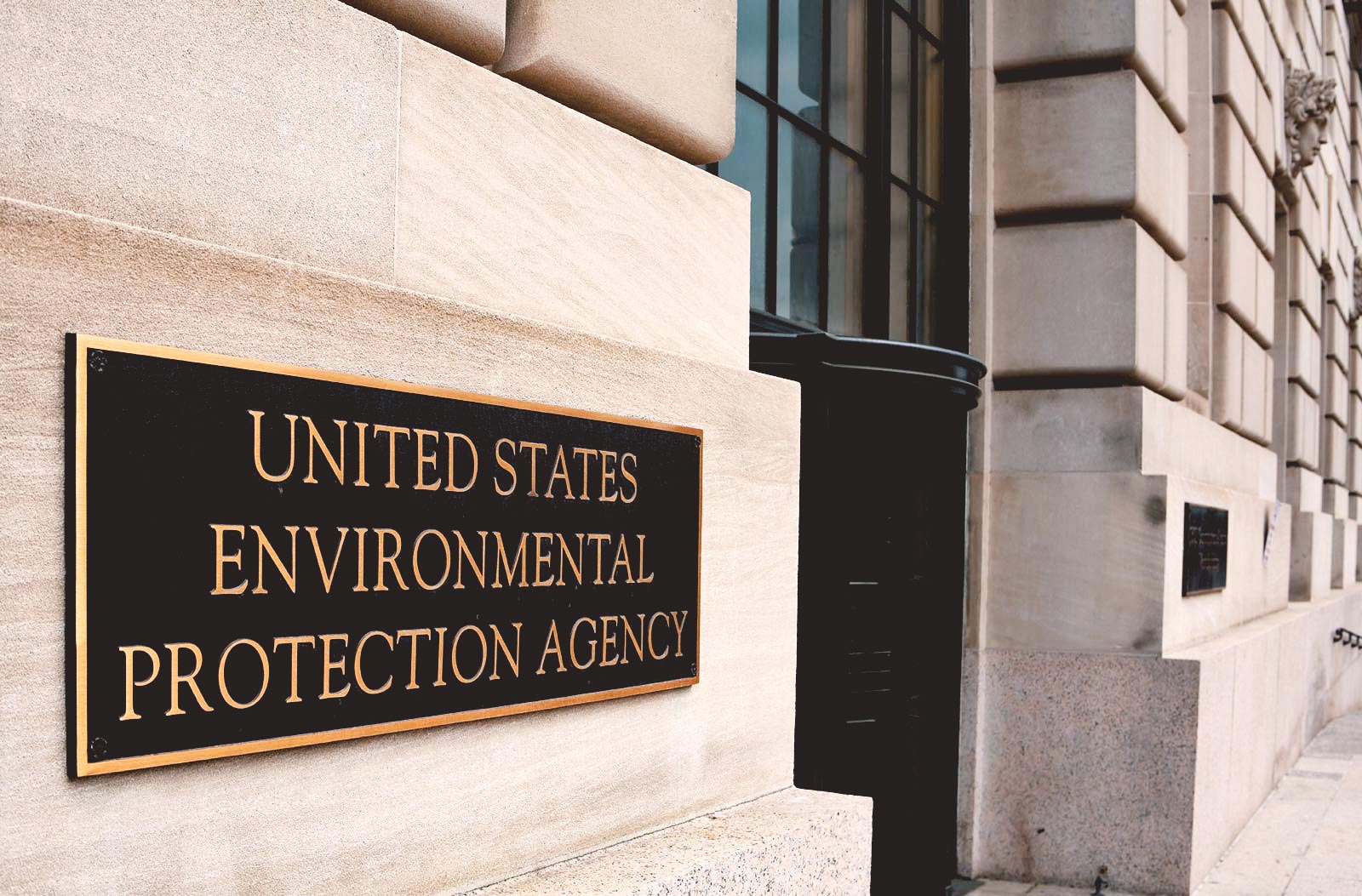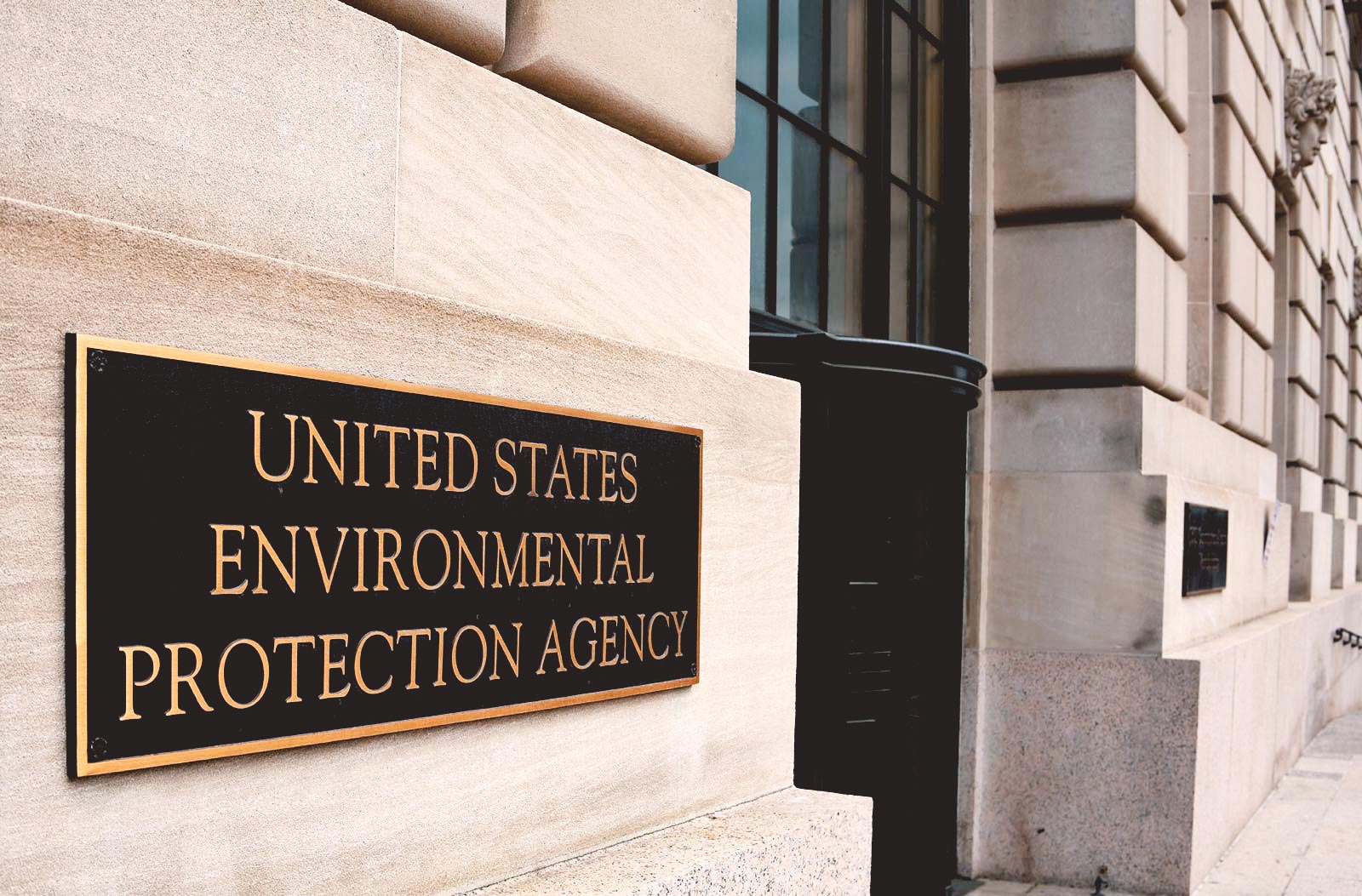 The U.S. Chamber of Commerce on Wednesday filed a lawsuit against the Environmental Protection Agency over the agency's rule to strengthen the standards for ground-level ozone.
"The EPA set an unattainable mandate with this new ozone standard that will slow economic growth opportunities," William Kovacs, senior vice president of environment, technology and regulatory affairs for the Chamber of Commerce, said in a statement. "The EPA has created a web of regulations that makes it almost impossible for businesses to succeed in this already tough economic climate."
In October, the EPA issued a final rule updating the National Ambient Air Quality Standard to 70 parts per billion, stricter than a March 2008 rule that set the standard at 75 parts per billion. The EPA says the new mandate will improve public health and air quality.
The National Association of Manufacturers also filed suit Wednesday, saying that the regulation will be too expensive. Complying to the standard could cost over $1 trillion from 2017 to 2040, according to a NAM report in July 2014. The EPA estimated that the strengthened standard will cost $1.4 billion.
"The EPA's ozone regulation, which could be one of the most expensive in history, is unworkable and overly burdensome for manufacturers and America's job creators," said National Association of Manufacturers senior vice president and general counsel Linda Kelly in a statement on Wednesday. "Manufacturers across the United States need regulations that provide balance and allow us to be globally competitive.
Five states filed suit challenging the ozone rule in October.
"We all want clean air, however, reducing the ozone standards to 70 parts per billion will be nearly impossible for Arizona to attain," Arizona Attorney General Mark Brnovich (R) said in a statement in October.  "The new rule completely ignores Congress' intent that the EPA set ozone levels for the states that are actually attainable.