House Rules To Take Up Reconciliation Bill In First Week of 2016 Session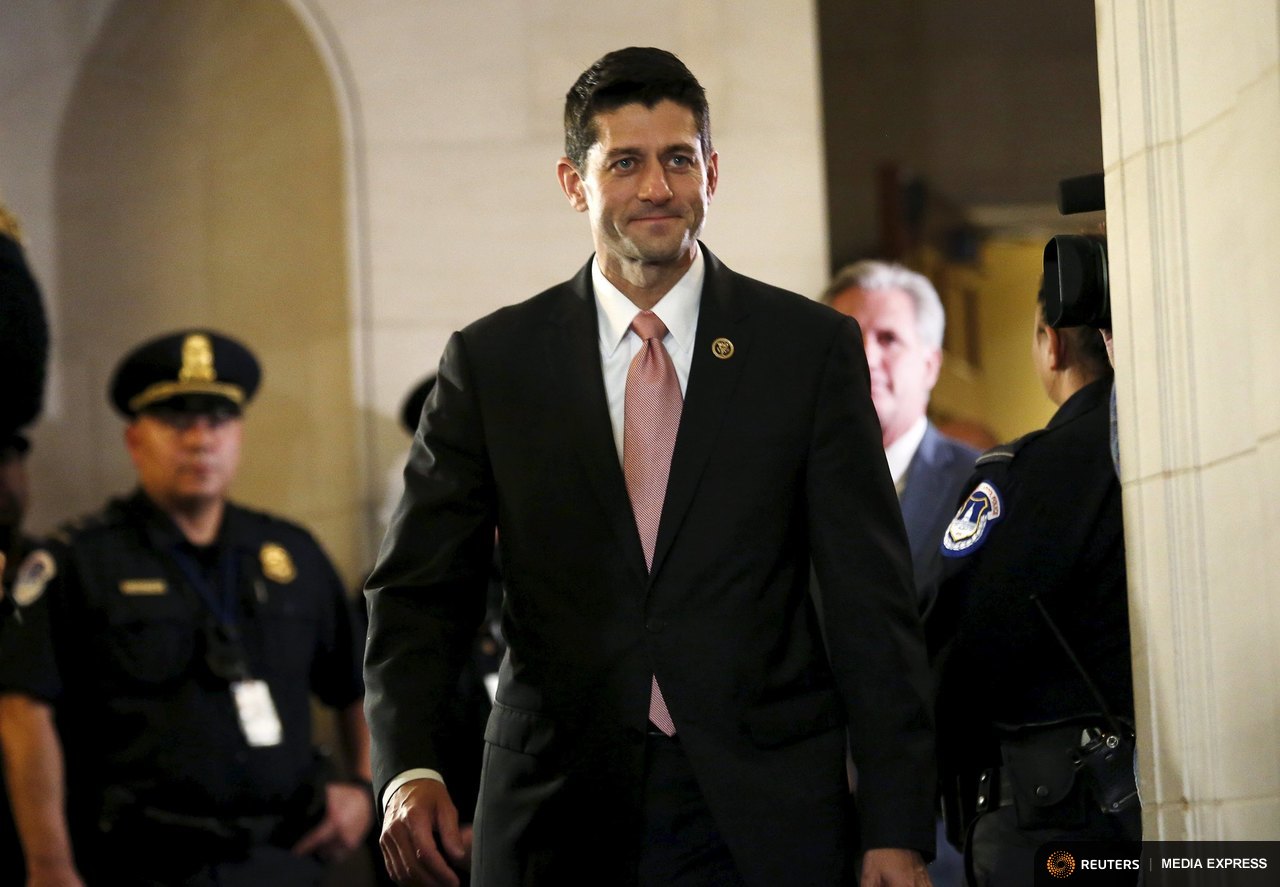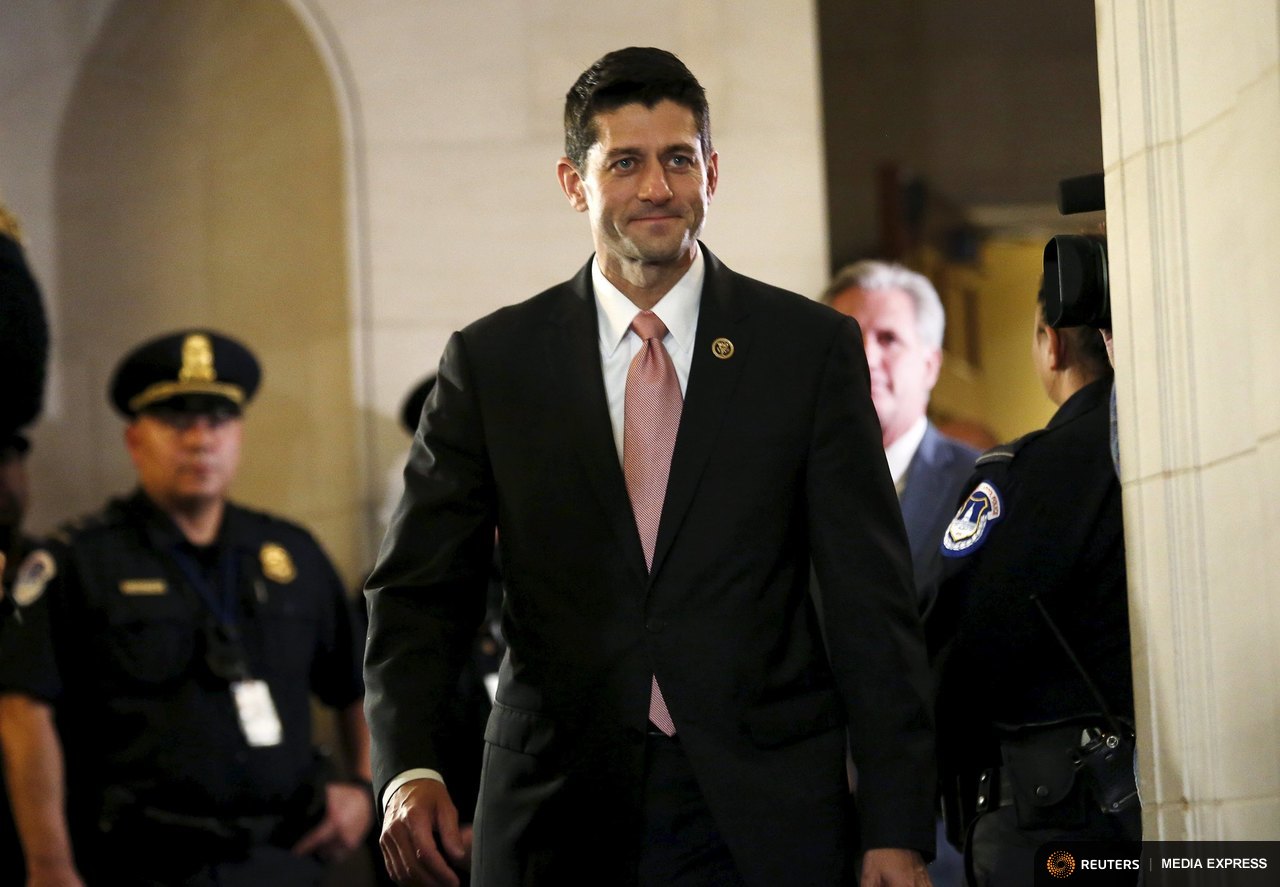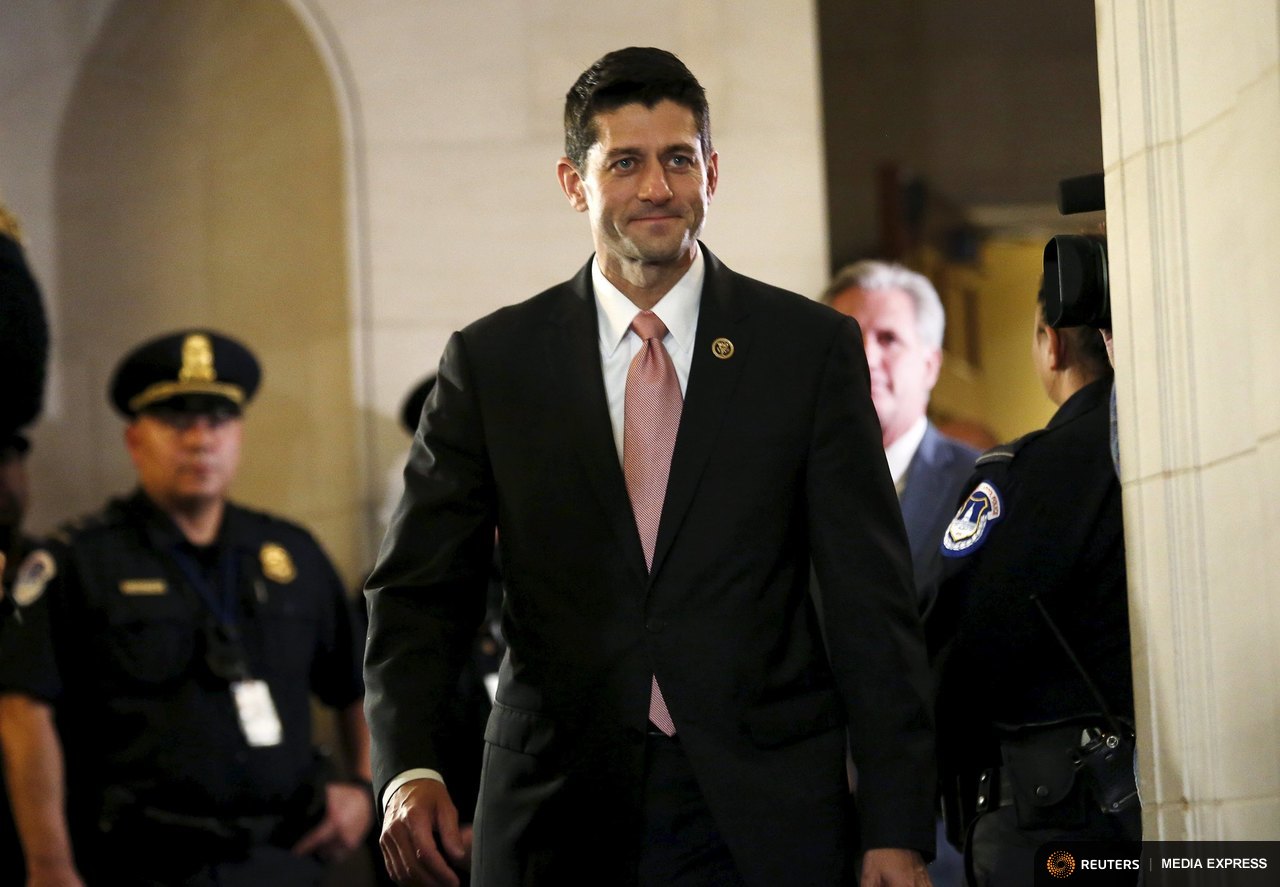 The House Committee on Rules will meet Jan. 5 at 5 p.m. to discuss the Senate-passed reconciliation bill, which repeals key parts of the Affordable Care Act.
Republican leadership in the House pledged to bring the bill – which also blocks federal funding for Planned Parenthood – up for a vote in January after running out of time to consider the bill before Congress left for the year.
If the House passes the bill, which is expected, it will be the first time Republican lawmakers send a repeal of the Affordable Care Act to the White House. President Obama has said he will veto the bill.