Participation in Phone Discount Program Drops for Second Consecutive Year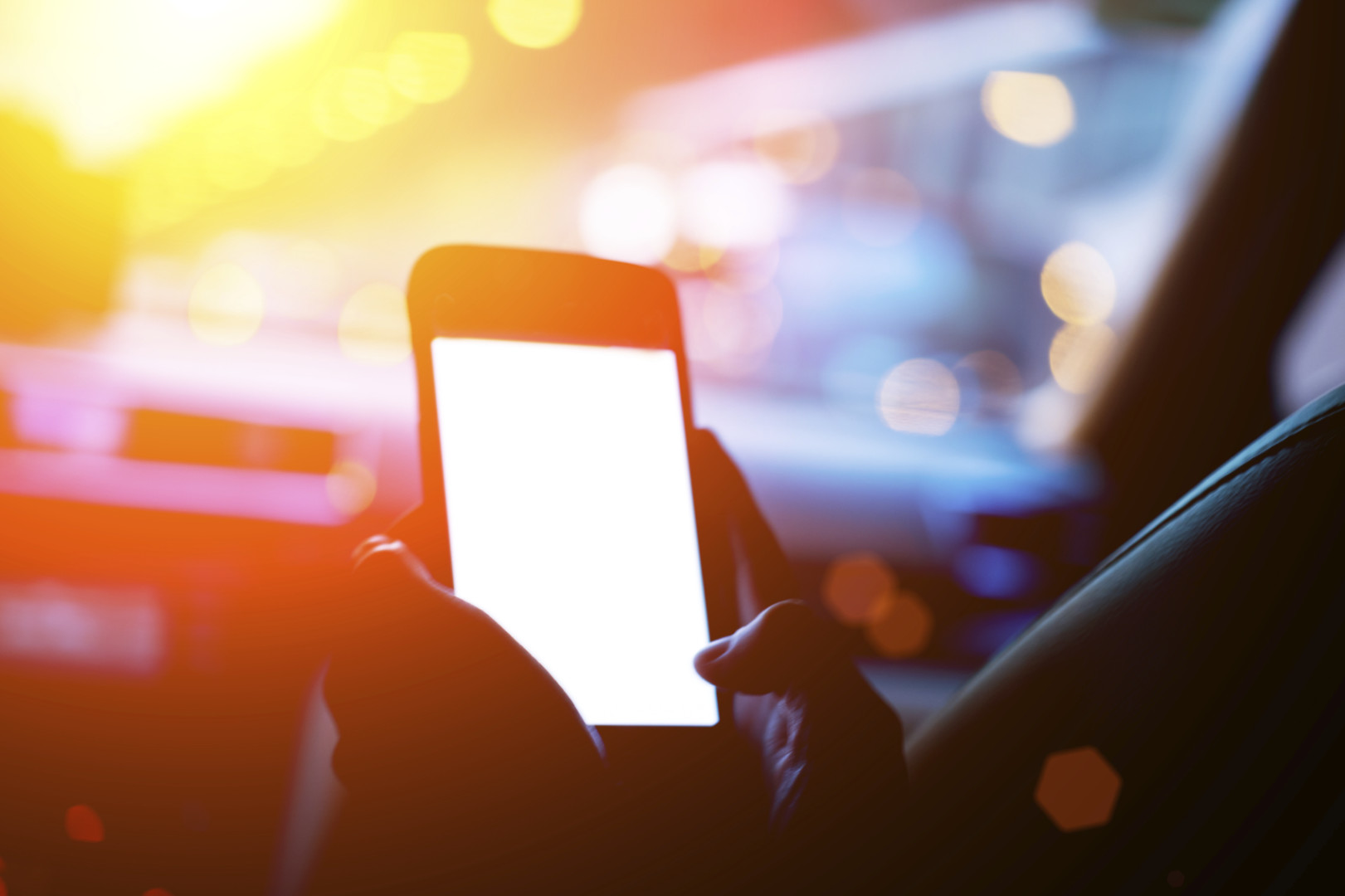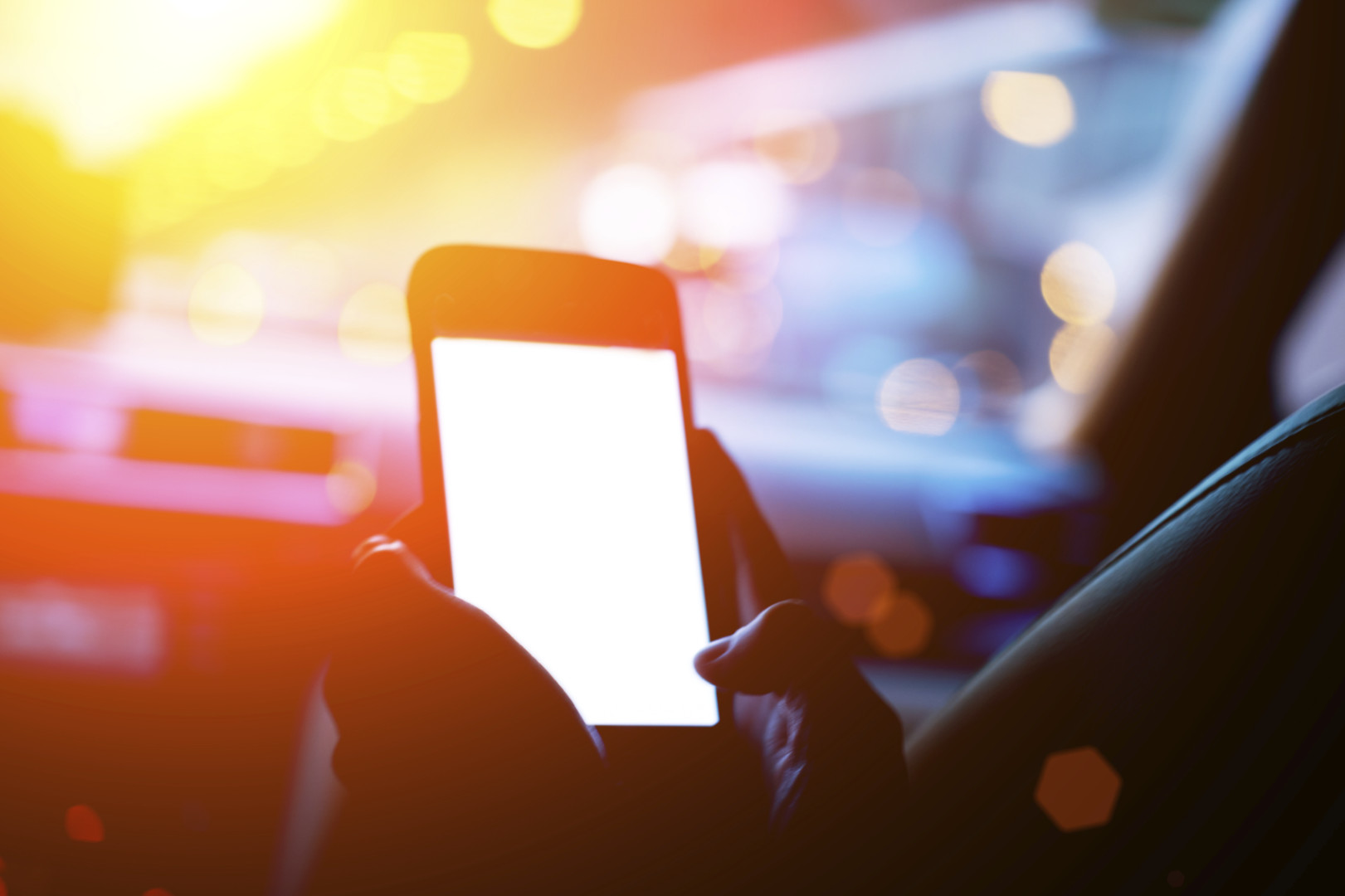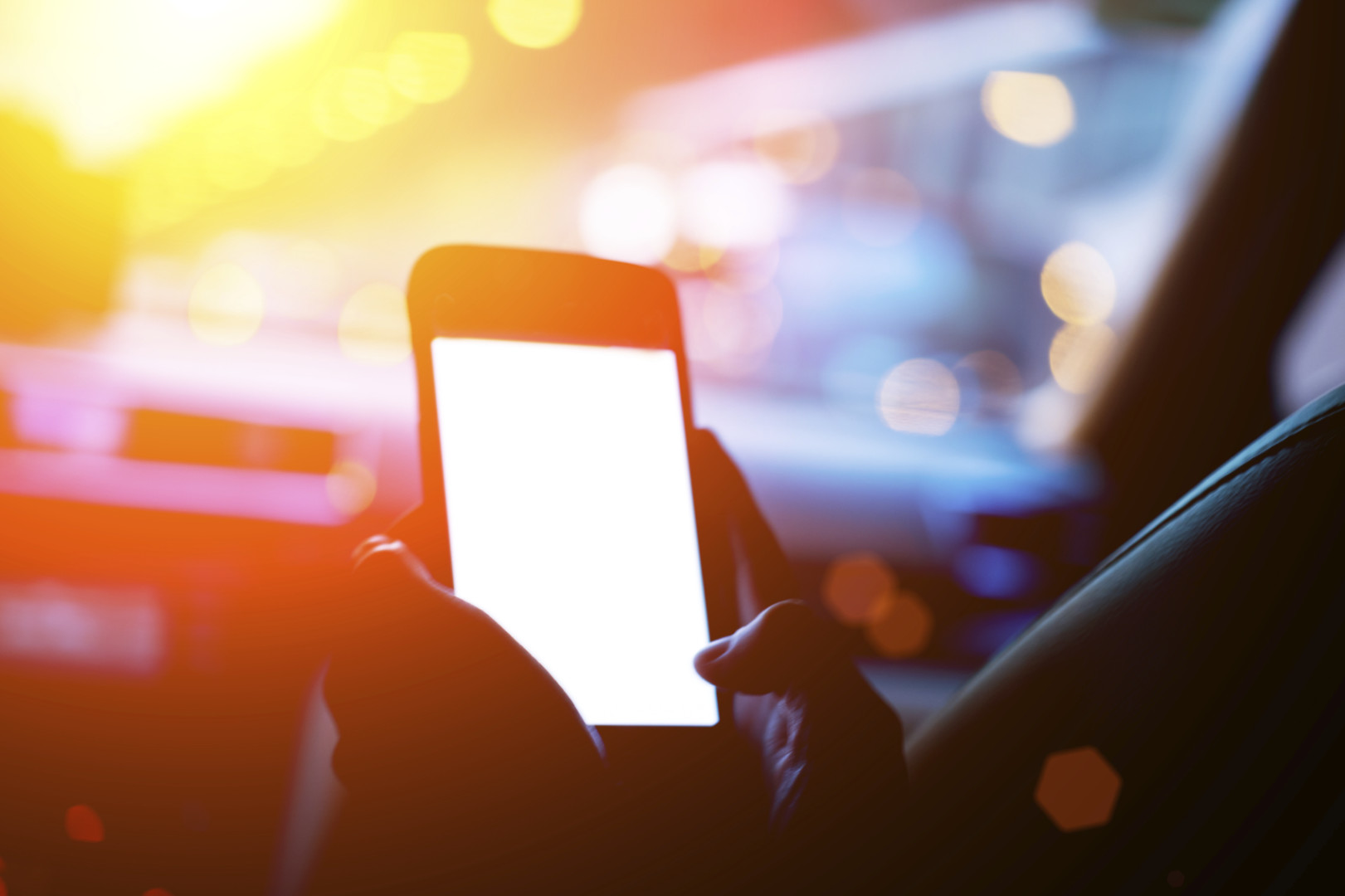 Fewer low-income Americans are using a federal program that subsidizes phone access, according to an annual Federal Communications Commission report.
Last year, 13.5 million Americans used the program, which provides discounted landline and mobile phone access. In 2013, 14.5 million people used Lifeline, the FCC said in the report issued on Tuesday. Participation in the program, which began in 1985 and expanded to include mobile phones in 2005, peaked at 17.2 million in 2012 and has declined since then.
Eligible participants must have an income at or below 135 percent of the federal poverty line, and in turn they receive a monthly discount of $9.25 on a wireless or landline bill, with a limit of one per household.
FCC Chairman Tom Wheeler has proposed expanding the Lifeline program to include broadband access, something many Republicans oppose. In July, Rep. Marsha Blackburn (R-Tenn.), who is vice chair of the House Energy and Commerce Committee, joined FCC Commissioner Mike O'Rielly (R) in writing an op-ed that said Lifeline consists of "significant waste, fraud and abuse."
The annual FCC report also showed a significant gap in home internet access between households based on income. Ninety-three percent of households making $75,000 or more annually have home internet access, compared with 48 percent of households making less than $20,000.
A recent Pew Research Center report shows relatively similar rates of broadband penetration across the income spectrum.