NIH Seeks Ways to Improve Diversity Among Physicians, Scientists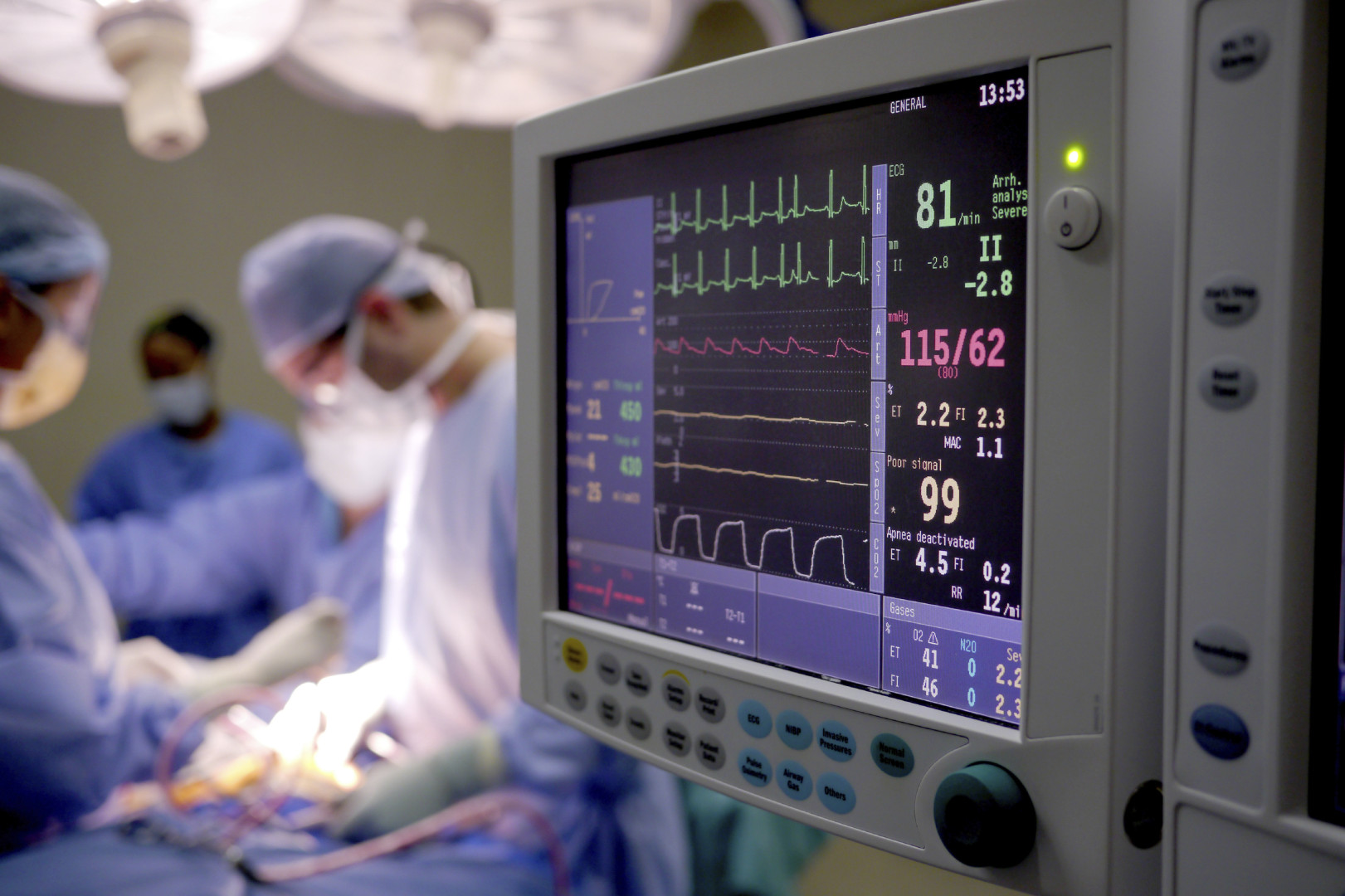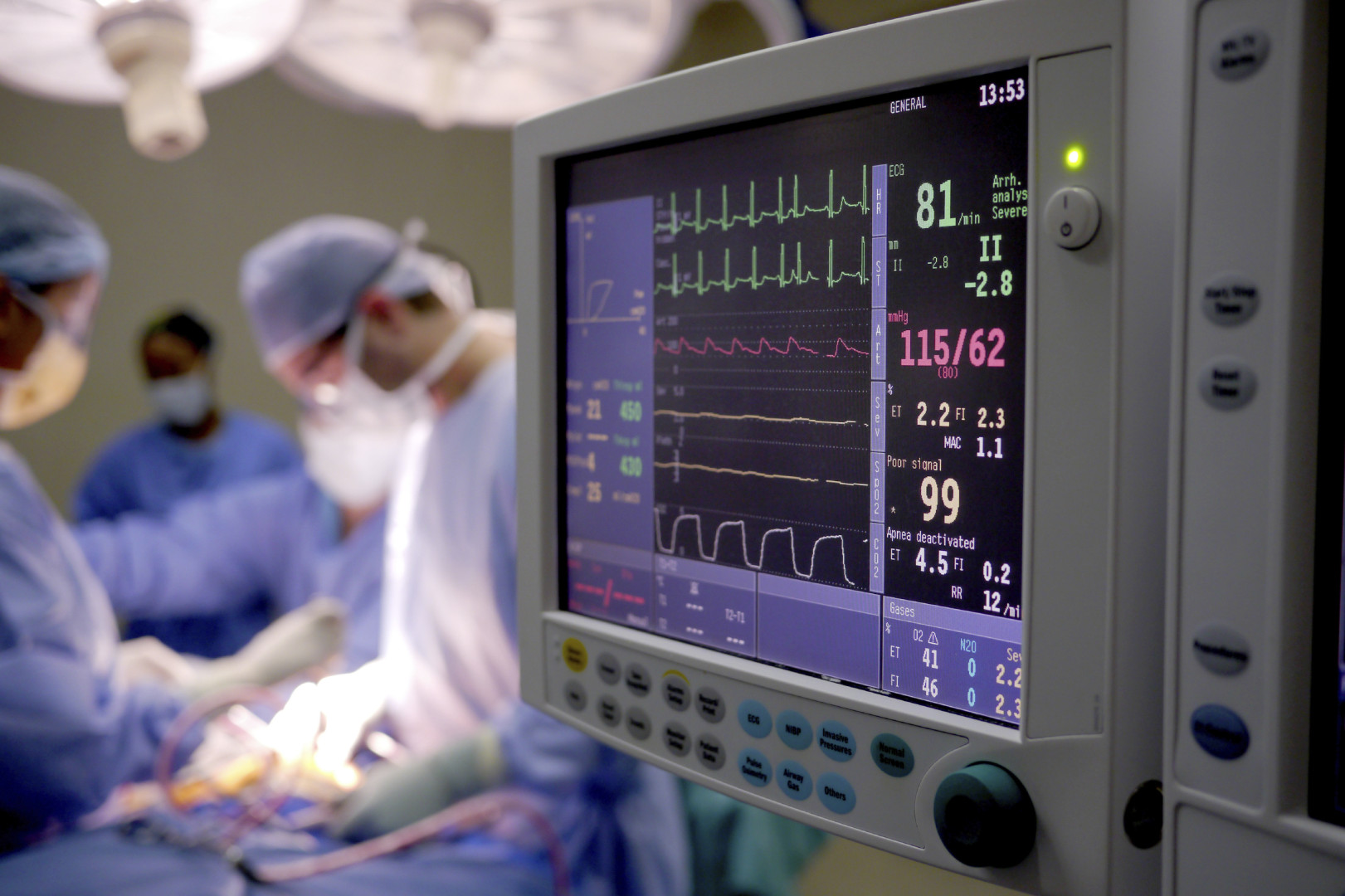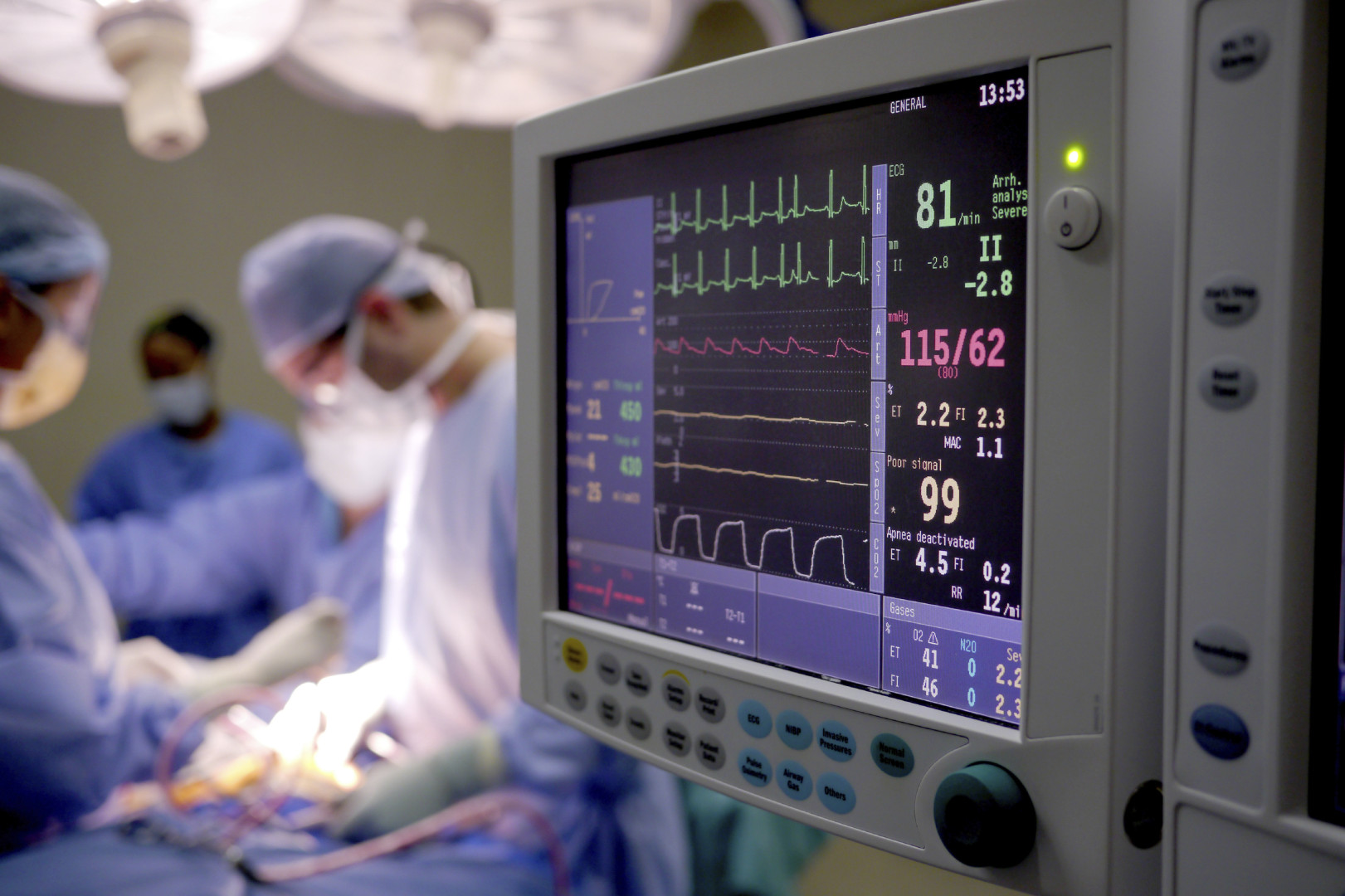 The National Institutes of Health is seeking public comment on how to increase diversity among the nation's biomedical physicians and scientists.
The need to improve diversity was highlighted in an NIH report authored by the Physician-Scientist Workforce Working Group that found almost 75 percent of research project grant recipients in the medical field were white, and 20 percent were Asian. While the number of Asian and Hispanic grant recipients has grown in the past decade, according to the report, increasing the number of African-Americans and Native American degree recipients remains challenging. The report called the field's lack of diversity a "serious concern."
Robert Califf, President Obama's nominee to lead the Food and Drug Administration, was an ad hoc subcommittee member of the Physician-Scientist Workforce.
The challenges to changing the makeup of the workforce, the report said, are the need to take on high amounts of debt, the long training process, finding mentors and the challenging work-life balance that training can create. Recommendations for improvement include: investing in training for M.D.s and Ph.Ds; awarding more individual fellowships rather than institutional training grants for postdoctoral work; and establishing a grant mechanism for physician-scientists to help smooth the transition from training to the workforce.
NIH is looking for more information about what programs already exist that could increase diversity in the field.
The comment period, which began Nov. 19, ends today.