Obama Signs Into Law Medicare Payments Bill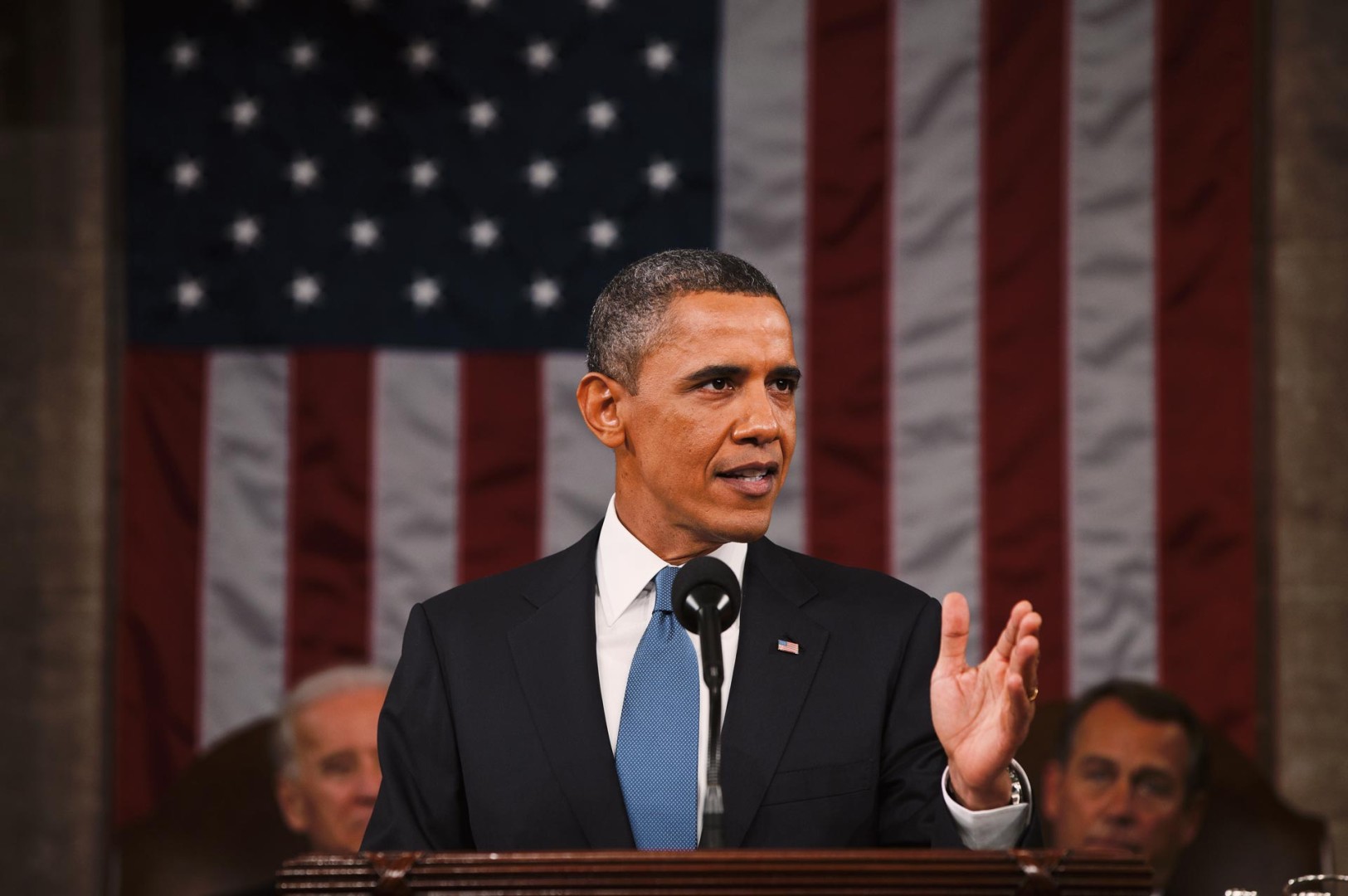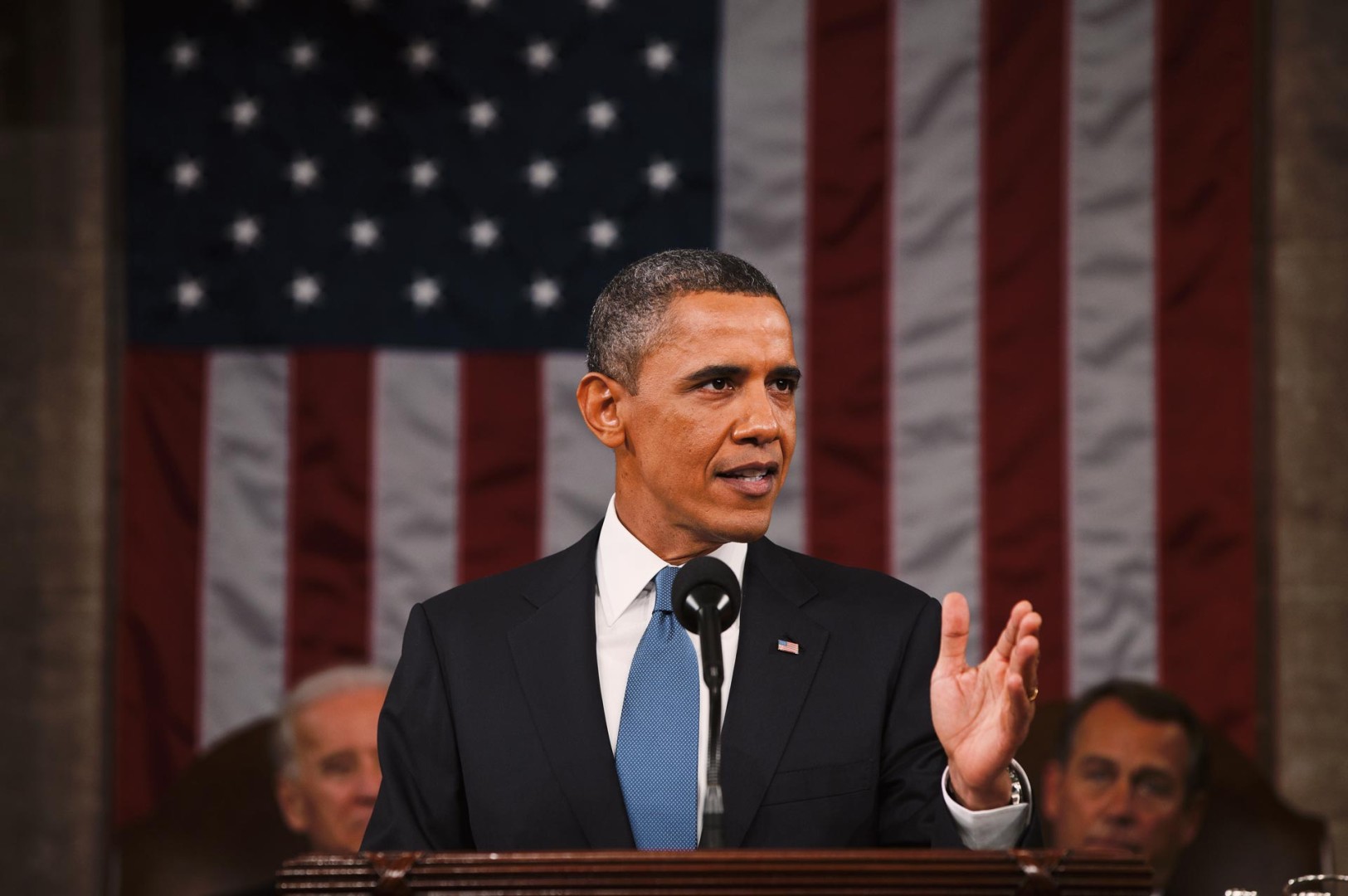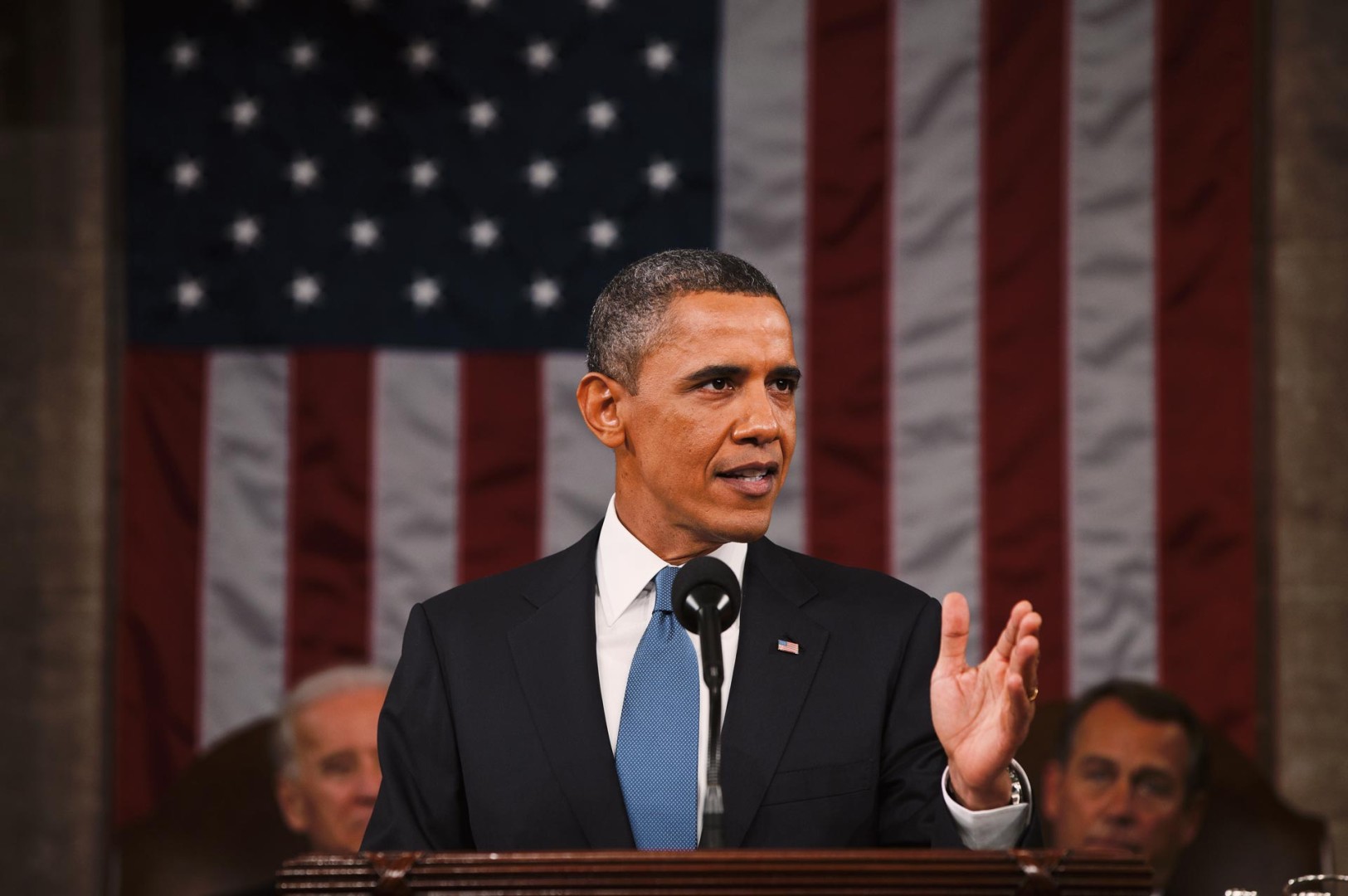 President Obama on Monday signed into law S. 2425, a bill that makes changes to the Medicare fee schedule for some rehabilitation technology and radiation therapy services.
The measure also strengthens penalties for the illegal distribution of a Medicare, Medicaid or Children's Health Insurance Program beneficiary identification, and it aims to improve how state and federal officials share data about Medicaid programs.
Both the House and Senate passed the legislation by voice vote on Dec. 18, the last day of the 2015 session. Sen. Rob Portman (R-Ohio) introduced the measure.