Sweeping Rules for Payday Lenders Expected Soon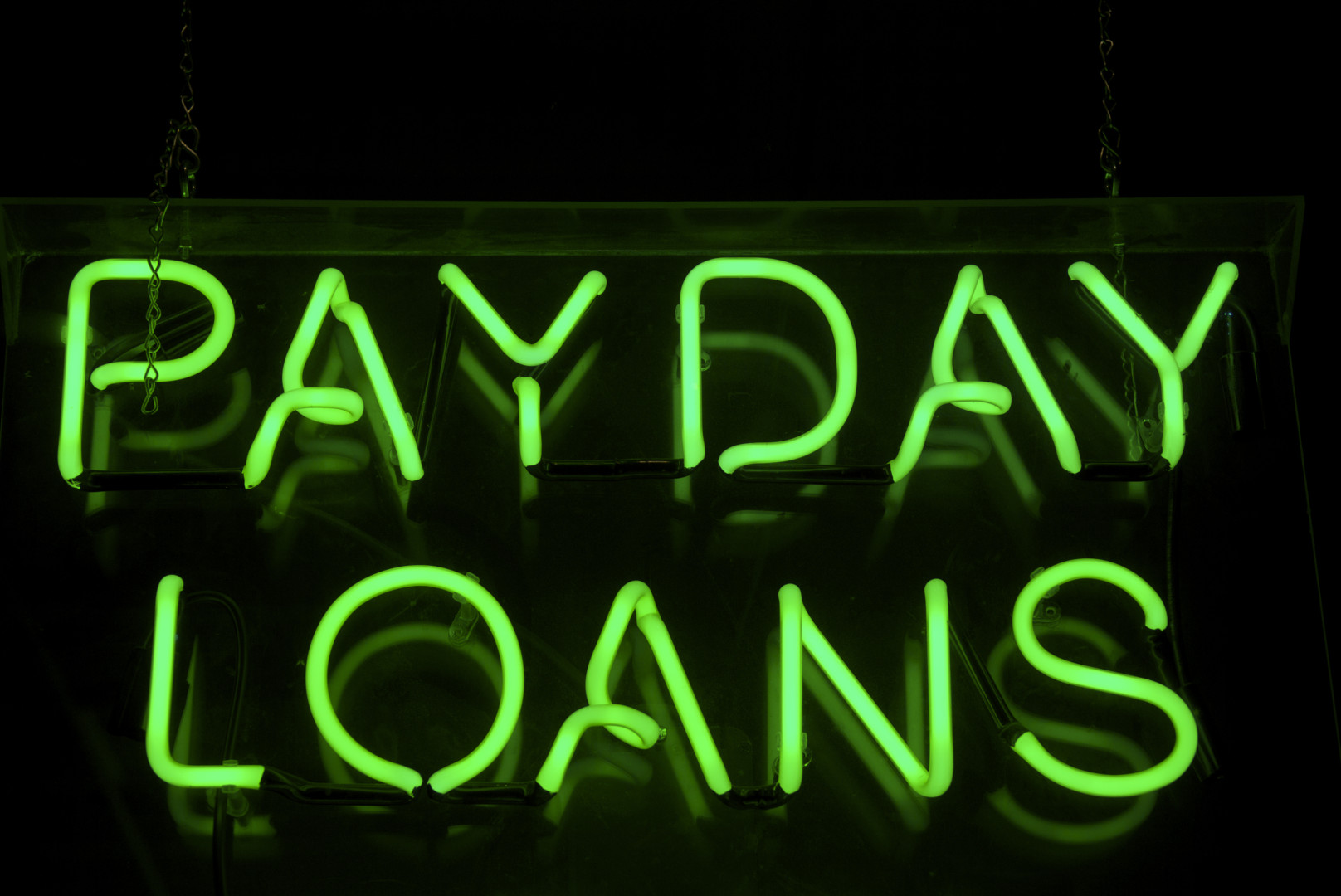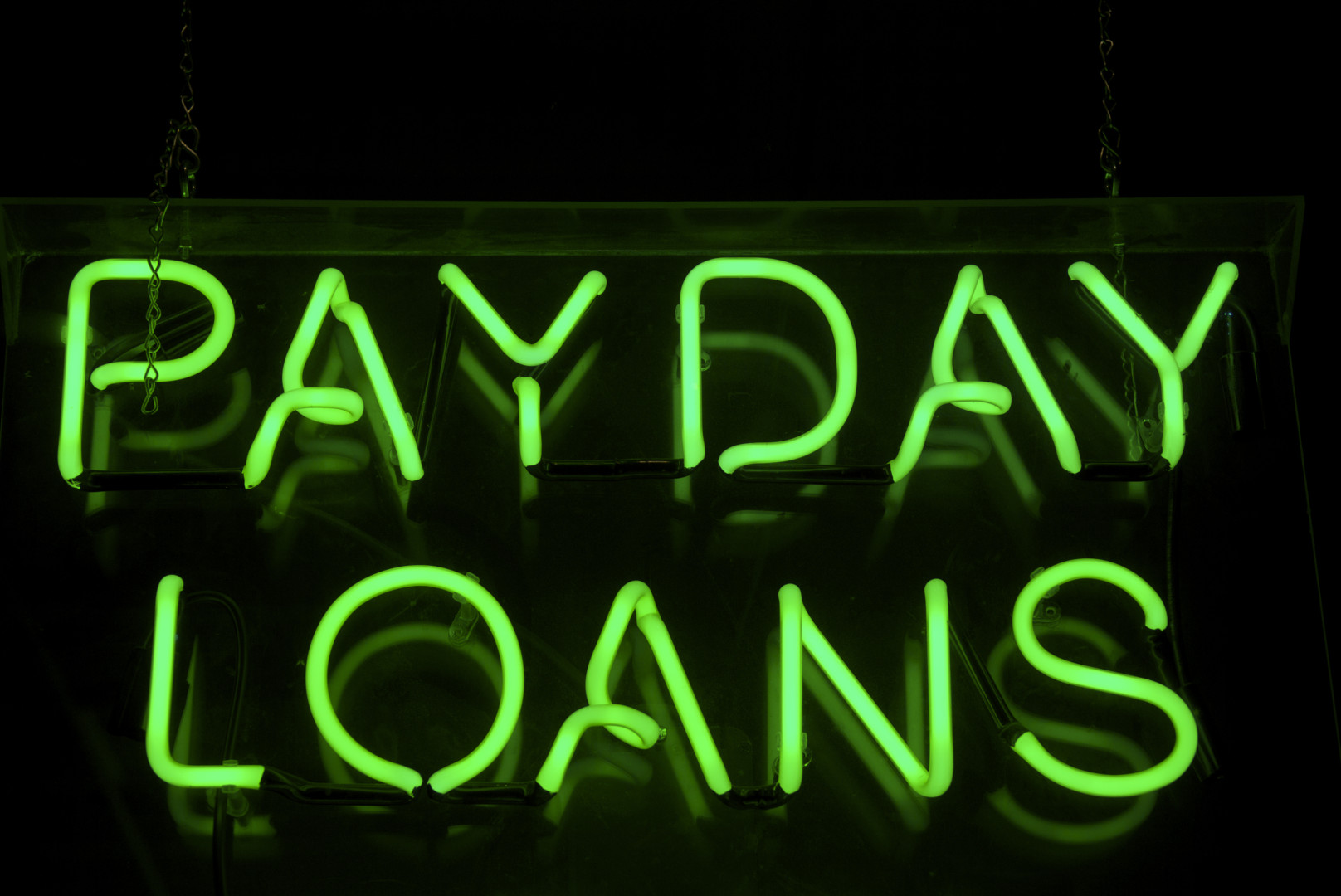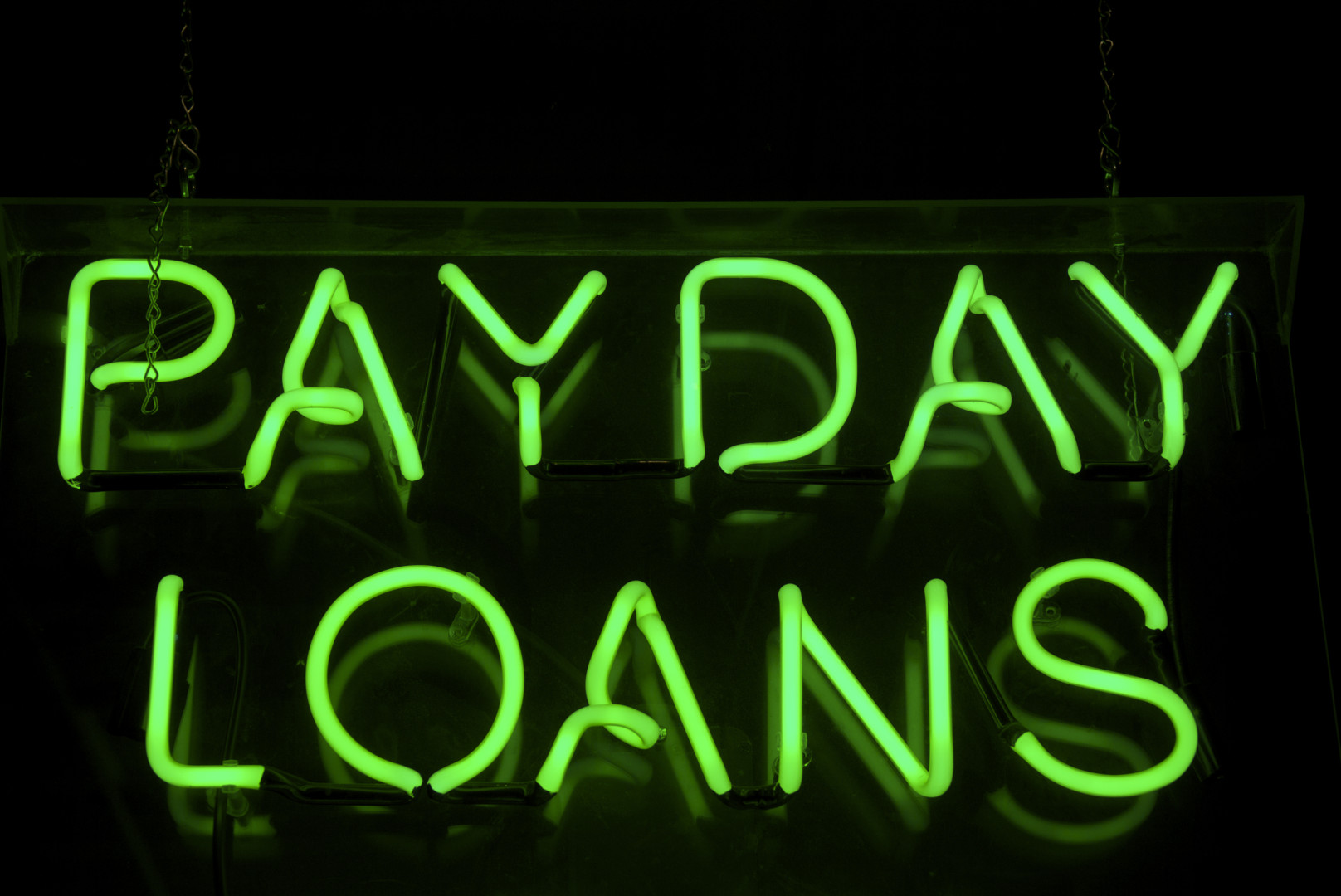 In the midst of a standoff with Congress over its proper role and range of regulatory activities, the Consumer Financial Protection Bureau plans to issue sweeping payday lending regulations early next year. The rules, initially proposed in March, would impose strict new lending standards for small-dollar lenders — a prospect that pleases consumer advocates but deeply worries the payday lending industry.
The proposed regulations, which the agency expects to issue in February, focus on a consumer's ability to repay as the primary basis for issuing loans. The CFPB would mandate that lenders "verify the consumer's income, major financial obligations, and borrowing history to determine whether there is enough money left to repay the loan after covering other major financial obligations and living expenses."
The regulations would force payday lenders to overhaul their lending practices and would likely put many of them out of business, according to both consumer advocates and industry experts. Advocates say banks and credit unions will fill that vacuum, but lenders warn the regulations will result in restricted access to credit for low-income consumers.
The bureau's rule seeks to prevent consumers from spiraling into debt traps, when they must take out a series of loans to pay off the initial one. The regulations would cap the number of short-term loans a consumer can take out: three in a two-month period, followed by a 60-day "cooling off" period. There would also be an annual limit of six loans per borrower.
Additionally, the proposal would cap annual interest rates for longer-term installment loans and some vehicle-title loans at 36 percent. Consumer advocates see that as a major improvement on typical interest rates — as much as 400 percent annually for some borrowers.
But payday lenders say that standard is misleading since borrowers usually aren't seeking credit on an annual basis. For example, they say, the fee for a hypothetical two-week $100 loan would be $15. If that loan were rolled over for a year, the annual rate would be around 400 percent.
According to data from the Pew Charitable Trusts, the majority of borrowers take out repeated loans for about six months, meaning they take out a loan, repay it two weeks later and then take out another one. In this manner, the average payday loan customer spends $520 in fees to borrow $375.
Lenders warn that the new regulations will make it harder, if not impossible, for low-income consumers to access reasonably priced credit. Relative to other options, like online marketplace lenders or bank overdraft programs, payday loans are still the most affordable option for consumers, they say.
"A storefront cash advance is less expensive than unregulated internet loans, overdraft programs," or the fees associated with late payments and bounced checks, said Jamie Fulmer, a spokesman for Advance America, the largest provider of payday loans in the U.S. "Consumers use cash advances for as long as they are the least expensive alternative available," he said in a statement.
Payday lenders maintain that the regulations will have a disastrous impact on their industry and force many of the 16,000 to 17,000 payday loan storefronts in the country to close up shop.
Consumer advocates don't dispute those effects. But they see the regulations as providing the certainty necessary for other lenders, like banks and credit unions, to replace them in the market.
"Regulatory uncertainty is what has kept banks and some credit unions outside of the small-dollar loan market," said Alex Horowitz, research officer for small-dollar loans at the Pew Trusts, in a recent interview. "The CFPB regulations could give banks and credit unions the certainty they need to start offering small dollar loans."
"All payday loan borrowers have two things in common: a checking account and an income," he added. "That begs the question why they're leaving the bank and credit union framework to borrow a few hundred dollars."
Many banks and credit unions do not offer small-dollar short-term or installment loans because of a patchwork of state laws and unsettled underwriting standards. Consumer advocates see federal regulations as a way to bring uniformity and certainty to the market and clamp down on unscrupulous lenders in the storefront and online spheres.
Horowitz, despite some misgivings, termed the proposed regulatory framework as an important first step. He said he hopes the CFPB will use its final rule to improve underwriting standards in a way that will protect borrowers and bring banks into the small-loan market.
The new regulations come at a time of high tension between the independent agency and its congressional overseers. Republicans in both chambers have sought to prevent the promulgation of various CFPB regulations, and many are pushing for the outright dismantling of the bureau. House Financial Services Committee Chairman Jeb Hensarling (R-Texas) has referred to CFPB Director Richard Cordray as the "national credit nanny" who wants to put the entire payday lending industry out of business.
Some anti-CFPB legislation has gained traction in Congress, with support from both sides of the aisle. Last month, 88 Democrats joined 244 Republicans in the House to pass legislation that would rescind CFPB guidance for auto lenders that many lawmakers saw as being outside the agency's regulatory jurisdiction. That bill, sponsored by Rep. Frank Guinta (R-N.H.), has since been referred to the Senate Banking Committee. The White House has threatened to veto it should it reach President Obama's desk.
For now, there is no pending legislation that would block or rescind the CFPB's payday lending rules, but that could change quickly once the final version is issued early next year.