Texas Sues EPA Over Ozone Standard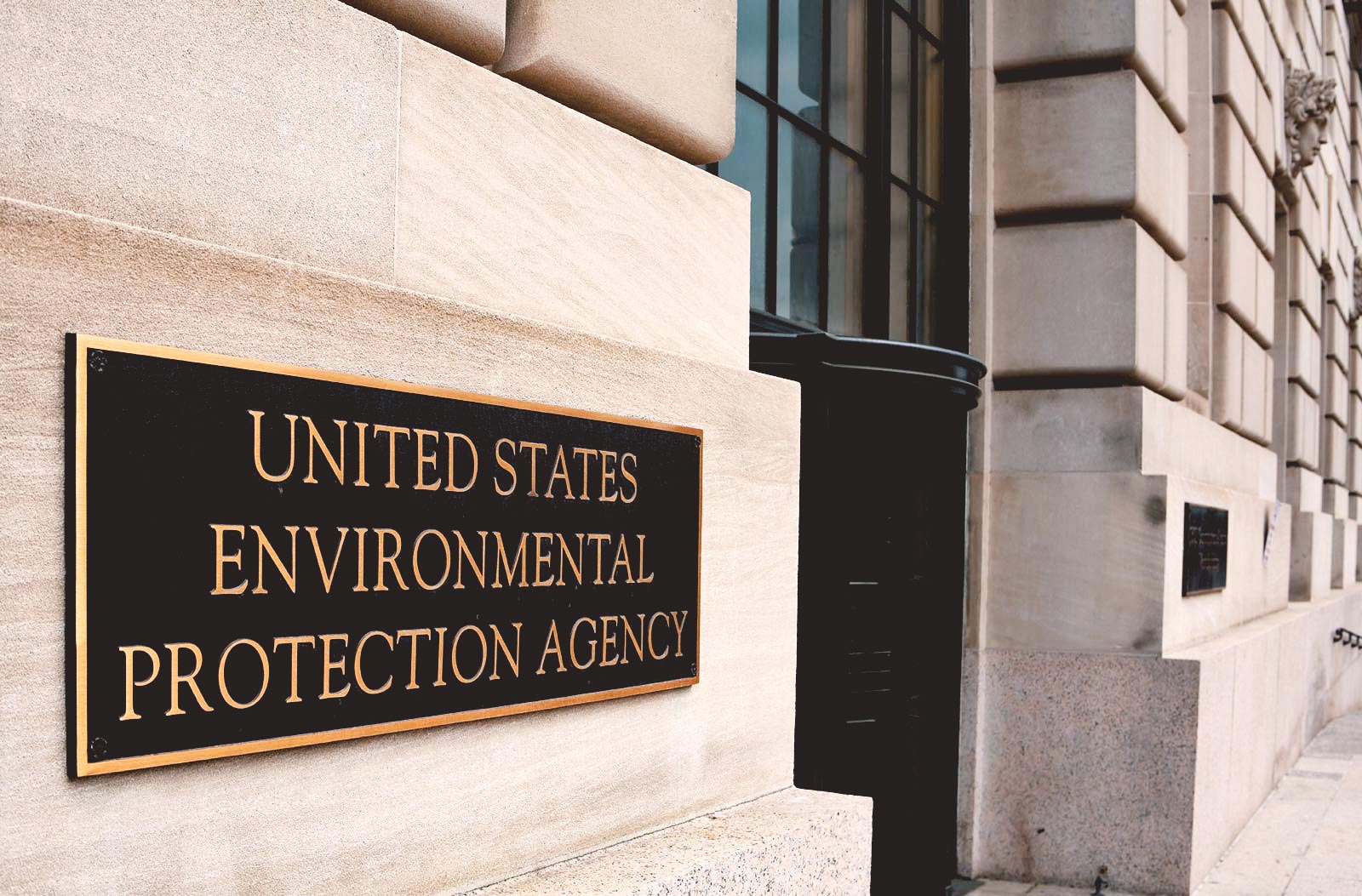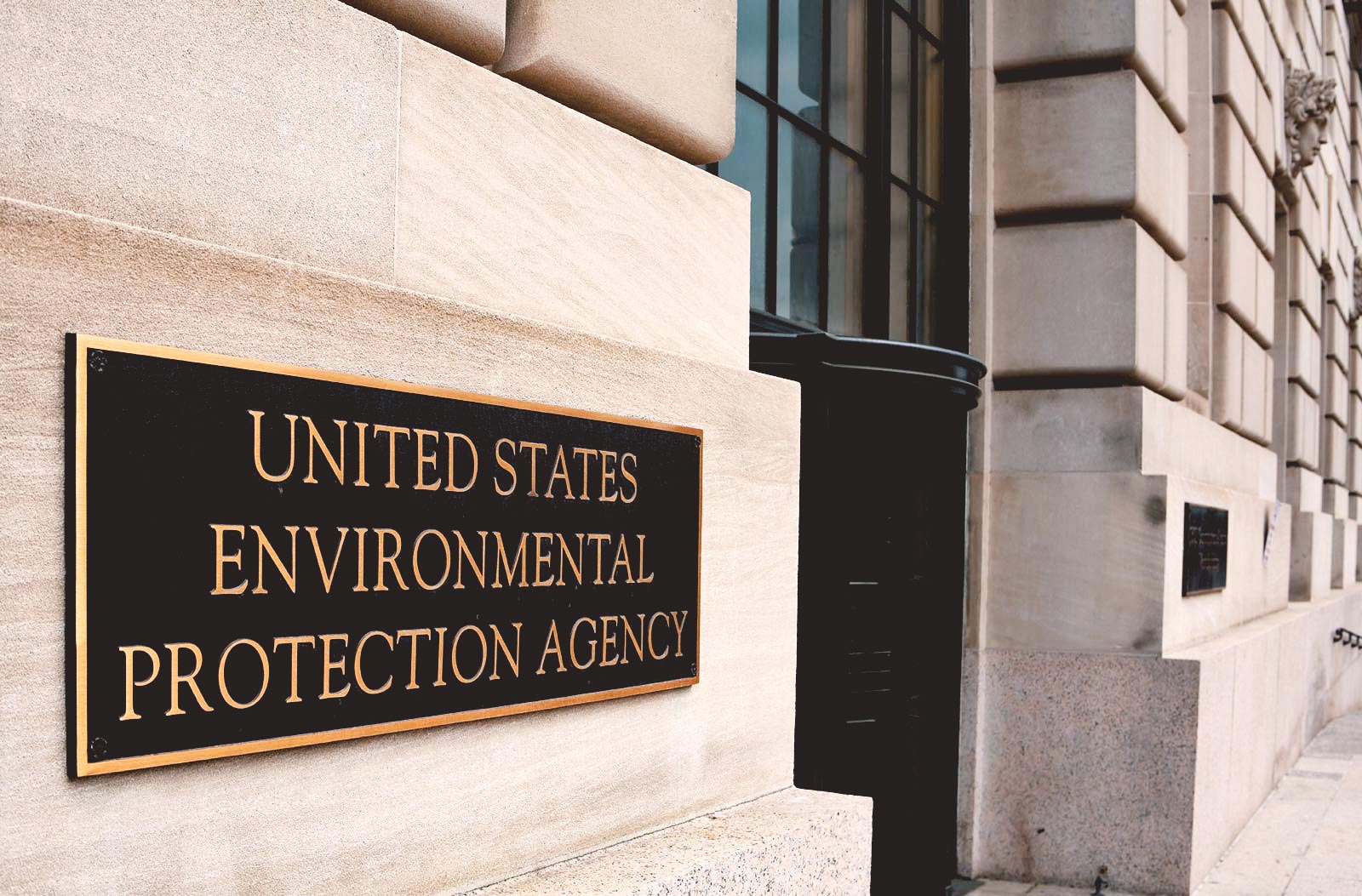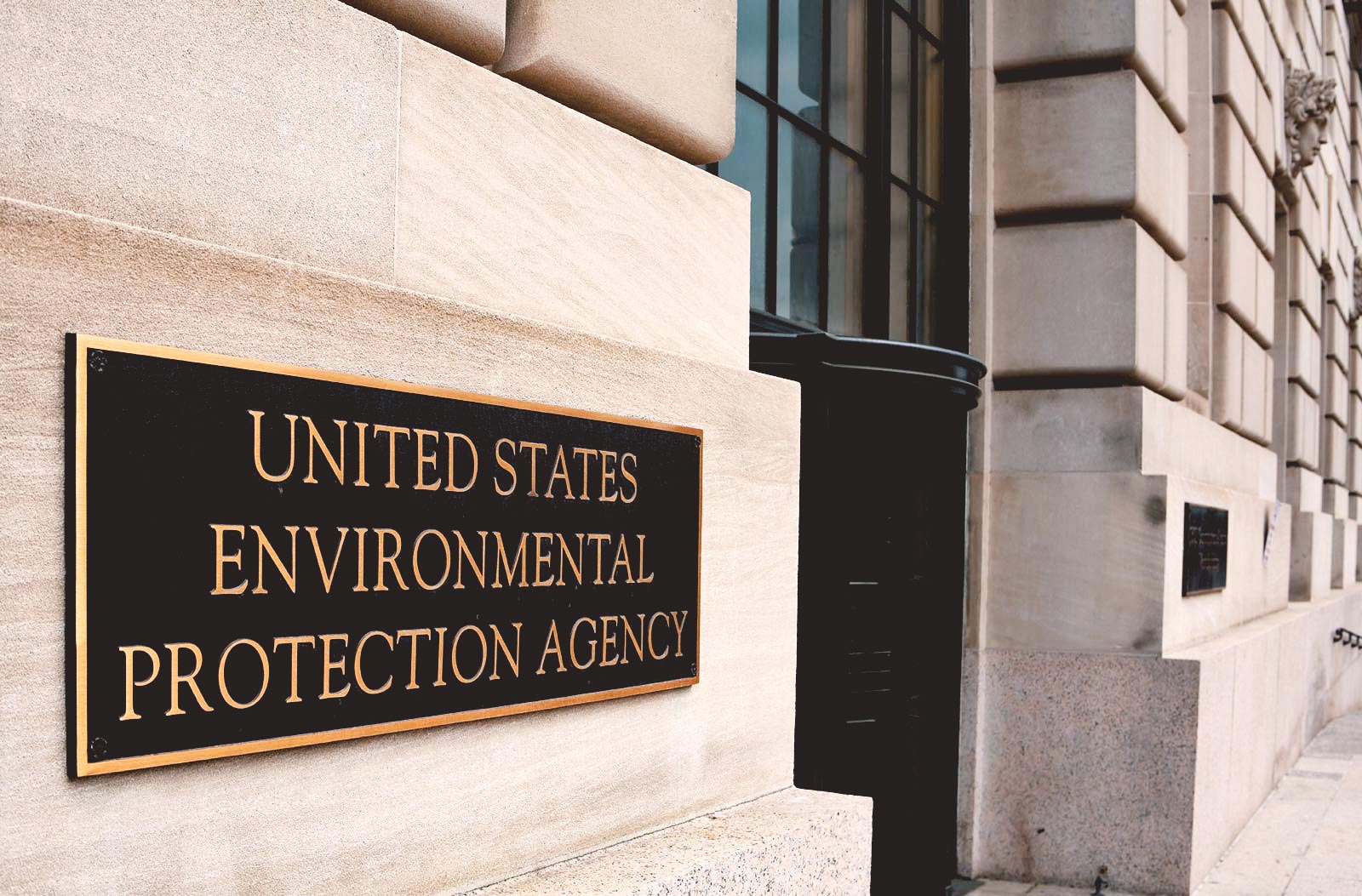 Texas Attorney General Ken Paxton on Monday announced a lawsuit against the Environmental Protection Agency over its rule to strengthen standards for ground-level ozone.
"The EPA's new ozone rule is not supported by scientific data," Paxton said today in a statement. "Areas of the country that fail to comply with these impossible standards will be subject to costly new regulations that will harm our economy and kill jobs."
The EPA issued a final rule in October to update the National Ambient Air Quality Standard to 70 parts per billion, a stricture level than the one issued in March 2008 that set the threshold at 75 parts per billion. The new rule takes effect today.
The U.S. Chamber of Commerce and the National Association of Manufacturers last week filed suits challenging the rule. Several other states, including Arizona, Arkansas, New Mexico, North Dakota, Oklahoma and Wisconsin, have also sued the EPA.