After Cybersecurity Bill, More Questions Remain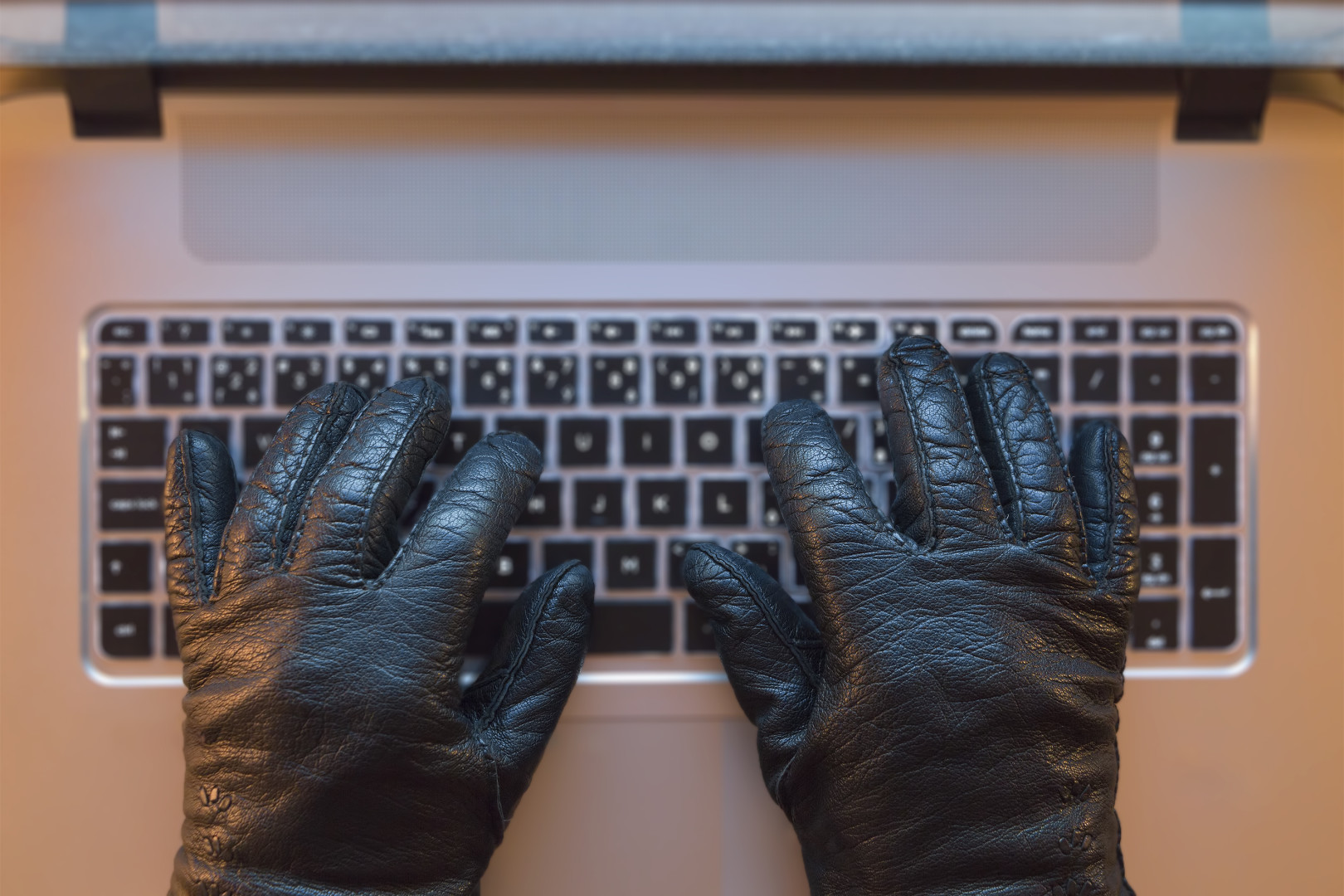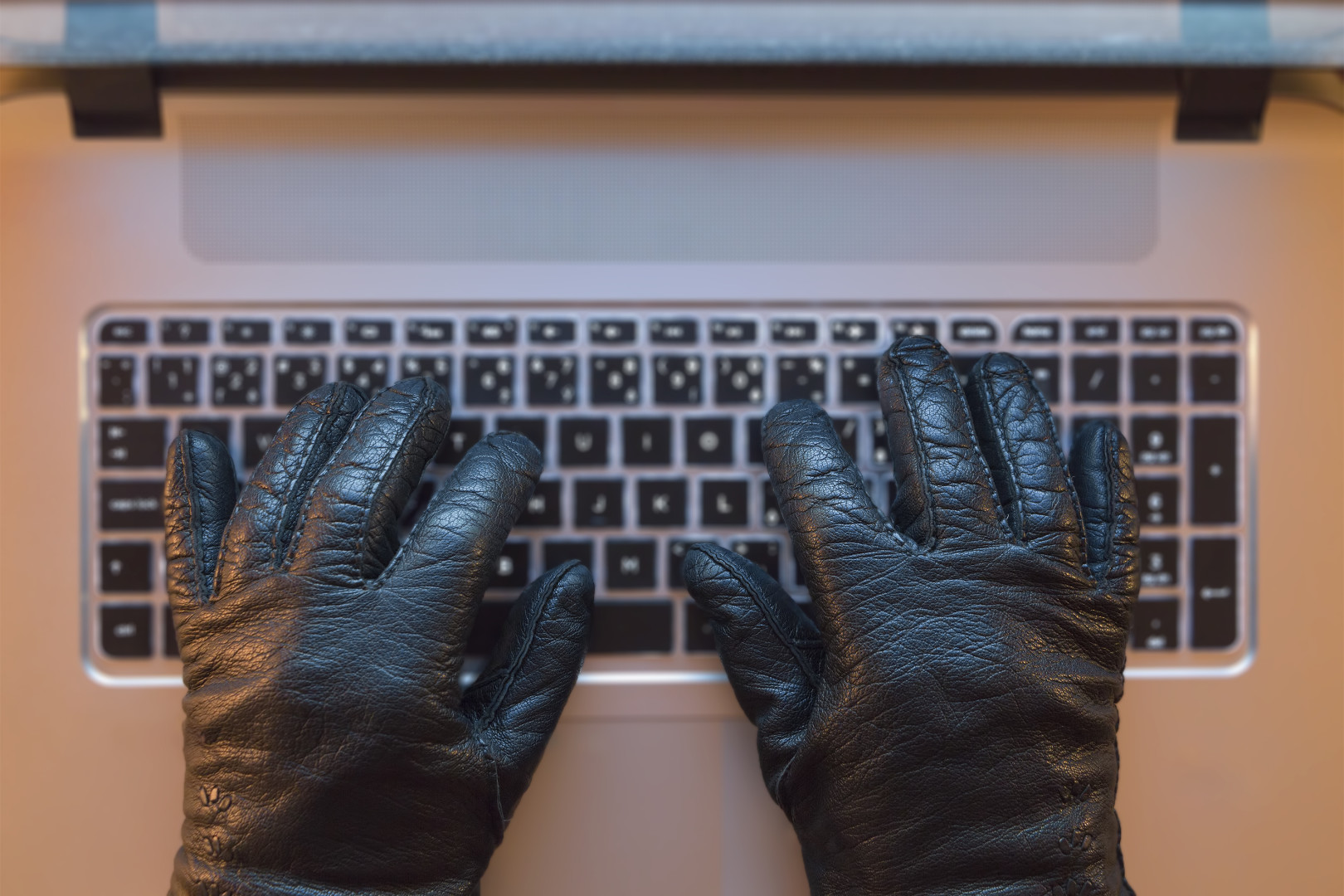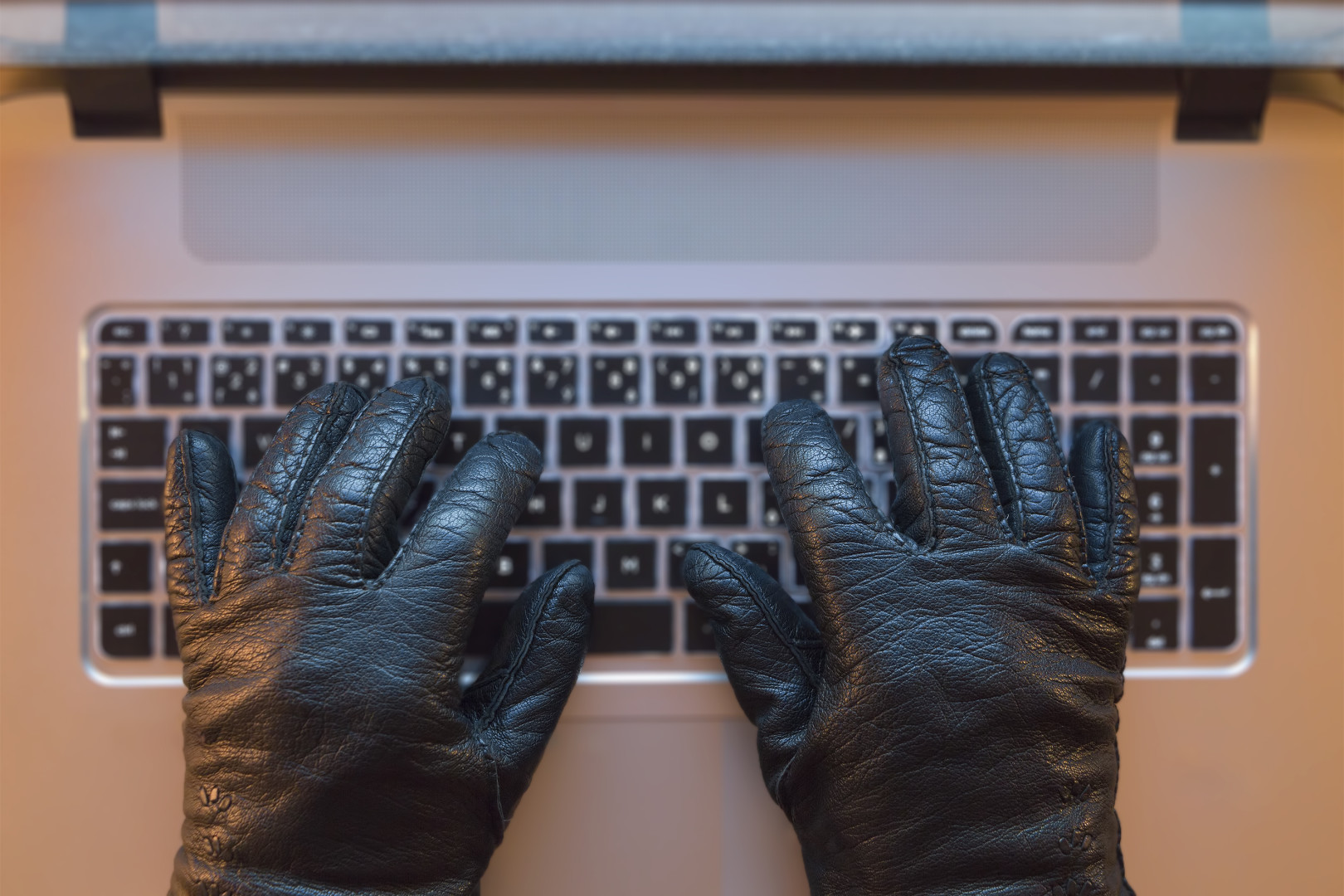 As financial services companies strive to protect themselves from cyber theft, they must also convince customers that their data is, and will continue to be, safe. According to a recent Morning Consult poll, these companies have a lot of work to do.
According to the poll, conducted earlier this month, 33 percent of voters are "not confident" that their information will remain private. The survey comes in the wake of several years of data breaches at major corporations, from Target to JP Morgan Chase & Co.
A majority of respondents, 56 percent, say they are confident their information is kept private. But the high number of negative responses to the Morning Consult poll aligns with the concerns of financial services firms, who believe that cybersecurity remains one of their most pressing challenges.
Earlier this year, the Independent Community Bankers of America released a position paper that outlined the risks of major security breaches of financial information at retailers, saying they "have the potential to jeopardize consumers' financial integrity and confidence in the payments system."
Financial firms, including banks, investment funds, and credit card companies, all scored a victory with the recent passage of the omnibus spending bill, which included a significant piece of cybersecurity legislation, the Cybersecurity Information Sharing Act of 2015.
The cybersecurity bill streamlines the processes by which companies share possible cyber threat information with the federal government and with other companies in the industry.
Financial institutions of all sizes pressed Congress to pass the cybersecurity legislation. "We need a team America approach to taking on cyber criminals and this bill will help us do that," said Financial Services Roundtable President & CEO Tim Pawlenty in a statement prior to the omnibus vote. "Without a team approach, the personal information of consumers is more at risk."
The independent bankers, who are often at odds with the bigger banks represented by the Financial Services Roundtable, also praised the cybersecurity bill's inclusion in the omnibus.
Still, while information sharing among financial firms and the federal government may make it easier to combat cyber crime, it may not allay privacy concerns.
Privacy advocates in Congress lamented the cybersecurity bill as a setback in the battle to preserve individual privacy in the digital age. Sen. Ron Wyden (D-Ore.) called it "a surveillance bill by another name" because of what he sees as inadequate privacy protections.
Financial services firms maintain that no personal information will be shared with the federal government. They will only offer federal agencies information that is related to possible specific threats. For privacy advocates, that's a hollow promise, but it remains to be seen whether their fears are justified.
One thing privacy advocates will certainly be watching: information theft may take a backseat to counterterrorism in the coming year.  The San Bernardino attackers allegedly used an online marketplace lender to receive thousands of dollars just prior to their rampage, and Congress will likely start to examine how terrorist funding moves on the online marketplace.
House Financial Services Committee Chairman Jeb Hensarling (R-Texas) told reporters earlier this month that he expects legislation dealing with terrorist financing to be introduced sometime early in the year, though he declined to go into detail.
The Morning Consult poll was conducted from December 11-15, 2015 among a national sample of 1,433 registered voters.