Final Rule Issued for Certain Prosthetics, Medical Equipment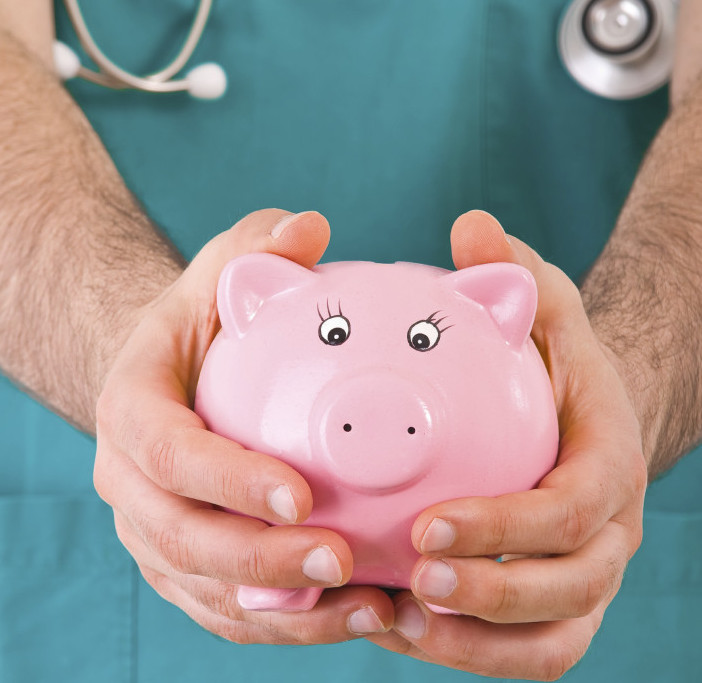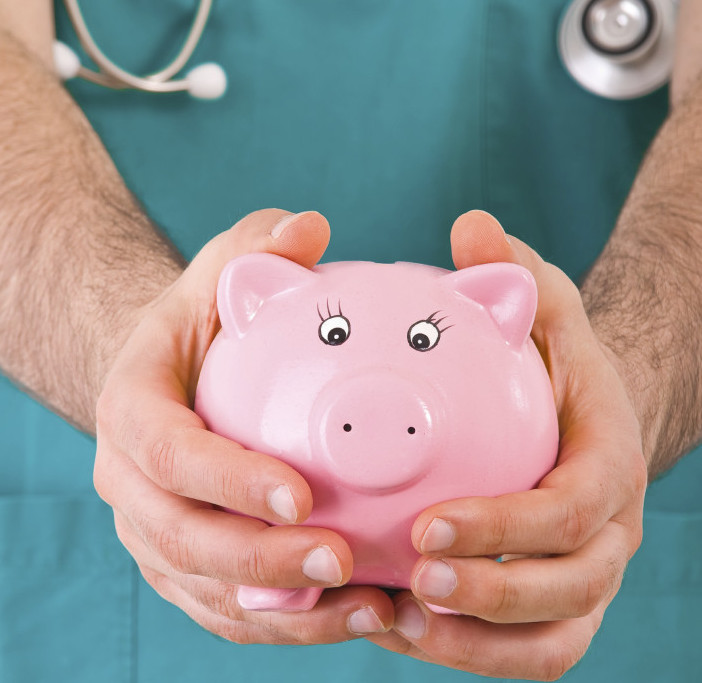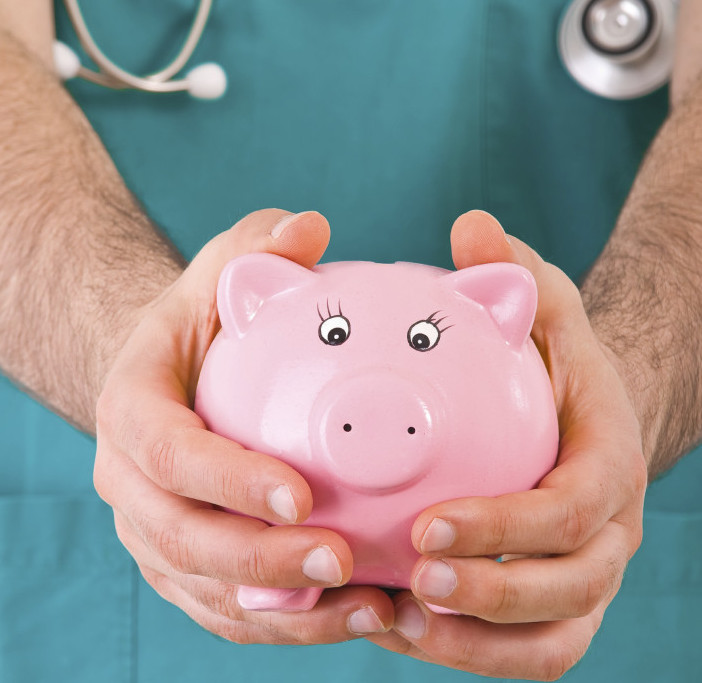 The Centers for Medicare and Medicaid Services today issued a final rule that will require prior authorization for certain prosthetics and orthotics, as well as other medical equipment, in an effort to reduce improper payments.
The new rule won't require additional clinical documentation, CMS said, but the currently required information will be needed earlier on in the approval process. The rule, which takes effect at the end of February, will help ensure beneficiaries aren't faced with paying claims that aren't covered by Medicaid, CMS said.
There are 135 durable medical equipment, prosthetics, orthotics and supplies items that could be subject to prior authorization. That list will be updated annually under the new rule.
The rule comes after reports from the Department of Health and Human Services' Office of the Inspector General and the U.S. Government Accountability Office showing questionable use of some devices and inappropriate Medicare payments.