New Google Glass Photos Revealed in FCC Filing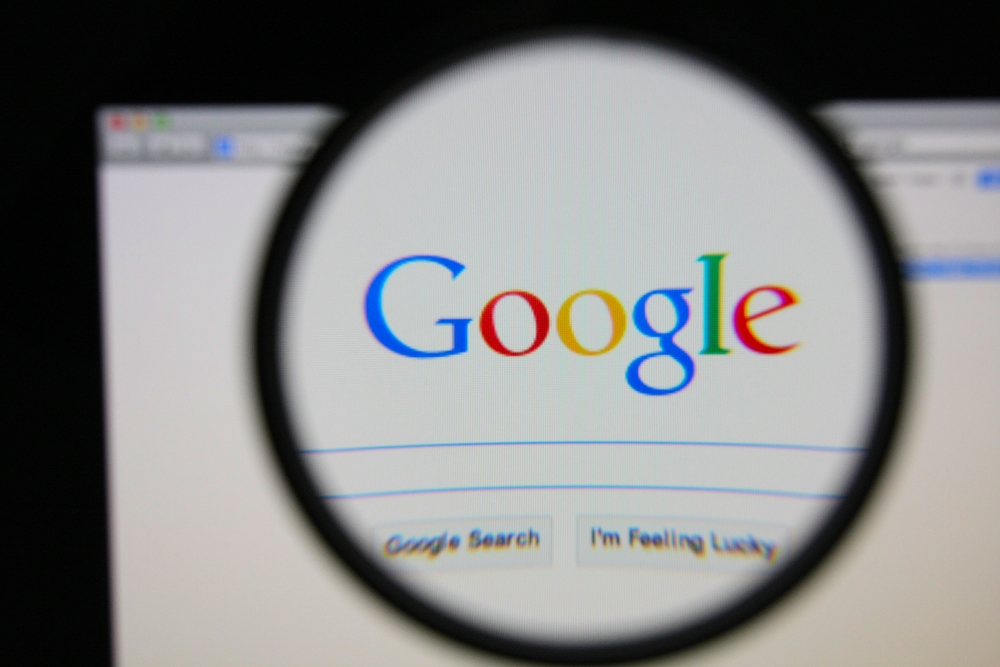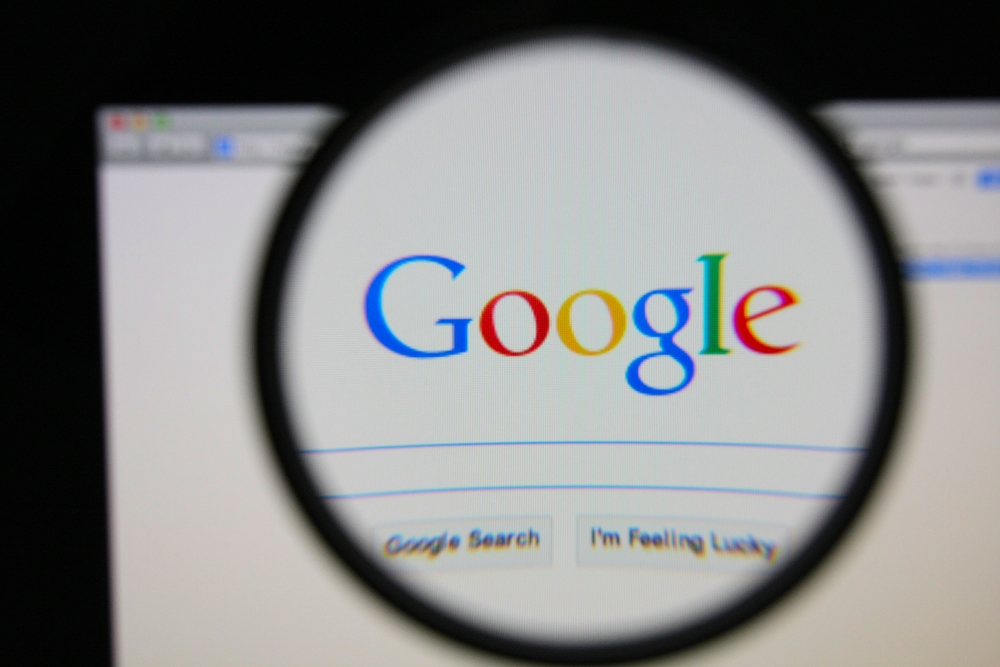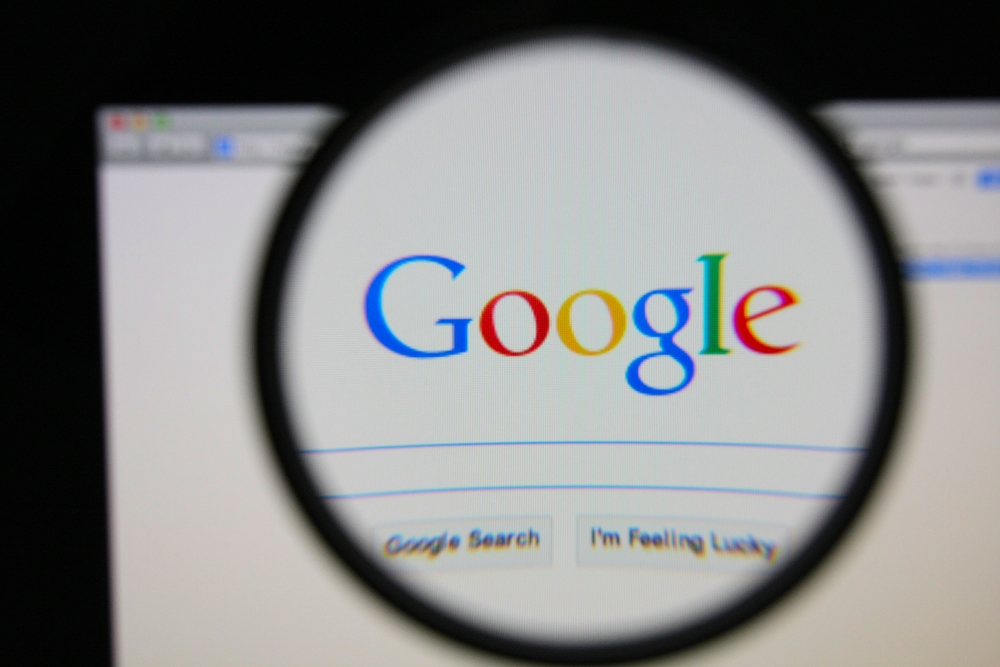 Google Inc. applied for equipment authorization for a new Bluetooth and Wi-Fi communicating device that resembles a version of the Google Glass headset the company stopped selling in January.
The company submitted its application in June, according to the FCC filing, but the agency on Monday made public the photos and user manual attached to the filing for the product's authorization.
As part of the FCC's oversight duties, the commission oversees the authorization and certification of new communications and information technology products, including devices like cell phones and portable radios.