Cleanup of California Superfund Site to Get $22 Million in Settlement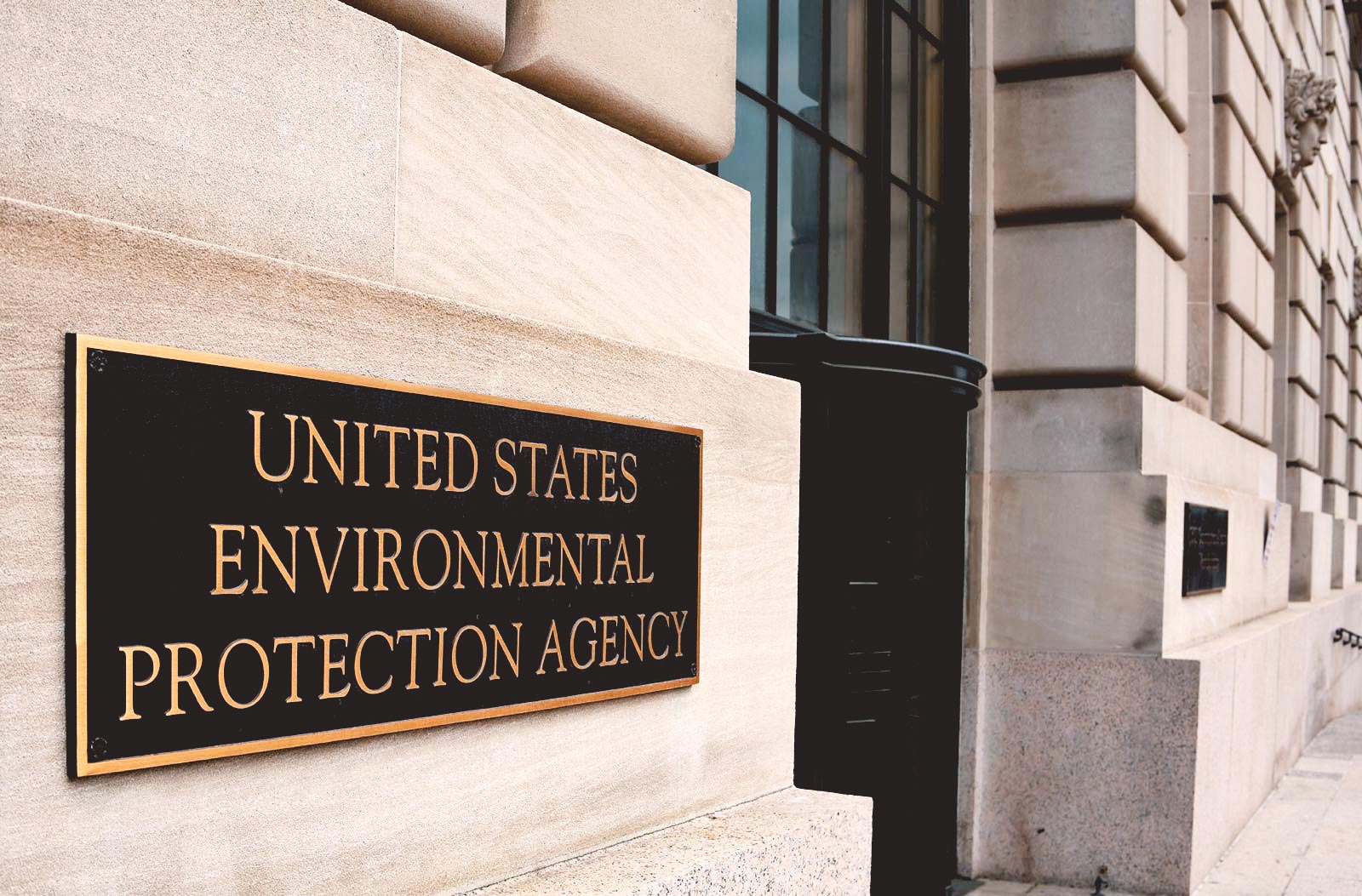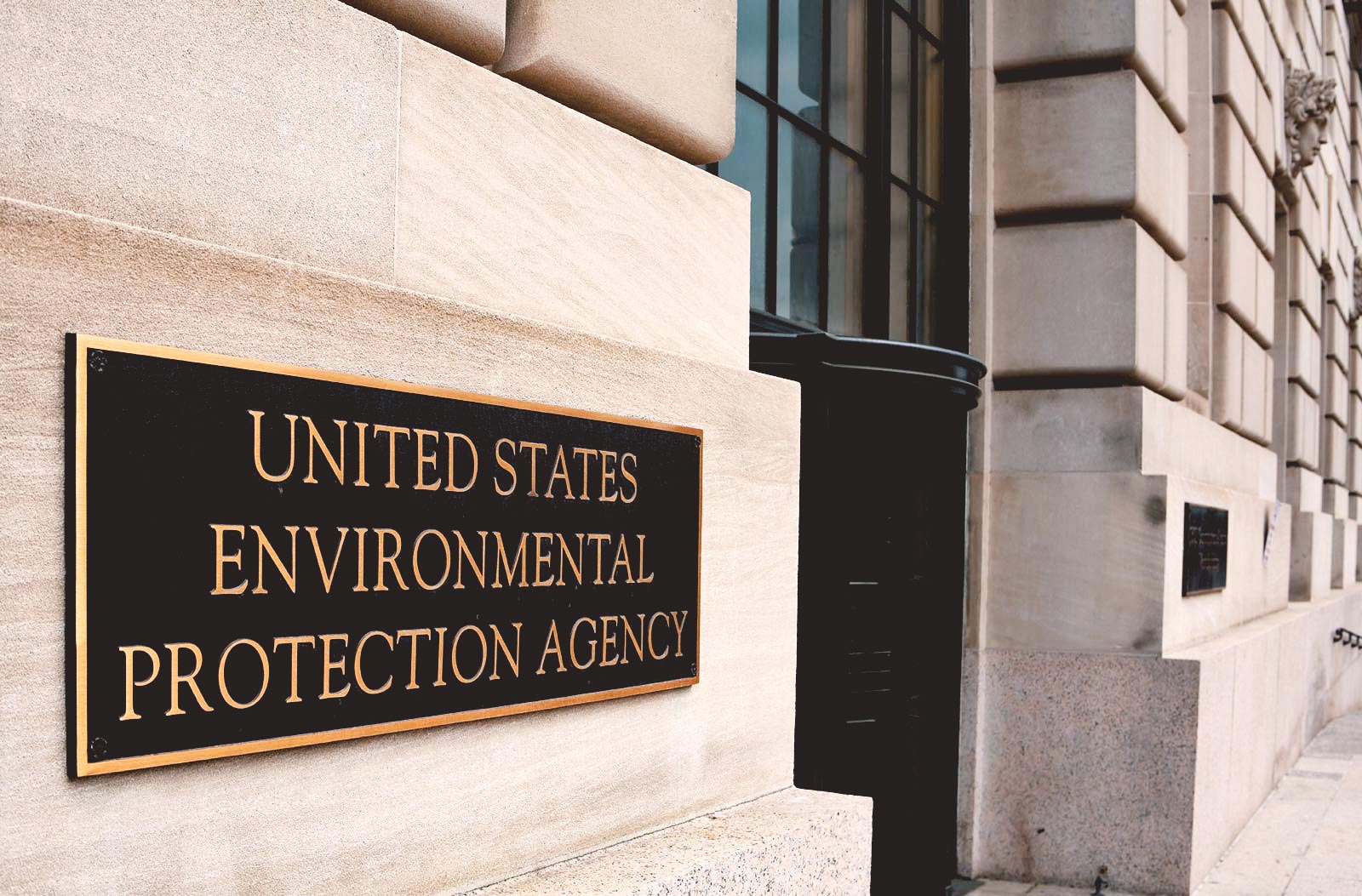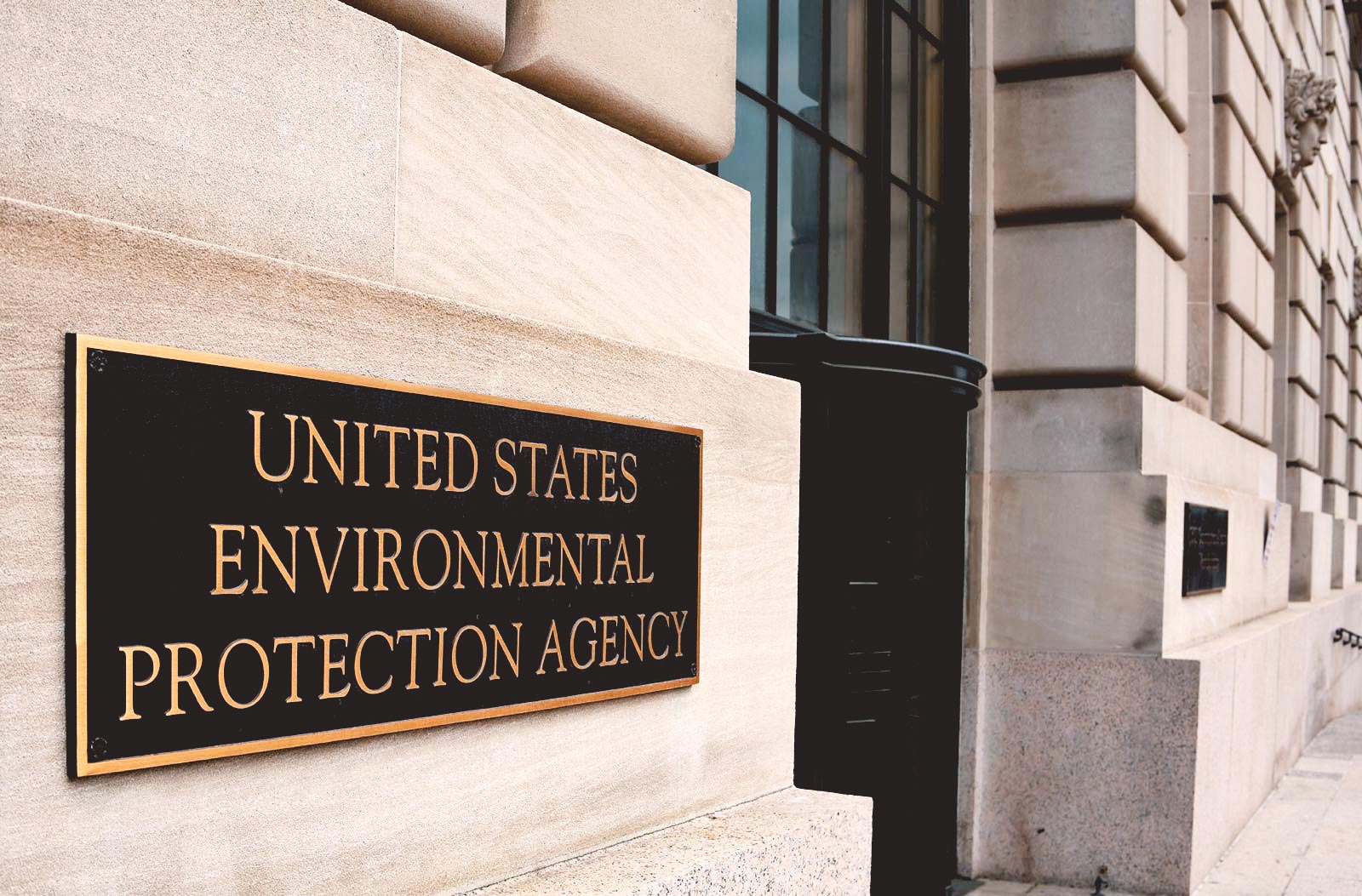 Forty companies have agreed to collectively pay $22 million to finish cleaning up the Cooper Drum Superfund site in South Gate, Calif., federal officials said Tuesday.
The Environmental Protection Agency and the Justice Department said the settlement includes a $7 million reimbursement for the EPA, which used public funds for site cleanup between 2001 and 2009, and $15 million for constructing an additional groundwater treatment system.
From 1974 to 1992, the Cooper Drum Company reconditioned 55-gallon used steel drums for chemical manufacturers and oil companies, according to the EPA. The parties involved in the settlement consist of former Cooper Drum Company customers, such as Chevron, ExxonMobil and Shell.
Waste from the drums contaminated soils and groundwater, causing the site to be placed on the Superfund's National Priorities List in 2001. The EPA said it relied on public funds to oversee the implementation of soil and groundwater treatment systems to clean up toxic waste from trichloroethylene, lead, polychlorinated biphenyls and petroleum hydrocarbons.
"Today's settlement is a binding commitment to pursue the final cleanup of this former industrial site," Jared Blumenfeld, the EPA's regional administrator for the Pacific Southwest, said in a statement. "Our goal is to protect the residents of South Gate from the toxic chemicals that have contaminated their local groundwater."
The consent decree was filed in federal district court on Dec. 29. and will be available for public comment for 30 days.