FCC: Broadband Speeds Have Tripled Since 2011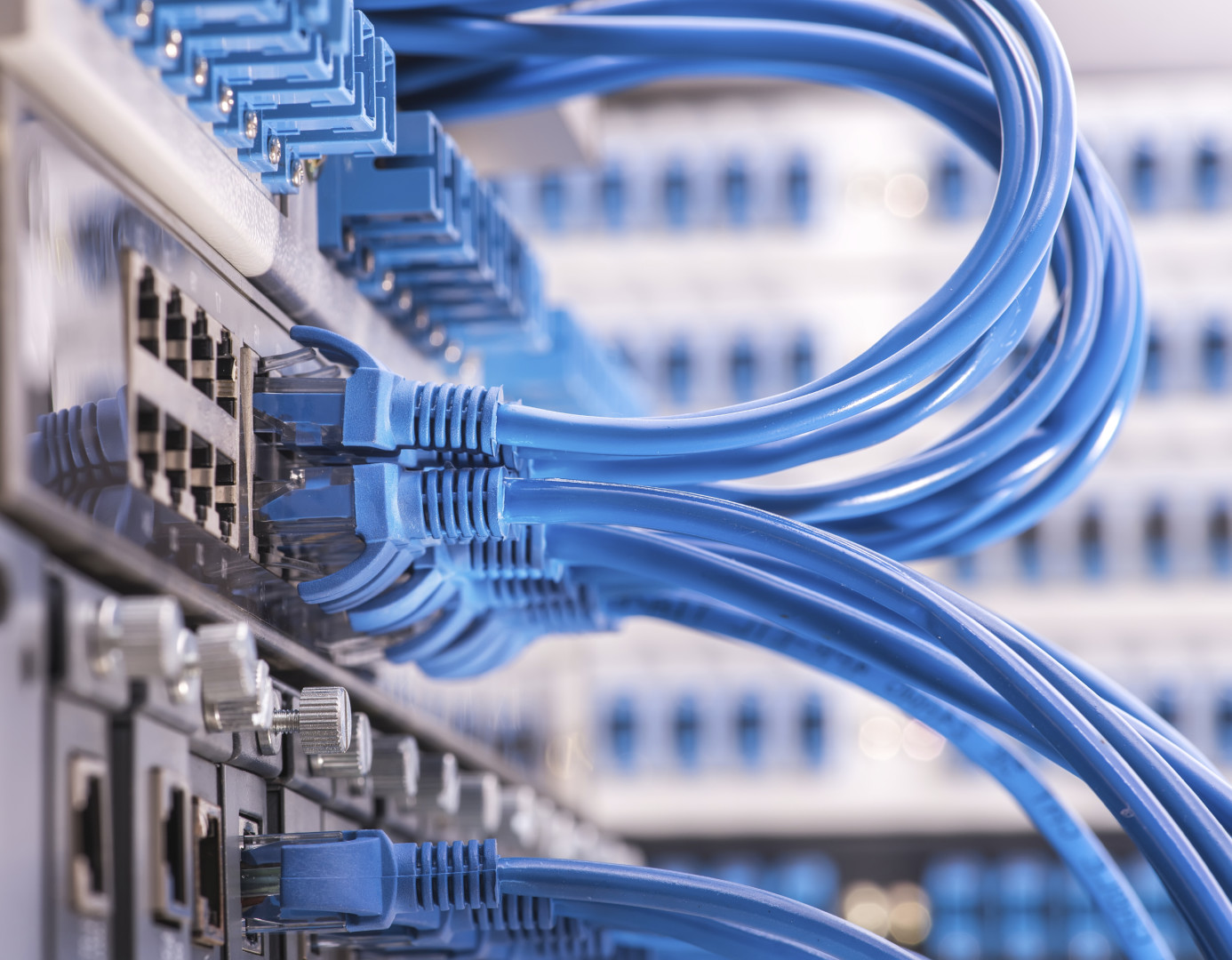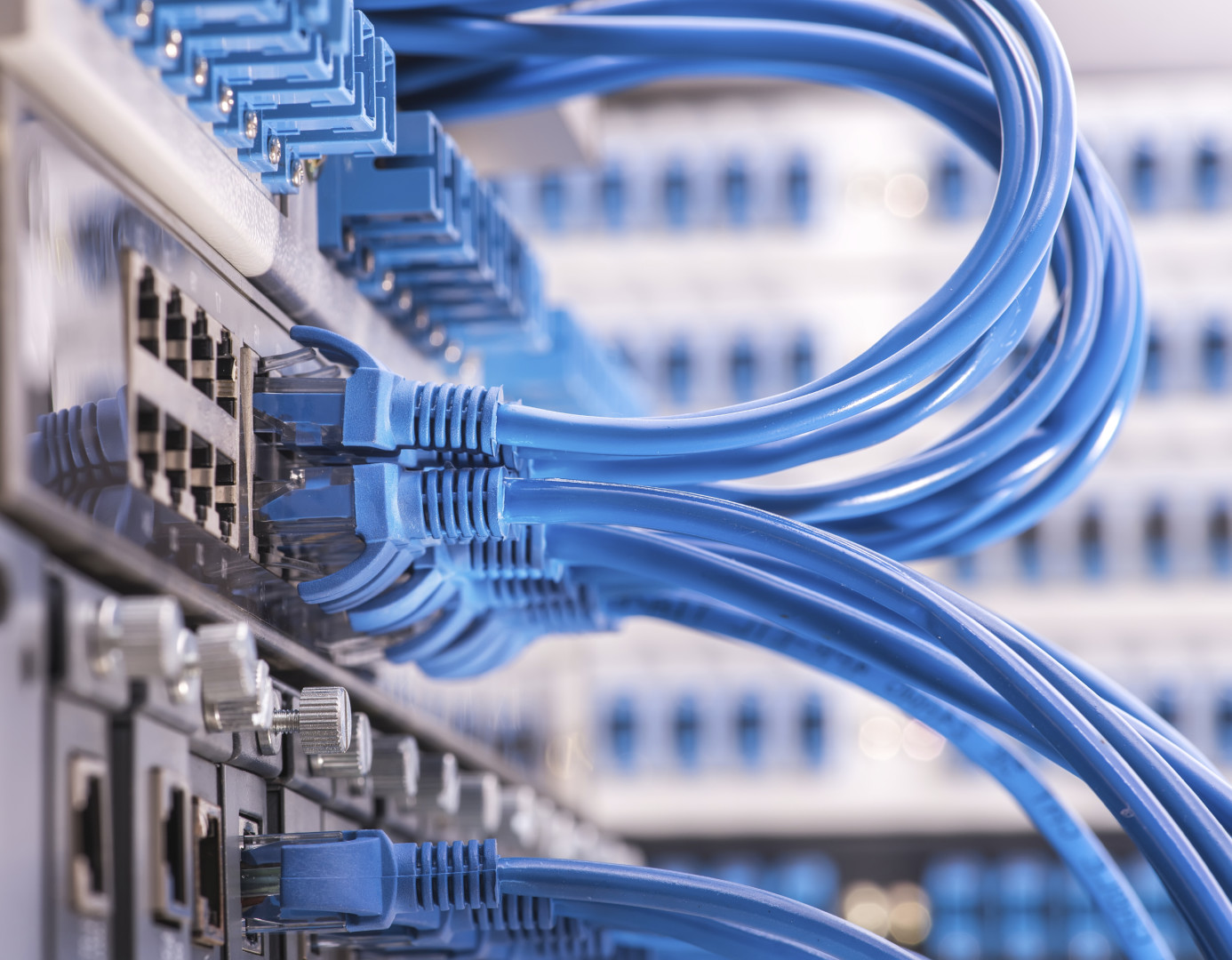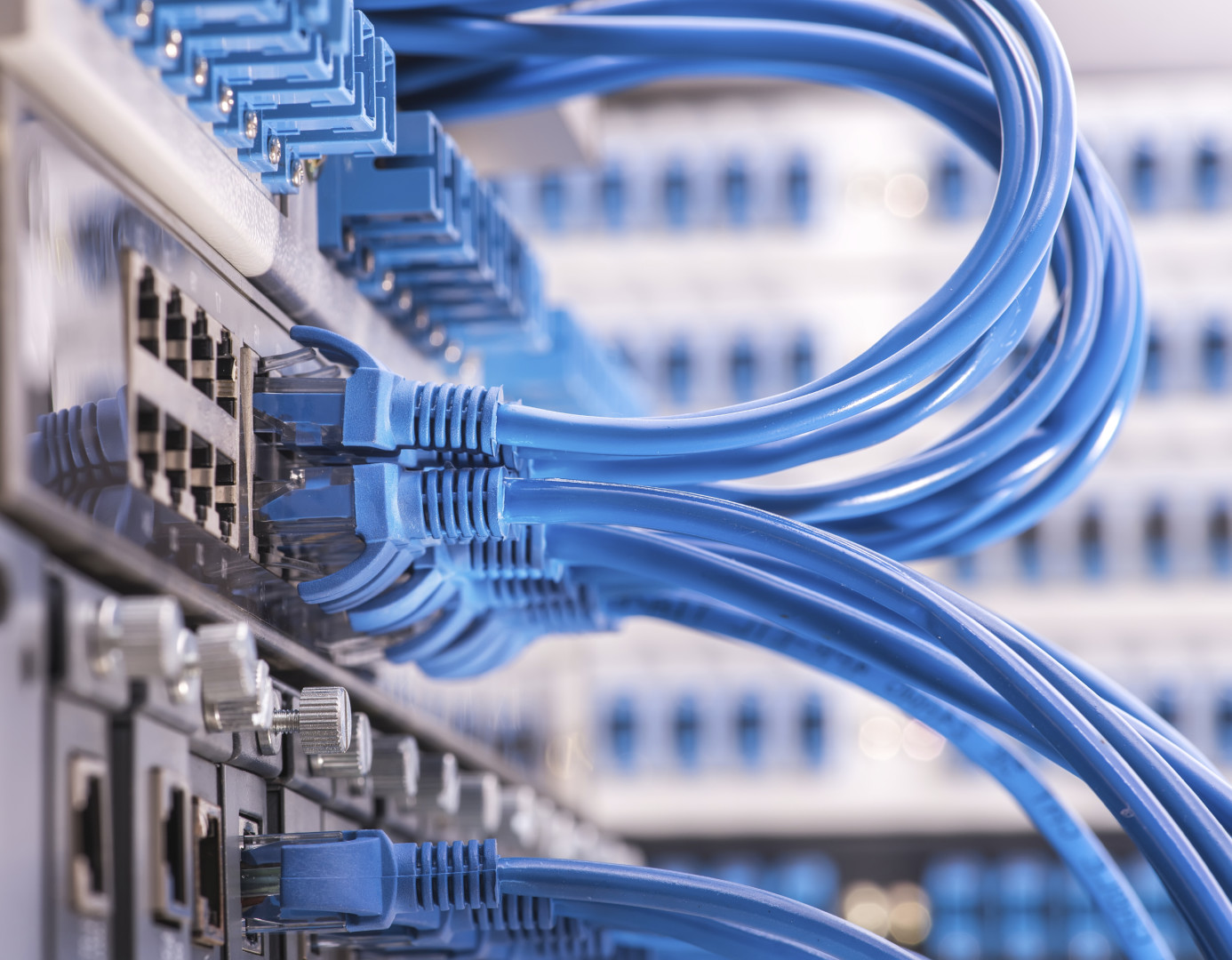 Broadband speeds in the U.S. have tripled since 2011, according to a Federal Communications Commission report published today.
The average download speed jumped from 10 Mbps in 2011 to 31 Mbps in 2014, the FCC said. At the same time, the agency noted that the gains varied greatly across technologies during that time period: Cable speeds increased 61.2 percent annually, compared with 28.2 percent for DSL.
"Advances in network technology are yielding significant improvements in broadband speeds and quality," FCC Chairman Tom Wheeler said in a statement.
In 2014, consumers experienced broadband speeds that were 105.6 percent of the connection rates advertised by internet service providers, meaning they generally had faster connections than that which their provider advertised. That compares with 101.6 percent for 2013.
However, the FCC noted that some DSL providers continue to advertise speeds that exceed what's actually delivered to customers.
Among the 13 ISPs that participated in the Fixed Measuring Broadband America program in 2014, Cablevision Systems delivered the fastest average download speeds to consumers, at 60 Mbps, with its cable service. Verizon DSL had the slowest average download speed — 1.8 Mbps.