Judge Certifies Two Class-Action Lawsuits Against Facebook Over 2012 IPO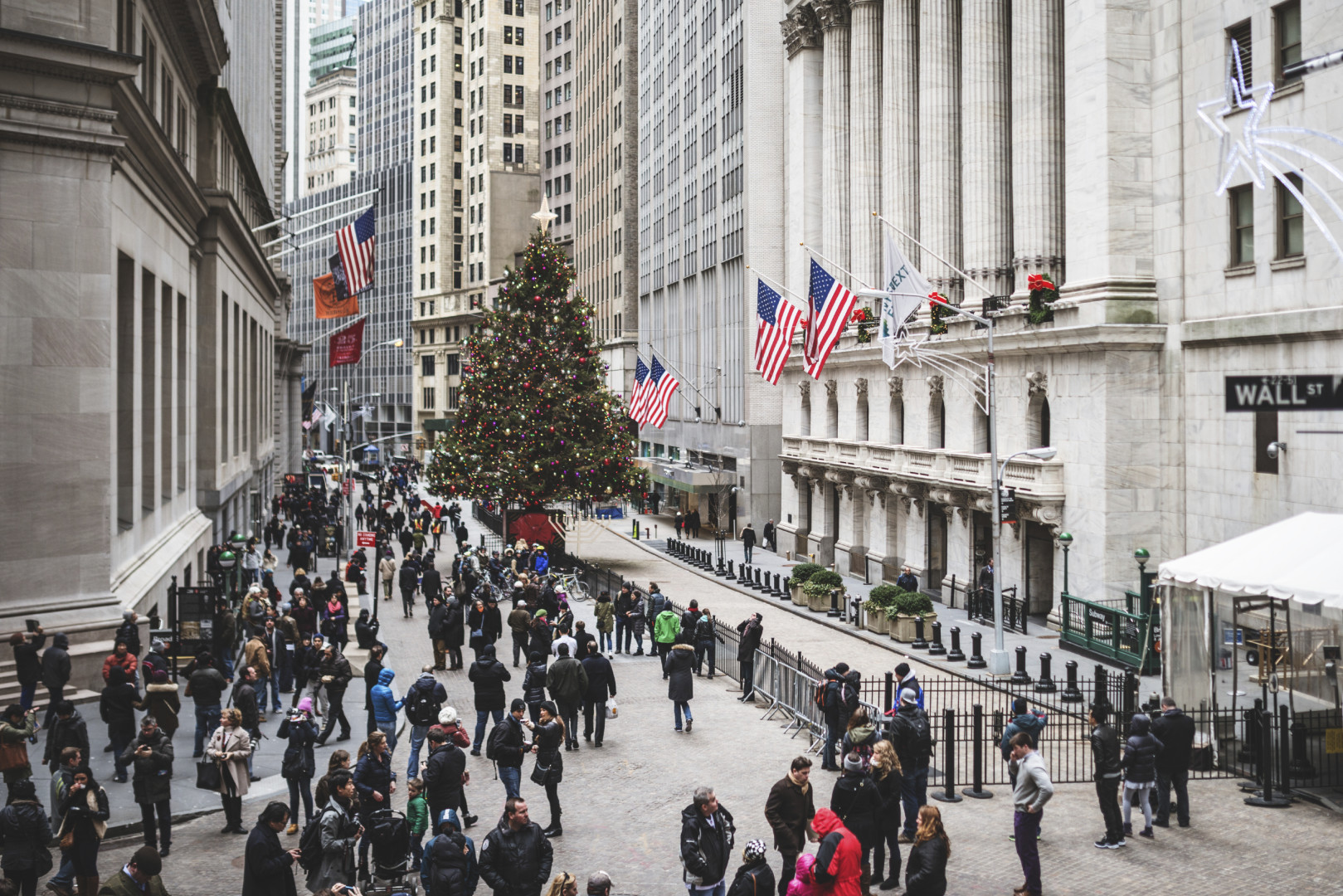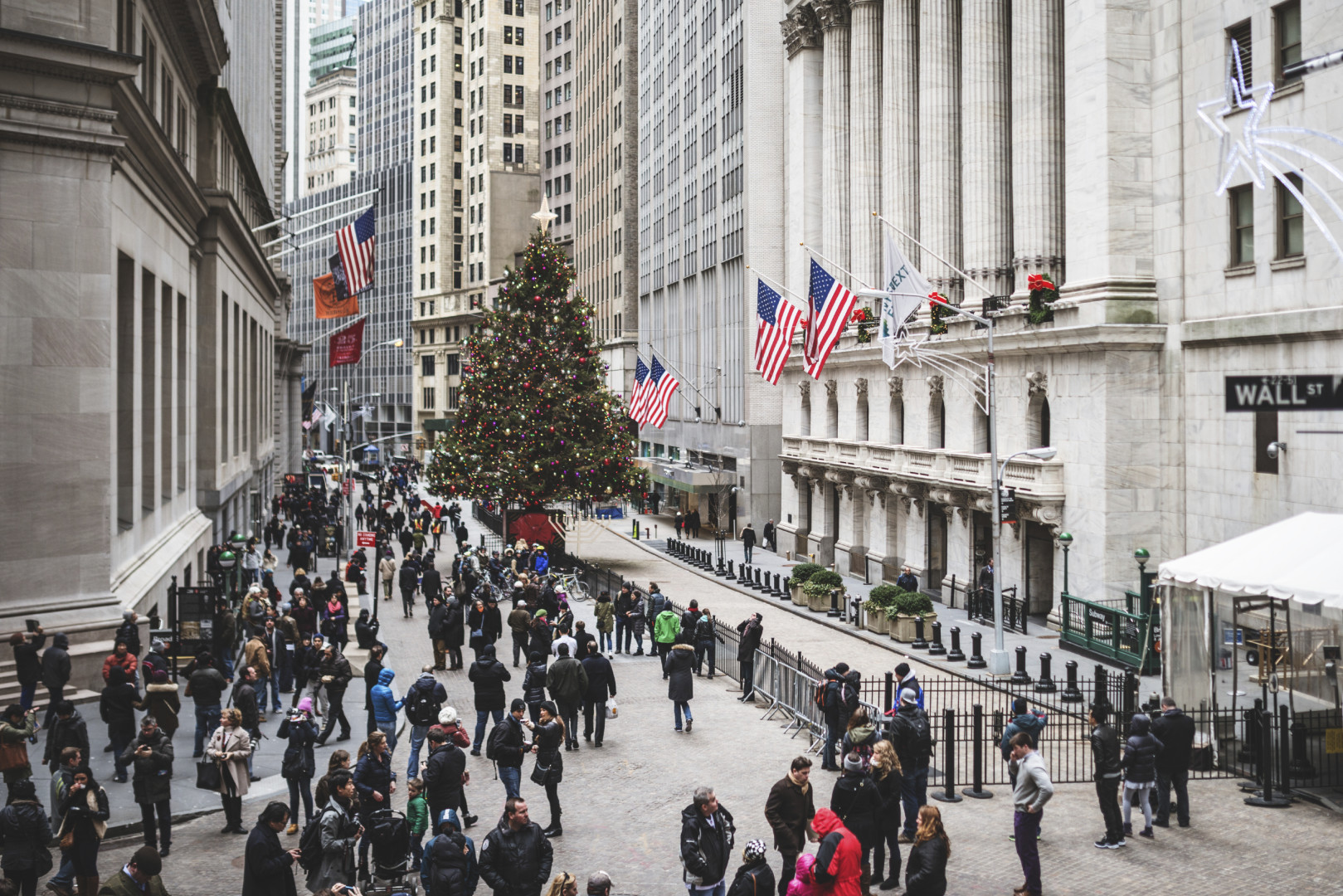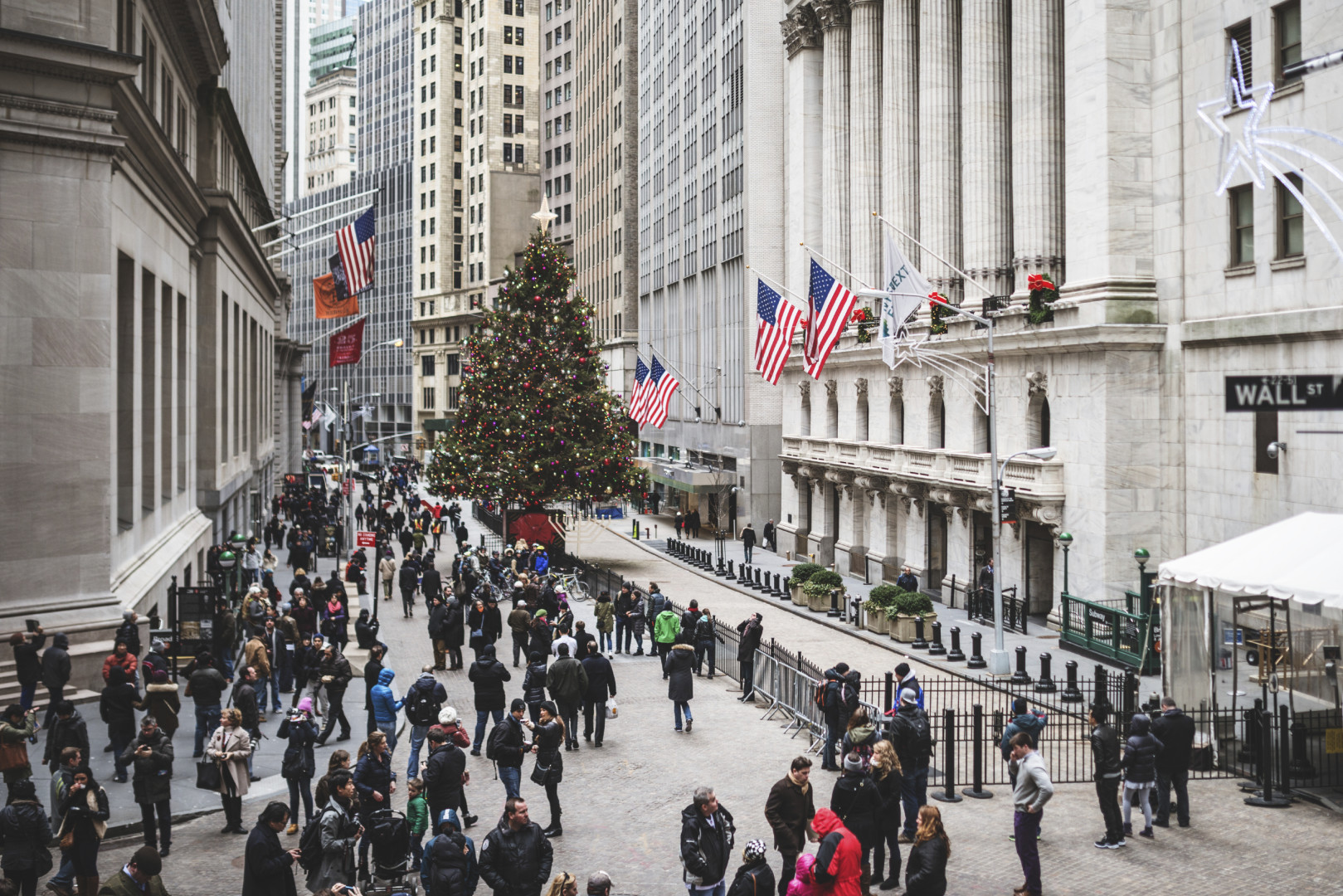 Two suits against Facebook Inc. regarding its 2012 initial public offering will proceed as class-action lawsuits, following a decision by a federal judge made public yesterday.
The plaintiffs allege Facebook failed to disclose important information about its revenue prospects before the IPO. U.S. District Judge Robert Sweet certified on Dec. 11 that retail and institutional investors who say they lost money in the trade can pursue their claims against Facebook as groups in two separate cases.
Facebook, the plaintiffs allege, had internal information showing that revenue would be hurt by the growth of mobile use, which Facebook had yet to monetize by selling ads. The plaintiffs argue that Facebook supplied this information to the investment banks underwriting the IPO but did not share it with the public. That omission, the plaintiffs allege, led them to buy inflated shares of Facebook stock.
At the beginning of Facebook's IPO, the company's stock was priced at $38 per share. The stock slid over the following weeks and did not recover until more than a year later.